Inbox: Could Tomas be on the move?
Beat reporter Steve Gilbert answers questions from Arizona fans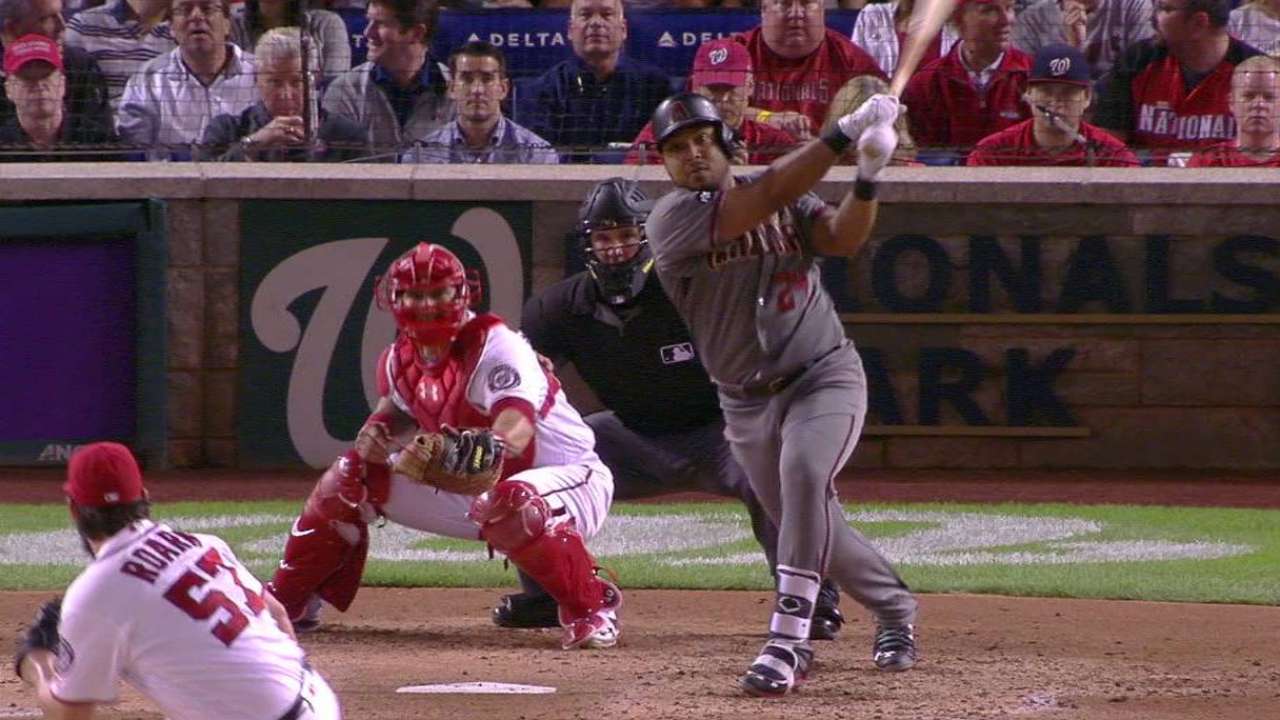 With the new emphasis on defense, what happens to Yasmany Tomas?
-- Bob S., Oro Valley, Ariz.
I really don't see Tomas' role changing much from last year. Ideally, the D-backs would be able to move him to an American League team, where he could serve as a designated hitter. That would both help the outfield defense as well as give Arizona more payroll flexibility. However, there are a lot of sluggers on the market this offseason, which makes it harder to trade him.
Tomas' contract is also not ideal, given that he has a player option after 2018. Tomas is set to make $6 million next year and then $10 million; he can then choose to become a free agent or exercise a two-year player option that would pay him $15.5 million in '19 and $17 million in '20.
• Submit a question to the D-backs Inbox
Do you think it makes more sense for the D-backs to extend Paul Goldschmidt or trade him for a large return of prospects?
-- Daniel, Glendale, Ariz.
Neither at this point. I think the D-backs hang onto to Goldschmidt for now and see if they are able to compete for a postseason spot with this core of players. There is plenty of time to decide to trade or extend him, depending on how the 2017 season goes. With the team option on his contract, he is not eligible to be a free agent until after the '19 season, at which time he will be 32.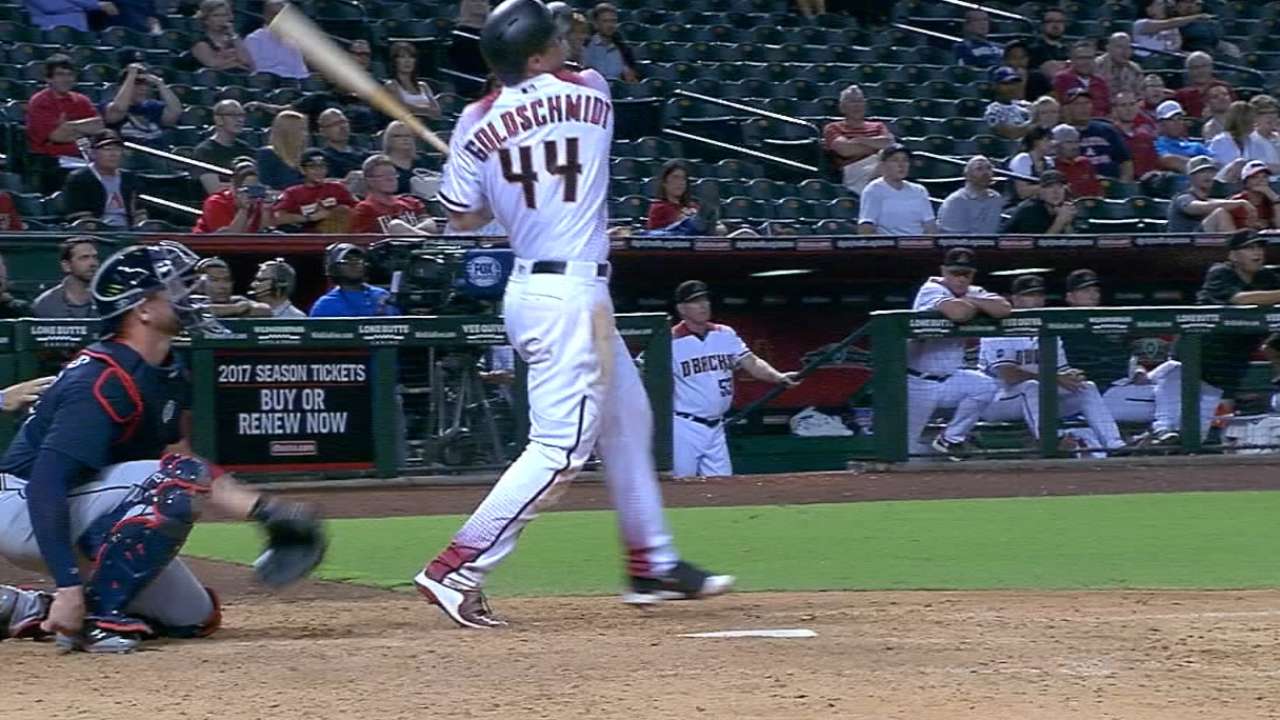 Do you see the D-backs acquiring another catcher?
-- Jake, Phoenix
I think they are certainly going to try. While they like Jeff Mathis and Chris Herrmann, the D-backs would ideally have another catcher to go with them. While it's not usually ideal for a National League team to carry three catchers, that is not an issue for Arizona, given Herrmann's ability to play all three outfield positions as well as both corner-infield spots.
If the season doesn't start the way we all want it to, will there be the fire sale before the Trade Deadline?
-- Ethan W., Phoenix
I think if it appears that the team is not showing any, or very little, improvement over last season, then the new management team may look at beginning more of a significant rebuild at the Trade Deadline. Again, there are a lot of things that will factor into that -- how are the players you're looking to move playing at the time, how the trade market is, etc. -- but I do think they will look at making significant changes if things go south again.
With Daniel Hudson and Brad Ziegler gone, what plans are there for the bullpen?
-- Ryan, Los Angeles
The recently signed Fernando Rodney will get the first shot at the closer's role, and the D-backs are still looking to add another back-end-type arm. Barring that, they will need to count on pitchers like Jake Barrett and Enrique Burgos to take the next step in their development.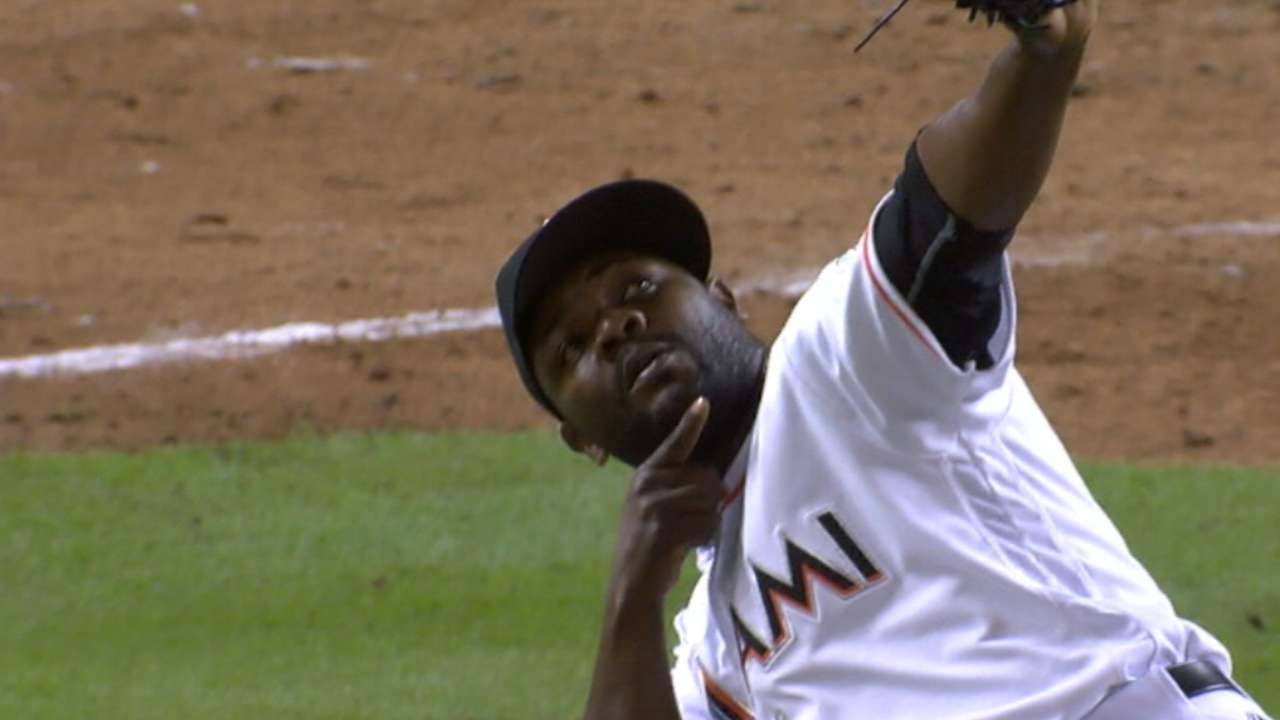 With as many starters as the D-backs currently have, it would not surprise me to see one, or maybe even two, end up in the bullpen. Pitching more than one inning could wind up being a new trend among relievers in baseball next year, and the D-backs could have some good candidates for that role.
Steve Gilbert has covered the D-backs for MLB.com since 2001. Follow him on Twitter @SteveGilbertMLB. This story was not subject to the approval of Major League Baseball or its clubs.