With reinforcements, title remains Nats' goal
Eaton added to strong foundation as Washington aims for a healthy 2017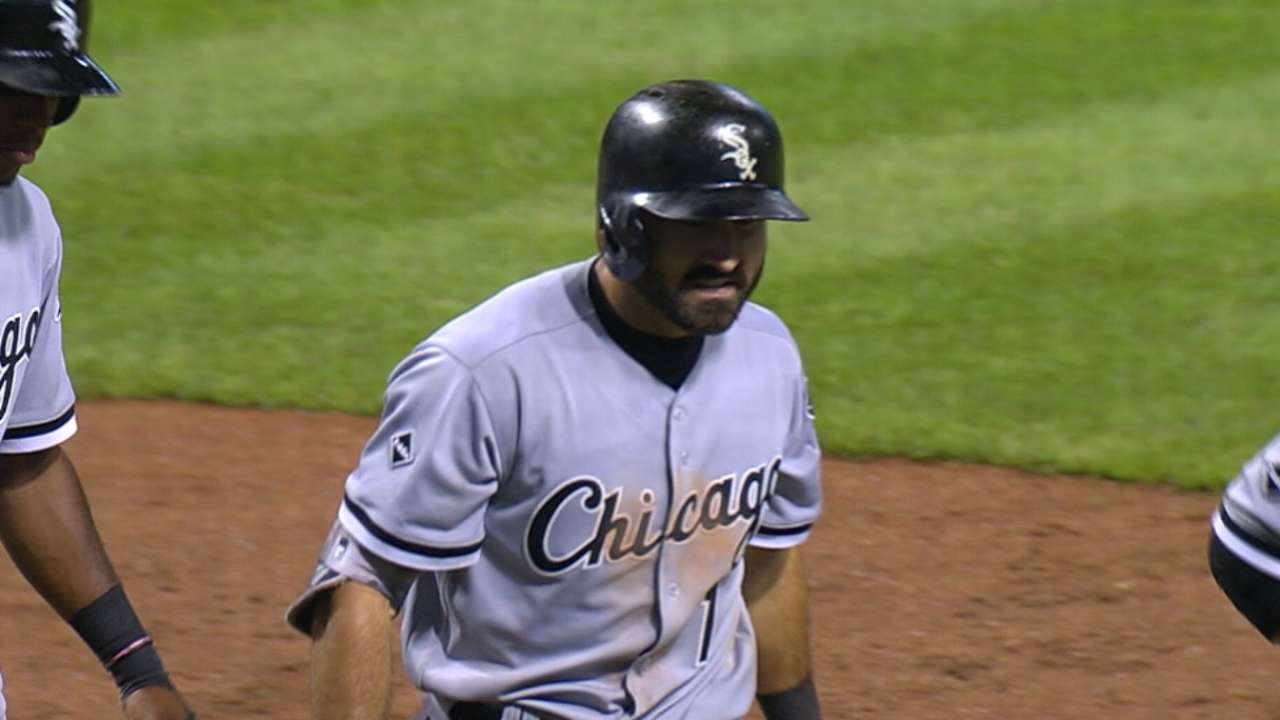 WASHINGTON -- The Nationals have undertaken the tricky task this offseason of trying to improve a 95-win team that just barely suffered defeat in the National League Division Series.
In some ways, the Nationals were so strong and so close to breaking through, and with a few bounce-back seasons and some good health, they could find themselves in position to come away with the ultimate goal of a championship. On the other hand, they have made a notable addition in the outfield and still have some question marks in the bullpen going into next season.
Regardless, the Nationals will have high aspirations in 2017 of reaching and winning the first World Series in franchise history. In no particular order, here are five questions about Washington's season:
1. Was Eaton worth it?
It was perhaps the most stunning trade to those around baseball when the Nationals ended the Winter Meetings by unloading three of their top prospects to the White Sox for outfielder Adam Eaton. Was Eaton -- who has never been an All-Star, never had an OPS higher than .800, and has some uncertainty around his defense in center -- worth it? The true answer to that question may come years down the line, but if Eaton continues his production from the past three seasons, he will make the Nationals a better team in 2017. He has averaged about 5.1 Wins Above Replacement during the past three seasons, according to Baseball Reference, and the Nats are betting that value will help get them over the top next season.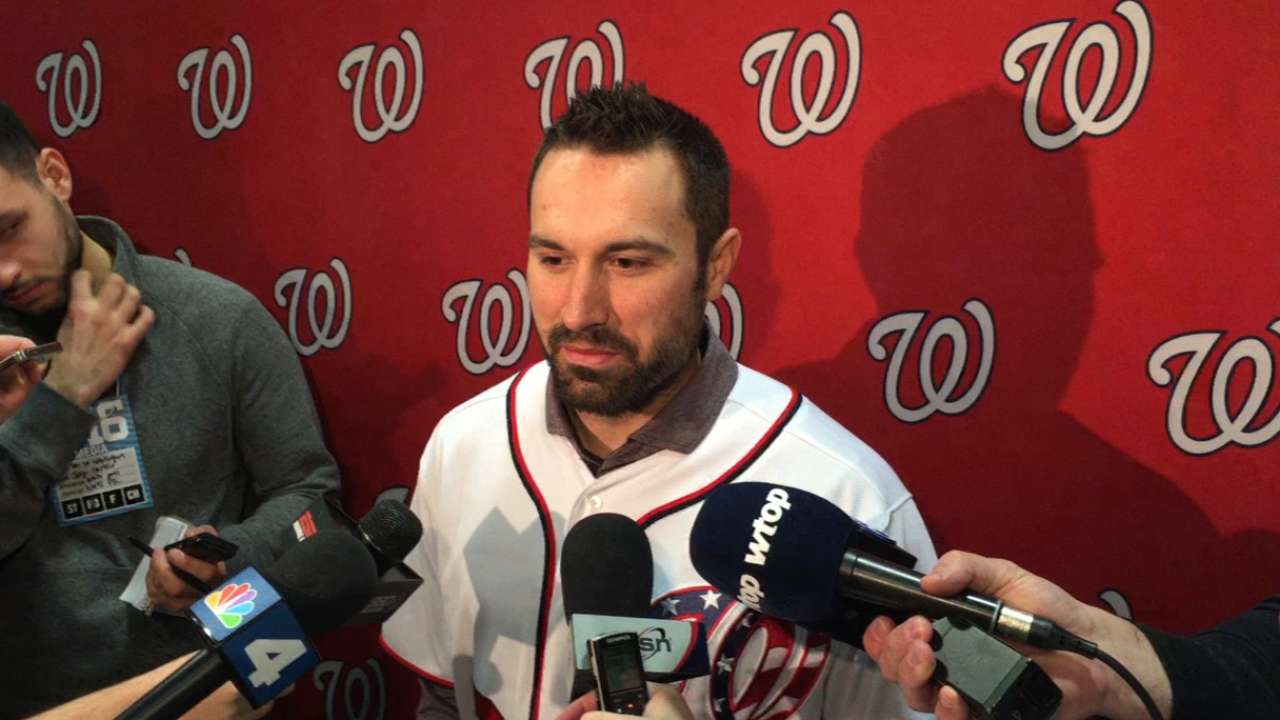 2. Can their slumping stars rebound?
One of manager Dusty Baker's reasons for optimism for the Nationals in 2017 is that the club had so much success in 2016 despite a few of its stars putting up numbers below their career norms. The two strongest candidates for a rebound are Bryce Harper and Ryan Zimmerman.
Harper got off to a torrid start in April, for which he was awarded the National League Player of the Month honor, and he looked well on his way to defending his NL MVP Award crown. But Harper was too often unable to punish pitchers for their mistakes and couldn't hit pitches he capitalized on 2015. How badly Harper was battling through injuries is unclear, but still the Nats are hoping he can rebound to his MVP form.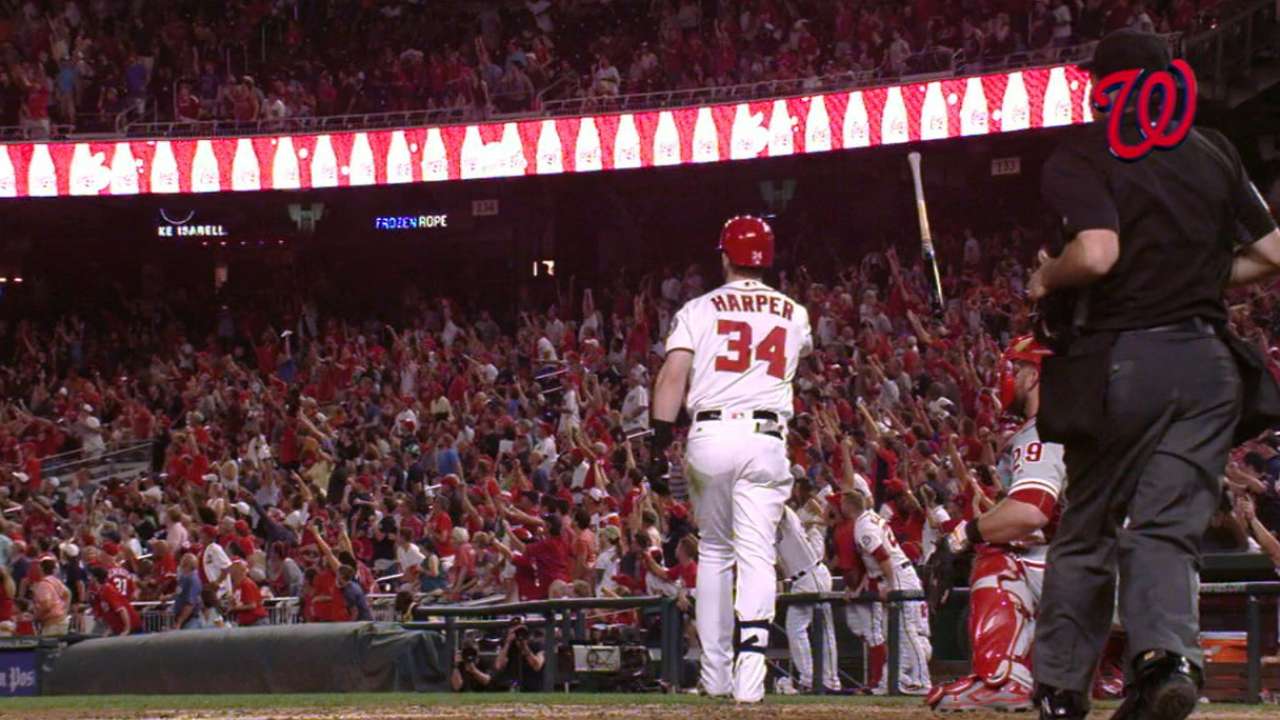 Zimmerman battled injuries of his own, but overall he was healthier in 2016, playing more games last season than he had in either of the previous two seasons. But his production dropped significantly in what would end up being the most frustrating season of his career. There were encouraging signs -- mainly his high exit velocity and low batting average on balls in play -- that the 32-year old Zimmerman still has something left in the tank.
3. Who takes the ball in the ninth?
As the calendar flips to 2017, the Nationals' biggest hole remains in the ninth inning, and the uncertainty surrounding their closer situation. They made plays at the biggest names on the market, both in a trade and via free agency, and came up empty-handed. Now they must decide whether they need to acquire a closer with experience or if they can internally address the vacancy.
4. Can Strasburg stay healthy?
The Nationals will likely explore a variety of methods to keep Stephen Strasburg, whom they signed to a seven-year contract extension last May, healthy for a full season. Last year he looked to be en route to his best season before injuries derailed him once again ahead of the postseason. Strasburg has made more than 30 starts only once in his seven-year career, but the Nationals just need him healthy and firing with his best pitches when it counts so they do not have to enter another postseason without him.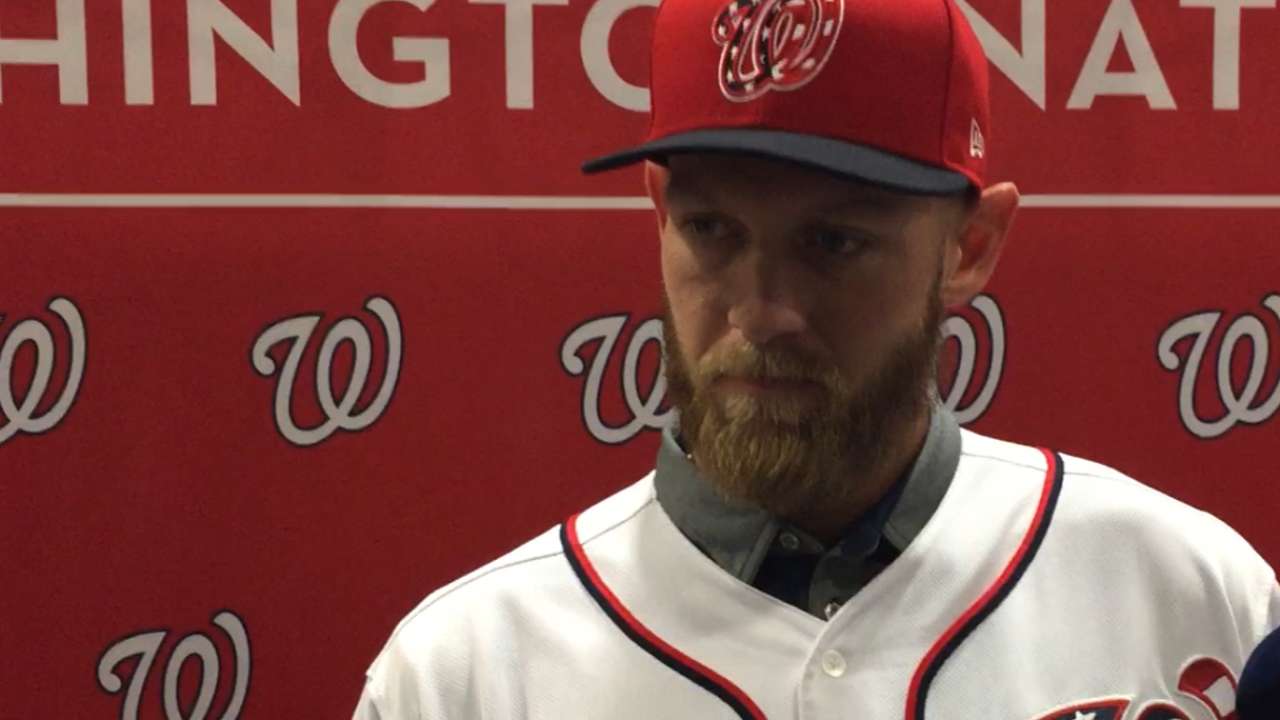 5. Can they prevent the odd-year let down?
The Giants have gotten all the hype in even years, and rightfully so, considering their World Series championships in 2010, '12 and '14. But the Nationals are starting to form their own sort of even-year pattern. All three of their division titles have come in even years -- 2012, '14 and '16. However, they have been followed by a down year the following season. It's a trend the Nationals want to stop, and they'll look to do so in '17 by trying to avoid a slow start in April.
Jamal Collier covers the Nationals for MLB.com. Follow him on Twitter at @jamalcollier. This story was not subject to the approval of Major League Baseball or its clubs.