Blue Jays seek balance to offset loss of thump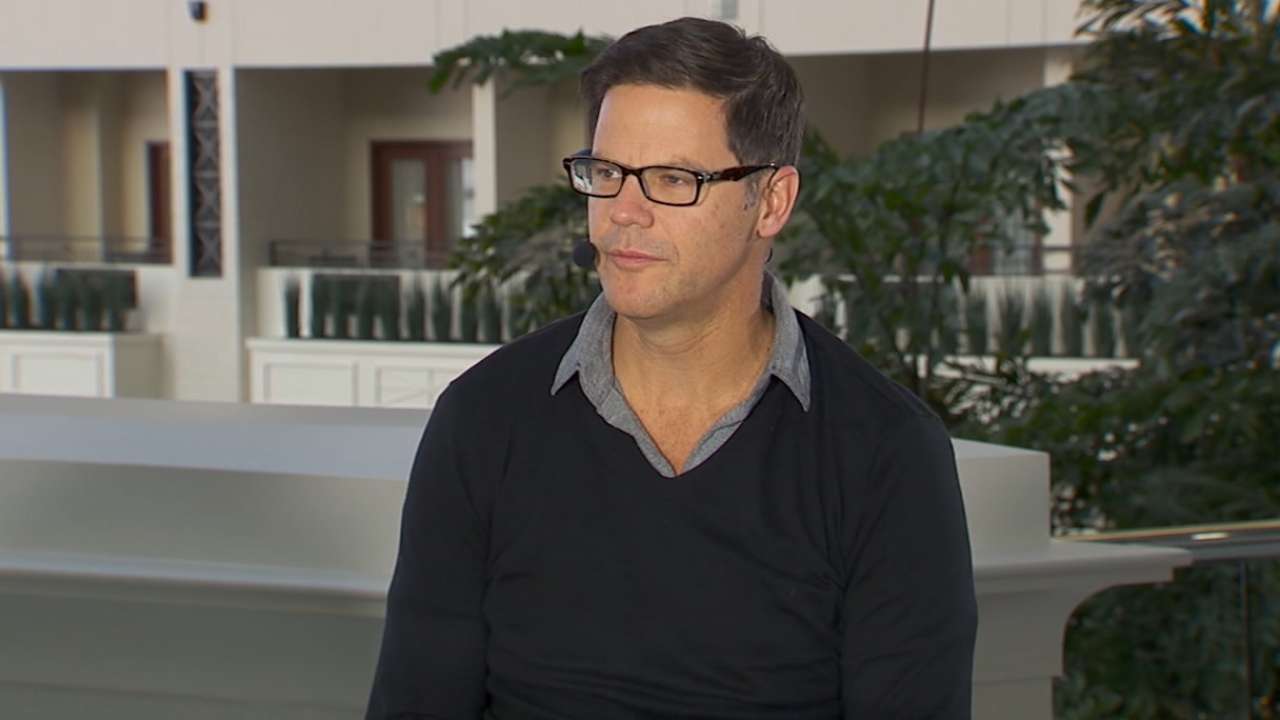 TORONTO -- The Blue Jays are clearly in a period of transition following the departure of Edwin Encarnacion and the continued uncertainty surrounding Jose Bautista. It's not a rebuild in the traditional sense, but it is a total makeover.
Bautista and Encarnacion have been the faces of the Blue Jays' franchise for the past seven years. Their consistent power production helped Toronto transition from an afterthought in the American League East to a team that made back-to-back appearances in the AL Championship Series, but change is on the way.
Encarnacion left town prior to the holidays when he agreed to a three-year deal worth $65 million guaranteed with Cleveland. Bautista's market didn't develop as expected, and after spending weeks looking for a multiyear deal, recent reports have indicated that he might settle for one. Toronto needs another outfielder, so a reunion cannot be entirely ruled out. But the club's priorities are believed to be focused elsewhere.
Even with Encarnacion gone and Bautista possibly on his way out as well, the Blue Jays believe they have the pieces to contend in the New Year, with more additions to be made in the coming weeks. In the meantime, Josh Donaldson takes over as the franchise icon, and Toronto will look to base its chances around a strong starting rotation.
Moving forward without two players who rank among the franchise's all-time leaders in almost every major offensive category won't be easy, but the transition has to start somewhere. Here are five pressing questions that will likely determine Toronto's fate in 2017:
Will the starting rotation be able to match, or even improve upon, its performance from 2016?
The Blue Jays were supposed to contend in 2016 because of their offense, but it was the rotation that paved the way. Toronto ranked first in the AL with 995 1/3 innings, a 3.64 ERA and a 1.22 WHIP. When the offense went missing for weeks at a time, the starting staff was the reason the Blue Jays were able to stay afloat.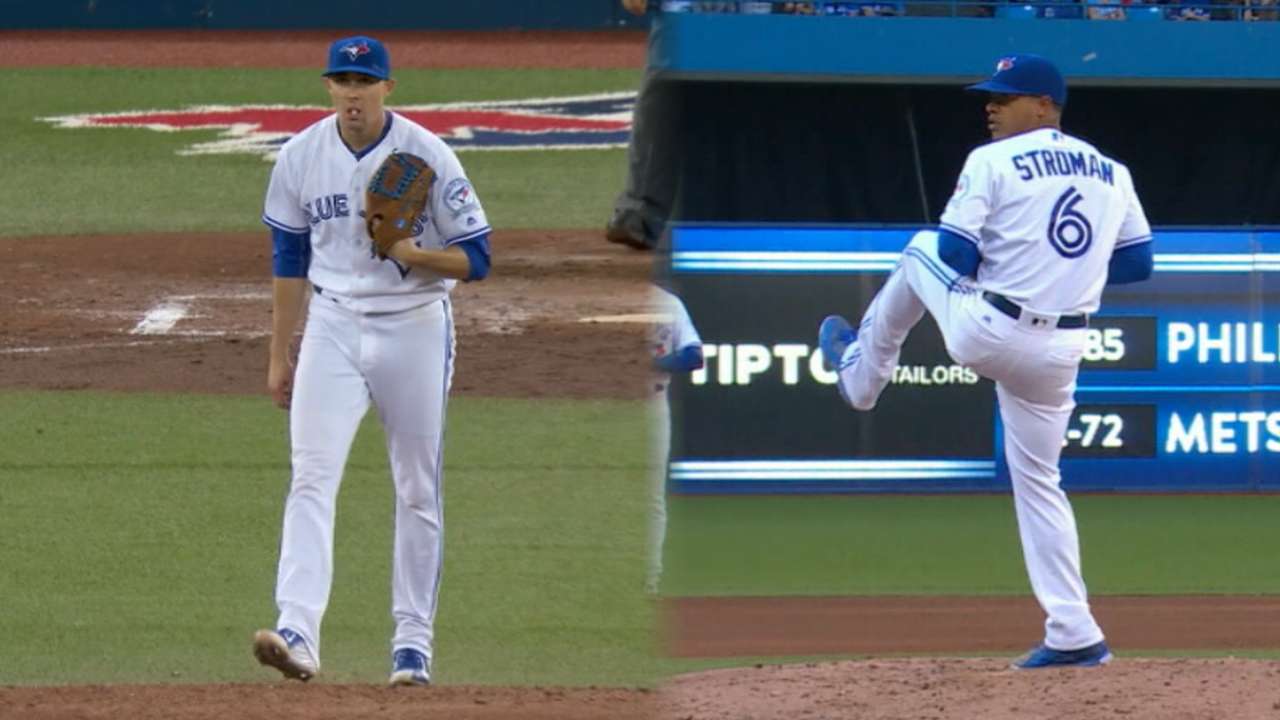 Looking ahead, there are reasons for both optimism and pessimism regarding this group. On one hand, J.A. Happ will be hard-pressed to match his 20-win season, and the Blue Jays were fortunate to make it through an entire year with essentially six starters. On the other, a full year from Francisco Liriano should be an improvement over R.A. Dickey, who signed with Atlanta, and the hope is that Marco Estrada will be fully recovered from a back injury that plagued him throughout 2016.
The two biggest keys to the rotation are Aaron Sanchez and Marcus Stroman. Sanchez was a borderline AL Cy Young Award candidate despite being restricted by a soft innings limit, but the kid gloves should be off next season. The big question is whether Sanchez will feel any side effects from a heavy workload, but if he remains healthy, there's a chance he'll be even better in 2017. Stroman got off to a very rough start in 2016 but eventually settled in and found his groove. If he eliminates that poor start, he'd represent another area of improvement on this staff.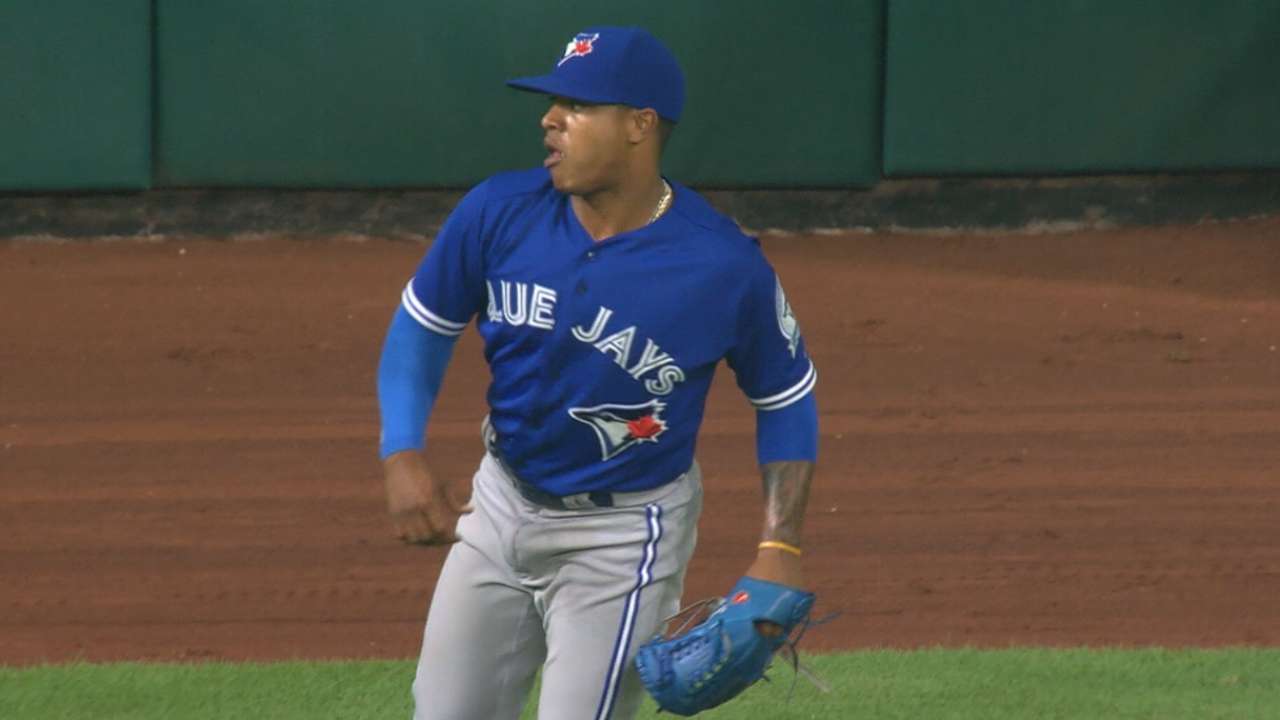 How will the Blue Jays replace the void left behind by Encarnacion?
This will be a situation where multiple players have to step up, but Toronto clearly is pinning a lot of its hopes on Morales. The 33-year-old is coming off a season in which he hit .263 with 30 home runs, 93 RBIs and a .795 OPS in 154 games with the Royals. Those numbers will work, but the Blue Jays believe there's a potential for more power with a switch to the hitter-friendly ballparks of the AL East.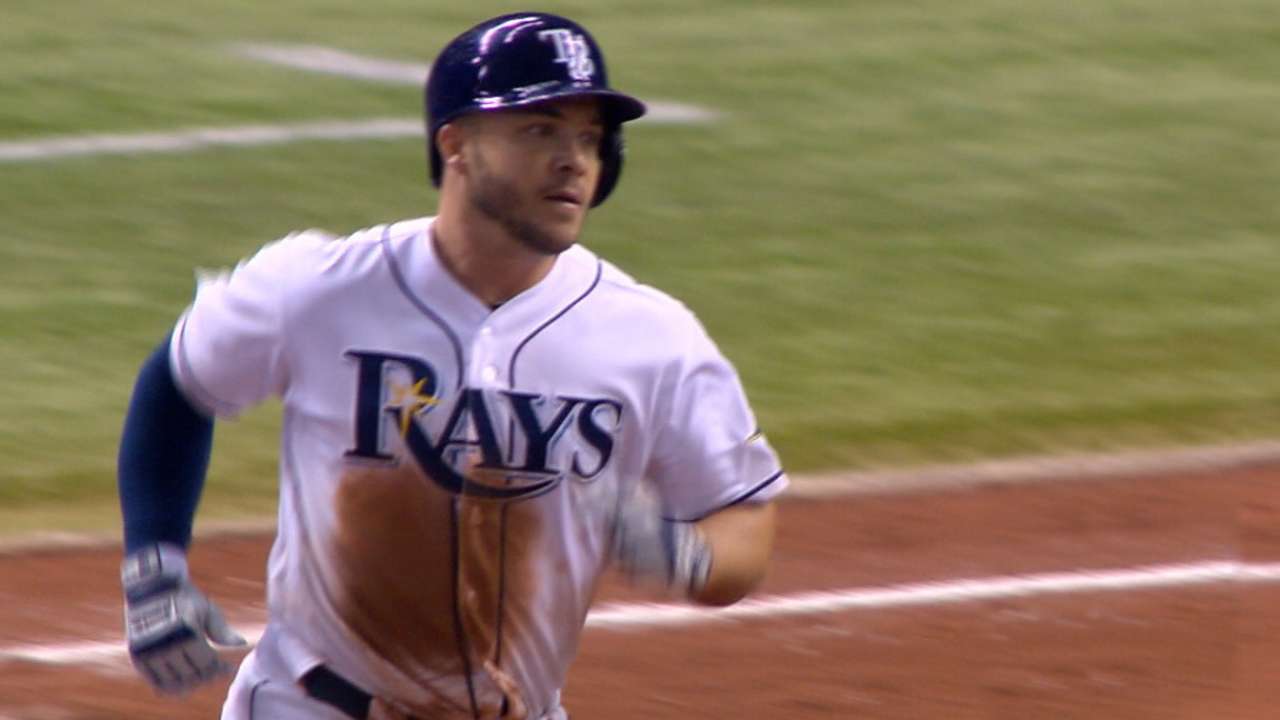 The other major component is Steve Pearce. He has been an underrated hitter throughout his career, and any team can use an .852 OPS against left-handed pitching from a platoon player. The problem with Pearce is he has never been more than that thanks in large part to eight stints on the disabled list in 10 years. The bat will be a much bigger asset than most expect, but whether Pearce will play enough to make a serious impact remains to be seen.
Who will step up in the bullpen?
Most of the attention this offseason has gone to the starting lineup, but the bullpen should be an area of just as much concern. Brett Cecil left to sign a four-year deal with the Cardinals, and Joaquin Benoit will make $7.5 million in a one-year deal with the Phillies. That's two big pieces removed from a bullpen that had little depth in 2016.
The only two relievers with guaranteed jobs are Roberto Osuna and Jason Grilli. Odds are that Joe Biagini, originally a candidate to transition to the rotation, will instead be handed a prominent bullpen role. Right-hander Mike Bolsinger figures to make the team as a long reliever, but outside of those four, it's anyone's guess who will make up the final group.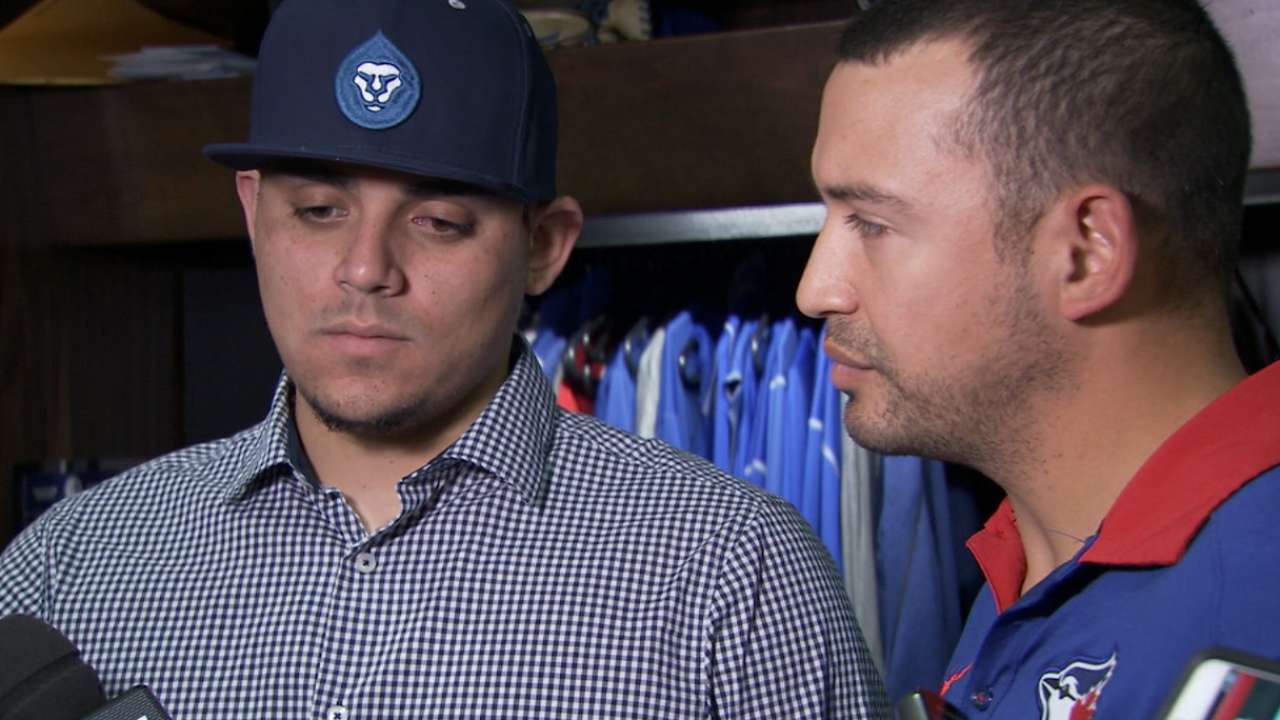 Aaron Loup will lead a corps of lefties that includes Matt Dermody, Brett Oberholtzer, Chad Girodo, TJ House and Jeff Beliveau. Danny Barnes, Ryan Tepera and Bo Schultz will be in the mix as right-handers. Needless to say, there's potential but even more uncertainty. The Blue Jays blew 22 saves in 2016, with most coming before the All-Star break. They likely can't afford a similar slip-up again. Expect more moves here.
Will Devon Travis stay healthy for an entire season?
One of the biggest questions surrounding Travis entering 2016 was whether his rookie campaign was a sign of things to come or the result of a small sample size. The 25-year-old responded by hitting .300 with 40 extra-base hits and a .785 OPS in his second season. A drop in his walk rate was somewhat concerning, but there's no longer much doubt that Travis can perform at a high level in the big leagues.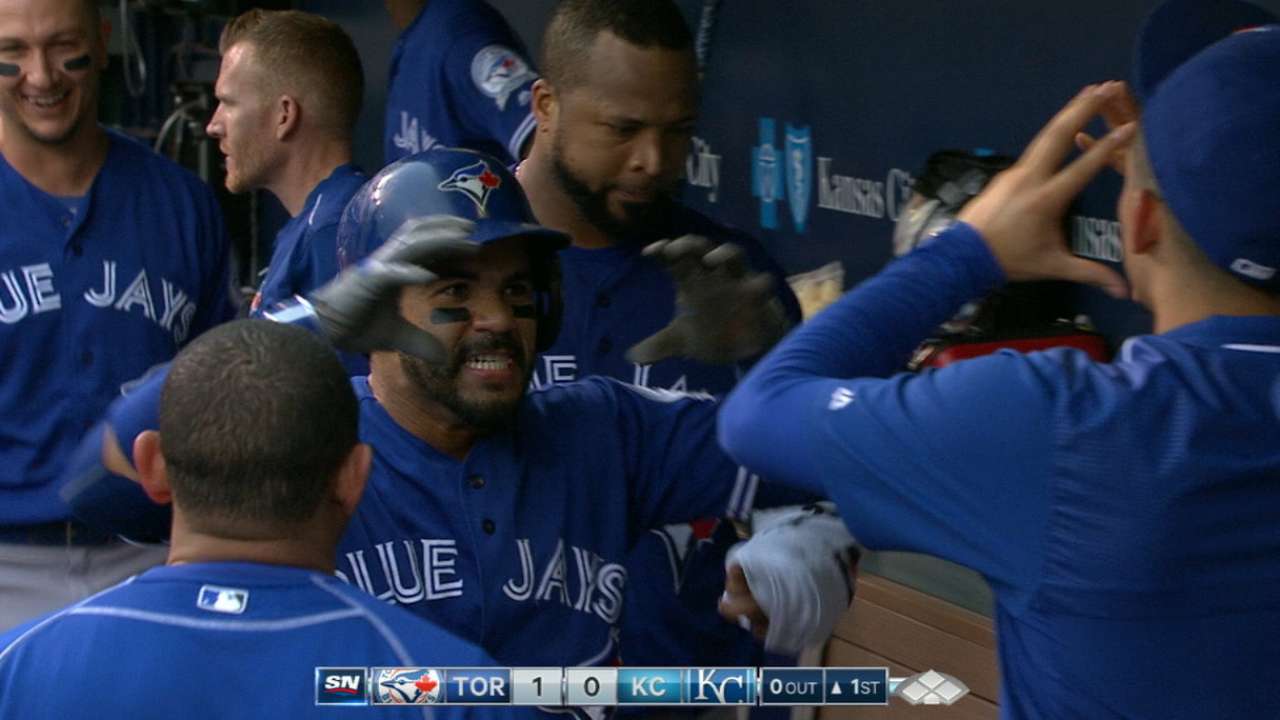 The Blue Jays will be relying on Travis to contribute and remain healthy, but after playing just 163 games over his first two seasons, his health has to be a concern. In 2015, Travis' season was ended by left shoulder surgery, and a pair of right knee injuries cost him an opportunity to contribute in the ALCS this past season. If the Blue Jays are going to contend, they will need Travis to reach base often at the top of the lineup and remain durable.
Which Troy Tulowitzki can the Blue Jays expect to see?
Tulowitzki's 2016 campaign was a tale of two seasons. Through the first six weeks of the year, Tulowitzki showed flashes of power but not much else, with a .165 average and 37 strikeouts in 115 at-bats. But when he seemed to be on his way to a lost year at the plate, Tulowitzki bounced back and hit .281/.335/.485 the rest of the season.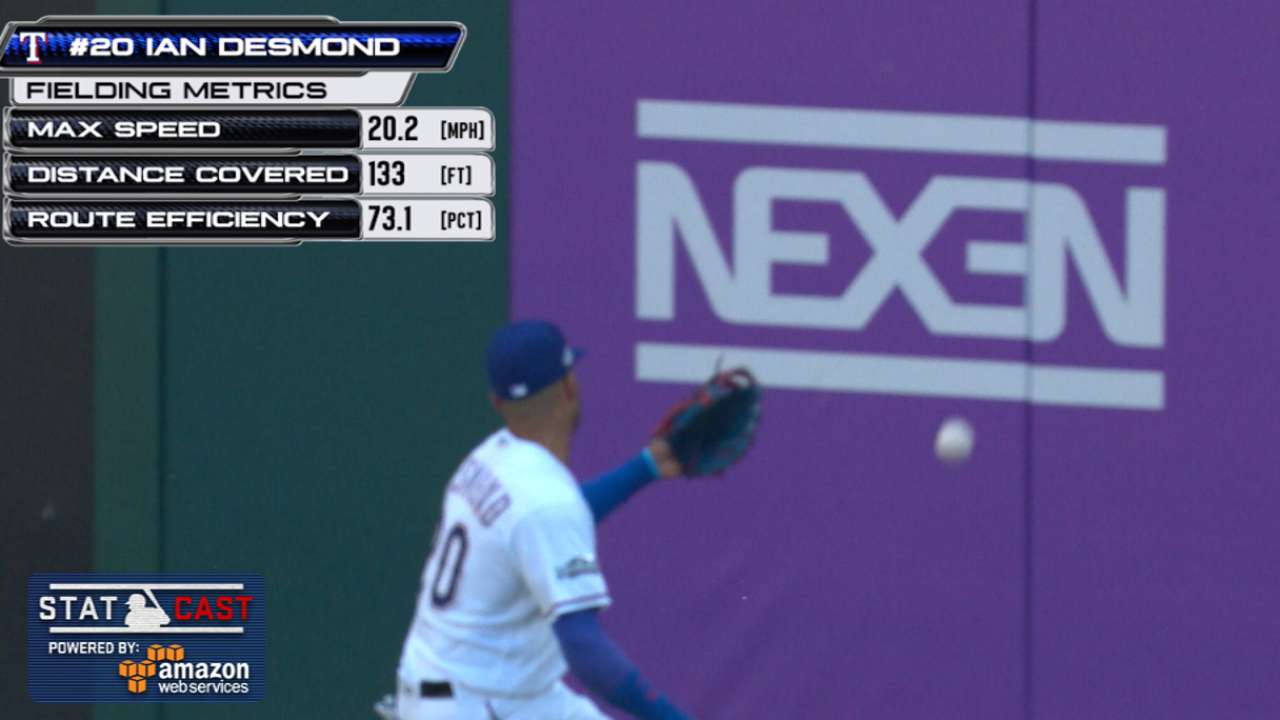 During Tulowitzki's first year and a half in Toronto, he often took a backseat to Donaldson, Encarnacion and Bautista. Tulowitzki won't be an afterthought in 2017, and he figures to form the heart of Toronto's order alongside Donaldson and Morales. The shortstop's reliable defense is unlikely to dip, but the Blue Jays will be searching for more offense and asking Tulowitzki to be at the front of the pack of those who step up. He's familiar with the role, having done it for years in Colorado, but will he be able to reach another gear in Toronto?
Gregor Chisholm has covered the Blue Jays for MLB.com since 2011. Follow him on Twitter @gregorMLB and Facebook, and listen to his podcast. This story was not subject to the approval of Major League Baseball or its clubs.