A's will be patient piecing together young core
Questions for club surround center field, second base, new stadium site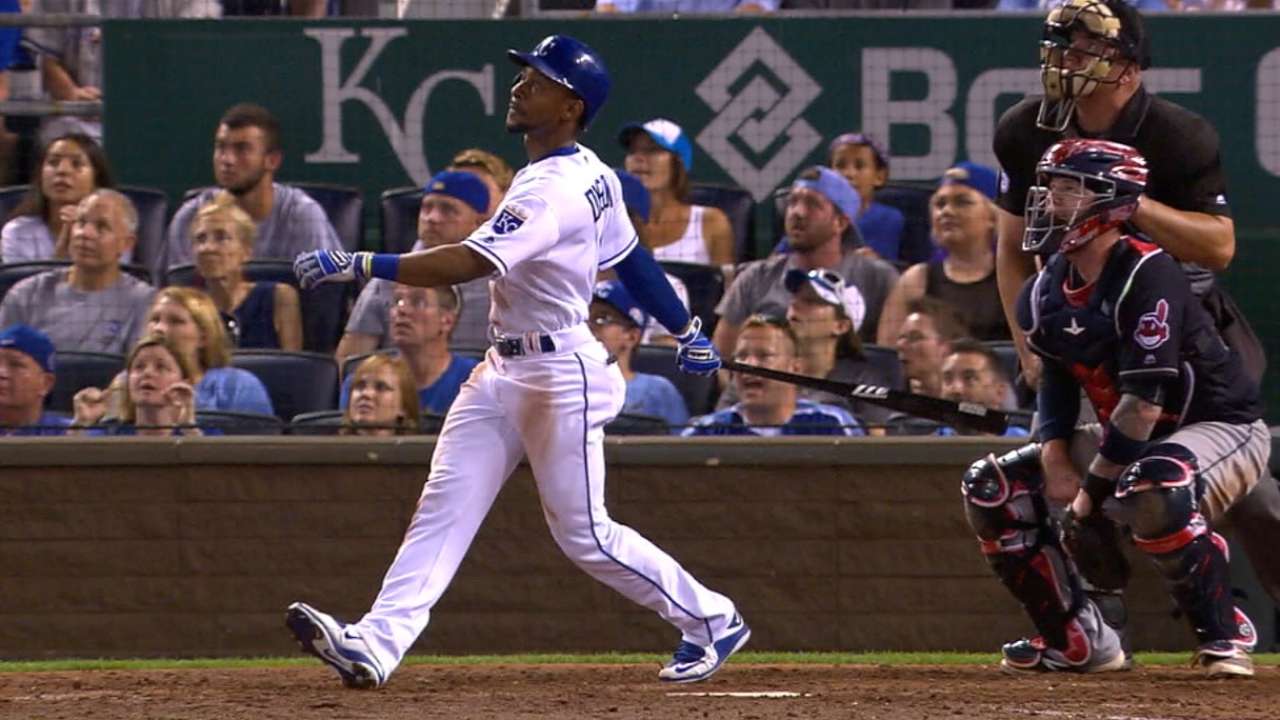 OAKLAND -- An Oakland club that enjoyed three consecutive postseason appearances is now mired in a difficult stretch, having compiled fewer than 70 wins in each of the last two seasons. The A's hope for better in 2017, though contending could be tough.
Rather, the A's are expected to remain patient with a young core that's still being pieced together. Here are five questions facing the club in 2017:
1. Who will patrol center field?
The A's are without an everyday center fielder on their roster, making that their No. 1 priority heading into the new year. A's general manager David Forst has ensured they're casting a wide net in their search for one, meaning they'll continue to scan the free-agent market while also exploring trade opportunities. Just don't expect them to shell out big dollars for their next outfielder; the A's, while waiting out a stadium search, aren't yet ready to increase their payroll.
2. Will Sonny Gray find his form?
Gray's season-long struggles and health scares were well-documented in 2016, and he'll continue to be the topic of much fodder heading into Spring Training and beyond, while the A's wait and see if he can rebound at the forefront of their rotation. Meanwhile, the A's are believed to be listening to trade offers on their right-handed ace, while weighing the possibility that his value may very well be higher ahead of the non-waiver Trade Deadline next summer.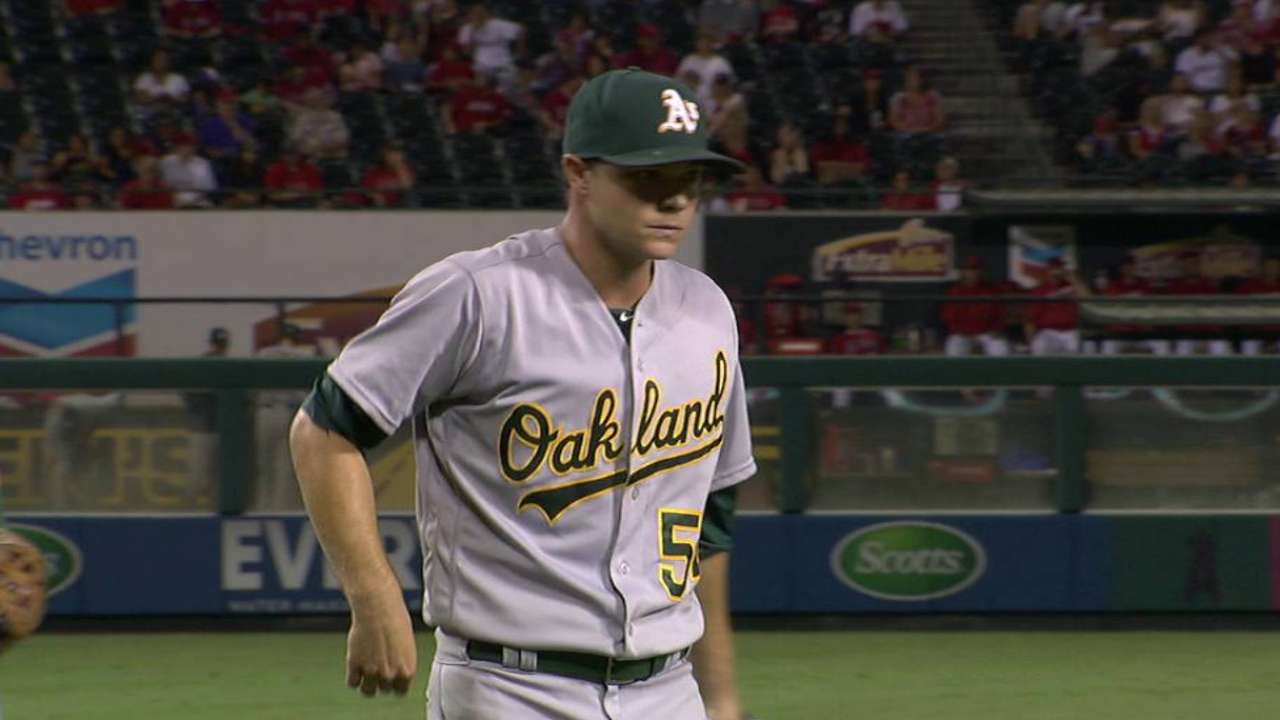 3. Is Ryon Healy the real deal?
Healy burst onto the scene as a pleasant surprise in the second half, showing prowess and power in the early going of his Major League career. He'll be back at third base when the 2017 season opens, and with high expectations in tow. The A's will continue to rely on their young talent in the coming year as they push through growing pains and piece together a contending club for the future, and Healy will be a central part of this so long as he picks up where he left off.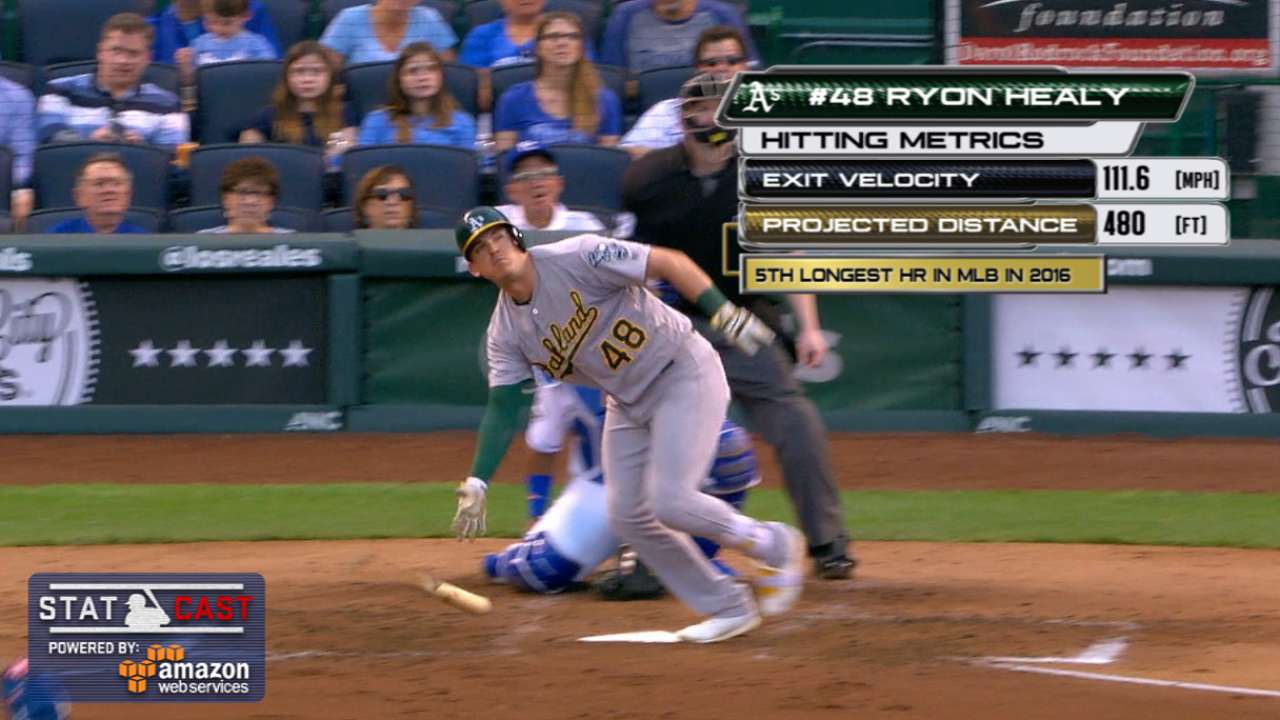 4. Who's on second?
The A's have options here, but they also say they're in search of help at the position, with Jed Lowrie on the mend from foot surgery -- he's tentatively scheduled to be ready for Spring Training -- and Joey Wendle having put together only a small body of work in the big leagues. Wendle seemingly deserves an extended opportunity, given his impressive performance in September, and Chad Pinder also fits into this group. Moreover, A's No. 1 prospect Franklin Barreto could make his big league debut by year's end.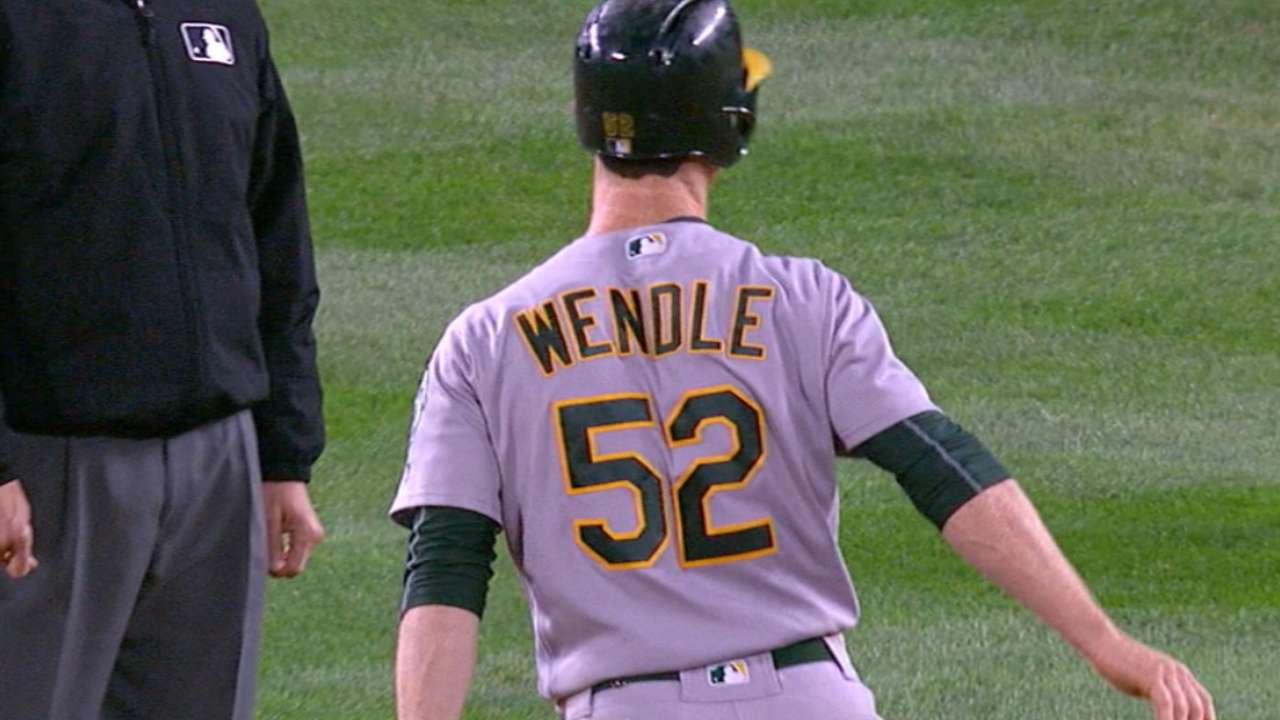 5. Will a new stadium site be secured soon?
New A's president Dave Kaval seems to think so. Kaval, tasked with manning the stadium search upon his November arrival, is already on the ground examining potential sites in Oakland. An exact timeline for a new stadium isn't set, but Kaval appears ready to expedite the process. At stake is the club's financial health, with the A's being phased out of revenue-sharing checks beginning this year, which puts even more urgency on their plan to open a new stadium.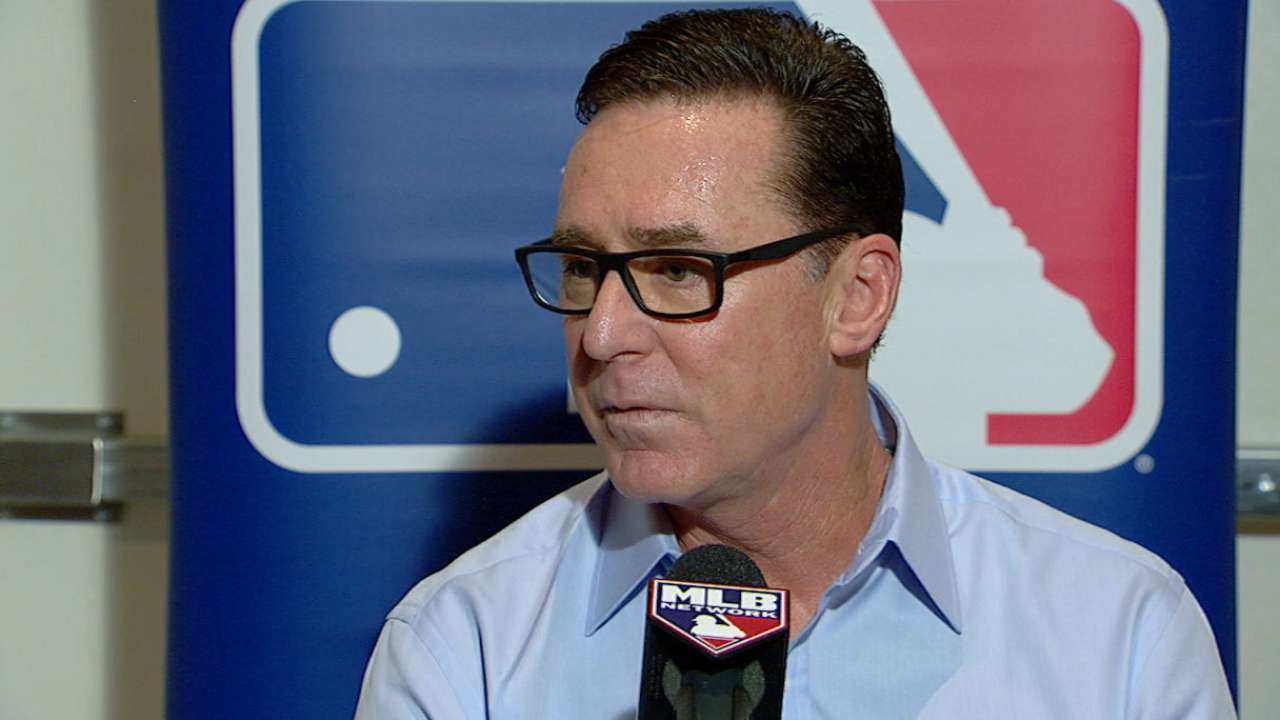 Jane Lee has covered the A's for MLB.com since 2010. Follow her on Twitter @JaneMLB. This story was not subject to the approval of Major League Baseball or its clubs.