Health, 2nd base are Dodgers' 2017 question marks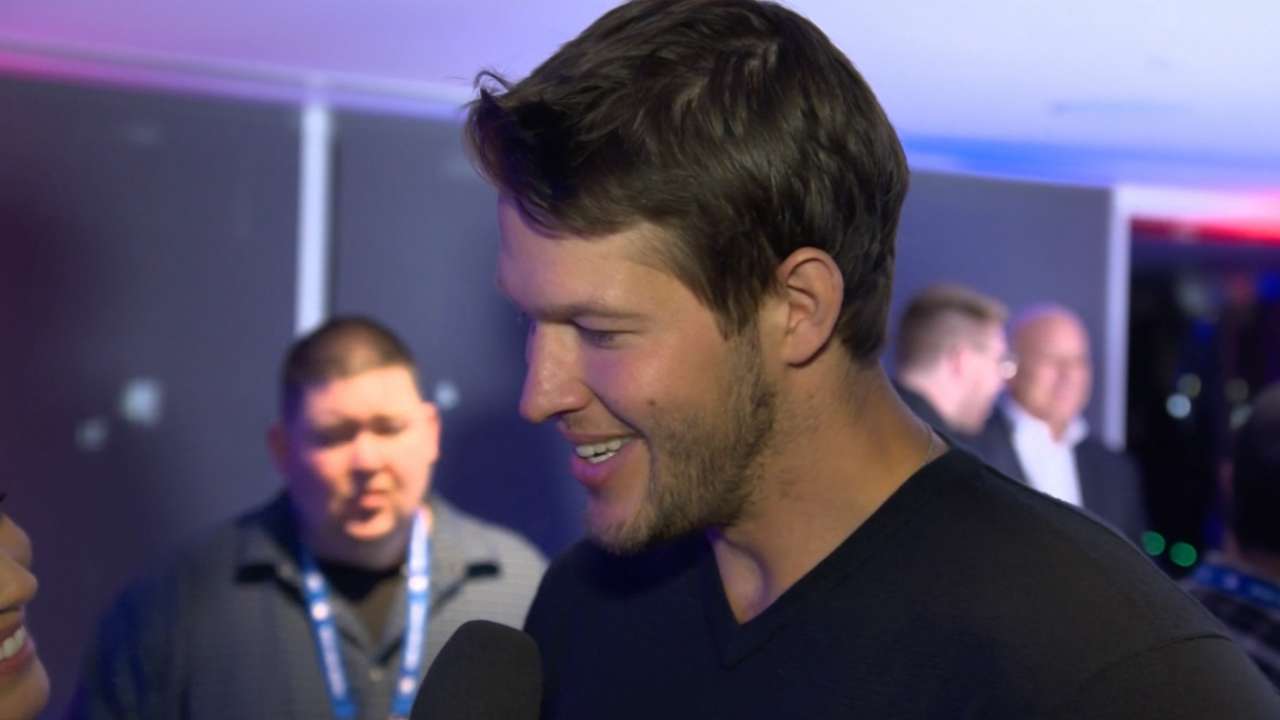 LOS ANGELES -- When you're only two wins short of the World Series, it's no time to overthink things.
So in contrast to a year ago, when Zack Greinke walked, the Dodgers this offseason have already retained top free agents Kenley Jansen, Justin Turner and Rich Hill to keep intact the club that won its fourth consecutive National League West title. Combined, the three cost the Dodgers $192 million, less than Arizona paid to lure Greinke alone.
With the heavy lifting done, the Dodgers still need to fill a hole at second base and find a setup man for Jansen, who parlayed his NL Closer of the Year regular season and workhorse postseason into an $80 million payday.
Otherwise, the team is locked and loaded, with NL Rookie of the Year Corey Seager an official superstar at shortstop after joining Turner, Yasmani Grandal and Joc Pederson in a quartet with at least 25 home runs.
Hill returns as the No. 2 starter behind ace Clayton Kershaw, with the surprisingly durable Kenta Maeda at No. 3 and wunderkind Julio Urias at No. 4. There is depth to compete for the last spot with Jose De Leon, Alex Wood, Ross Stripling, Brock Stewart, Hyun-Jin Ryu and Scott Kazmir or Brandon McCarthy, if the Dodgers can't unload the contracts of the last pair.
Seager and Urias notwithstanding, the rookie that unexpectedly bought himself a ticket on the 2017 club was outfielder Andrew Toles, who was out of the game in 2015, began 2016 at Class A and was the starting left fielder and leadoff hitter on elimination day.
The five big questions facing the club:
1. Who starts at second base?
The Dodgers have most often been linked to a trade for Minnesota's Brian Dozier -- no surprise with his 42 homers and the Dodgers wanting to plug a hole with a right-handed hitter. But the teams haven't reached agreement on what the Twins get. Reportedly, the Dodgers will include De Leon, so Minnesota is probably asking for Cody Bellinger. Deals for Ian Kinsler and Logan Forsythe have also been explored. Chase Utley wants to return.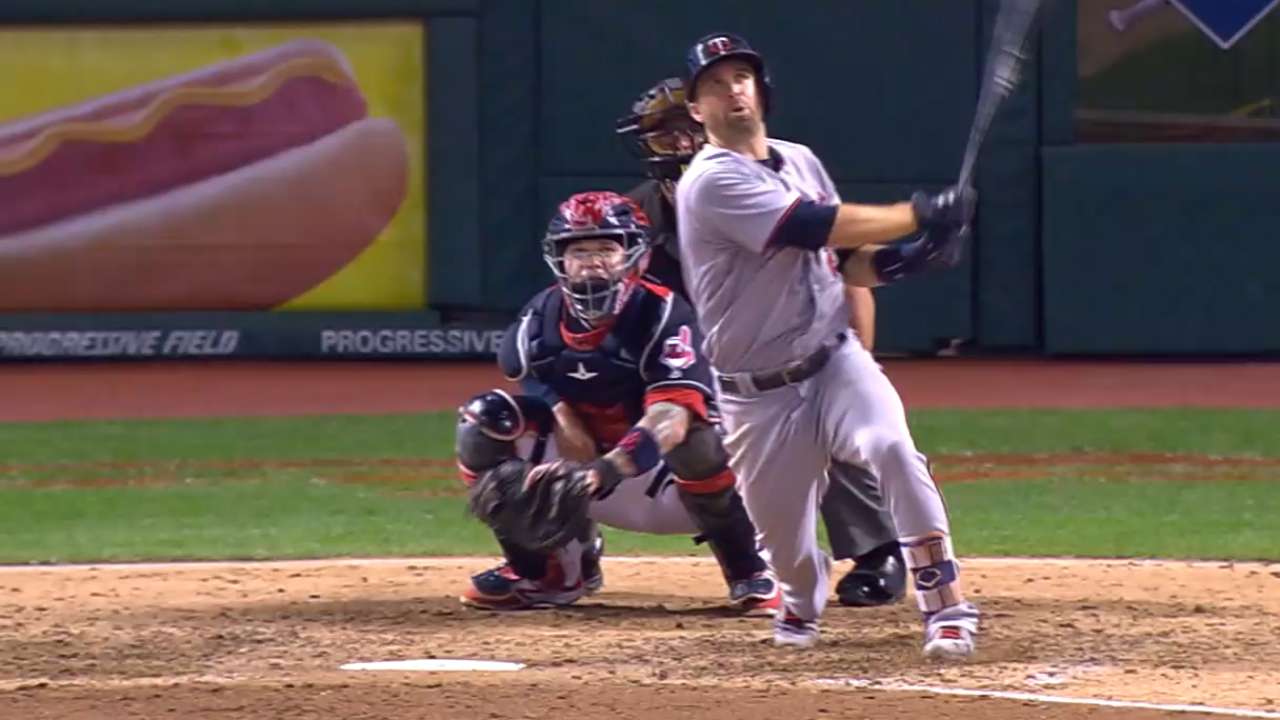 2. Can they stay healthy?
Blame management for acquiring brittle bodies, the players for not training properly, the new athletic training staff for its mysterious ways, or a lot of bad luck. Whatever, the Dodgers need to do better than 32 placements on the disabled list for a staggering 1,640 games missed.
3. How's Kershaw's back?
He says fine, insisting the herniated disk is fully healed. Anyone who's had a bad back is skeptical. He's pretty much been Superman since he signed and he's only 29, but can he be a 230-inning horse again?
4. What becomes of Yasiel Puig?
The Winter Meetings were stunningly void of trade rumors involving Puig, whose value apparently has plummeted after a Minor League demotion. He now projects as a platoon player unless he can revive his career.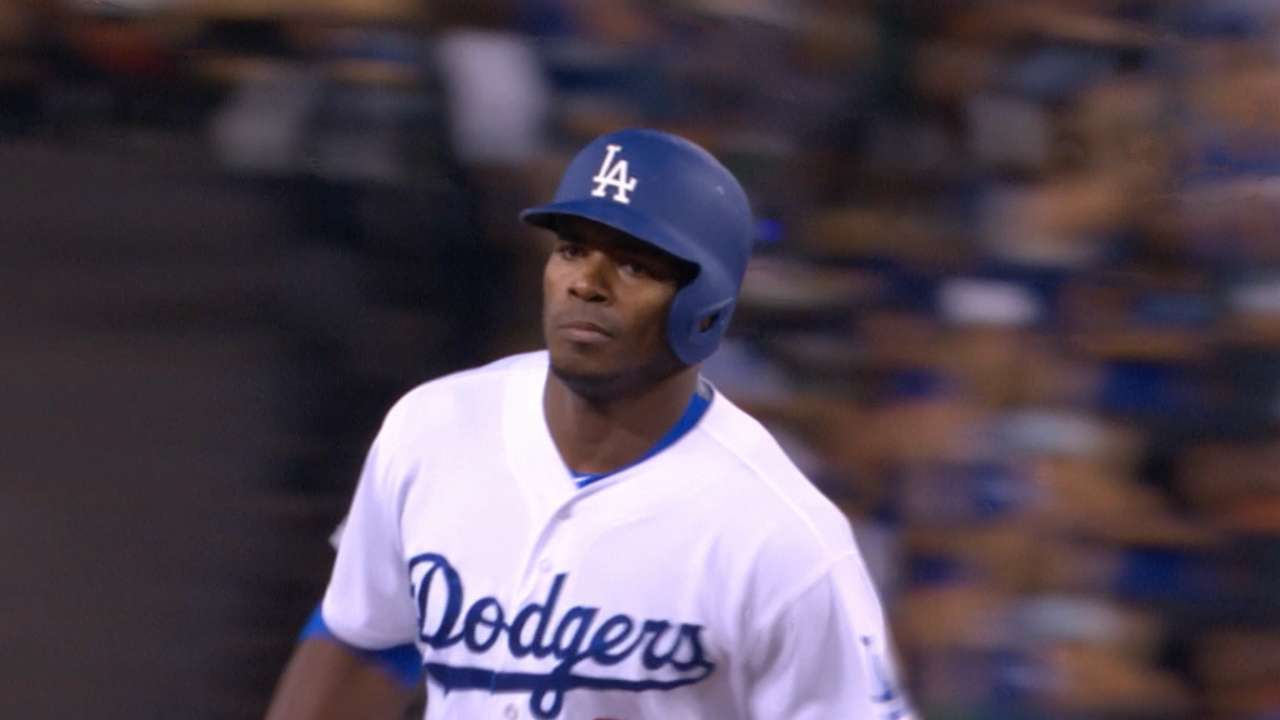 5. Is there a sophomore jinx?
From manager Dave Roberts to Seager to Maeda to Urias, the Dodgers have some pretty important figures who have set high expectations for the second season in their roles.
Ken Gurnick has covered the Dodgers since 1989, and for MLB.com since 2001. This story was not subject to the approval of Major League Baseball or its clubs.