Nationals could still be a player for Wieters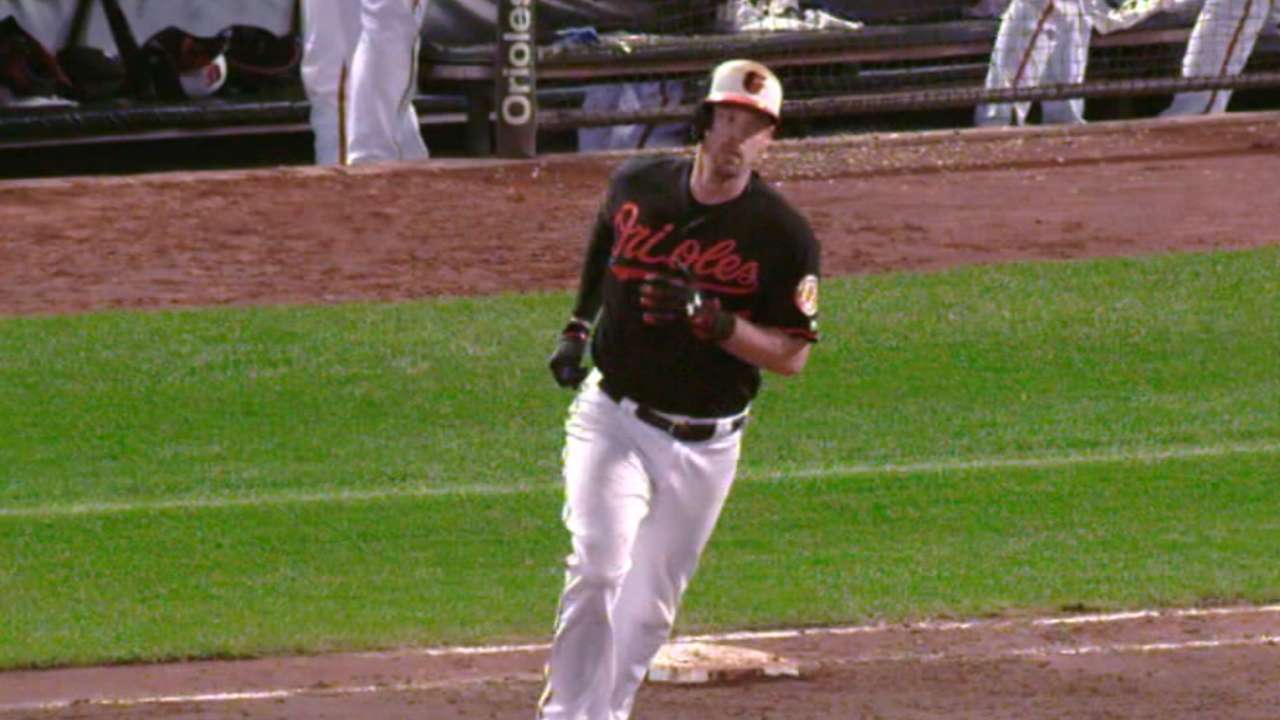 WASHINGTON -- When the Nationals acquired Derek Norris in a trade with the Padres last month, it appeared they found their solution at catcher. However, Washington has still been connected to free agent Matt Wieters, and ESPN.com reported there's speculation in the industry that the team will eventually sign him.
At the beginning of the offseason, the fit between the two sides was clear: Washington was looking to replace the production lost when catcher Wilson Ramos left as a free agent, eventually signing with the Rays. And Wieters -- a four-time All-Star and the top free-agent catcher on the market -- would not have to relocate far after spending the first eight years of his career in Baltimore.
The Nats did have interest in Wieters initially, but once they traded for Norris, it became unlikely they would sign Wieters. However, reports indicated Washington would likely try to trade Norris if it was able to sign Wieters. The Nats have a strong connection to Wieters' agent, Scott Boras, who represents numerous players on the club.
When Boras met with reporters earlier this month at the Winter Meetings, he offered his view on the market for Wieters.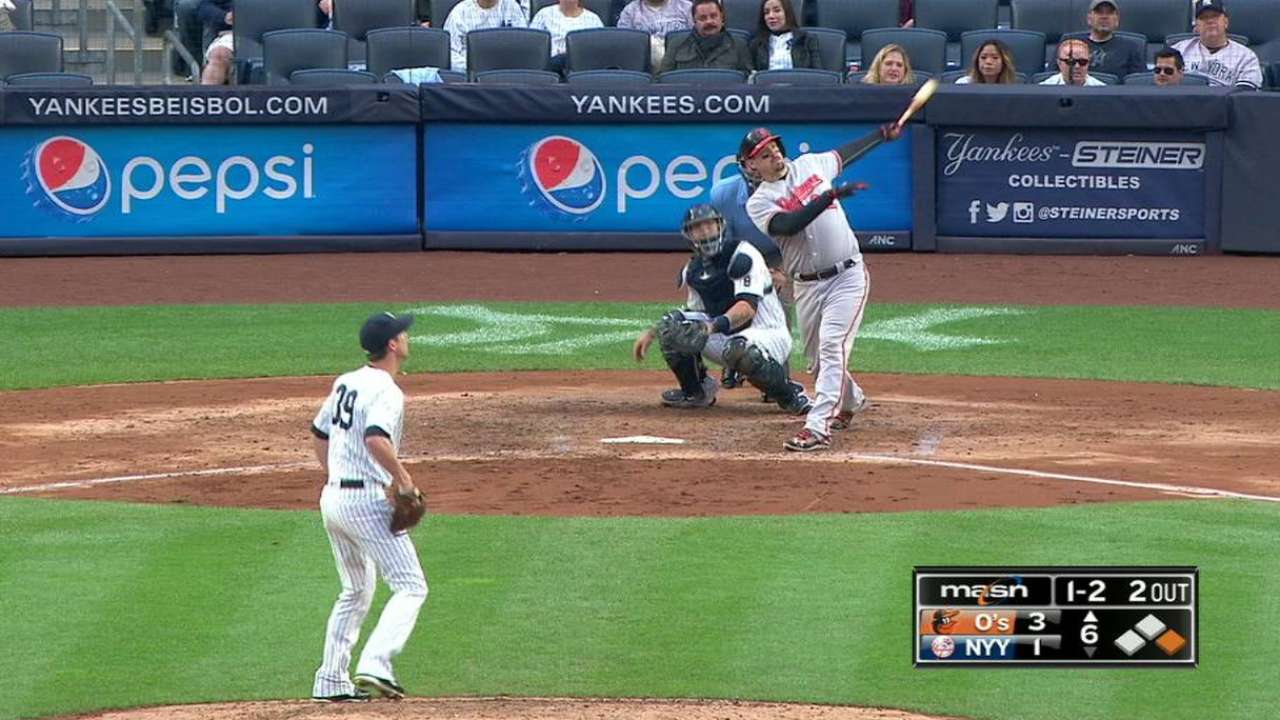 "The clubs that need catching are pretty well defined," Boras said. "Some are thinking about moving players to make room for him, so the timetable always on catching, I don't know what it is. ... I can't think of one I've represented that didn't sign in January, but they do."
One reason the Nationals could make a push for Wieters now is because they haven't spent major money this offseason. Their newest acquisitions, outfielder Adam Eaton and Norris, are both under flexible contracts and will make less money than Danny Espinosa (traded to the Angels) and Ben Revere (non-tendered) were projected to make.
Washington had money to spend on a free-agent closer this winter, but both Mark Melancon and Kenley Jansen signed elsewhere. A trade now appears to be the most likely way the Nats will acquire a closer, so perhaps Washington could use that remaining money on Wieters.
Wieters, 30, would bring a switch-hitting catcher with power to the Nationals, who are lacking in right-handed power after the departure of Ramos. Last season, Wieters had a .711 OPS with 17 home runs and is a two-time Gold Glove Award winner. But Wieters has also had Tommy John surgery and will likely command a three-to-five-year contract.
The Nationals feel as though Norris is a strong bounce-back candidate for next season, and see many of the same skills they liked enough to select him in the 2007 Draft that still remain. So they would certainly be content to enter the season with Norris as their starting catcher.
"The skill set, when evaluated, the skill set's still there," Rizzo said of Norris. "We like his approach at the plate. He's got a simple hitting approach that we feel we've dealt with before. We've got a history with him. We know what makes him tick. We know what motivated him and helped him in the past."
Jamal Collier covers the Nationals for MLB.com. Follow him on Twitter at @jamalcollier. This story was not subject to the approval of Major League Baseball or its clubs.