D-backs legend Gonzo excited for Arizona Bowl
Alma mater University of South Alabama set for second bowl game in school history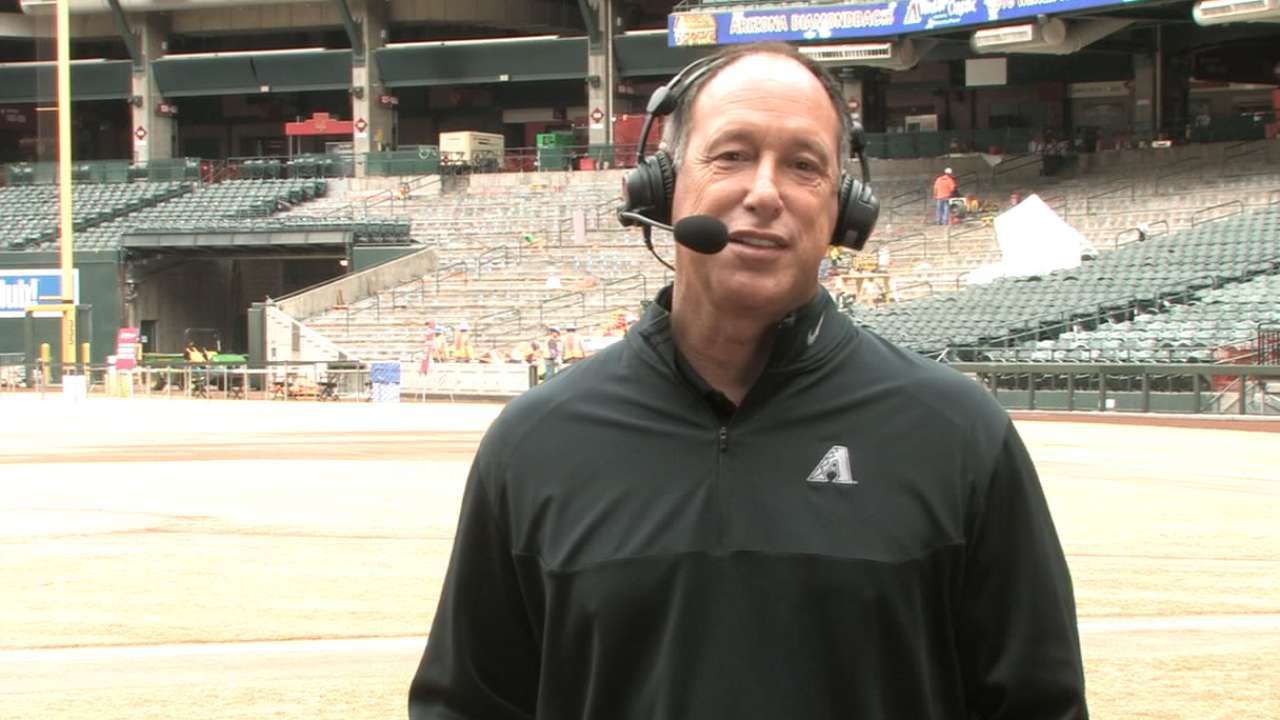 PHOENIX -- Former All-Star outfielder and current D-backs senior advisor Luis Gonzalez won't have to travel far this month to watch his beloved University of South Alabama football team play in its second bowl game, as the Jaguars are set to take on the Air Force Academy on Dec. 30 in the NOVA® Home Loans Arizona Bowl in Tucson. The 3:30 p.m. MT matchup will be streamed live at https://campusinsiders.com/nova-arizona-bowl.
"It's going to be exciting for me to go out there on Dec. 30 and be a part of some of the festivities," Gonzalez said.
• Buy tickets | Watch
South Alabama only recently began playing football, but it has a long and storied tradition in its baseball program.
Gonzalez played there from 1986-88 before being drafted by the Houston Astros. He went on to play 19 years in the Major Leagues and is best known for driving home the game-winning run in the bottom of the ninth inning in Game 7 of the 2001 World Series.
In addition to Gonzalez, some of the many big leaguers to come out of the University of South Alabama baseball program include Juan Pierre, Lance Johnson, Jon Lieber, Adam Lind and David Freese.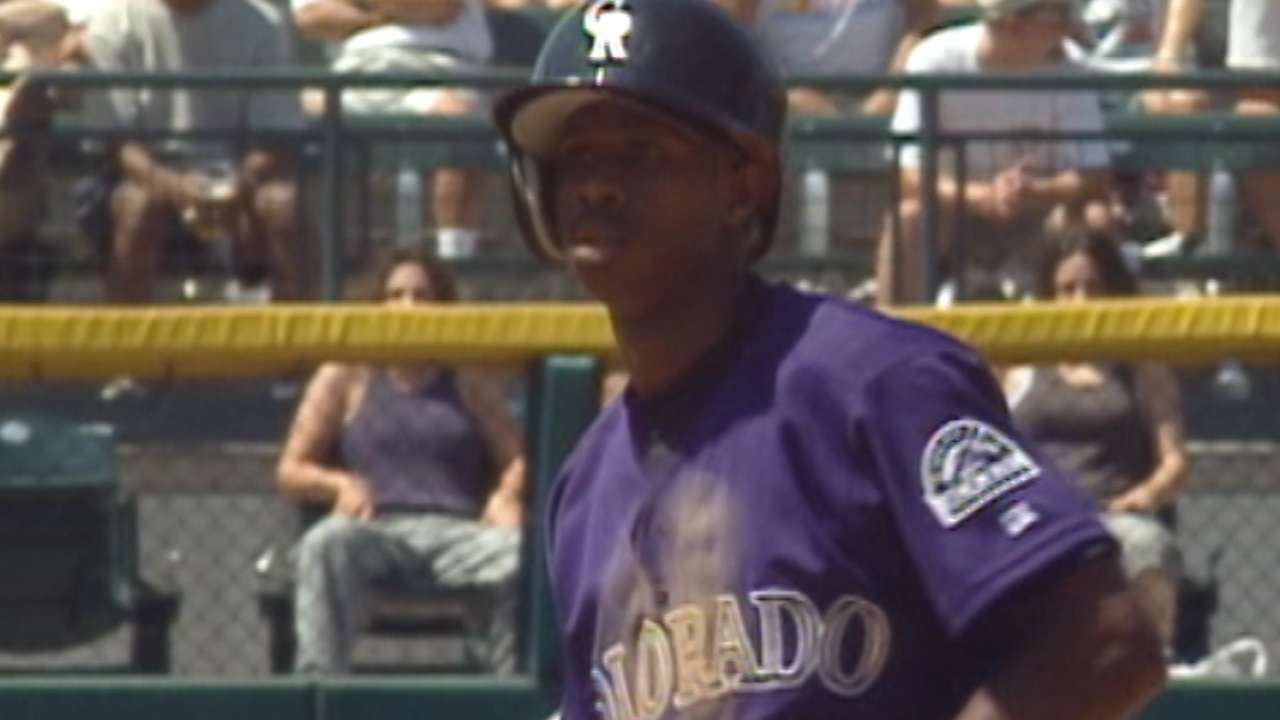 "I think it goes back to the Eddie Stanky days," Gonzalez said. "He was the head coach a long time ago, and then Steve Kittrell took over there, and he was there for many years. He just retired recently, and coach [Mark] Calvi took over.
"A lot of Major Leaguers have come through there. It's an old-school type baseball that they play. It's a tradition, you go out there and play hard every day."
• Watch on the following platforms/channels
Gonzalez plans on heading down to Tucson in advance of the bowl game, and to catch up with some old friends and spend some time around the football team.
Air Force, which won this year's Commander-in-Chief's Trophy as the top football program among the military academies, is favored in the game.
"It's going to be a tough game for us, but for me personally it's awesome to have them coming into the state of Arizona to play," Gonzalez said. "The weather here has been fantastic. You couldn't tell it's December here right now. It's about 65-70 degrees every day. We're hoping that we get great weather again, and it should be a good exciting football game. Two great teams playing, and hopefully we'll get a great crowd out there, and it should be a lot of fun."
Steve Gilbert has covered the D-backs for MLB.com since 2001. Follow him on Twitter @SteveGilbertMLB. This story was not subject to the approval of Major League Baseball or its clubs.