In Shields, Cooper sees bounce-back potential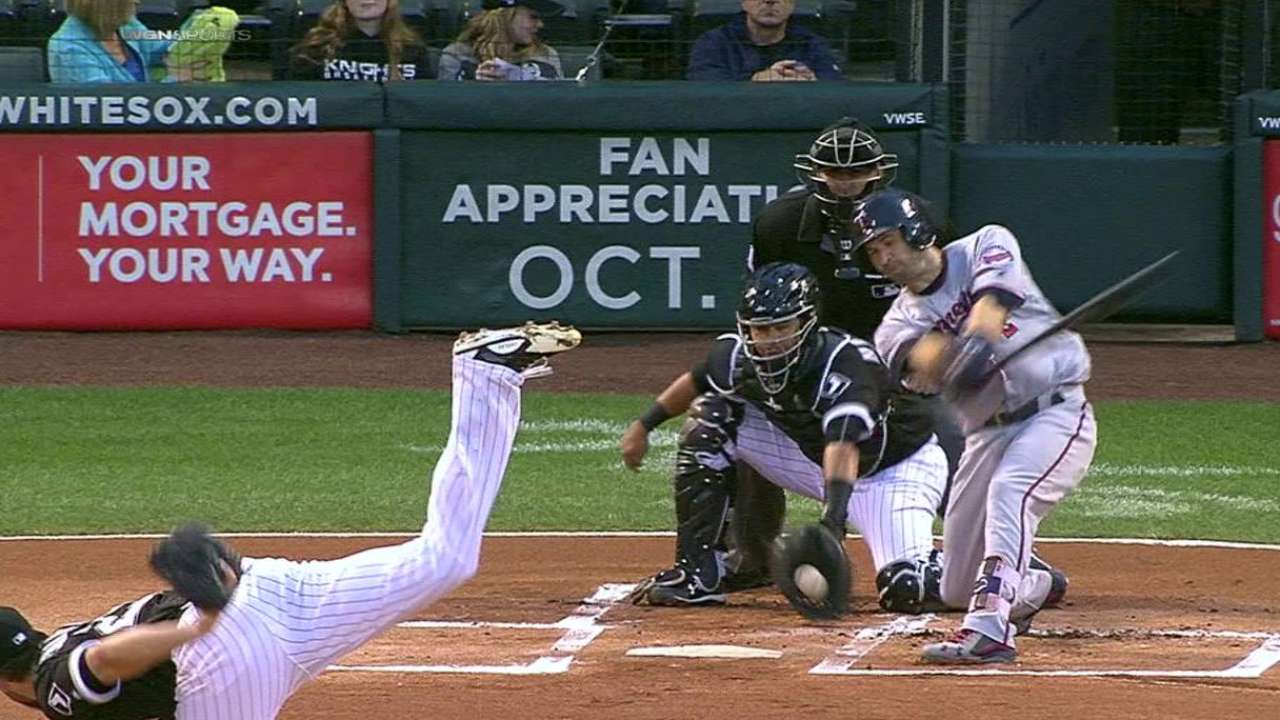 CHICAGO -- White Sox pitching coach Don Cooper spoke at length with MLB.com about the team's new direction and the trade of staff-ace Chris Sale. He also addressed a few pitchers new to the the organization. Here are some of his comments.
• A potential James Shields bounce-back from a dismal '16?: "James is a veteran guy that knows what it takes to be good and knows what it takes to put him and his team in a position to win. We need for him to do that much more often than we saw [in 2016].
• Cooper eager to play role in White Sox 'build'
"The newness of a fresh season, not being traded for the first time at the Deadline, all the other stuff that surrounded him, the hammering of the [Padres] owner on him, the over-trying to make good on the trade and show us what he can do, it just didn't work out the way we wanted it to work out. We got a fresh start and that's kind of where I'm at with James Shields. I'm looking forward to the fresh start."
• Carson Fulmer's future: "Smart kid. Good kid. Willing kid. Hungry kid who got a taste of the big leagues. He's better for that because now he knows what the heck is going on there over anybody else that hasn't had that opportunity.
"I saw Carson on video his last three starts or two starts in Triple-A [Charlotte] and that really rang well with my eyes because he looked more like a developing, under control pitcher, a guy that is going to be climbing.
"He was trying way, way too hard, even in the Minor Leagues, to try to justify being a No. 1 pick. Whatever you want to call it, he was overdoing it. In this whole thing, when I think of Carson, more stuff ain't the answer, pal. Don't try to throw it harder or make it nastier. Just try to make it solid and consistent."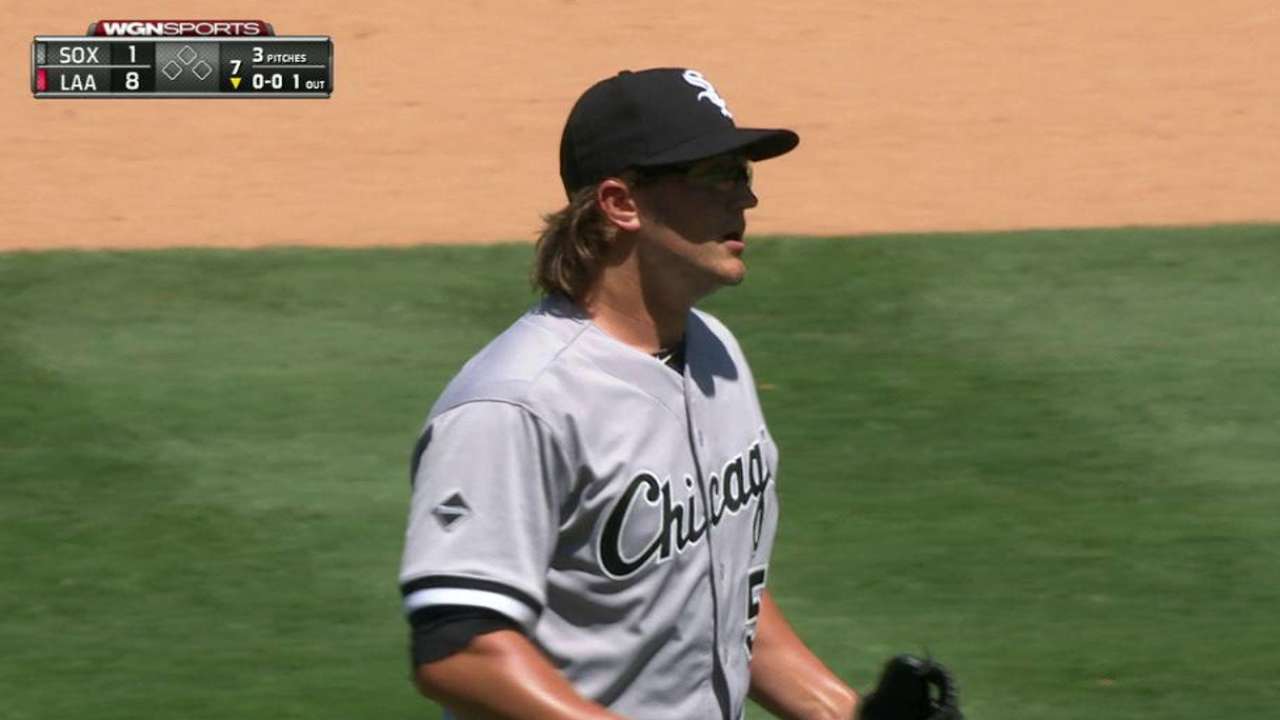 • Carlos Rodon front-of-the-rotation starter: "We've seen him very, very consistent. And we've seen him not be. Carlos Rodon has got a chance to be a beast. There are things we continue to have to stay on top of for the progress to happen for him to turn into that player.
"Part of it is certainly using your changeup. Part of it is commanding your fastball more. Part of it is throwing more and more strikes. It comes down to strikes. When I say strikes, quality strikes I'm talking about.
"This guy is one full year into the process. Is he ready? The next step for him is to complete one full season, hopefully not miss any time, stay healthy and strong and try to get that improvement that we are talking about."
• Michael Kopech: "My thought on Kopech was 'Whoa!' I look for certain stuff and every one of the pitches that I saw, I liked. I liked everything about what I saw on video with Kopech and I'm anxious to meet him and lay eyes on him and start a relationship. He's 20. But he's one of the top young arms at that level, at that age. I kind of was like, 'Oh, I like him.' There was nothing in there in my mind other than keeping him healthy and strong and letting him have the normal development that he's going to turn out to be a pretty good pitcher."
• Lucas Giolito: "I'm anxious to look at a little bit more video. I did see in an article where he said his mechanics were messed up. I would like to talk to him about what he means by that. I want to hear about what he thinks. That's important what the guys think.
"I was impressed on video with Giolito's curveball. He certainly has a good solid fastball. And I just think more and more consistency with his pitches and that's the same thing about anybody."
Scott Merkin has covered the White Sox for MLB.com since 2003. Read his blog, Merk's Works, follow him on Twitter @scottmerkin, on Facebook and listen to his podcast. This story was not subject to the approval of Major League Baseball or its clubs.