Weighing pros, cons of Sox's trade candidates
With four candidates vying for last two spots, one is likely to go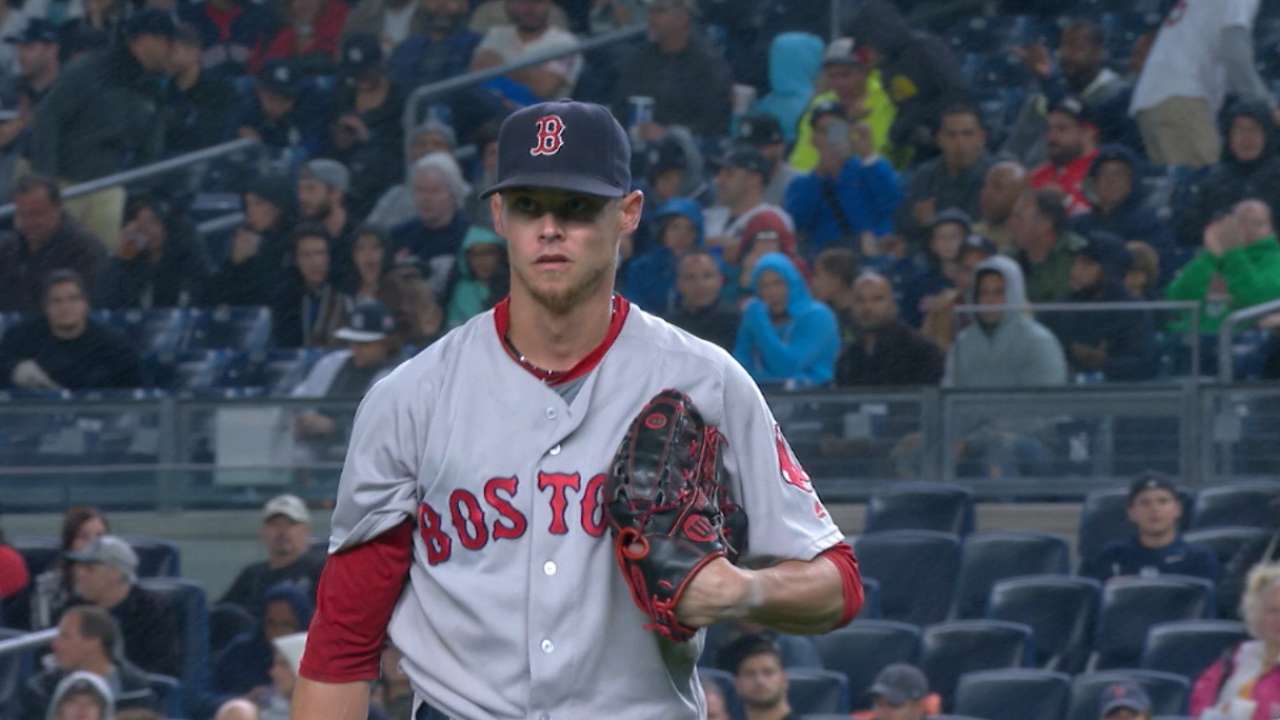 The main roster issue that hangs over the Red Sox between now and Spring Training is more intriguing than pressing.
It is also one that nearly every other club would love to have. Boston has more starting pitchers than it needs, with seven candidates vying for five spots.
This much we know: Chris Sale, David Price and Rick Porcello will be with the Red Sox when the 2017 season starts, and likely for multiple years beyond that.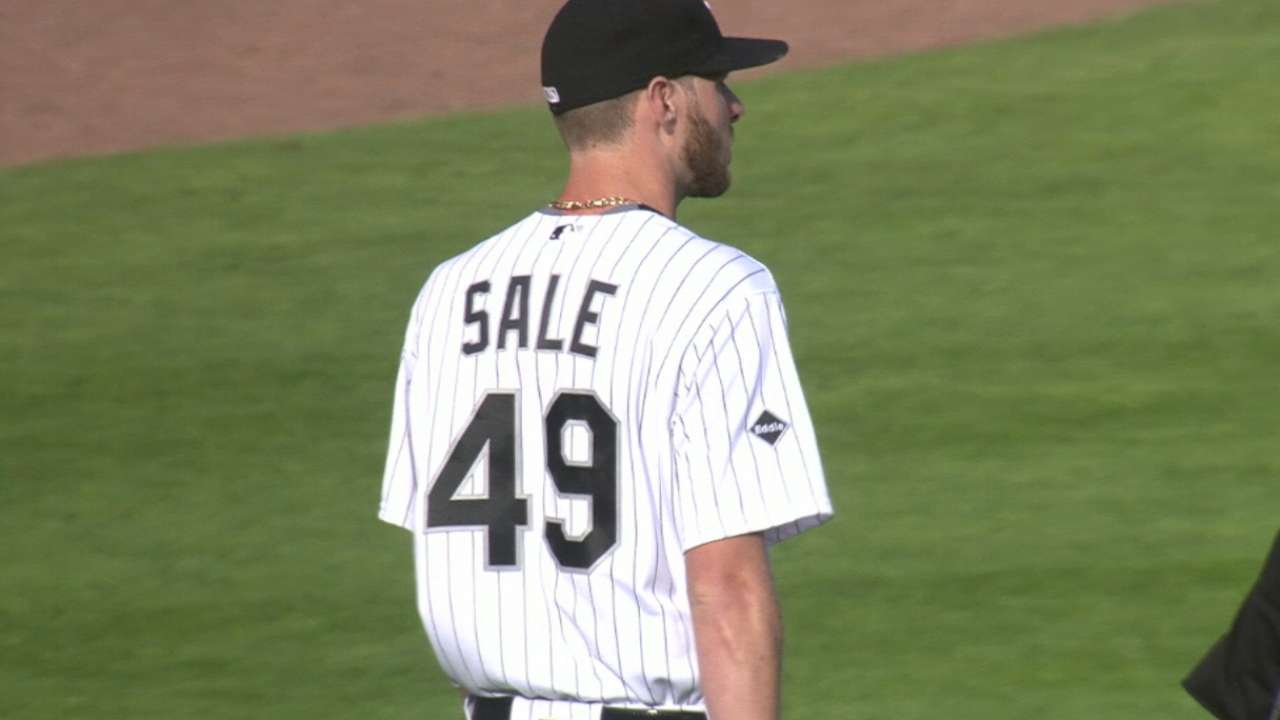 Less certain is the fate of Clay Buchholz, Drew Pomeranz, Steven Wright and Eduardo Rodriguez.
Look for president of baseball operations Dave Dombrowski to move one of those four pitchers before the Red Sox report to sunny Fort Myers, Fla., in February.
But which one will it be? Here is a look at the pros and cons of keeping or trading these four pitchers:
The case for keeping Buchholz
The righty is Boston's second-longest-tenured player, trailing only Dustin Pedroia. As inconsistent as Buchholz has been over the years, he has proven to be good for at least one hot streak every year. Last season, his September surge was a big reason the Red Sox won the American League East. Another plus for Buchholz in 2016 was that he added the bullpen to his repertoire and gained comfort in middle relief.
The case for trading Buchholz
Buchholz is entering the final season of a six-year extension (including two option years) he signed with Boston back in 2011. He is set to earn $13.5 million. If the Red Sox can move that salary, they will be able to have a more realistic chance of achieving their goal of staying below the luxury tax. Also, Buchholz built some trade value back up with his strong finish last season. By keeping him, Boston risks him getting injured again, or going into another one of his infamous slumps.
The case for keeping Pomeranz
Just before the All-Star break, the Red Sox traded one of their top pitching prospects (Anderson Espinoza) to the Padres for Pomeranz, who was fresh off making the All-Star team for the first time. Pomeranz didn't match that level of performance with Boston, perhaps due to fatigue and an elbow issue that San Diego was penalized for not disclosing at the time of the trade.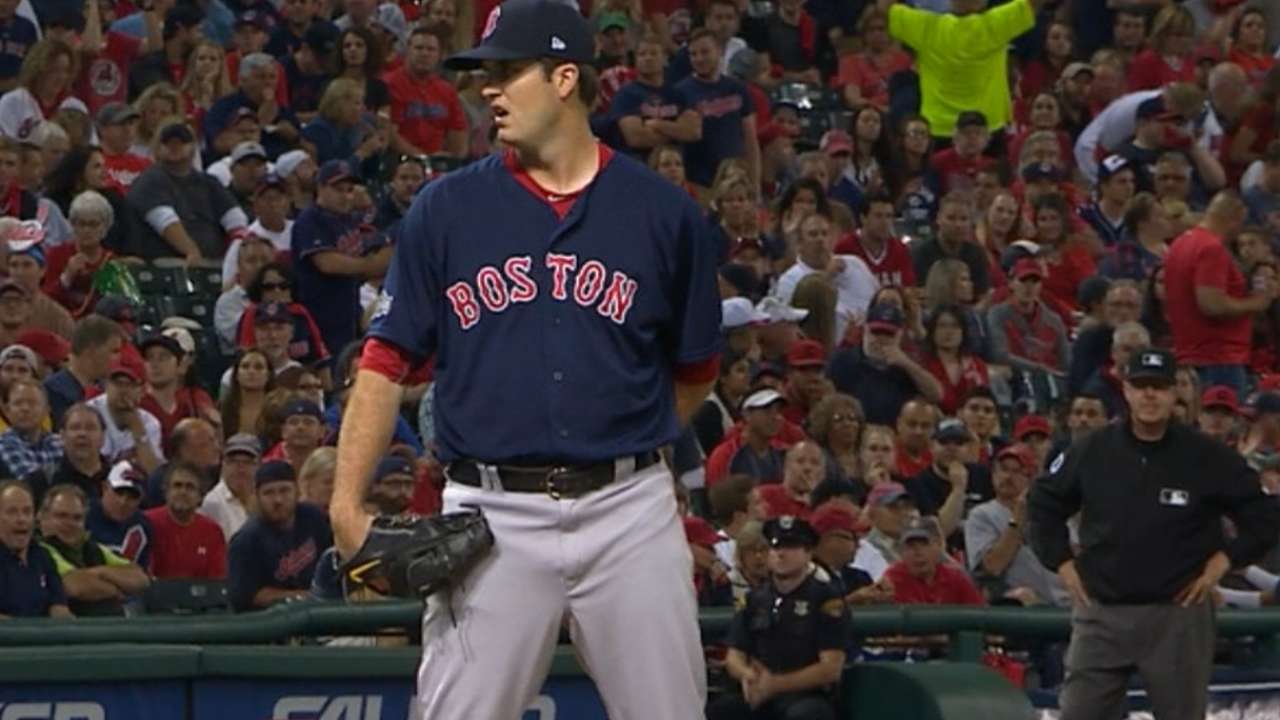 Pomeranz has lost value since the July trade, and this would not be the optimum time for the Red Sox to trade him. Like Buchholz, Pomeranz has the versatility of starting or pitching out of the bullpen. Entering his second year of arbitration, he could come at a bargain if he can stay healthy and regain his form.
The case for trading Pomeranz
What if Pomeranz is simply more suited to pitching in the National League? What if his value is going to lessen instead of build back up? Though the Red Sox aren't likely to get an A-level prospect in exchange for Pomeranz like the one they traded for him, he would likely command a better return package than Buchholz because of his cost control over the next two seasons.
The case for keeping Wright
Considering Wright made his Major League debut in 2013 and is 32, it's hard to believe the knuckleballer isn't even arbitration-eligible yet. That won't happen until after next season, meaning Wright can't even become a free agent until '21. If he pitches anything close to the way he did in the first half last year, he represents a bargain -- and one who can adjust seamlessly between the rotation and the bullpen.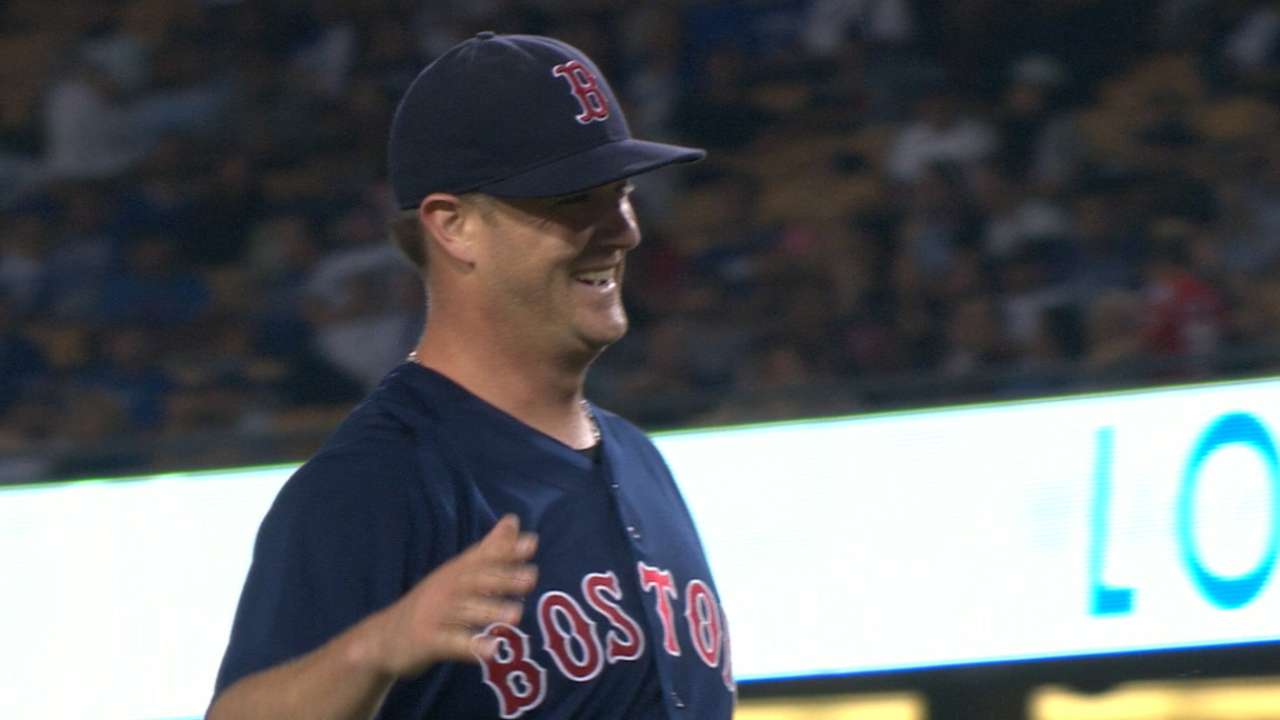 The case for trading Wright
What if Wright reached his peak during that All-Star first half and he never pitches at that level again? In that case, Boston should trade him now while his value is at his highest. Wright would represent a tremendous bargain in the rotation for a small- to middle-market team, which might compel someone to give the Red Sox a pretty good prospect for him.
The case for keeping Rodriguez
Of the four starters Boston has beyond the big three, Rodriguez has by far the biggest upside. He is also another two years away from being arbitration-eligible, which means the Red Sox can get a lot of bang for their buck. The lefty still needs to work on the mental side, but he has all the physical talent to develop into an upper-echelon starter.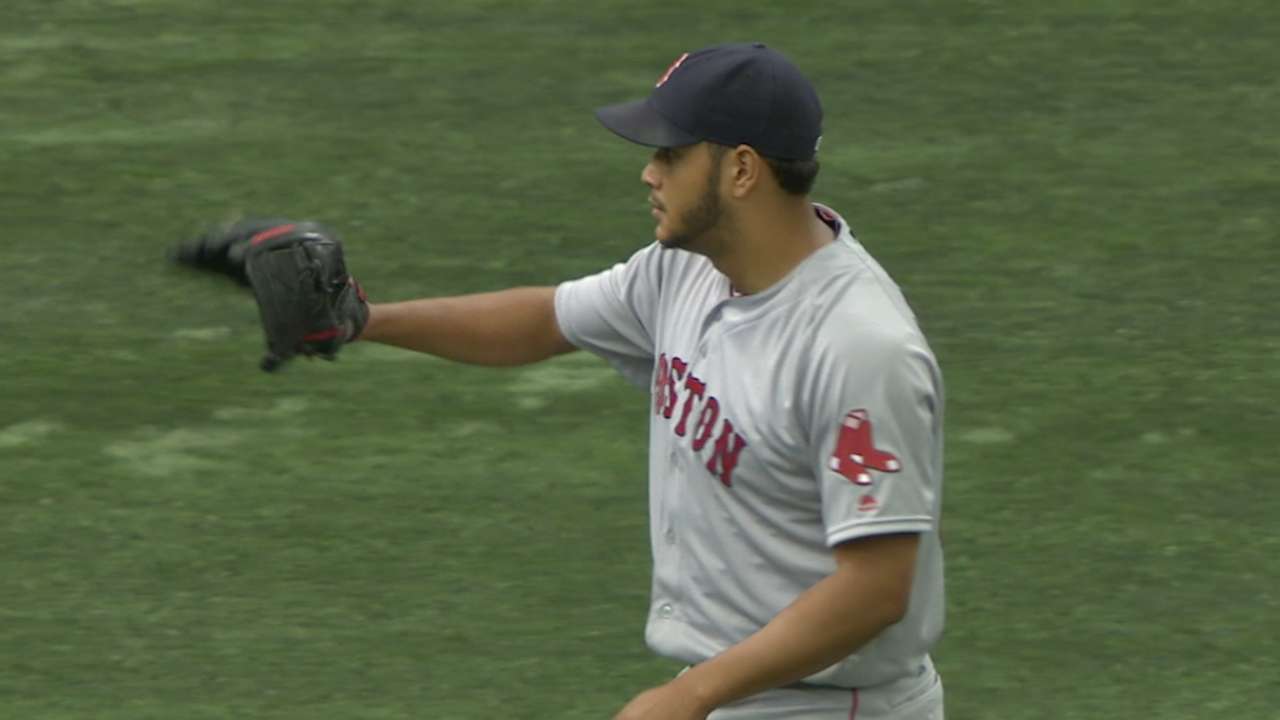 The case for trading Rodriguez
There is only one reason to trade E-Rod. If Dombrowski feels that his farm system has become too compromised in light of the prospects he has traded over the past year, Rodriguez would certainly bring Boston the best package of return compensation. But that probably isn't enough of a reason to trade him.
Ian Browne has covered the Red Sox for MLB.com since 2002. Follow him on Twitter @IanMBrowne and Facebook. This story was not subject to the approval of Major League Baseball or its clubs.