MLB.com Columnist
Richard Justice
With top 3 off board, an update on closer market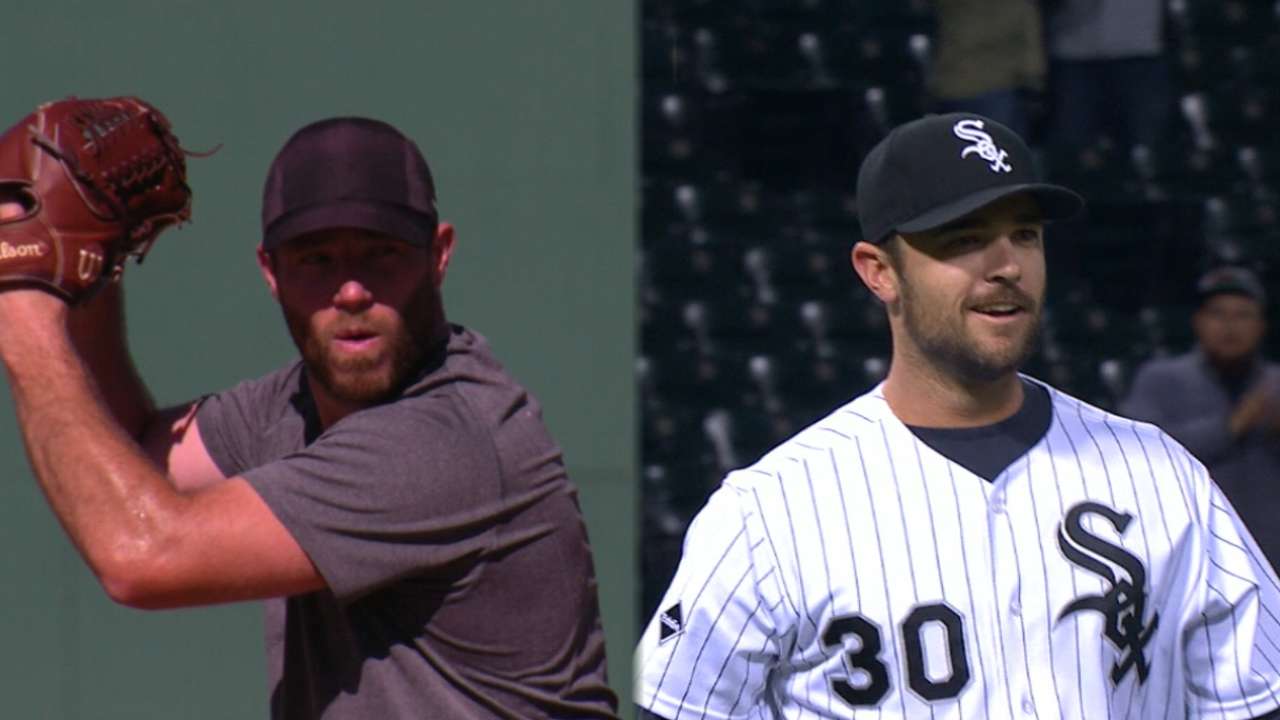 Now, the closer market will get really interesting. Sure, the path to getting one is a bit murkier. On the other hand, teams will be rewarded for smarts and creativity, and isn't that the way it should be?
The top three free-agent closers -- Aroldis Chapman (Yankees), Kenley Jansen (Dodgers) and Mark Melancon (Giants) -- are off the market with a trio of contracts totaling a reported $228 million (the Jansen and Chapman deals have not been confirmed by the clubs yet).
They received the three largest deals ever given to relievers. Didn't we tell you it was going to be a great offseason for ninth-inning specialists?
Maybe they haven't always been appreciated as much as they should. This postseason reminded us otherwise.
Or maybe we just paid more attention because the Royals and Giants used deep, talented bullpens to win the World Series a combined four times from 2010-15.
The Nationals and Marlins are still shopping for closers. Meanwhile, a long list of teams are still shopping for relief help, and some of the wealth is sure to trickle down to Sergio Romo and Boone Logan, among others.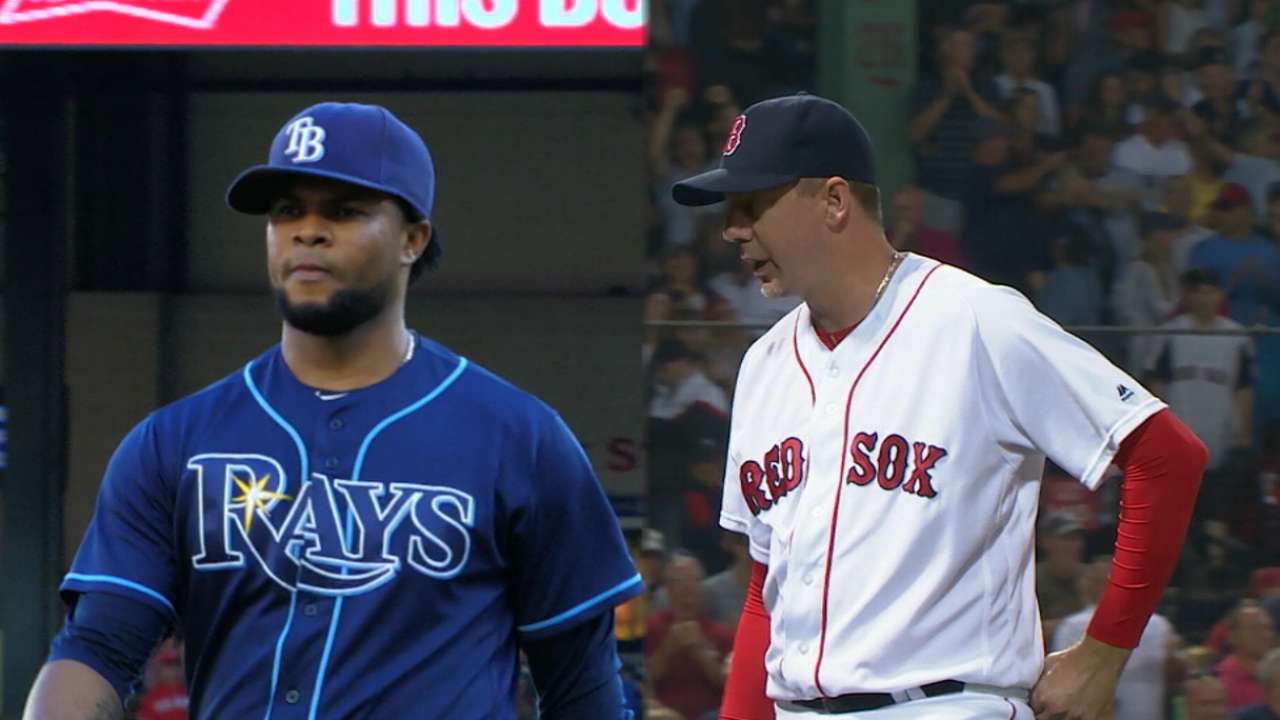 In the wake of Jansen getting a deal worth a reported $80 million over five years, here's where things stand on the closer market:
Nationals: General manager Mike Rizzo has had such extensive conversations with his White Sox counterpart, Rick Hahn, the past few weeks regarding Chris Sale and Adam Eaton that a trade for Chicago's closer, David Robertson, seems logical. He's 31 years old and signed for the next two seasons at salaries of $12 million and $13 million. Robertson has saved 110 games the past three seasons, and despite his WHIP rising to 1.364 in 2016, (from 0.932 the year before), he would still give Washington (or Miami) late-inning stability.
Marlins: Like the Nationals, the Marlins pushed hard for Jansen. Now, president of baseball operations Michael Hill has a choice: Does he make a run at Robertson? Or does he go for one of the remaining free agents, such as Brad Ziegler, Santiago Casilla or Neftali Feliz?
Greg Holland: There's some risk here given that he's recovering from Tommy John surgery. When he showcased for teams last month, he appeared to be healthy, but was still getting his velocity back. This will be a tricky contract to negotiate, but if Holland stays healthy, he could be among the most impactful players to change teams this offseason.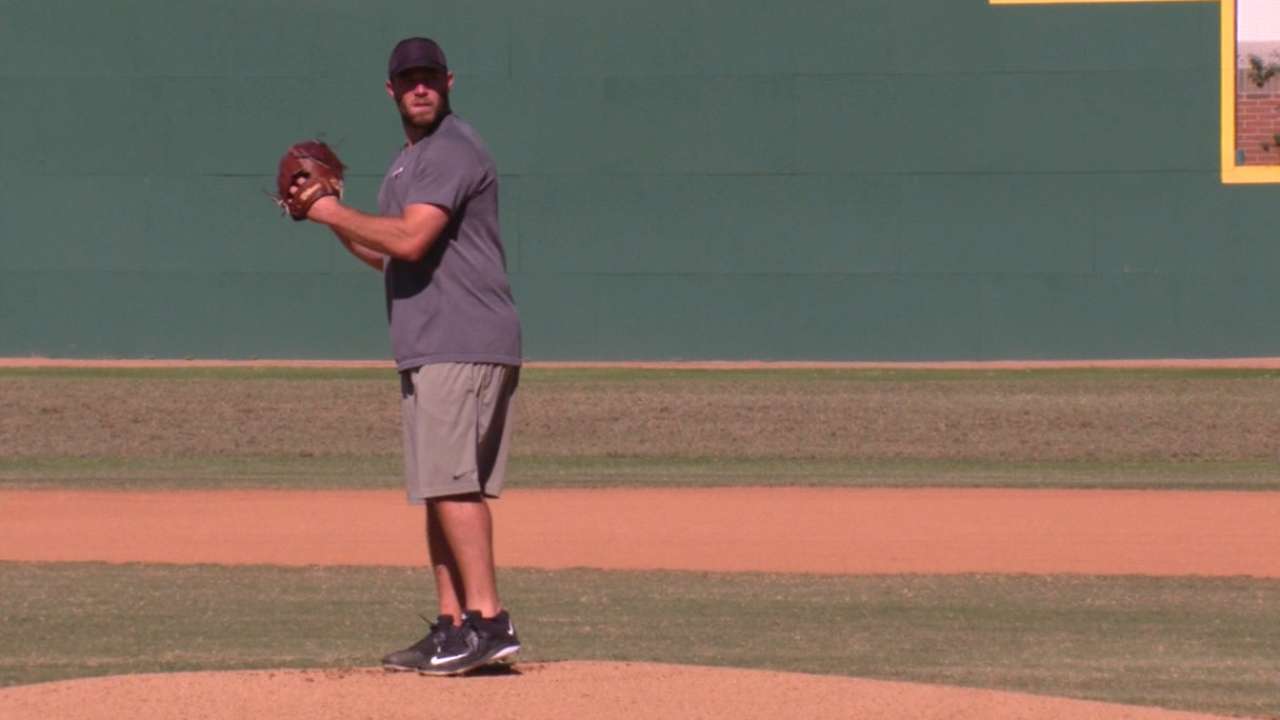 Alex Colome: The Rays' closer is 27 years old and is coming off a 37-save season with a 1.024 WHIP. Tampa Bay has been listening to offers for Chris Archer, Jake Odorizzi and others, but Colome could end up being a hot commodity as well. The Rays are seeking hitters, and considering that he's under control for four more seasons, the price won't be cheap.
Zach Britton: The Orioles have told teams that baseball's most dominant closer is not available. But the market shifts daily as players come and go. Executive vice president of baseball operations Dan Duquette does not seem inclined to create one opening by filling another. But Britton is two seasons from free agency, and at some point, the O's ability to re-sign him could come more into focus.
Joe Blanton: He appeared in 75 games for the Dodgers last season and allowed just more than a baserunner per inning (1.013). At 36, Blanton is among the most durable and reliable relievers in the game, and he could be a sneaky pickup for someone.
Romo: He's 33 years old and coming off a 40-appearance season in which his WHIP was slightly above his career average (1.076 vs .955). Even if Romo only repeats his 2016 performance for the Giants, he will fit nicely somewhere. Teams may be sorting through other options, but his time will come.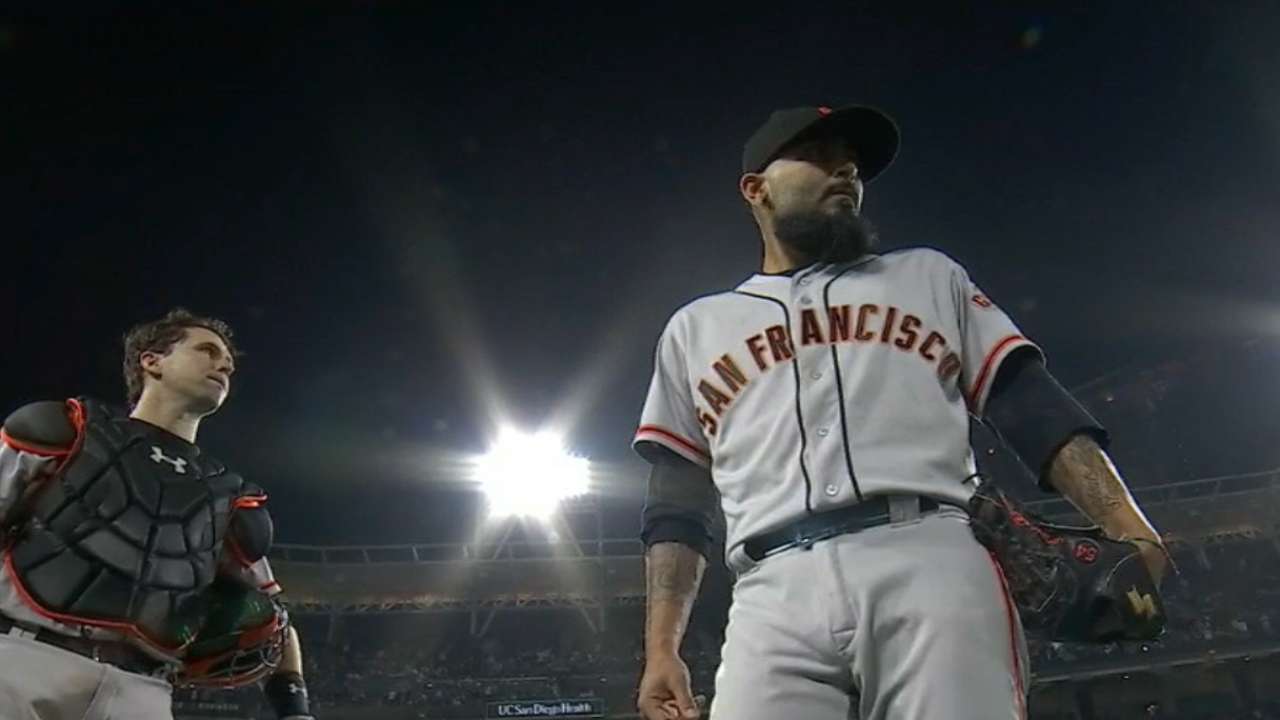 Casilla: Speaking of members of the 2016 Giants, there is also Casilla. He was at the center of a few bullpen collapses, which sticks in the minds of some, but he also set a career high with 10.1 strikeouts per nine.
Ziegler: He's 37, but he appeared in 69 games for the D-backs and Red Sox last season. Ziegler's 2.25 ERA and 1.368 WHIP from 2016 stack up nicely for a setup role once the market sorts itself out a bit more.
Logan: He's the best of the available lefty relievers, so he's likely to have a long list of options for multiyear deals, even if it won't be as a closer. Logan has averaged 60 appearances the past seven seasons, and left-handed hitters batted .142 off him while he pitched for the Rockies in 2016. The Astros are seeking left-handed relief, so he would seem to be a fit.
Richard Justice is a columnist for MLB.com. Follow him on Twitter @richardjustice. This story was not subject to the approval of Major League Baseball or its clubs.