A's shifting FanFest to Jack London Square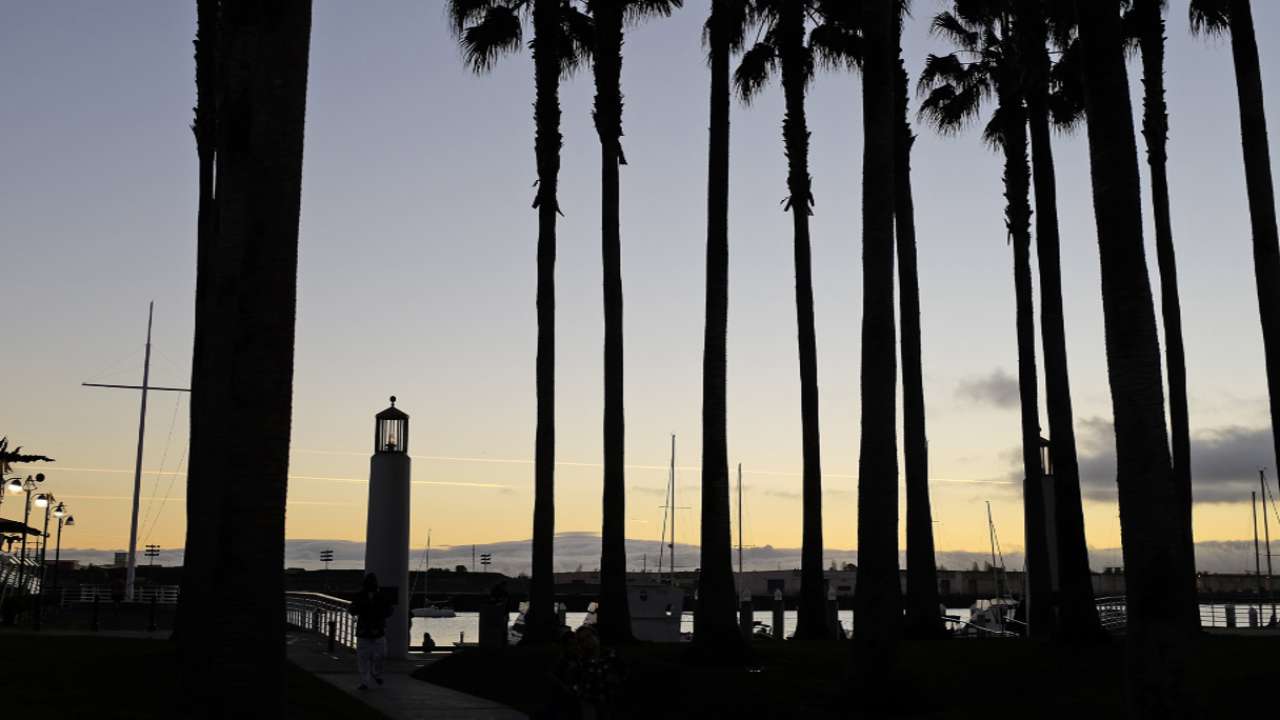 A's FanFest will be staged on different grounds in 2017, with the team shifting the annual event, scheduled for Jan. 28, to Jack London Square.
After hosting the event at the Coliseum and Oracle Arena for more than a decade, the A's opted for a waterfront destination for their fans, who will also enjoy free admission.
More details are forthcoming, but the A's have it scheduled for 11 a.m. to 2 p.m. PT.
"We are excited to bring this event to the beautiful Oakland waterfront at Jack London Square," A's president Dave Kaval said in a statement. "We will share all the event details soon with our fans, but for now, we hope you'll save the date and plan on joining us on Jan. 28 to celebrate the 2017 season."
Moving to Jack London was one of the best ideas from #officehours Thank you fans! https://t.co/cMI57I9eKJ

— Dave Kaval (@DaveKaval) December 8, 2016
Kaval suggested in a recent tweet that the idea to move locations stemmed from a conversation he had with fans during his first open office hours last week. The club president's weekly office hours, held each Tuesday, are by appointment only. More information can be found at athletics.com/officehours.
Jane Lee has covered the A's for MLB.com since 2010. This story was not subject to the approval of Major League Baseball or its clubs.