Will 2017 be Moore's year to shine?
Lefty has potential to become significant fantasy asset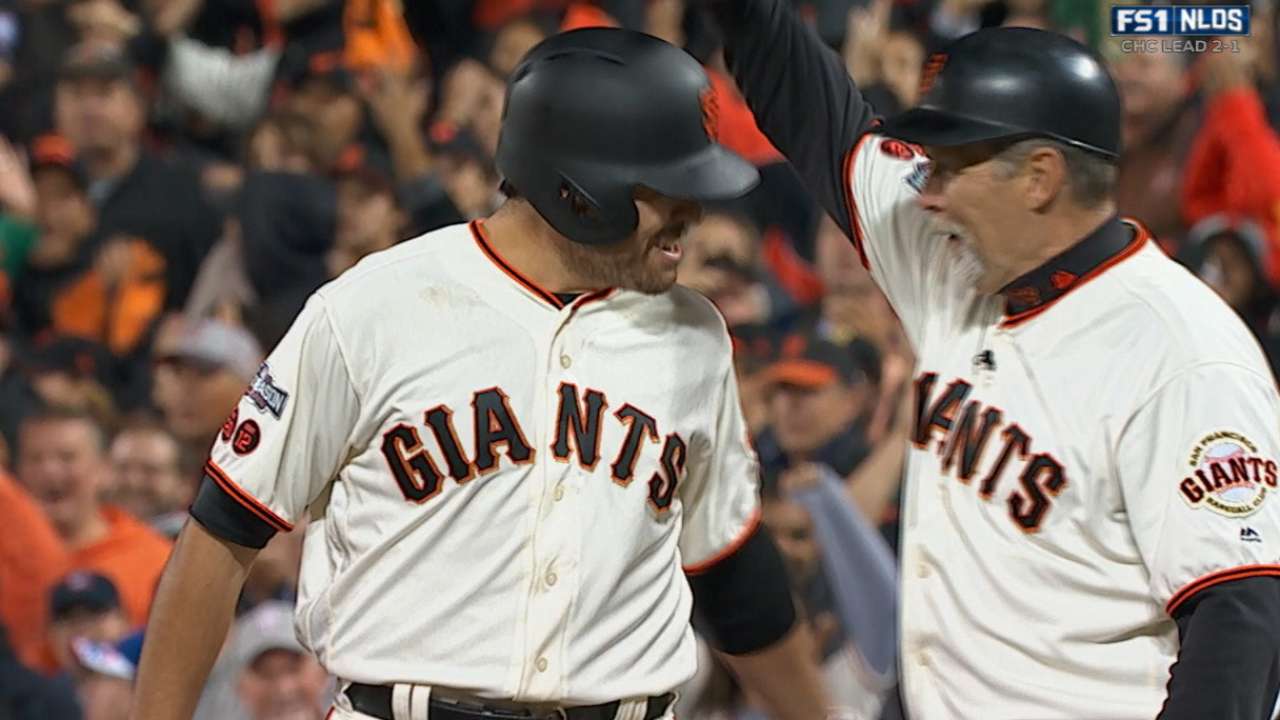 Matt Moore didn't post jaw-dropping numbers in 2016, but the year should be viewed as a success.
Moore had a rocky 2015 season coming back from Tommy John surgery, and he set a career high with 198 1/3 innings split between the Rays (130 innings) and Giants (68 1/3 innings) in 2016. Staying healthy enough to knock on the door of 200 innings is a success in its own right. The surface stats and ERA estimators weren't great, but I'll be firing up the hype machine for the once highly touted prospect.
There are a variety of reasons why I'll once again be pursuing Moore in fantasy leagues in 2017.
For starters, Moore has made sizable gains with his control. Walks have long been the bugaboo of the talented southpaw. The lefty made his debut in 2011, and from '11-14, he walked a whopping 11.1 percent of the batters he faced. This year, he walked 8.6 percent of the batters he faced. The league average walk rate in 2016 was 7.7 percent, so Moore's control remained below average, but it wasn't dreadful and was a major improvement for him.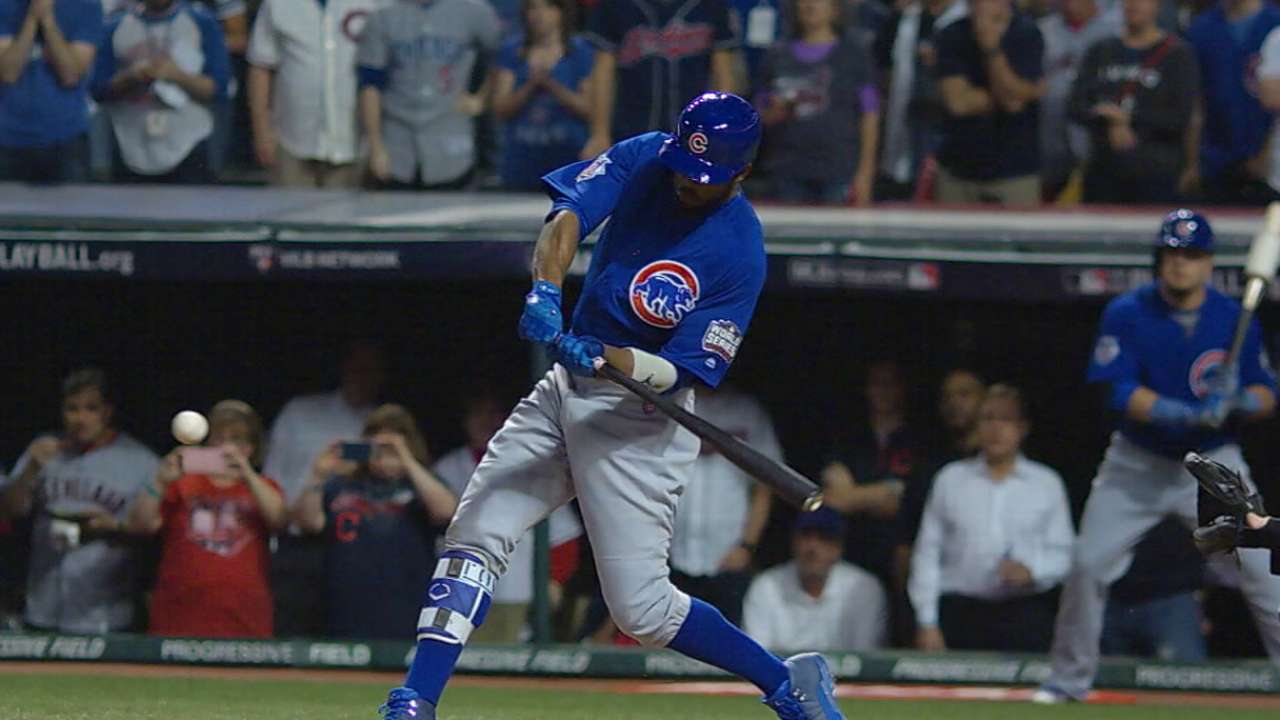 Moore's walk rate was just 7.3 percent with the Rays and ballooned to 11.1 percent in a dozen starts for the Giants. Back to the old Moore, right? Well, his 45.8 percent zone rate with San Francisco was actually identical to his career mark, so maybe. However, Moore did the best job of his career of getting ahead of hitters, tallying a 61.9 percent first-pitch strike rate. Both his zone rate and first-pitch strike rate with the Giants bested the league average marks of 44.6 percent and 60.3 percent, respectively, in 2016.
The plate discipline numbers simply don't line up with Moore's gaudy walk rate, and Steamer is projecting him to make a small improvement to his 8.6 percent walk rate from 2016 to 8.5 percent next year. That's a reasonable projection, but there might be upside for more (think his walk rate with Tampa Bay to start this year).
Outside of the walk rate swelling after changing leagues, the other changes were positive for Moore.
The 27-year-old's strikeout rate jumped from 19.9 percent to 23.9 percent with a corresponding uptick in swinging-strike rate from 9.9 percent to 11.2 percent (10.1 percent league average in 2016). Moore's ground-ball rate rose from 36.4 percent to 41.9 percent, and he cut down on hard hit balls allowed (32.4 percent hard-hit rate with the Rays and 27.3 percent with the Giants).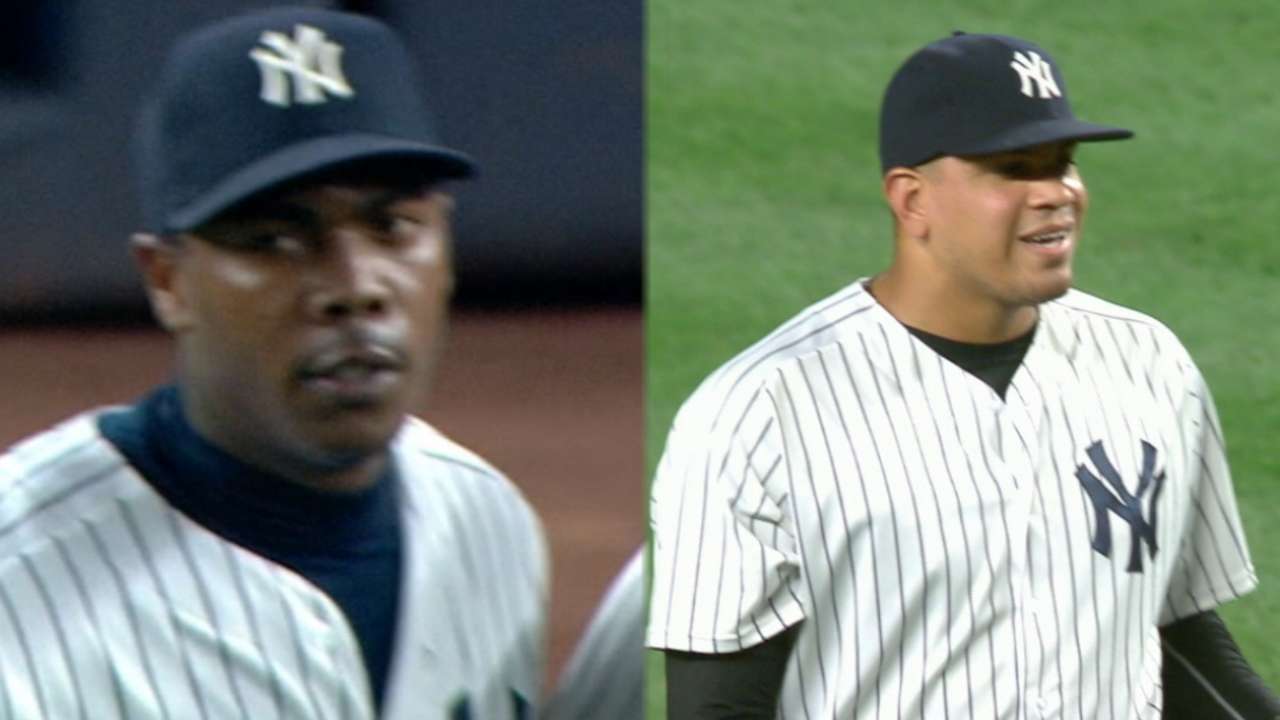 Moore's stuff is easy to fall in love with, starting with his fastball. His fastball's average velocity of 92.8 mph was up from 92.0 mph in 2015, and it was almost a half tick up from his last mostly healthy season before going under the knife. Among starters who threw a minimum of 100 innings this year, Moore's fastball velocity checked in 46th, and it was ninth highest among southpaws using the same minimum inning threshold. It's an above-average velo heater. He backs the pitch with a curve that sits in the low 80s, a change that sits in the low- to mid-80s and a cutter that sits in the low 90s.
The cutter is an intriguing pitch, even if it's the worst of the bunch. I'm intrigued by it, because it's relatively new to his arsenal. Moore first started throwing the pitch in 2014 before undergoing Tommy John surgery. He threw it in 2015, and then he failed to throw even one with the Rays this year, according to FanGraphs' PITCHf/x data.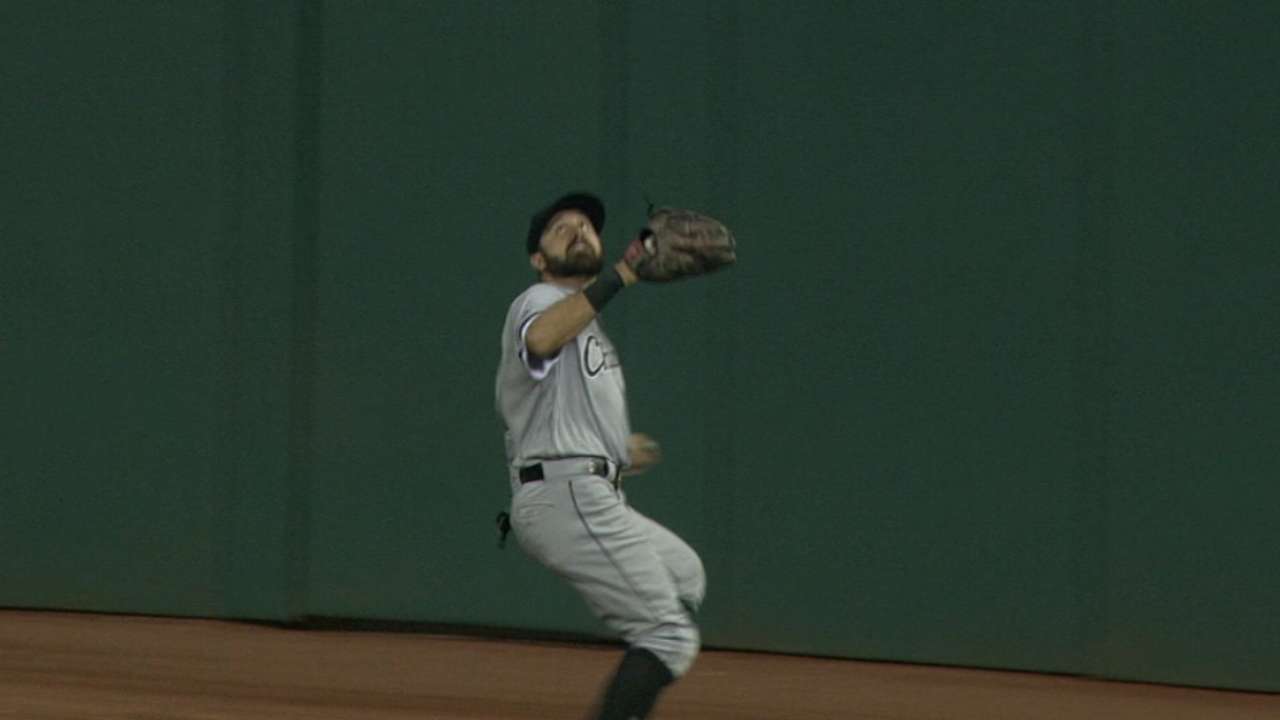 But after joining the Giants, Moore ramped up his cutter usage and threw it 12.3 percent of the time. Brooks Baseball credits Moore with throwing two cutters with the Rays this year and 75 in his entire time with Tampa Bay dating back to its addition to his repertoire in 2014. He threw 50 cutters in his first month with San Francisco and 153 overall. Maybe the pitch improves, but even if it doesn't, the added wrinkle could help explain his swinging-strike-rate surge in the Senior Circuit.
Last year with the Rays, Moore's changeup whiff percentage was 13.84 percent and his curve's was 12.12 percent, per Brooks Baseball. With the Giants, his change's whiff percentage ticked up to 18.54 percent and his curve's exploded to 20.31 percent. Moore's cutter had the worst whiff percentage at 8.5 percent with San Francisco, and his four-seam fastball's whiff percentage was a smidge under 9 percent (8.88 percent, to be exact). Overall, he had a four-pitch mix of offerings with whiff rates of 8.5 percent or better. He's a legitimate strikeout asset.
Beyond the strikeouts, there might be a lot more to like about Moore next year.
This will be Moore's first full season in the National League. In 2016, American League hitters tallied a 20.7 percent strikeout rate and 99 wRC+ and National League hitters tallied a higher strikeout rate at 21.5 percent and a lower wRC+ of 94. The league change should benefit him.
Moore will also be calling a supremely pitcher-friendly park home. According to the three-year rolling averages used at StatCorner, AT&T Park suppresses runs to left-handed batters by seven percent and to right-handed batters by three percent. AT&T Park is also incredibly difficult to hit long balls in, depressing taters to lefties by 41 percent and to righties by 23 percent.
The pitch repertoires aren't identical, but if you're searching for what a breakout for Moore could look like, it doesn't take too much squinting to see fellow hard-throwing lefty Danny Duffy's 2016.
Like Moore, Duffy struggled with control prior to his breakout this year and sported swinging-strike rates that belied his high-octane stuff. Moore's already turned his stuff into more empty swings. Can he make control gains like Duffy? That remains to be seen.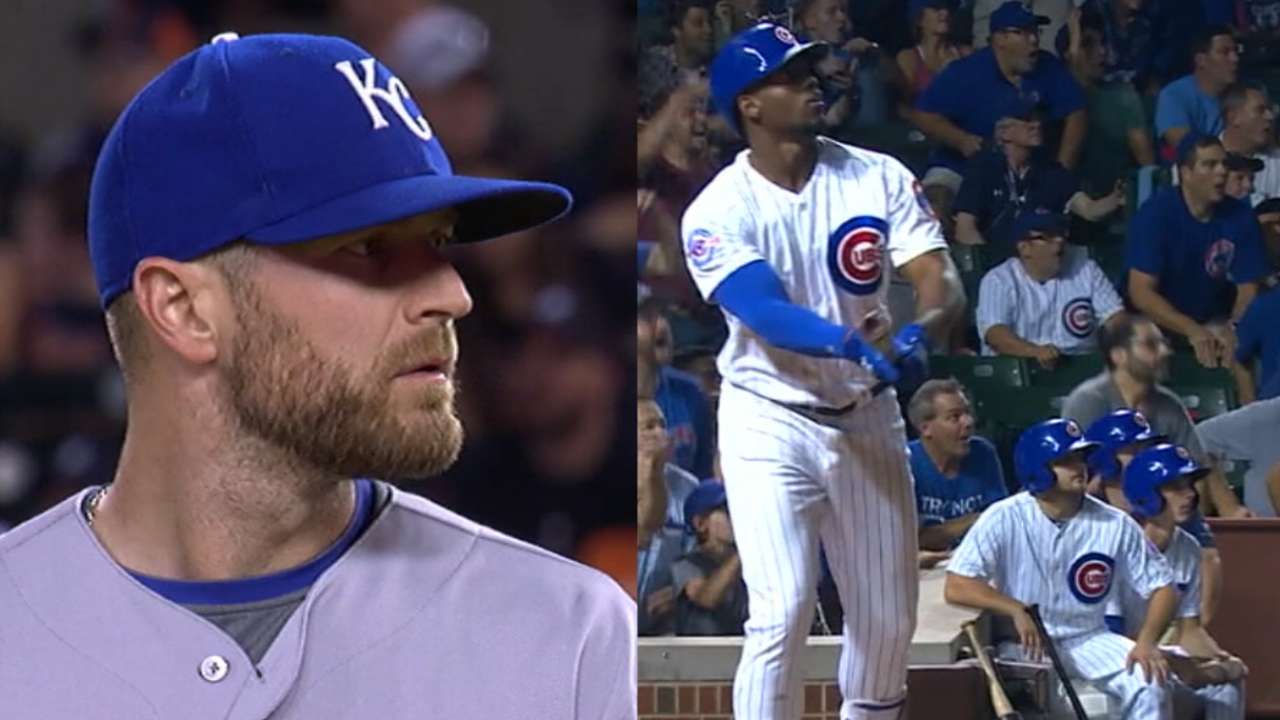 It would be foolish to draft Moore expecting him to be a fringe SP2, but the upside is there and investing in his potential is highly unlikely to cost an arm and a leg. I'll be targeting him around SP50 as that would require just a modest improvement from 2016 to '17 for him to hit value and leaves ample wiggle room for profit.
A version of this article first appeared at FanGraphs.
Josh Shepardson is a contributor to MLB.com. This story was not subject to the approval of Major League Baseball or its clubs.