Dodgers outright Culberson to Triple-A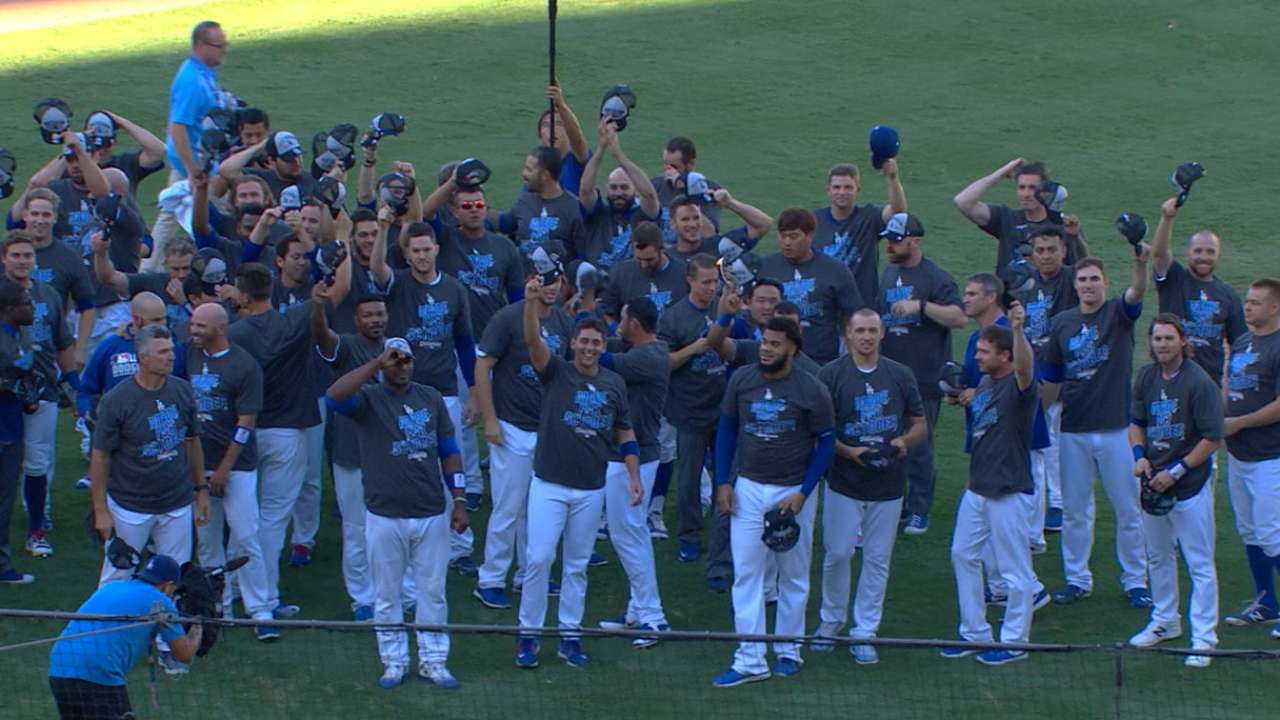 LOS ANGELES -- Charlie Culberson, whose walk-off home run clinched the National League West for the Dodgers this past season, was outrighted to Triple-A on Friday.
The 27-year-old infielder played in 34 games for the Dodgers in 2016.
The move leaves 39 players on Los Angeles' Major League roster.
Ken Gurnick is a reporter for MLB.com. This story was not subject to the approval of Major League Baseball or its clubs.