Baseball project set for 'Field of Dreams' site
Iowa court ruling paves way for 24-field complex to benefit youth baseball and softball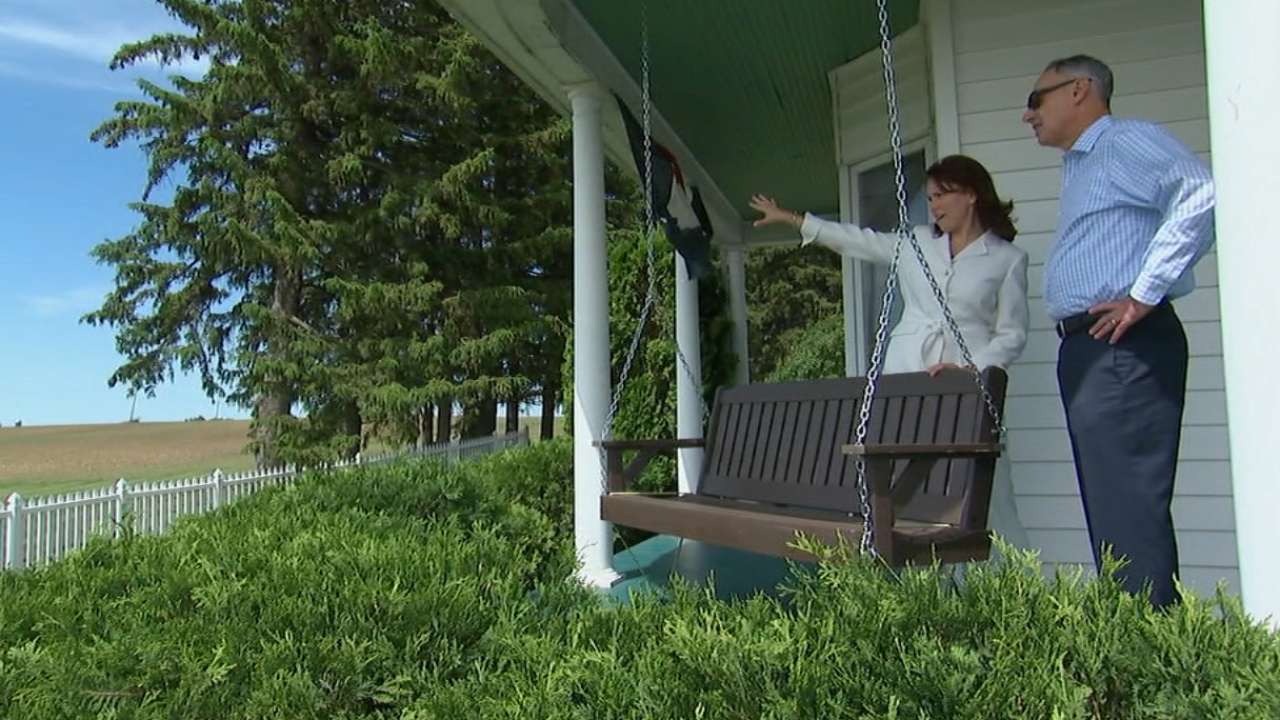 "If you build it, they will come," or at least that's what will likely result following the Iowa Supreme Court's ruling on Friday to erect a baseball complex in Dyersville, Iowa, at the filming site of "Field of Dreams," the iconic movie about a man who plows his cornfield to build a baseball field where mythical players of the past come to play.
Development will now proceed on a 24-field All-Star Ballpark Heaven for youth baseball and softball, supported by Go the Distance LLC, which is led by Chicago investor Denise Stillman.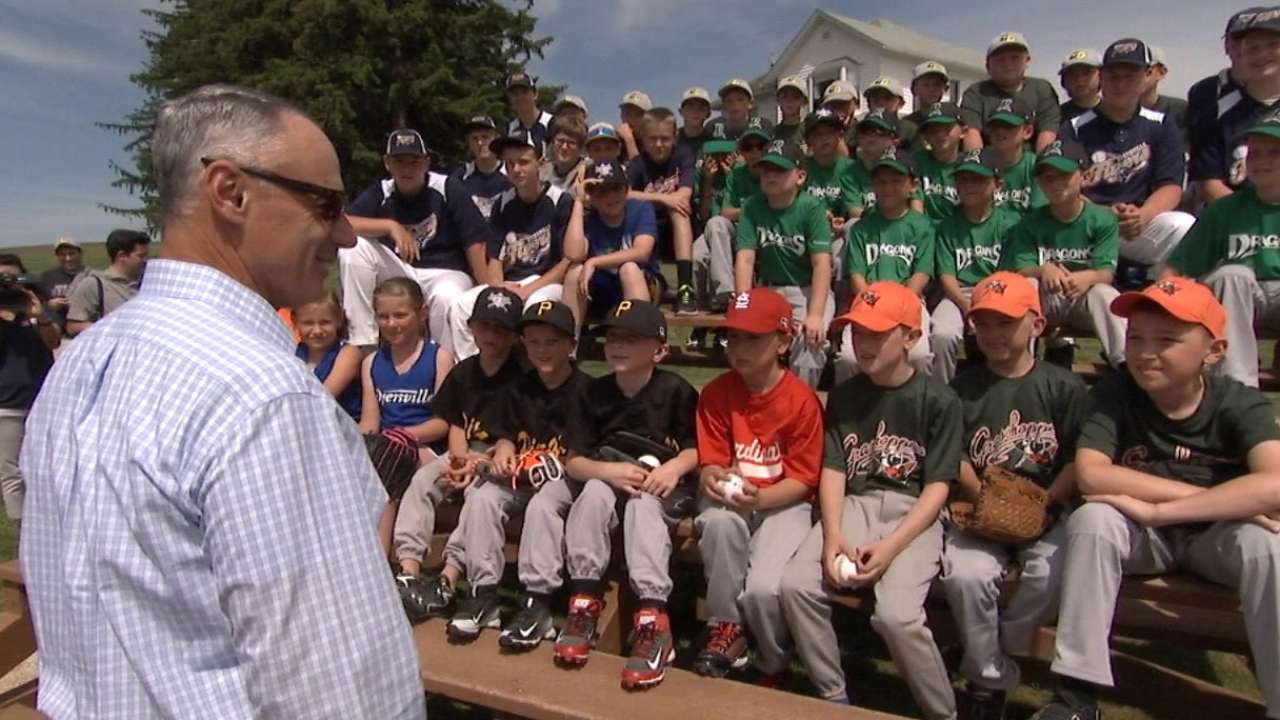 "We are still raising funds," said Stillman, who is backing the $24 million project, according to The Des Moines Register. "It's been a slow battle and a lot of it has been because of the legal concerns. That question has always come up with every single investment conversation we've had."
The state's highest court upheld a lower court's approval on Friday amidst an appeal from Dyersville residents who hoped to prevent the project, citing potential disruptions to farm operations, according to a report from The Associated Press. An attorney representing the appealing residents claimed the city council was not warranted in rezoning the property from agricultural to commercial, saying the council was not legislative, but rather, partial in its decision.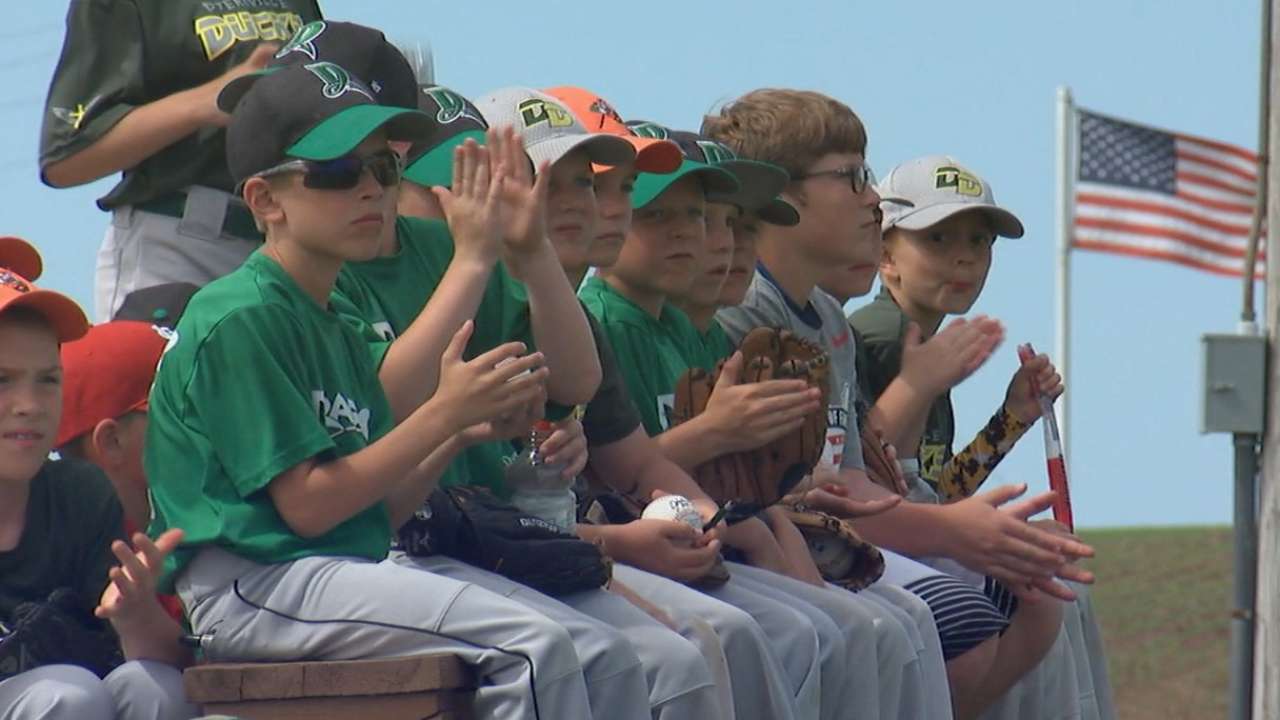 "The council weighed all of the information, reports, and comments available to it in order to determine whether rezoning was in the best interest of the city as a whole," Justice Bruce Zager wrote, per the AP.
The site of the film, which stars Kevin Costner and James Earl Jones, is one of Iowa's most cherished, though since its 1989 release, it has been at the center of legal disputes over its commercialization -- so lengthy that the author of the book the movie was based on, W.P. Kinsella, didn't outlive its battle. He died in September.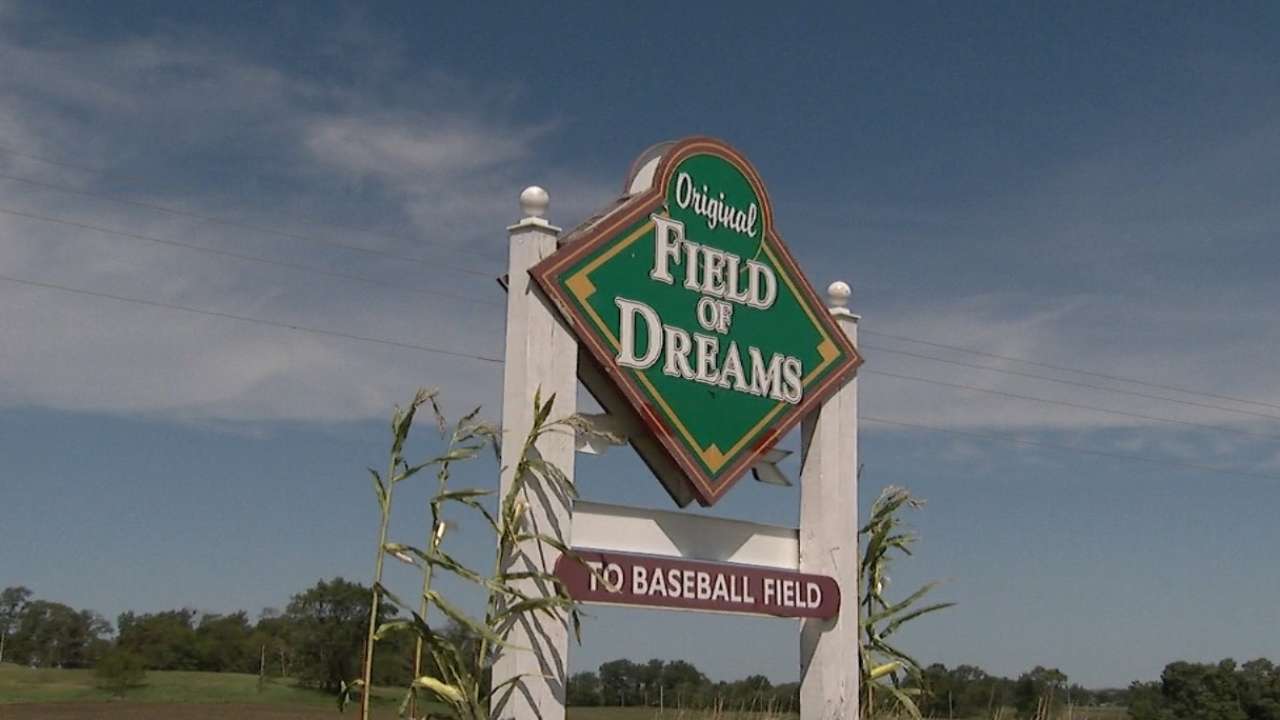 In the nearly three decades since its release, "Field of Dreams" has captured the wonder of baseball fans spanning well beyond Iowa. Its themes of ambition, family and history have made it a one of the most beloved among baseball films.
Daniel Kramer is a reporter for MLB.com based in Denver. Follow him on Twitter at @DKramer_. This story was not subject to the approval of Major League Baseball or its clubs.