MLB.com Columnist
Anthony Castrovince
In need of more work: 10 contenders with holes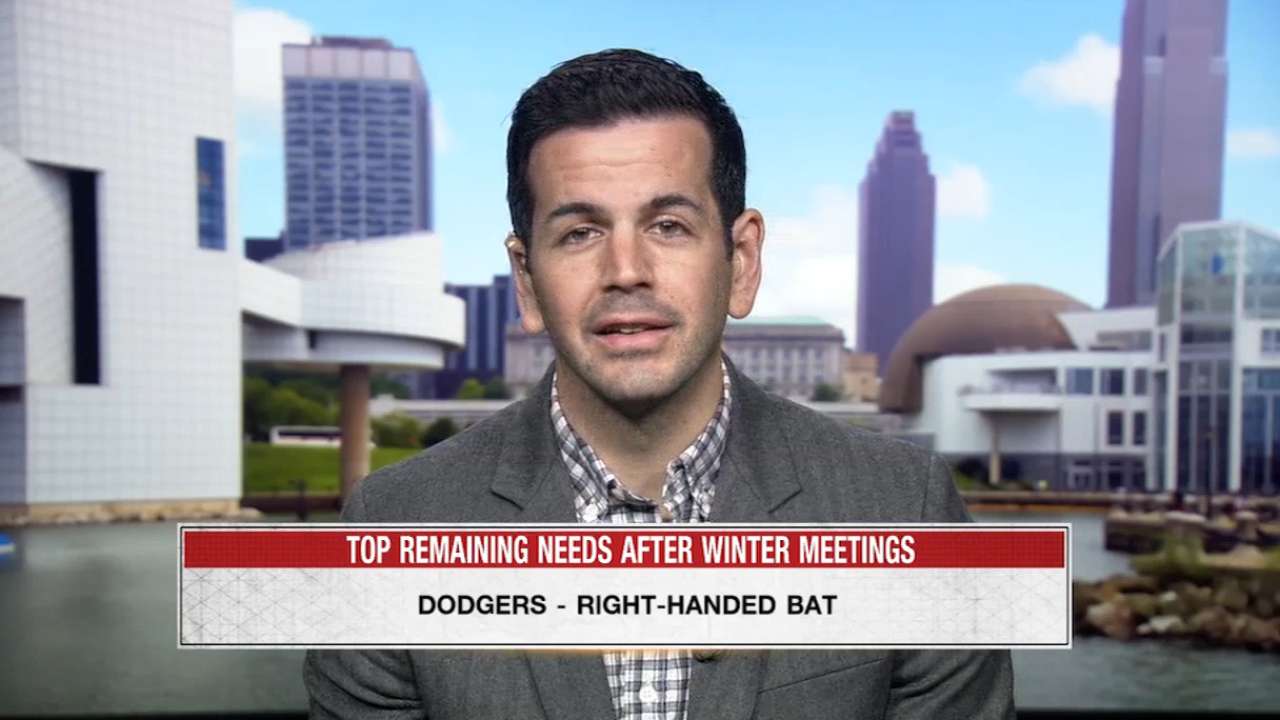 NATIONAL HARBOR, Md. -- The Winter Meetings served their purpose, with some stunning swaps, some significant signings and the usual rounds of rumors, both ridiculous and realistic. But as we say every year when the executives, agents, media members, job-seekers and everybody else associated with this industry gathering filters through the exit doors, we're far from done here.
The Hot Stove will keep burning for weeks to come, and these are the 10 biggest holes contending teams still need to fill this offseason.
1. Dodgers: Right-handed bat
The Dodgers completed their new deal with midseason trade acquisition Rich Hill, and that helps stabilize the rotation. But their .623 OPS against lefties in 2016 was the worst in the Majors. So even if they do re-sign Justin Turner, whose market currently does not appear to be robust, they'll still need to find somebody to lend a (right) hand elsewhere if they're going to improve in this area.
With the Nationals now out of the Andrew McCutchen market, perhaps there's a way for the Dodgers to acquire the five-time All-Star outfielder, though the Pirates left the Meetings expecting to have him on their team Opening Day. Ryan Braun, Todd Frazier, Ian Kinsler and Brian Dozier are other trade possibilities here.
2. Nationals: Closer
When they couldn't work out a deal for Chris Sale, who would have been a luxury item in an already strong rotation, they gave up a king's ransom for Adam Eaton, a move that shores them up in center field and allows Trea Turner to go back to short.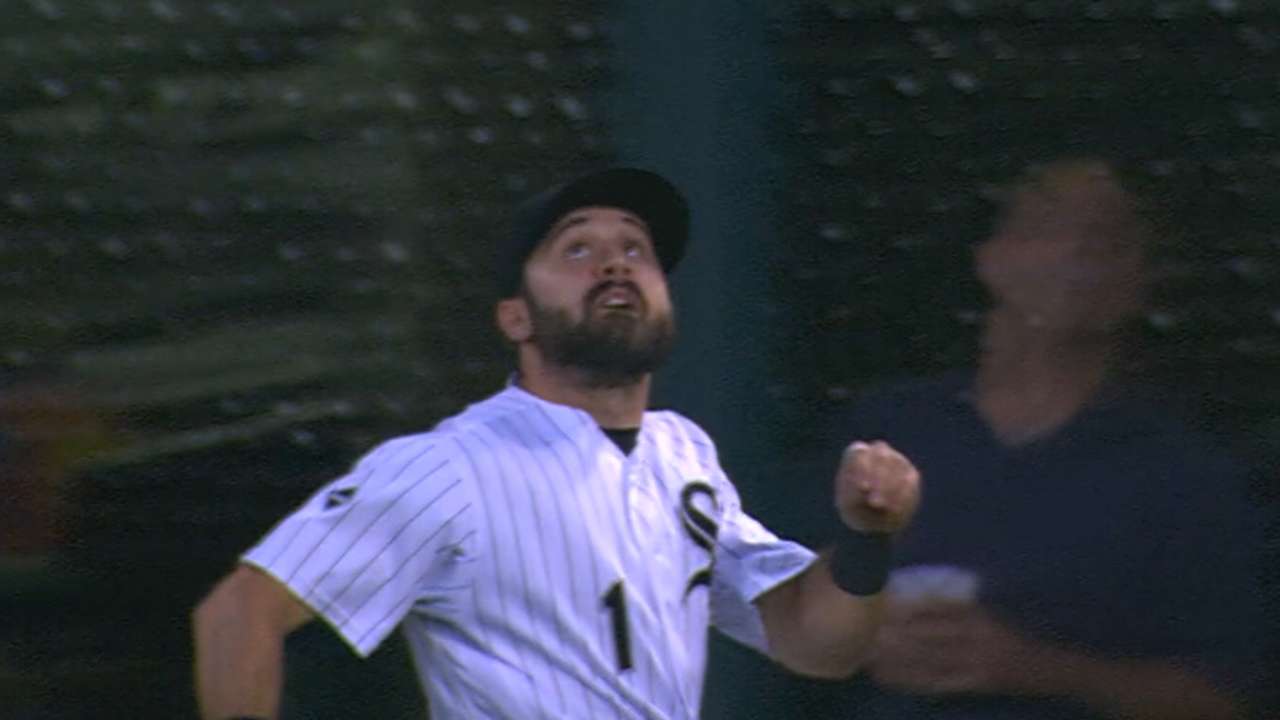 But because of the way the late innings were going for this club before Mark Melancon arrived last summer, closer qualifies as the most pressing need, and the monster contracts for Aroldis Chapman and Melancon demonstrate the difficulty of this market. Kenley Jansen is still a possibility, but another trade or lower-profile signing might be more realistic. The Rays' Alex Colome is one such possibility.
3. Angels: Second baseman
The Angels are hoping full seasons from Garrett Richards, Matt Shoemaker and Tyler Skaggs can give them a competitive rotation, and their offense, which has already added Cameron Maybin to fill the void in left field, isn't too shabby.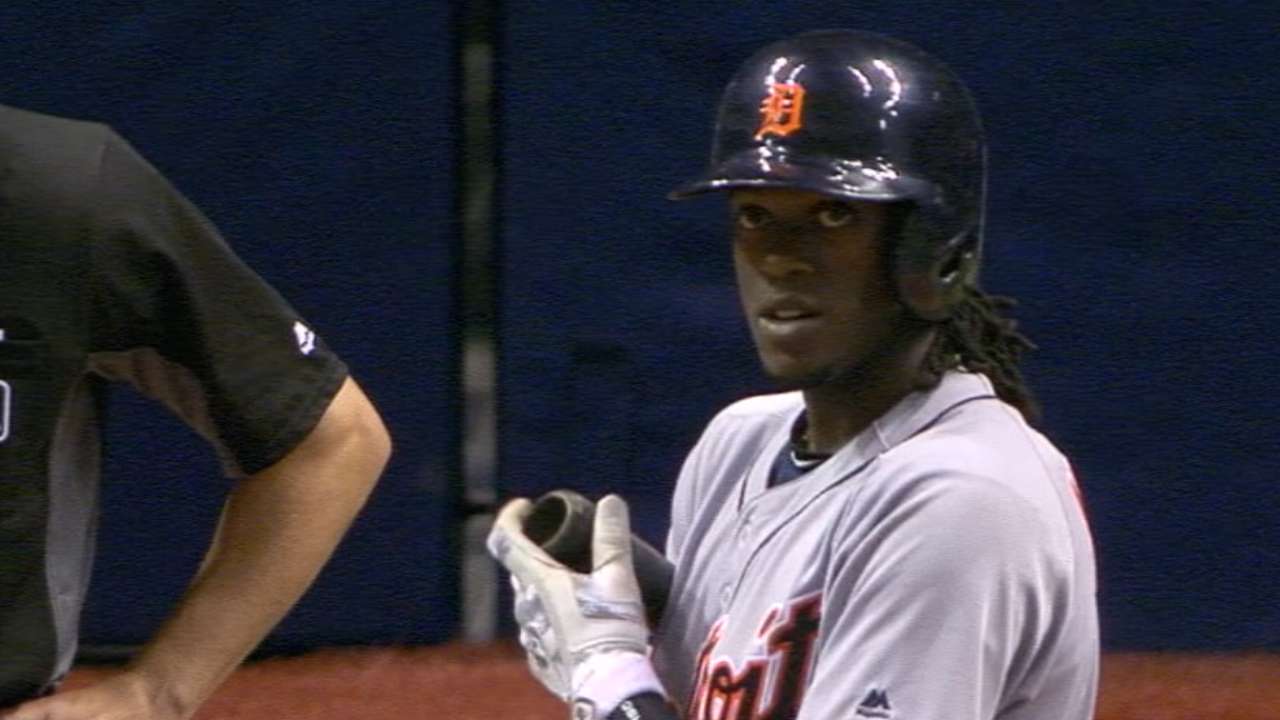 But somebody has to play second base. Chase Utley, Stephen Drew, Kelly Johnson and Gordon Beckham are free-agent options of varying appeal. Turner's market would have to come down considerably for him to land here (and either he or Yunel Escobar would have to change positions), but, given the supply-and-demand factor, maybe that'll happen.
4. Orioles: Catcher
Whether the proposed offer to Mark Trumbo is still on the table or off the table, the Orioles need outfield help. Generally speaking, they need to ensure their offensive production remains a strength, because their rotation will again be iffy.
But a veteran catcher -- preferably a productive one -- is the biggest hole here. Matt Wieters is a free agent, and his 2016 backup, Caleb Joseph, somehow managed to become the first player in history to log 100 or more at-bats in a season without accruing a single RBI.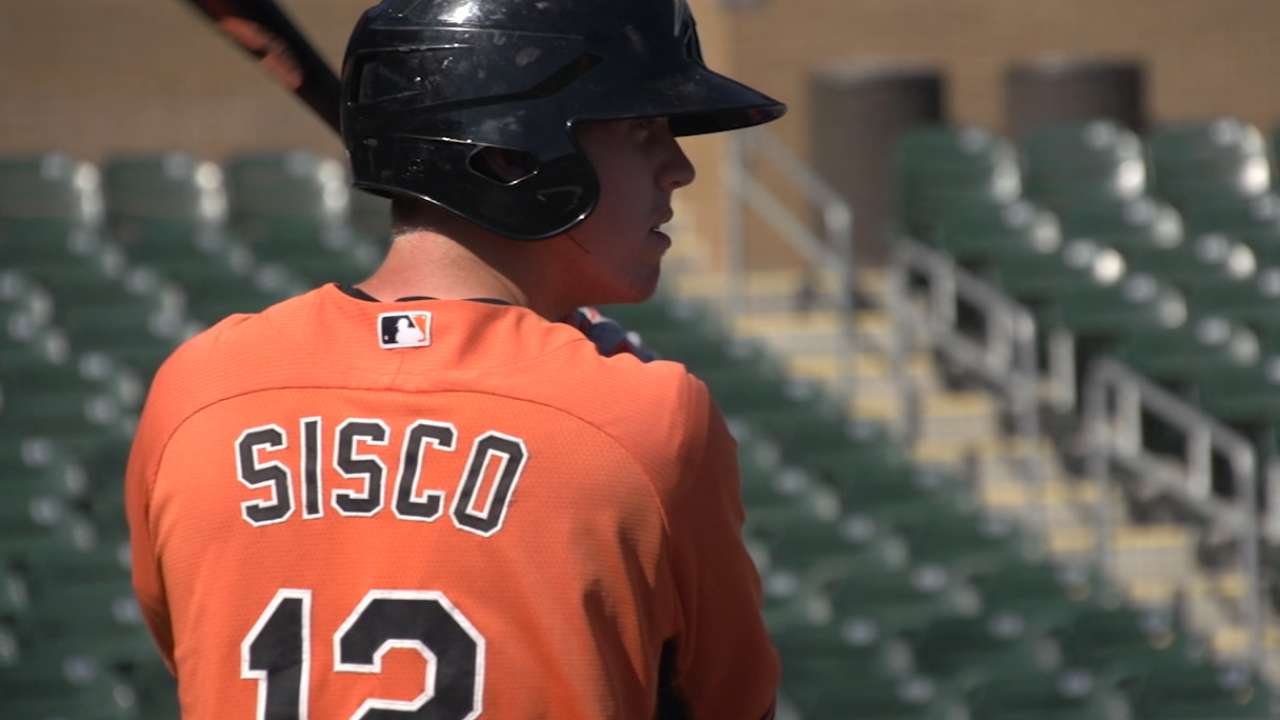 If the O's don't re-sign Wieters, free-agent options include Alex Avila, Ryan Hanigan, Chris Iannetta, one-time Oriole Nick Hundley and -- perhaps the most interesting option -- Welington Castillo, who was non-tendered by the D-backs last week.
5. Rangers: A bat
Carlos Gomez, Ian Desmond, Mitch Moreland and Carlos Beltran all reached free agency, and all four of those guys signed in the last week. But Gomez -- who has been extremely inconsistent the last two years -- was the only one who returned to Texas.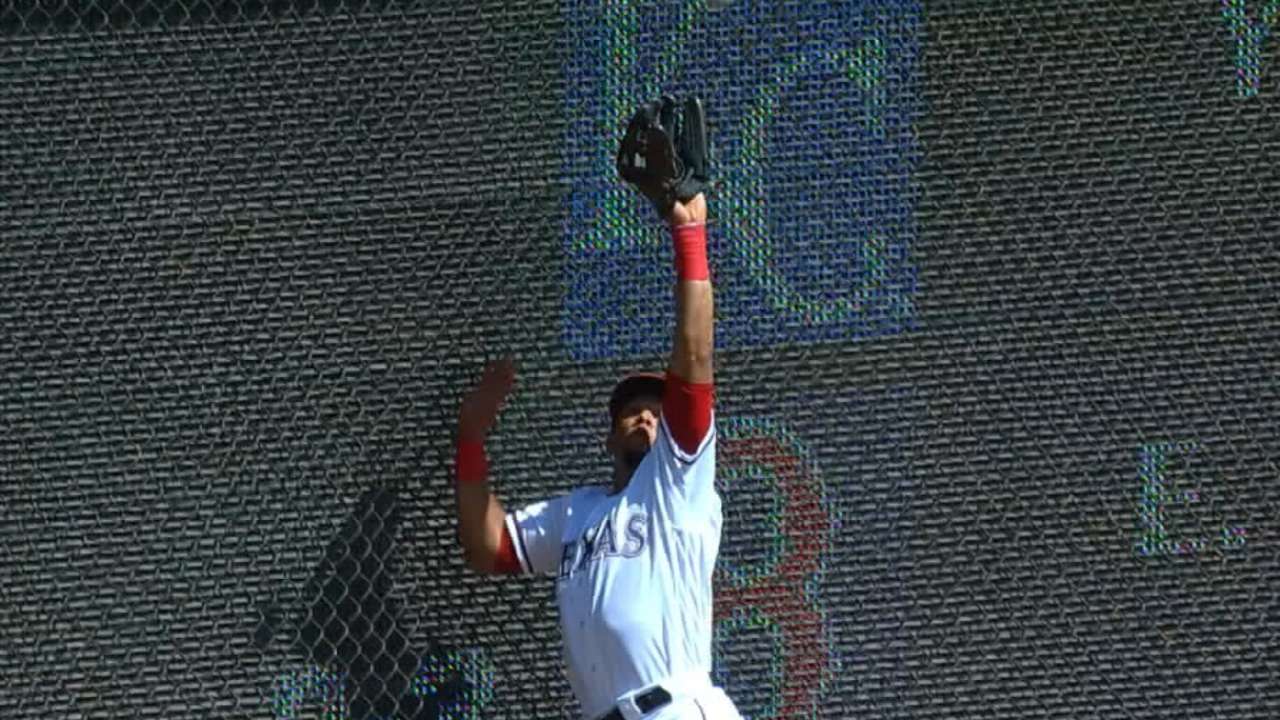 So there's still need for some bankable offensive production here, and the Rangers have at-bats to dole out at first base, DH and in right field, where keeping the oft-injured Shin-Soo Choo off his feet on occasion is a necessity. President of baseball operations and general manager Jon Daniels says the Rangers are "unlikely" to go after a high-priced free agent, but the supply and demand in the market for bats works in their favor. Edwin Encarnacion is still out there, as is Jose Bautista. Less-pricey options include old friend Mike Napoli and Chris Carter.
6. Indians: First baseman
The Indians are never at the forefront of free agency, but they know there's a game of musical chairs going on right now in the market for slugging bats, and there simply doesn't seem to be enough seats to go around. So was the case last year, when Napoli fell in their lap for $7 million plus incentives. The Tribe is in good position to find value.
Considering Encarnacion went into the offseason thinking about $100 million, his situation would really have to be different than intended for the Indians to land him, but perhaps that will be the case. Napoli is still an option, but the Indians don't seem willing to go beyond a one-year deal for him. Other options include Bautista, Carter, Adam Lind, Michael Saunders, Luis Valbuena and Trevor Plouffe.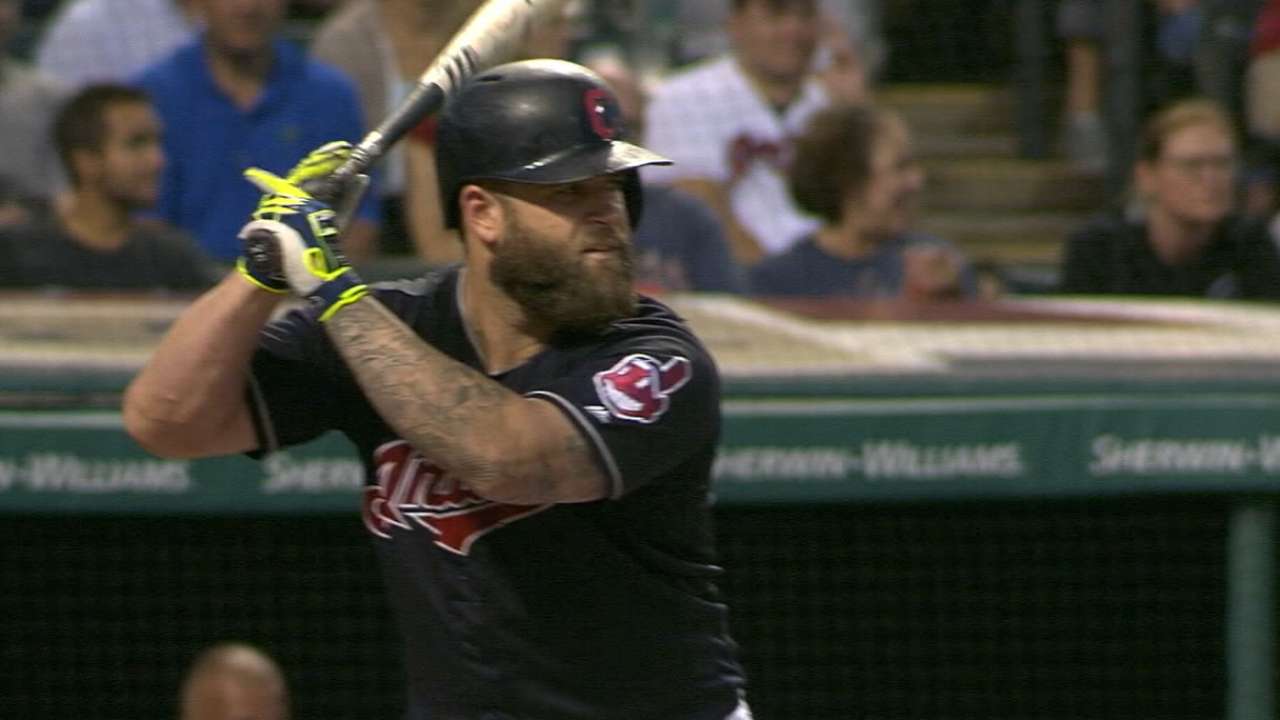 7. Astros: Front-line starter
General manager Jeff Luhnow's quiet Winter Meetings was a distinct departure from the busy weeks that led up to the event. He signed Beltran and Josh Reddick and traded for Brian McCann to make the lineup a deeper and more balanced unit. He added Charlie Morton to the rotation and is hoping for health from Dallas Keuchel and Lance McCullers. But given the way the rotation fell apart in a disappointing '16, there is definitely need for a high-end arm here, and the Astros have inquired about Jose Quintana and Chris Archer, among others.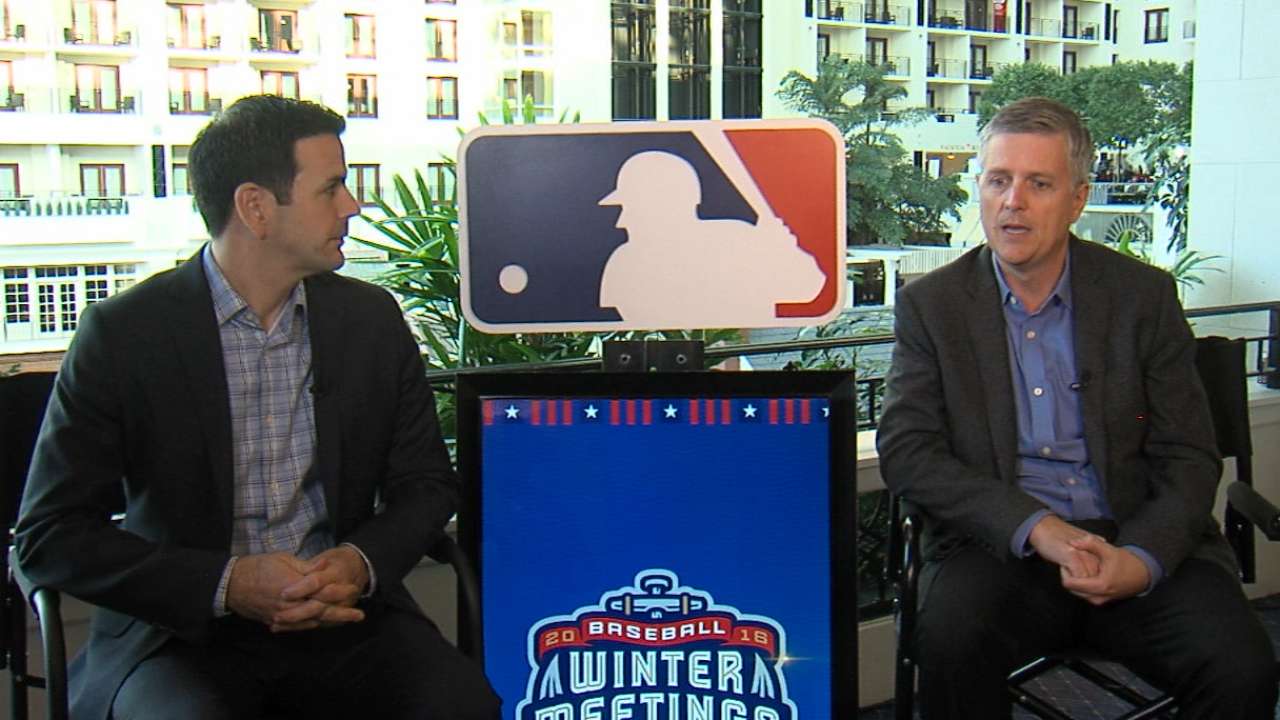 The difficult thing is putting together a trade package that doesn't involve wunderkind Alex Bregman, who the Astros have understandably deemed untouchable.
8. Rockies: Dependable starter
What differentiates the 2017 Rockies from some other recent installments is the upside in the rotation. Jon Gray is on the rise, Troy Tulowitzki trade acquisition Jeff Hoffman is looming and Tyler Anderson, Chad Bettis and Tyler Chatwood add a dose of respectability to what had traditionally been a rocky Rockies unit.
But you'd feel way better about this club's chances of legitimately contending with the Giants and Dodgers if it landed another starter with the stuff to overcome Coors Field, and there is a need for bullpen help, too. Charlie Blackmon or Carlos Gonzalez could be trade chips here, and while the rumors about targeting Marcus Stroman don't seem to have legs, external trade possibilities, beyond the bigger names mentioned above, include Clay Buchholz, Anibal Sanchez, Drew Smyly and Alex Cobb. Ivan Nova, Jason Hammel and Derek Holland are among the remaining free agents in a thin market.
9. Blue Jays: Outfielder
Steve Pearce is now aboard as a potential platoon partner for Justin Smoak at first base. And between that first-base tandem and the arrival of Kendrys Morales, it seems we can safely close the door on the Encarnacion era. But what about Bautista? Nobody knows where he is going to land after a down year, and returning to the Blue Jays on a short-term deal might turn out to be his best bet as he tries to rebuild his value.
10. Mariners: A rotation innings-eater
General manager Jerry Dipoto has had another busy winter, trading for Carlos Ruiz, Danny Valencia, Jean Segura, Mitch Haniger, Zac Curtis, Rob Whalen and Chris Heston, and even pulling off an unusual all-prospect trade (five Minor Leaguers changed hands) with the Rays. He's also signed free-agent relievers Marc Rzepczynski and Casey Fien.
But of course, he ain't done yet. The Mariners have the longest October drought in the game, and they've got to capitalize on the Felix Hernandez-Robinson Cano-Nelson Cruz era while those guys are still upright. Dipoto deserves credit for not letting a limited budget stop him from making a flurry of moves he feels gets this club closer to contention, but the M's are rightly still on the hunt for starting support after shipping Taijuan Walker's upside to Arizona in the Segura swap.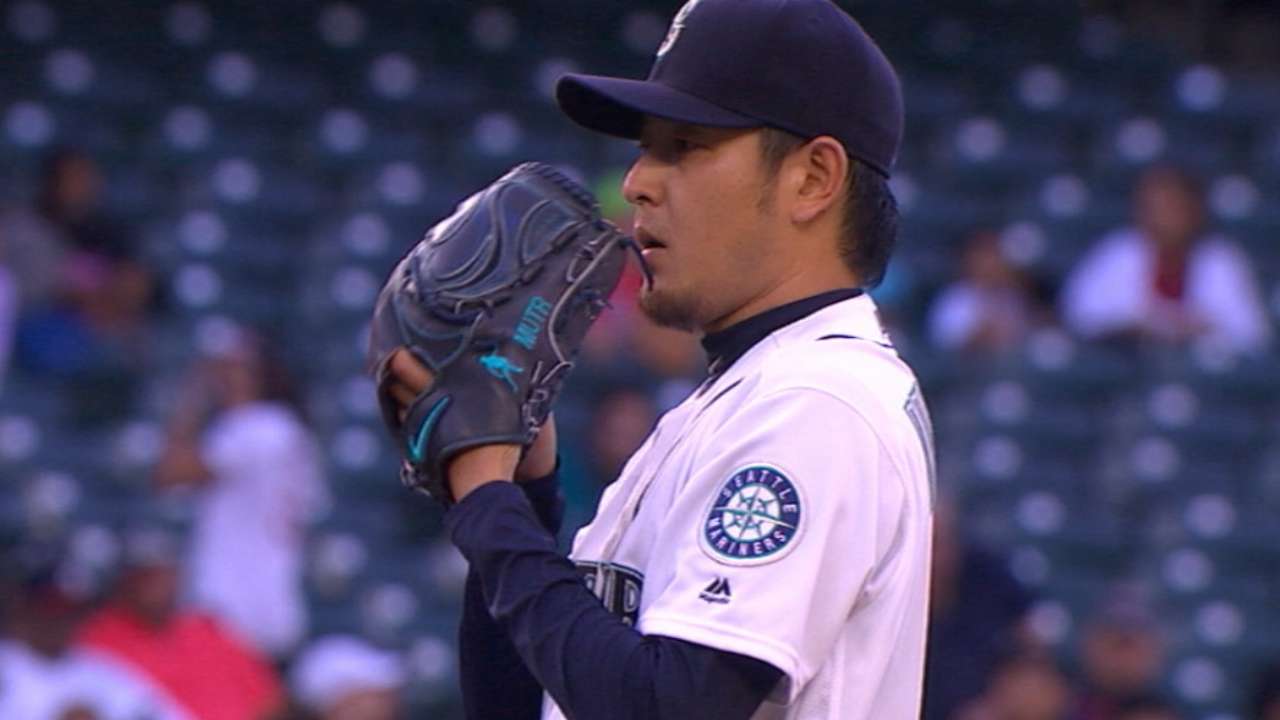 We already mentioned some of the free-agent names still dangling out there, and we've heard the M's tied to the Doug Fister and Tyson Ross rumor mills. But what do you want to bet Dealin' Dipoto, who is said to be shopping Seth Smith, has got another swap him in him?
Some other candidates for this list:
• The Marlins need a top-end starter but are intent on building a super bullpen to take the pressure off the rotation.
• The Yankees have DH at-bats to fill, but their biggest key to competitiveness in '17 would be a dependable starter.
• The Pirates need starting pitching.
• The Mets need bullpen help.
Anthony Castrovince has been a reporter for MLB.com since 2004. Read his columns and follow him on Twitter at @Castrovince. This story was not subject to the approval of Major League Baseball or its clubs.