Cardinals lay groundwork at Meetings
NATIONAL HARBOR, Md. -- A Winter Meetings stay that included myriad discussions with agents and clubs, as well as internal debate about the optimal way to solve their outfield void, ended without the Cardinals completing a transaction. They left hoping that the work done over their four-day stay outside Washington, D.C., formed the foundation for future action.
On Thursday night, MLB.com confirmed through sources that free-agent outfielder Dexter Fowler was en route to St. Louis to undergo a physical on Friday. An agreement between the Cardinals and Fowler is already in place, though the club has not confirmed a deal. Frank Cusumano of KSDK Sports was first to report Fowler's impending physical.
But, when they left, D.C., the Cardinals remained positioned as they were when they arrived -- seeking an impact outfielder and uncertain whether that fit would be best addressed via the free-agent or trade market. Before the reported Fowler deal, they watched as two potential options came off the board with Ian Desmond and Adam Eaton finding landing spots. Those moves also highlighted the cost of doing business, whether it be in cash or prospects, of wading in the outfield market this winter.
"We're trying to understand what our best options are to try and improve our club," general manager John Mozeliak said before boarding a flight home on Thursday. "No, we didn't leave here necessarily getting what we hoped done, but the finish line isn't today. We still have all month to continue to work on this, and hopefully we can continue making progress. I'm encouraged."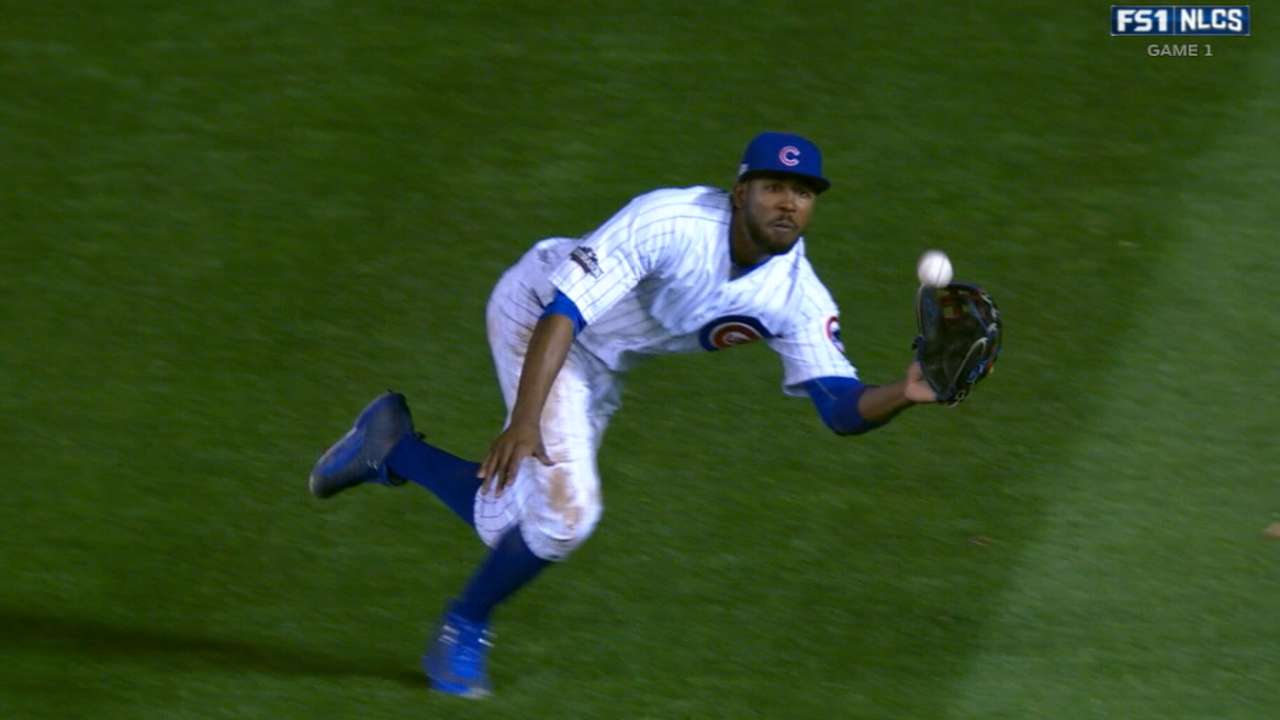 The trade market presented more options beyond Fowler, but would have cost a bundle of prospects. Lorenzo Cain, Charlie Blackmon and Jarrod Dyson are among the center fielders the Cards could have pursued.
The Cardinals will also continue searching for catching depth.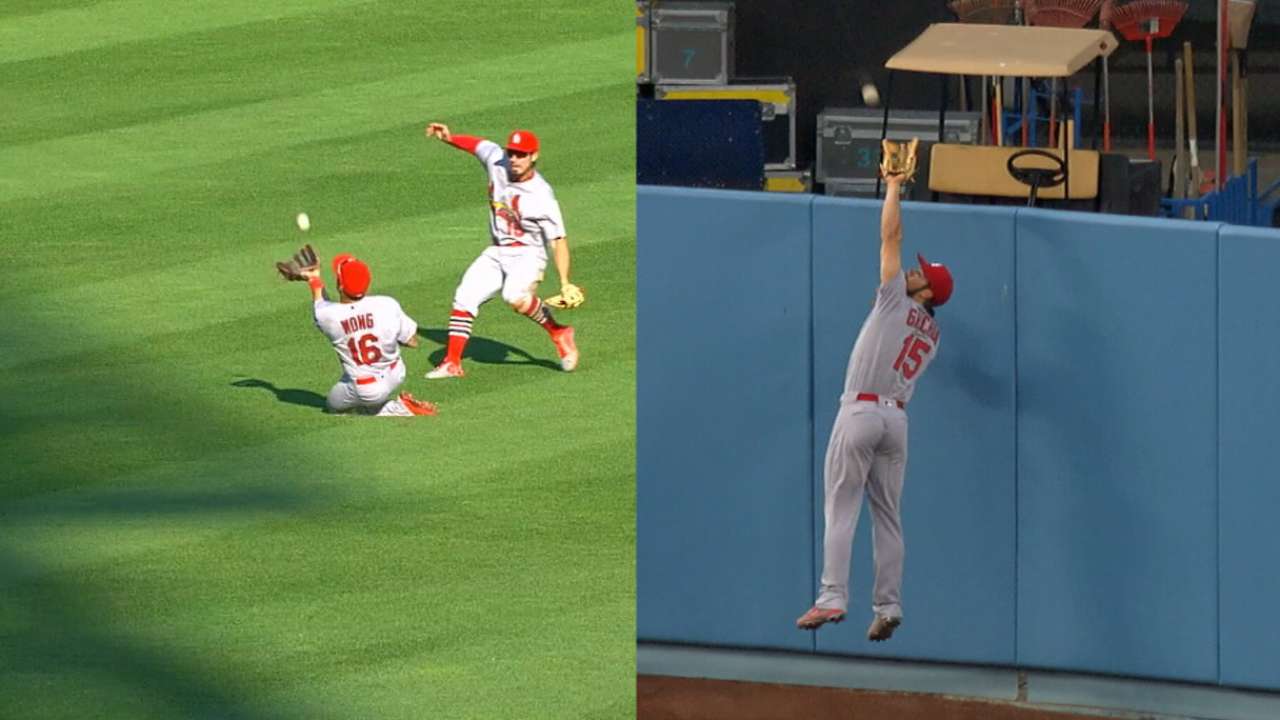 Rule 5 Draft: The Cardinals did not make a selection in the Major League portion of the Rule 5 Draft, though they did lose a player. Infielder Allen Cordoba, the organization's 19th-ranked prospect, was taken by the Padres with the third overall selection in the Draft. If the Padres do not keep Cordoba on their Major League roster all season, he will be offered back to the Cardinals for $50,000.
In the Minor League phase of the Draft, the Cardinals added outfielder Austin Wilson. They lost shortstop Matt Williams and right-hander Kyle Grana.
GM's bottom line: "When you talk about the patience factor, I do feel like sometimes we all want to rush things to be complete by this unofficial deadline of the holidays. And I think when you look at the history of what we've been able to do, we have been very successful at adding positives to the club post-Christmas or post-New Year's." -- Mozeliak
Jenifer Langosch has covered the Cardinals for MLB.com since 2012, and previously covered the Pirates from 2007-11. Read her blog, follow her on Twitter, like her Facebook page and listen to her podcast. This story was not subject to the approval of Major League Baseball or its clubs.