What's next? Nationals could seek relief help
Club has flexibility after trades for Eaton, Norris and may go after Jansen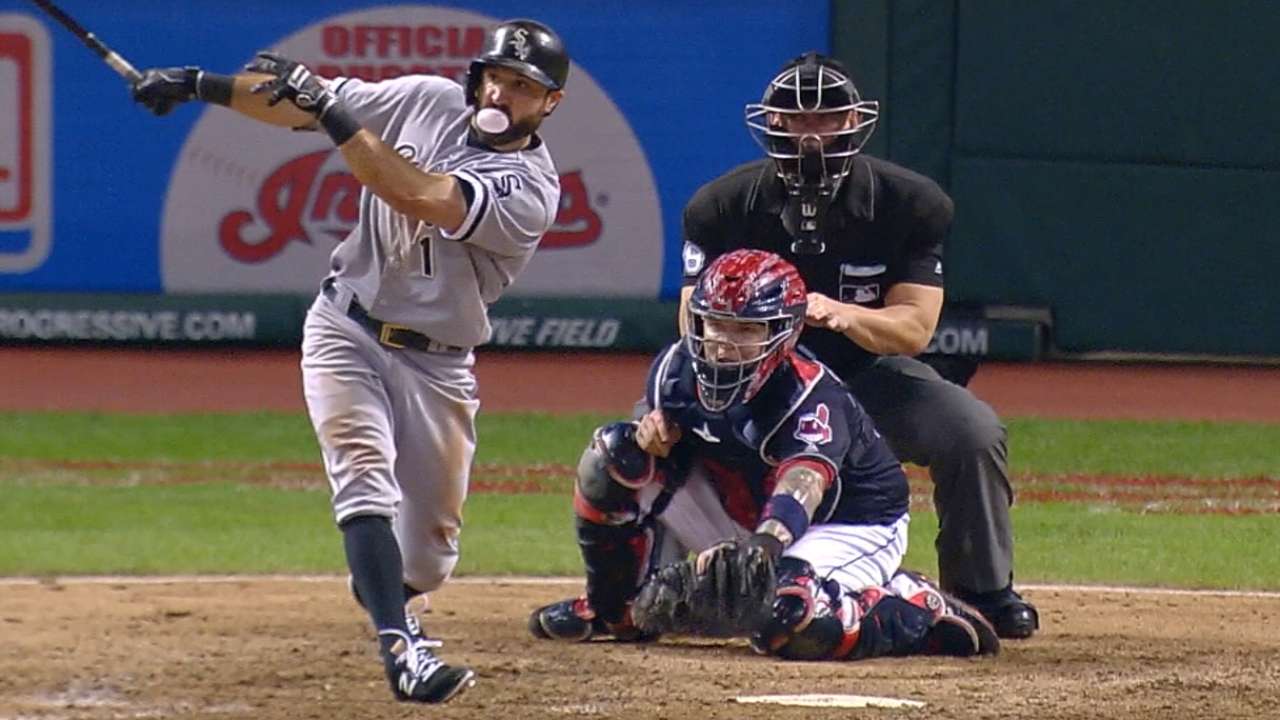 NATIONAL HARBOR, Md. -- The Nationals made a big splash at the Winter Meetings on Wednesday, when they acquired outfielder Adam Eaton from the White Sox for three of their top pitching prospects. Eaton has been an underrated star for the past few years, and he fills a need for the Nationals in the outfield while being under team control for the next five years at an affordable salary.
Both moves the Nationals have made this offseason -- Eaton and catcher Derek Norris -- have been for players who have an affordable salary, which could give them some flexibility to address their remaining needs. Their biggest need, and one of their top priorities this offseason, is acquiring help in the bullpen, mainly a reliever with closer experience.
While they have expressed interest in Kenley Jansen, it is unclear how significantly the Nationals can add to their payroll. General manager Mike Rizzo acknowledged at the GM Meetings in Arizona last month that he can not spend widely and the team will almost certainly not approach or exceed the luxury tax threshold. Rizzo was noncommittal to his interest in Jansen and whether he can add significant payroll on Wednesday.
"The decisions aren't made in a vacuum," he said. "We certainly have our plans for 2017 and beyond. Again, it gives us flexibility both positionally and payroll-wise, and it puts us in a position to do a lot of things."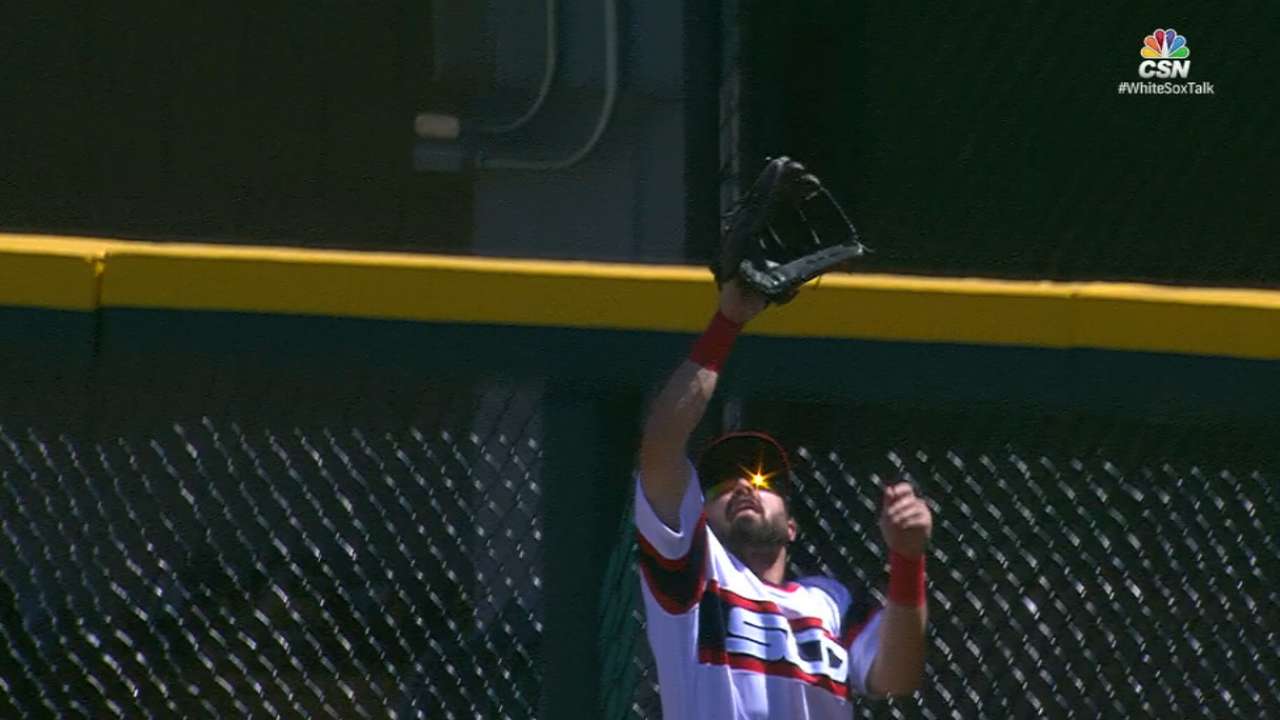 And with Jansen expected to command a contract that could exceed $80 million, perhaps Washington will be better suited to improve its bullpen in a trade.
The Nationals have discussed closer Alex Colome with the Rays, a source told MLB.com's Jon Morosi, and Rizzo reiterated Wednesday that he believes there are still viable relief options available either via the free-agent market or trade.
Normally resistant to trading away his best prospects, Rizzo unloaded three of them in right-handers Lucas Giolito, Reynaldo Lopez and Dane Dunning in order to acquire Eaton. And while the Nationals will return all five starting pitchers to their rotation next season, now they could probably use a boost in pitching depth.
Another player left without a position as a result of this trade is Danny Espinosa. Eaton was acquired to be the starting center fielder, likely shifting Trea Turner back to his natural position at shortstop. Espinosa could serve as a versatile utility player off the bench or the Nats could see what value he has on the trade market.
"It leaves us with a lot of options," Rizzo said. "We have positional flexibility, or we continue to have positional flexibility and we will make those decisions down the road as we see fit."
Jamal Collier covers the Nationals for MLB.com. Follow him on Twitter @jamalcollier. This story was not subject to the approval of Major League Baseball or its clubs.