Servais aims to guide Seattle to next step in 2nd year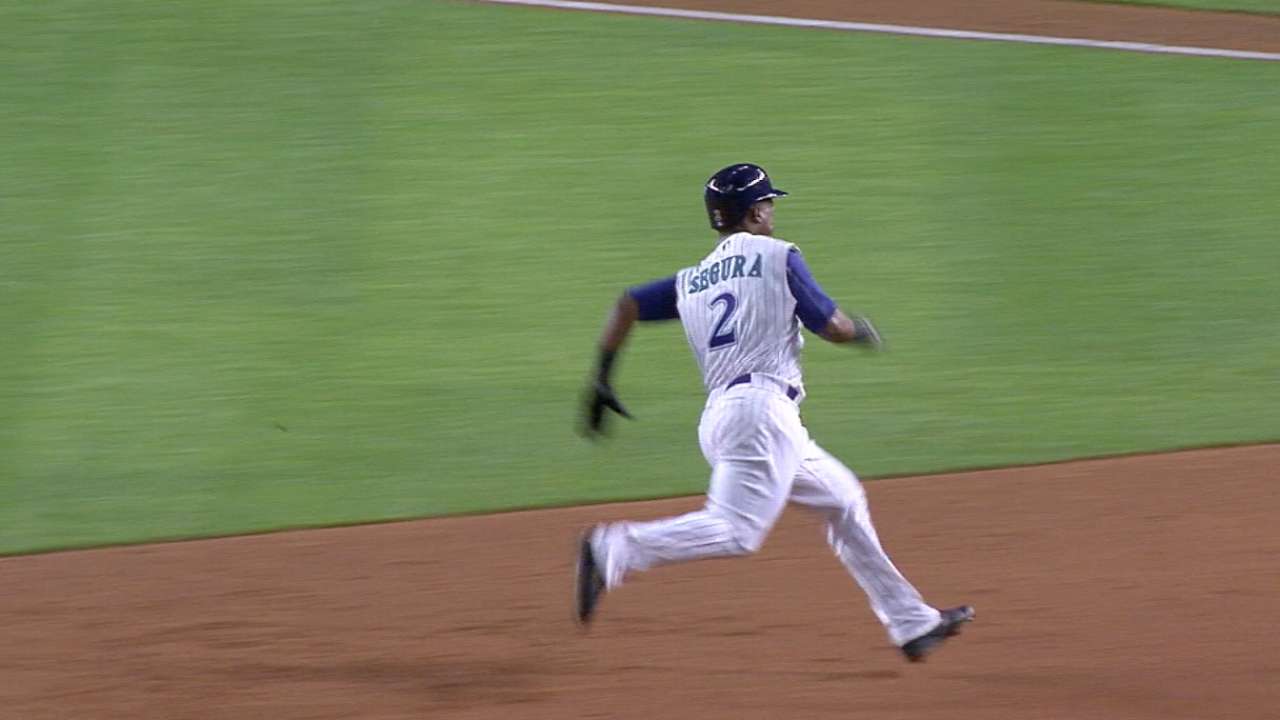 NATIONAL HARBOR, Md. -- A year ago, Scott Servais met reporters at the Winter Meetings for the first time, having never managed a game in the Major Leagues, and he talked about getting to know the players and personalities of his new Mariners club.
Things are different this year. Servais no longer is a rookie skipper. His team now knows him well, and vice versa. But the primary challenge remains the same. The Mariners must take the next step and push their way into the postseason for the first time since 2001 in order to begin achieving what the club's new regime has set out to do since last year's front-office makeover.
"It's a lot different, a lot more comfortable," Servais acknowledged. "You kind of know going through an entire season, first of all, how long the season is. You know how important it is to be consistent, what's the message you're sending. And developing relationships with the players is very important.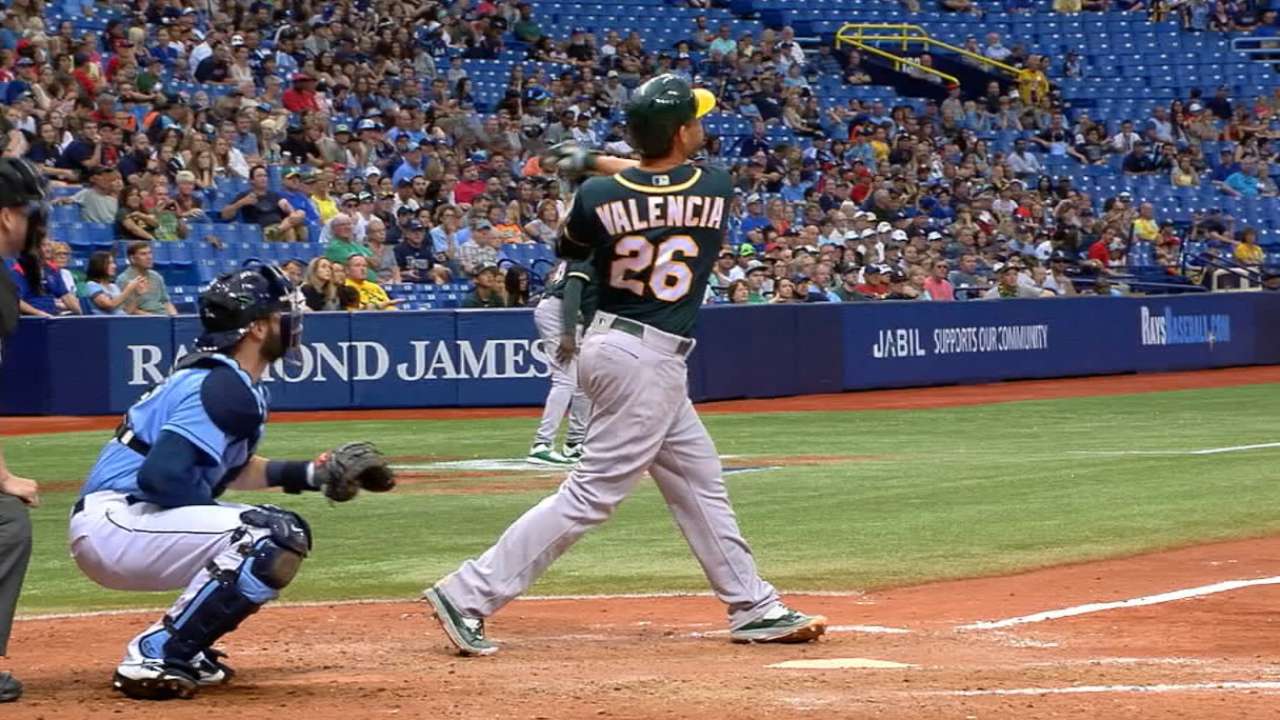 "I thought we took some huge strides at the end of the year, especially from our veteran group and seeing those guys stepping up and leading. We're really looking forward to this year. I think the guys are anxious to get back and get after it. We're starting to come up with our own identity. I think you saw it last year, a lot of the personalities on our club. And not only the superstars that we have, but it's Leonys Martin, Edwin Diaz, it's guys letting their personalities come out. We're a fun team to watch and I think we'll have a fun year."
The Mariners made a 10-win improvement last year in Servais' first go-round, hiking their record to 86-76 and staying in the American League Wild Card battle to the final weekend of the regular season.
The challenge now will be taking that next step.
General manager Jerry Dipoto has wasted no time this winter making some key changes. He's upgraded the shortstop position by trading for Jean Segura, who also will fill the leadoff role and figures to add to an offense that features a solid heart-of-the-order trio of Robinson Cano, Nelson Cruz and Kyle Seager.
The 26-year-old Segura hit .319 with 20 home runs and 33 stolen bases for the D-backs in 2016 while leading the National League with 203 hits.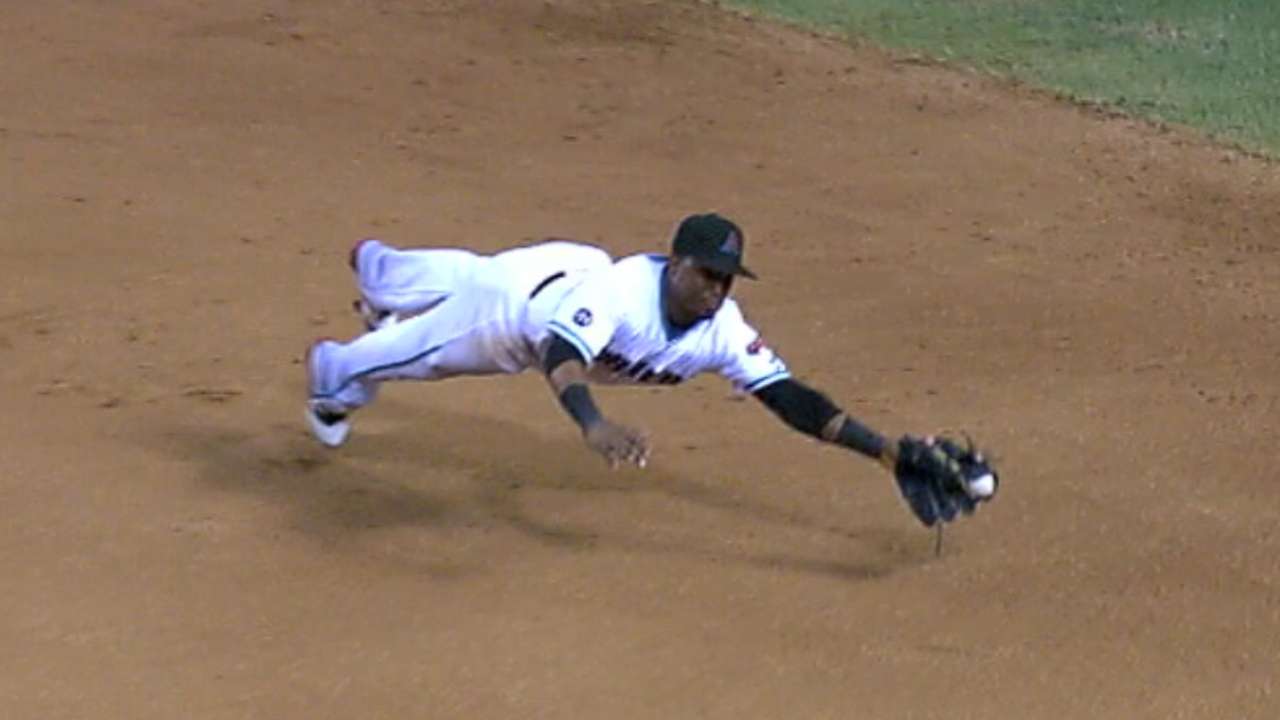 "He had a phenomenal year," Servais said. "I think he's ready to take the next step as far as getting a playoff situation and helping us get to the playoffs. Obviously we had to give up good players to get him, but it's a really nice fit for us. He'll be at the top of our lineup and we'll just let him go play."
Servais believes the defense, particularly in the outfield, will be improved as the club gets more athletic in the corner spots with Ben Gamel, Mitch Haniger and Guillermo Heredia ticketed to share time with veterans Seth Smith, newcomer Danny Valencia and designated hitter Cruz.
"Looking at our club at the end of '16 and where we wanted to head going forward, the core of our club is what it is," Servais said. "It's very good in the middle of the lineup, but we're getting a little older there and we're trying to infuse a little more younger talent and guys that are a little more athletic. Our outfield is going to have a much-different look to it."
Dipoto is still searching for a veteran starter to flush out a rotation that lost Taijuan Walker in the Segura trade, but Servais is confident that move will work out in the coming days. He's glowing in his evaluation of returning lefty James Paxton -- "I trust him as much as anybody that we send out there," the manager said -- and hopeful that ace Felix Hernandez bounces back from a subpar season, which included a disabled list stint due to a strained right calf.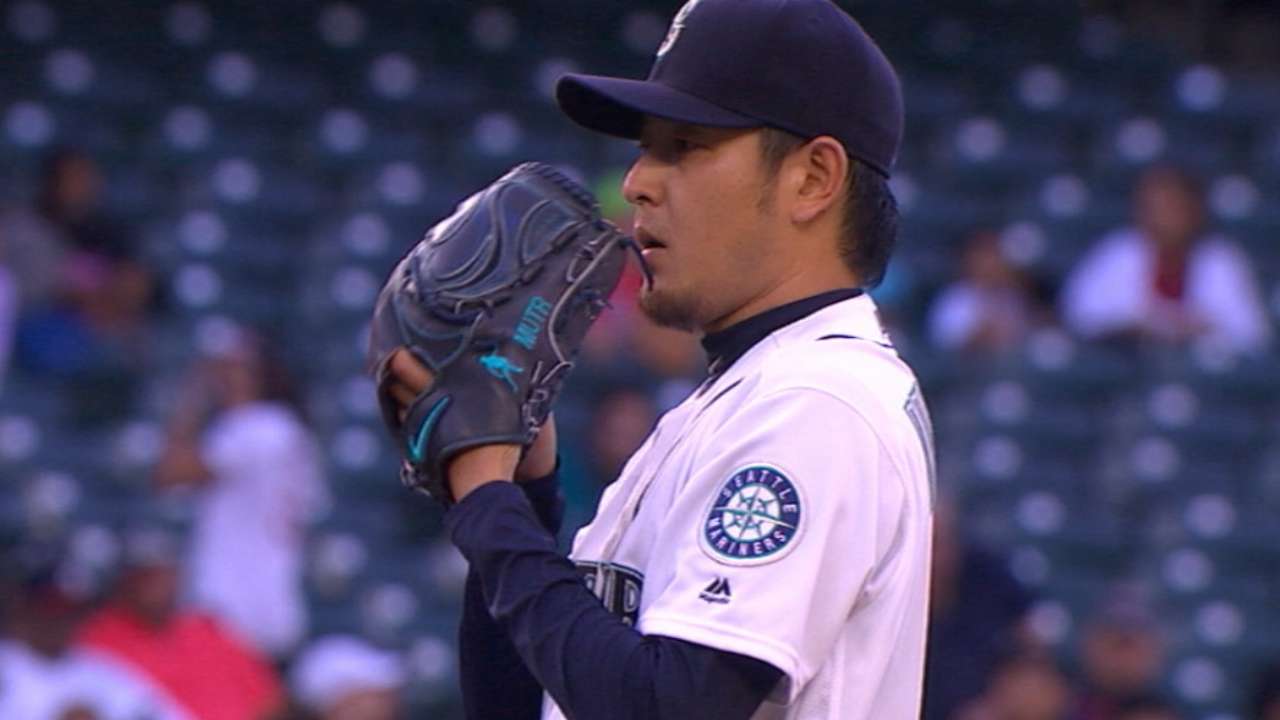 "Last year was the first time Felix has had a significant injury where he missed time," Servais said. "Even leading up to that, it wasn't the same Felix you're used to seeing. The fastball [velocity] has backed up a little. The changeup is still outstanding, the curveball and everything is still there. But with the velo backing up, the command of the fastball was a little off some nights and it got him in trouble.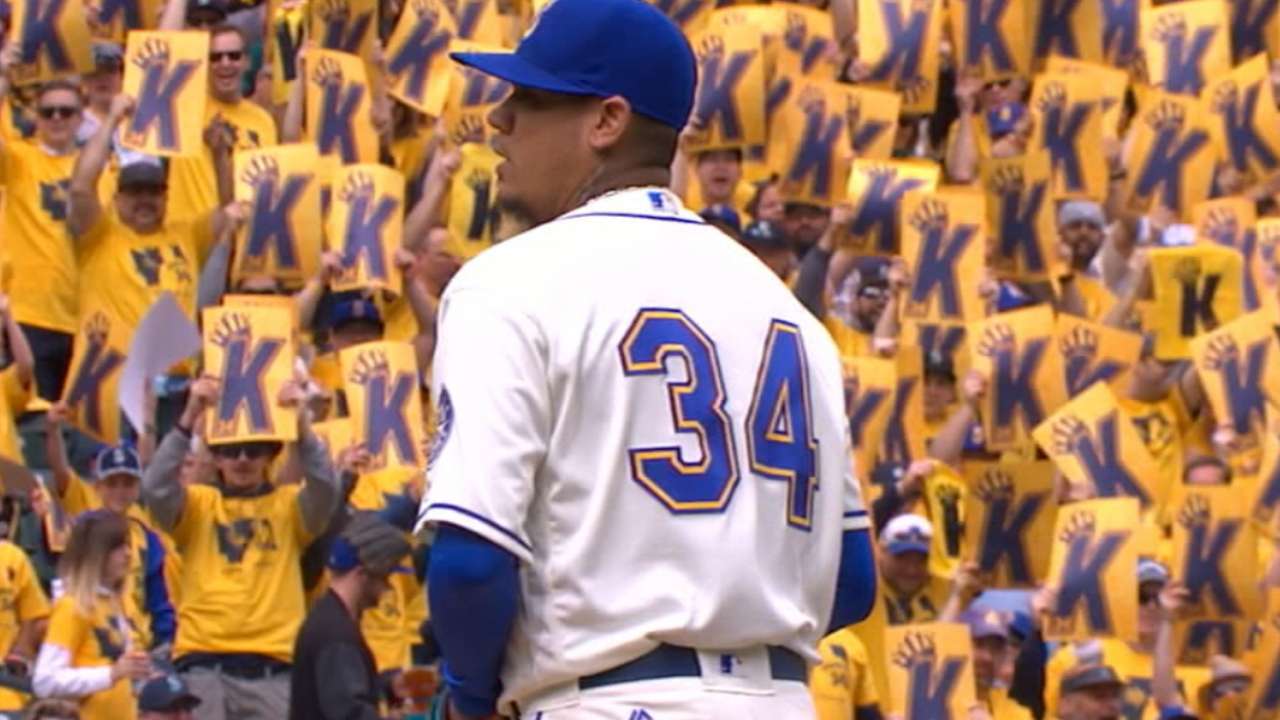 "All great players are very prideful, and Felix is no different. We were very close to getting to the playoffs last year, and Felix has never experienced that. I think it's something he wants to [achieve] and be a contributor in that type of situation."
Greg Johns has covered the Mariners since 1997, and for MLB.com since 2011. Follow him on Twitter @GregJohnsMLB and listen to his podcast. This story was not subject to the approval of Major League Baseball or its clubs.