MLB.com Columnist
Jon Paul Morosi
LA patiently working multiple trade angles
Dodgers contact at least 5 clubs in push to fill significant needs, sources say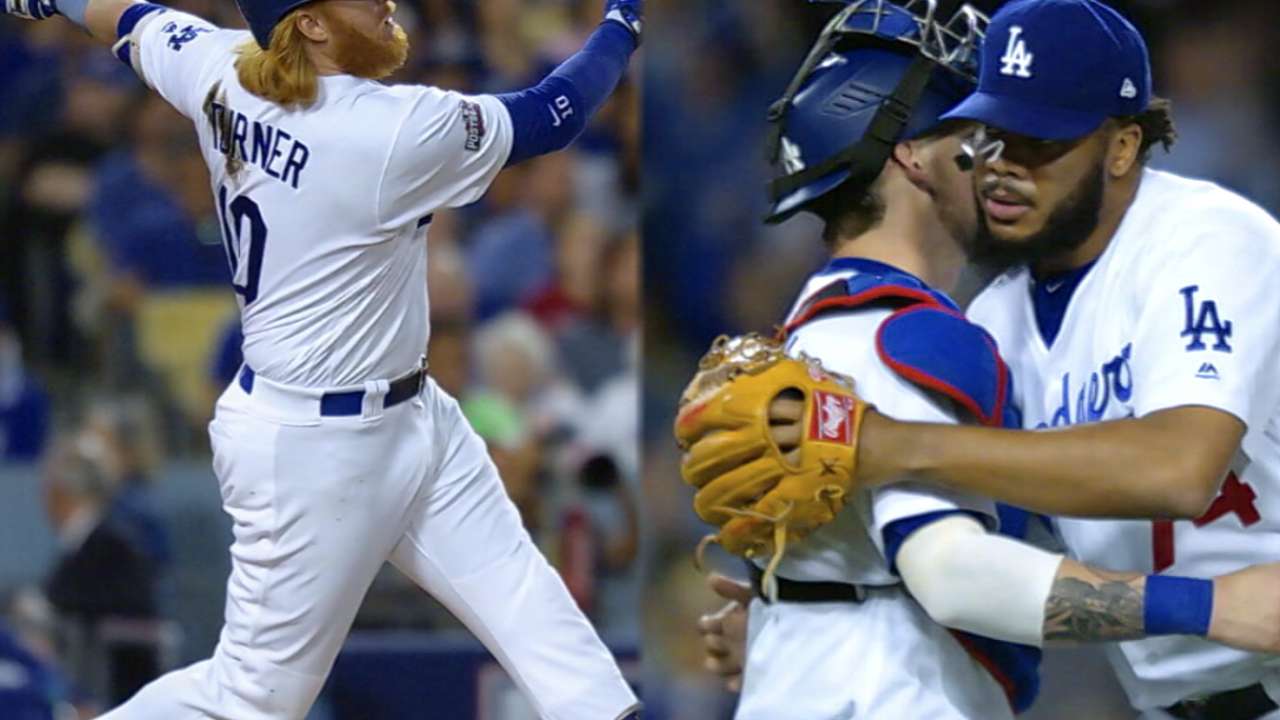 NATIONAL HARBOR, Md. -- In 2017 payroll dollars, the Dodgers already have spent the most of any Major League team: $188.2 million, distributed among 12 players, according to Spotrac.com.
And yet -- among championship contenders -- they have perhaps the most work to do.
As Day 2 of the Winter Meetings drew to a close on Tuesday, the Dodgers still had five significant needs: everyday players at second base and third base, a right-handed outfield bat, closer and setup man. And there's always the possibility of a rotation upgrade, as the Red Sox reminded us with the Chris Sale trade.
The Dodgers are wary of penalties for far exceeding next year's $195 million luxury-tax threshold, so they're inclined to pursue the cost-controlled trade market after reaching agreement with free-agent starter Rich Hill.
Sources indicated Tuesday evening that the Dodgers have been in contact with as many as five teams this week: the Royals, White Sox, Padres, Pirates and Rays.
Among the possible fits:
Royals: Mike Moustakas, Lorenzo Cain, Wade Davis
White Sox: Todd Frazier, Jose Quintana, David Robertson
Padres: Yangervis Solarte
Pirates: Andrew McCutchen
Rays: Evan Longoria, Logan Forsythe, Chris Archer, Jake Odorizzi, Alex Colome
So with the Royals, White Sox and Rays, the Dodgers could address multiple needs with a single move.
Meanwhile, the Dodgers have remained in contact with their own major free agents, third baseman Justin Turner and closer Kenley Jansen.
For those searching for reasons why we haven't seen a deluge of deals in the aftermath of the new Collective Bargaining Agreement, the Dodgers' combination of influence and patience is a good place to start.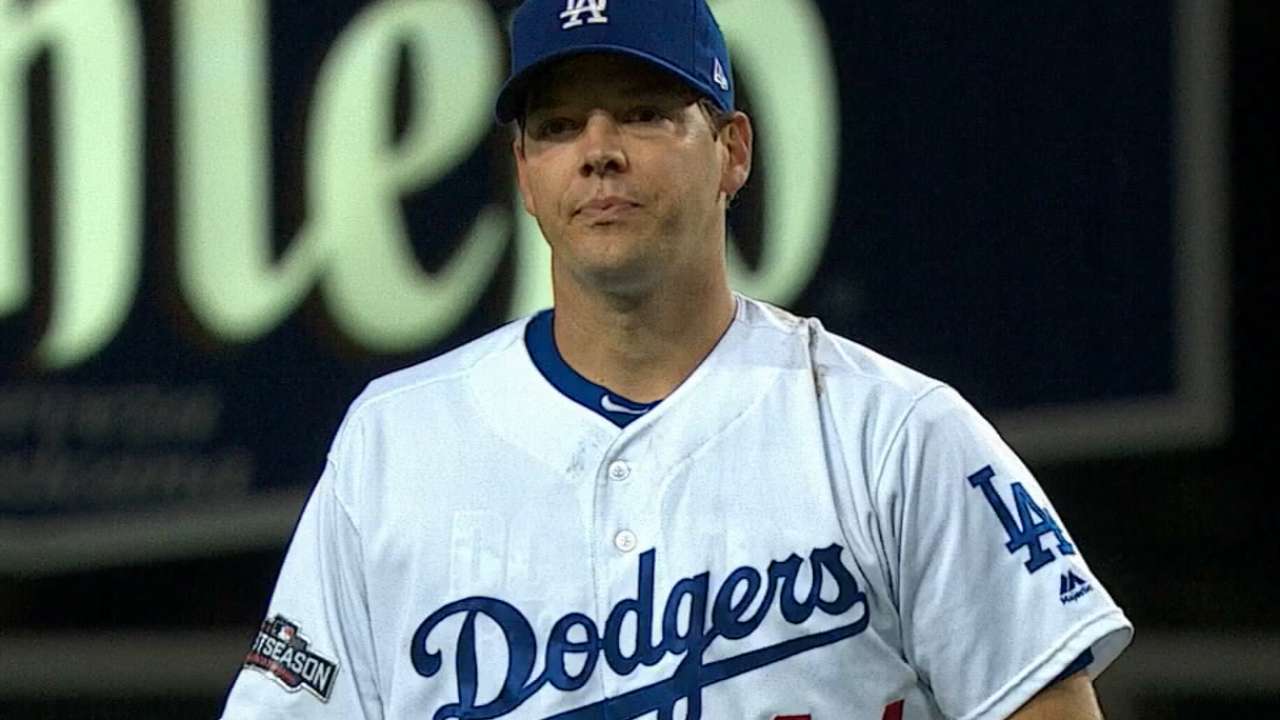 Cardinals' infield options
Cardinals general manager John Mozeliak told reporters Tuesday that he's not shopping second baseman Kolten Wong, although the possibility of a trade hasn't been ruled out. And that is intriguing, at a time when Turner and Edwin Encarnacion remain available via free agency.
The reason: Matt Carpenter's versatility.
If the Cardinals trade Wong, Carpenter could shift to second base, where he started 37 games this year. That would free up first base for Encarnacion or another of the many free agents available at the position.
Similarly, the Cardinals could clear a spot for Turner by trading Wong while moving Carpenter and Jhonny Peralta to second and first base, respectively. (Ideally, the Cardinals would trade Peralta rather than Wong, but Peralta has an extensive no-trade clause.)
Is either scenario likely? No, particularly at a time when the Cardinals want to make their defense more athletic. But the concepts are worth considering, if the Cardinals see opportunities to sign Encarnacion or Turner at more favorable terms than anticipated.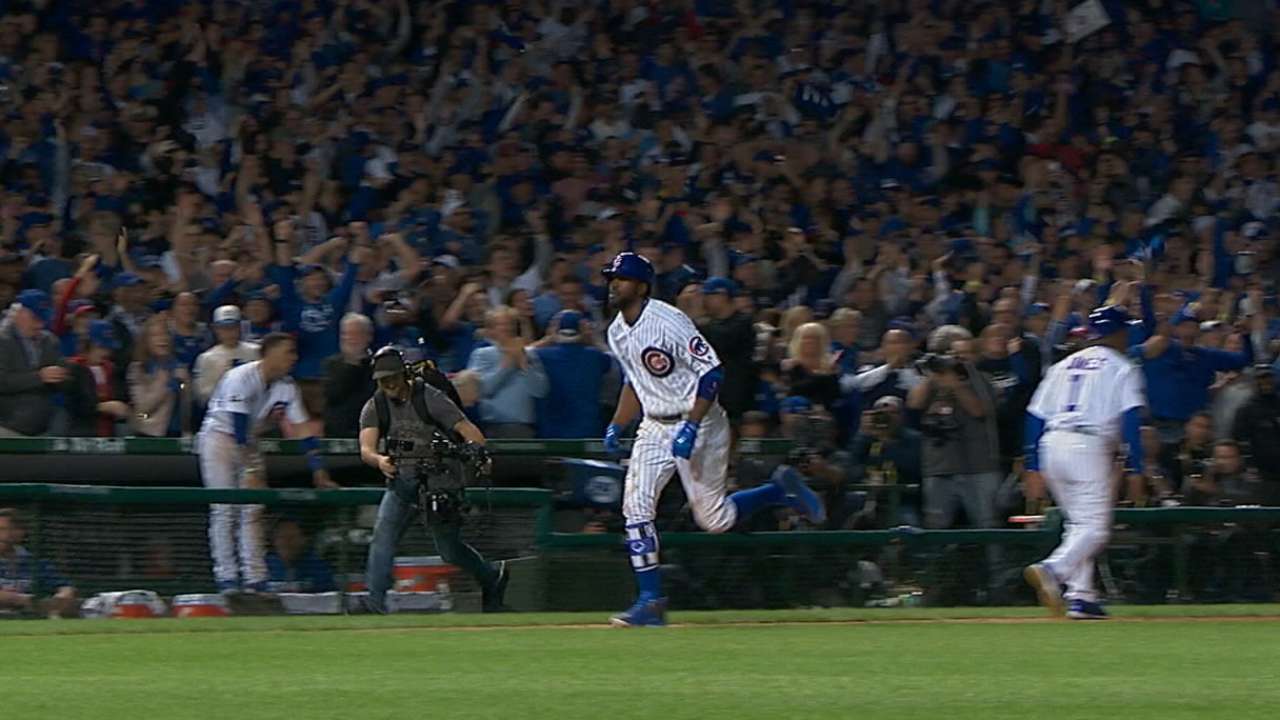 Tigers quiet in D.C. -- so far
After acknowledging the possibility of a roster overhaul when the offseason began, the Tigers' biggest move this week could involve trading left-handed reliever Justin Wilson.
Why the apparent change in approach? Quite simply, the Tigers haven't received any compelling offers for Miguel Cabrera, Justin Verlander, J.D. Martinez, or Ian Kinsler -- and there's no urgency to cut payroll. Detroit general manager Al Avila told MLB.com's Jason Beck, "If it's not a deal that we feel is fair for the Detroit Tigers, that will help us, there's no demand to dump the salary."
Moreover, with the Twins and White Sox rebuilding -- and the Royals possibly moving Davis -- the Tigers would be wise to seize upon an opportunity to compete in the American League Central, even with the presence of the defending American League-champion Indians.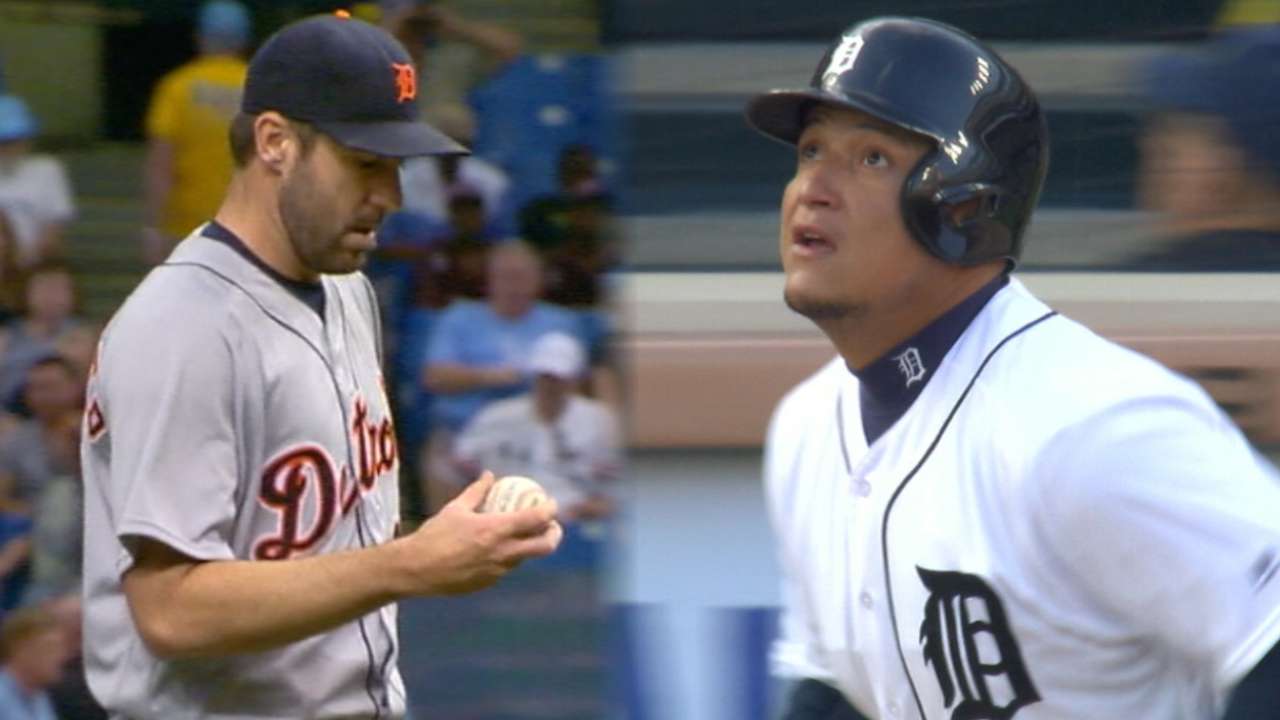 Jon Paul Morosi is a columnist for MLB.com. This story was not subject to the approval of Major League Baseball or its clubs.