Lovullo: Lamb will get shot at everyday 3B job
New D-backs manager envisions competition in middle infield
NATIONAL HARBOR, Md. -- New D-backs manager Torey Lovullo is still trying to get a feel for his roster, but he did give some insight Tuesday on some of his plans for 2017.
Here's a look at some of the highlights from Lovullo's 30-minute media session at the Winter Meetings:
• While Jake Lamb may have sat against left-handers a bunch last year, he'll likely get more playing time against them this year.
"I think we are going to look for the primary third baseman to be him at this point in time," Lovullo said. "We want to have guys established in one spot at one point in time. He's an everyday player and we know some of the limitations that he had over the past year against left-handed pitching, but we are going to address those needs. And that's something we are going to do as a coaching staff. We want to work and teach and make Jake an everyday player. We are not looking to platoon at this point."
• There once again will be a lot of competition for playing time this spring when it comes to the middle-infield positions.
"We have a surplus of guys that we know can go out there and be successful," Lovullo said. "And that's really what we want to do in Spring Training, is get to know guys and make sure we are putting the right guys out to help us win baseball games. It's going to be a competition, and nothing is going to be given to anyone."
• It is still an open question as to how the catching position will shake out. As of right now, the team has Chris Herrmann and Jeff Mathis but could still add a third catcher to the mix at some point.
"I think that between the two of them, we're still trying to figure out the playing-time situation," Lovullo said. "So nothing has been determined at this point. There's no clear-cut No. 1 guy. I think when we were talking to Jeff through the process, we were talking about a guy that's going to probably catch 60 games and we'll fill in from there."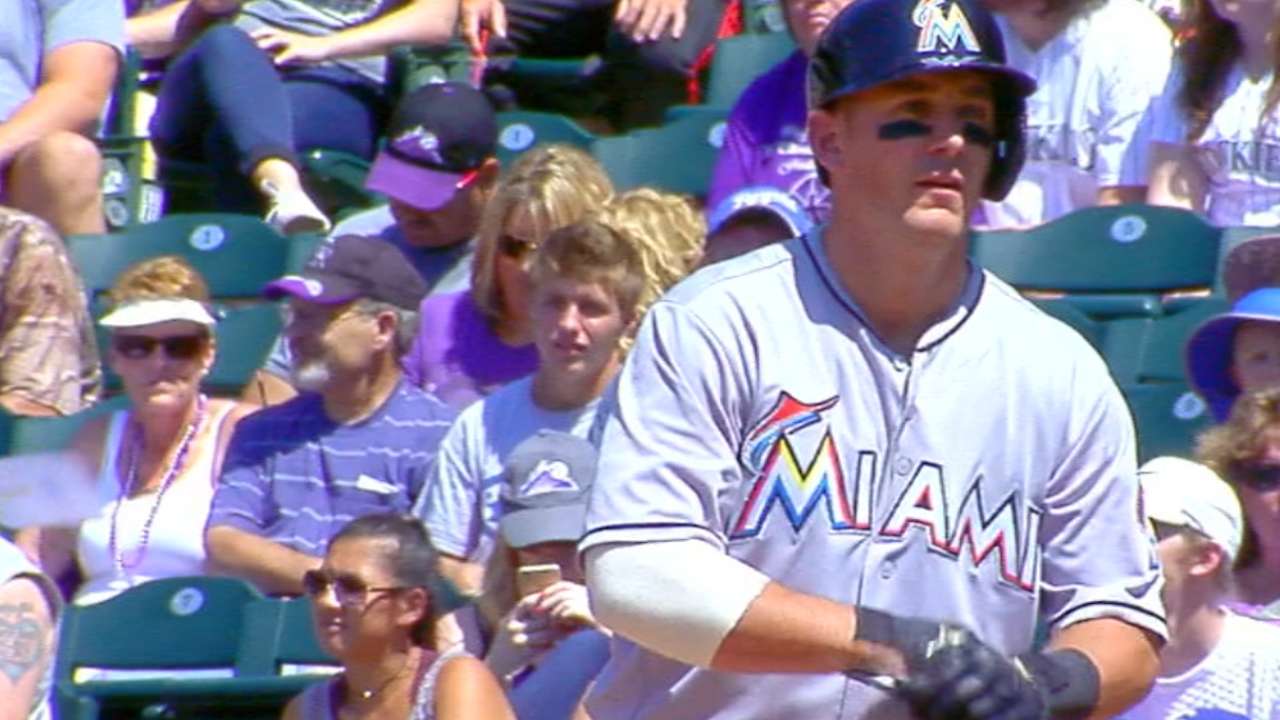 • The team is optimistic that right-hander Shelby Miller will be much improved this year.
"I know it's all well documented what Shelby went through last year," Lovullo said. "But in my conversations with him, he's worked extremely hard, and he's healthy and looking to turn the page on 2016 as soon as possible. When I spoke to him, he was just coming off a workout where he was telling me how he was getting after it and really focused on feeling strong and healthy, and that's the most important thing for Shelby at this point in time."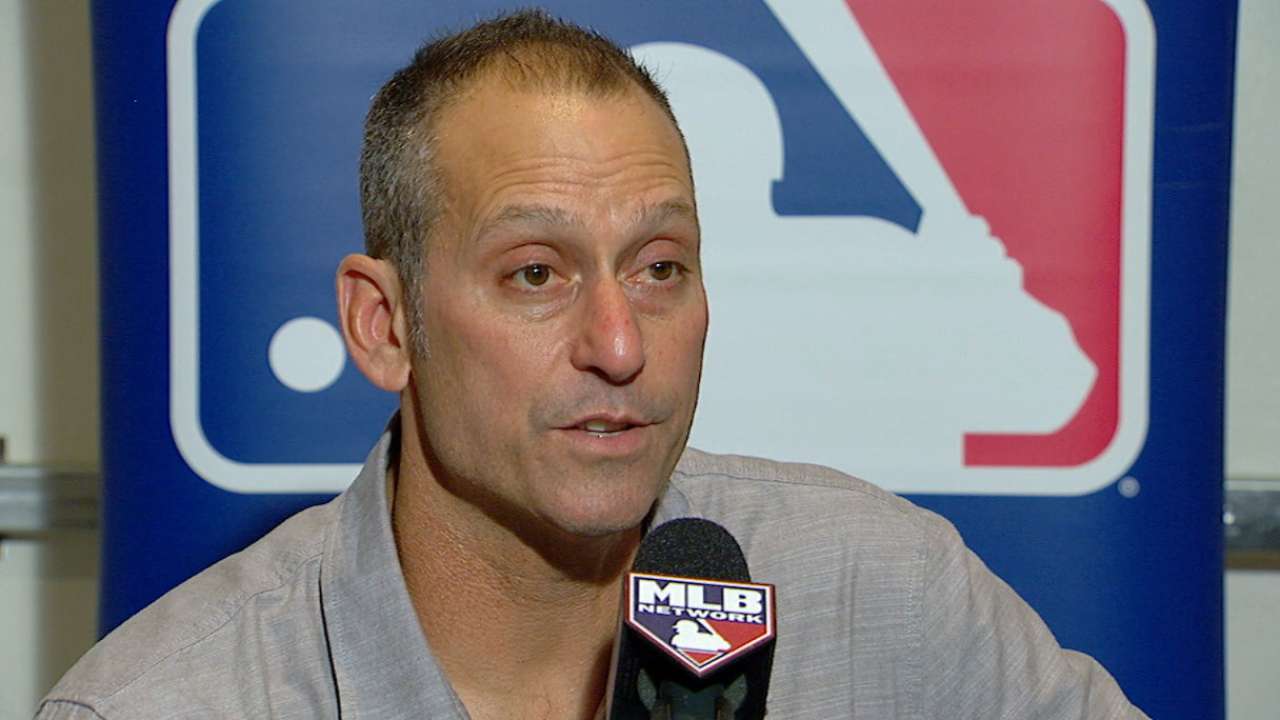 • Lovullo did not want to get into who the internal candidates to serve as closer might be, especially with the team still out hunting for a back-end arm.
"It's no mystery that maybe we need somebody in the back end, maybe a closer that's going to let young pitchers develop," Lovullo said. "There's a strategy we are still trying to come up with and a strategy we are still developing. We want to make sure we put seven or eight guys out there that have a role and go out and help in spring games, and the goal is to hand it off to the next guy."
Steve Gilbert has covered the D-backs for MLB.com since 2001. Follow him on Twitter @SteveGilbertMLB. This story was not subject to the approval of Major League Baseball or its clubs.