Crisp, righty Norris on Angels' radar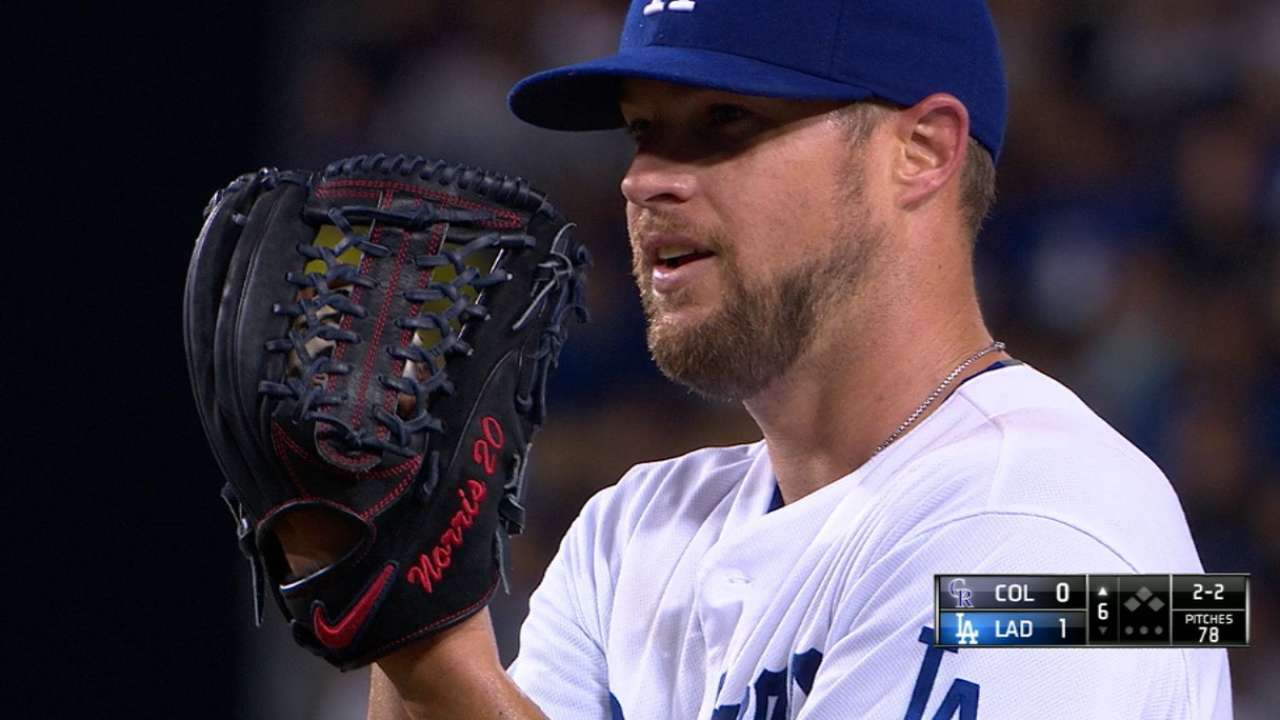 NATIONAL HARBOR, Md. -- The words are flowing in the vast corridors and from hotel suite to suite on mobile phones at the Gaylord National Resort & Convention Center. The Angels are looking to upgrade their roster in multiple areas, and the Winter Meetings are giving them a good chance to get some of the legwork done.
There was nothing official to report after another busy Day 2 of the Meetings for Angels general manager Billy Eppler, but it wasn't for lack of effort. Eppler said things were progressing in his club's search for a second baseman, pitching, a fourth outfielder and possibly more.
"Conversations continue," Eppler said. "Nothing's really ruled out. … It's a two-party situation. It's really hard to say."
One of the arms the Angels are considering is right-hander Bud Norris, according to a source. Norris, a 31-year-old who grew up in the North Bay Area suburb of Novato, Calif., started and relieved for the Braves and Dodgers in 2016, going 6-10 overall with a 5.10 ERA.
Norris signed a one-year, $2.5 million deal with Atlanta last November, then pitched to a 4.22 ERA in 22 games (10 starts) for the Braves before being swapped to Los Angeles in June in a multiplayer deal.
Norris, who went 15-8 with a 3.65 ERA for Baltimore in 2014, his last season with more than 19 starts (he had 28), was not as successful with the Dodgers in 2016, going 3-3 with a 6.54 ERA in 13 outings, nine of which were starts. The source said Norris would be very comfortable returning to the West Coast.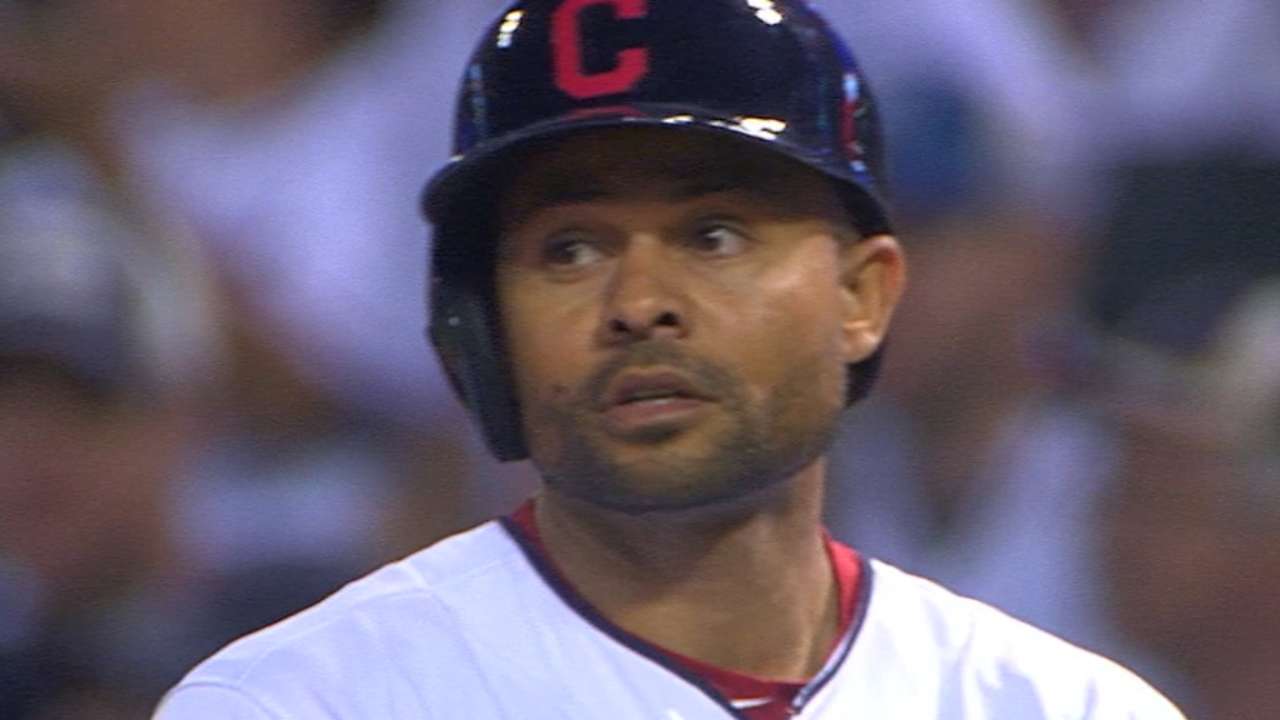 Another player the Angels have inquired about is veteran switch-hitting outfielder and Los Angeles-area native Coco Crisp, according to a source.
Eppler on Monday afternoon said the team was seeking an outfielder who could bat left-handed. Crisp, 37, split time between Oakland and Cleveland in 2016 and hit .333 for the Indians in the World Series.
On Tuesday, Eppler said the Angels were engaging in talks regarding free-agent signings and trades and that it seemed to be a 50-50 split between the options.
On the pitching front, the Angels have a baker's dozen of starting pitching candidates, even if they don't end up signing Norris or another free agent. Eppler listed the as-of-now anticipated five-man rotation of Garrett Richards, Matt Shoemaker, Tyler Skaggs, Ricky Nolasco and Jesse Chavez, plus contenders JC Ramirez, Nate Smith, Manny Banuelos, Brooks Pounders, Alex Meyer, Daniel Wright, Vicente Campos and John Lamb.
Eppler had one piece of news regarding Campos, a 24-year-old from Venezuela whom the Angels claimed off waivers from the D-backs in early November.
Campos had been shut down in early September after being diagnosed with an ulnar fracture in his right arm. Eppler said Campos had a follow-up bone scan that showed positive results from the healing process in the forearm and that the righty could be ready for Spring Training in Tempe, Ariz., in February.
"They said, clinically, [Campos is] cleared," Eppler said. "He talked to me about coming back in January to show up in Phoenix and kind of work out. So I said, 'If that's something you want to do, we'll talk again around Christmastime and we'll help you with the arrangements.'"
Doug Miller is a reporter for MLB.com. Follow him on Twitter @DougMillerMLB. This story was not subject to the approval of Major League Baseball or its clubs.