Phillips not focused on trade rumors
Second baseman facing final year of contract with Reds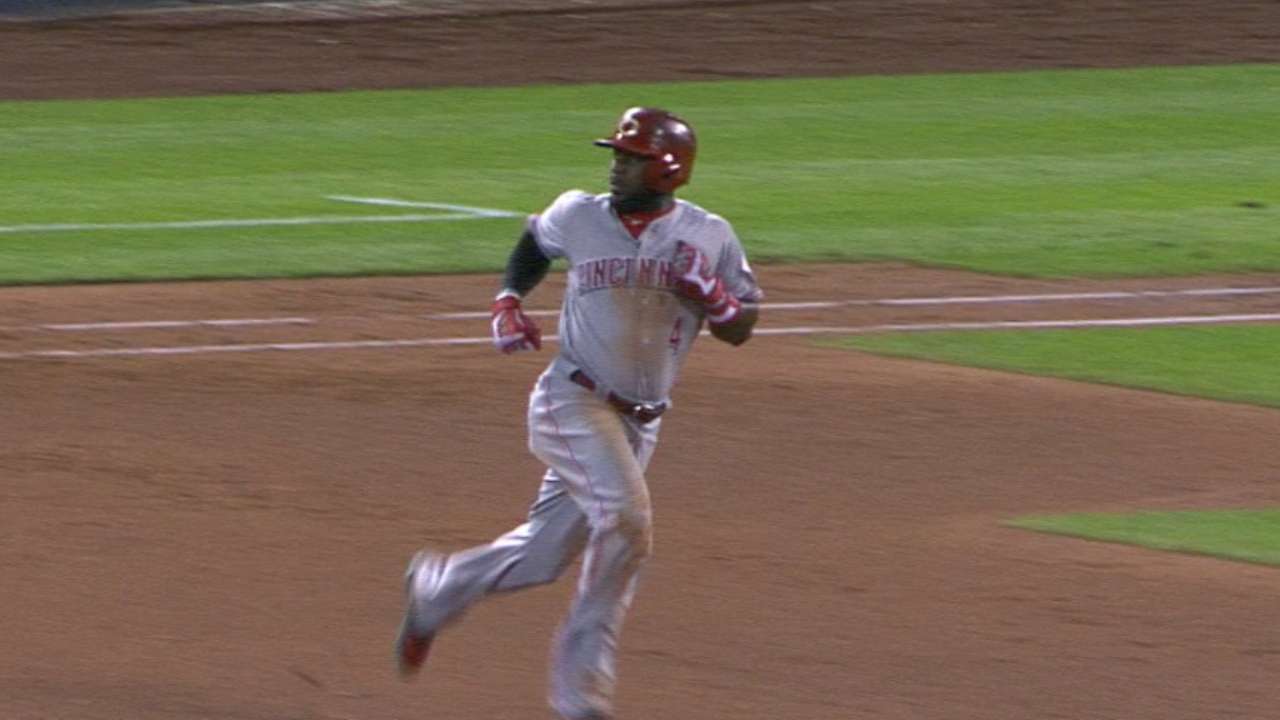 NATIONAL HARBOR, Md. -- One of the Reds' offseason goals is to clear up playing time for their young middle infielders. But the club has not appeared to make any headway toward trading longtime second baseman Brandon Phillips.
"Nobody's really come to me about anything," Phillips said on Monday following his participation in a forum promoting Under Armour's new deal with Major League Baseball. "I talked to [general manager Dick] Williams about a couple things. That's basically it. I haven't really thought about that. I'm just happy to play this game."
Phillips, 35, is owed $14 million in 2017, the final year of his six-year contract. The longest-tenured current Reds player has full no-trade protection because of his status as a 10-and-5 player -- 10 years in the Majors, the last five with the same club.
Last offseason, Phillips declined to approve a trade that would have sent him to the Nationals. Last month, MLB.com learned that he might be willing to soften his stance on being dealt.
Phillips sidestepped addressing his thoughts on the matter directly on Monday.
"Honestly, I haven't really thought about anything," Phillips said. "All I know is I'm the starting second baseman of the Cincinnati Reds, as of right now. I'm happy just to have a job. I'll just go from there. I don't really know what's going to happen. The only thing I know is I'm still in the Major Leagues. I'm playing baseball for the Cincinnati Reds. I love my city. I'm happy where I'm at. I can't really predict the future."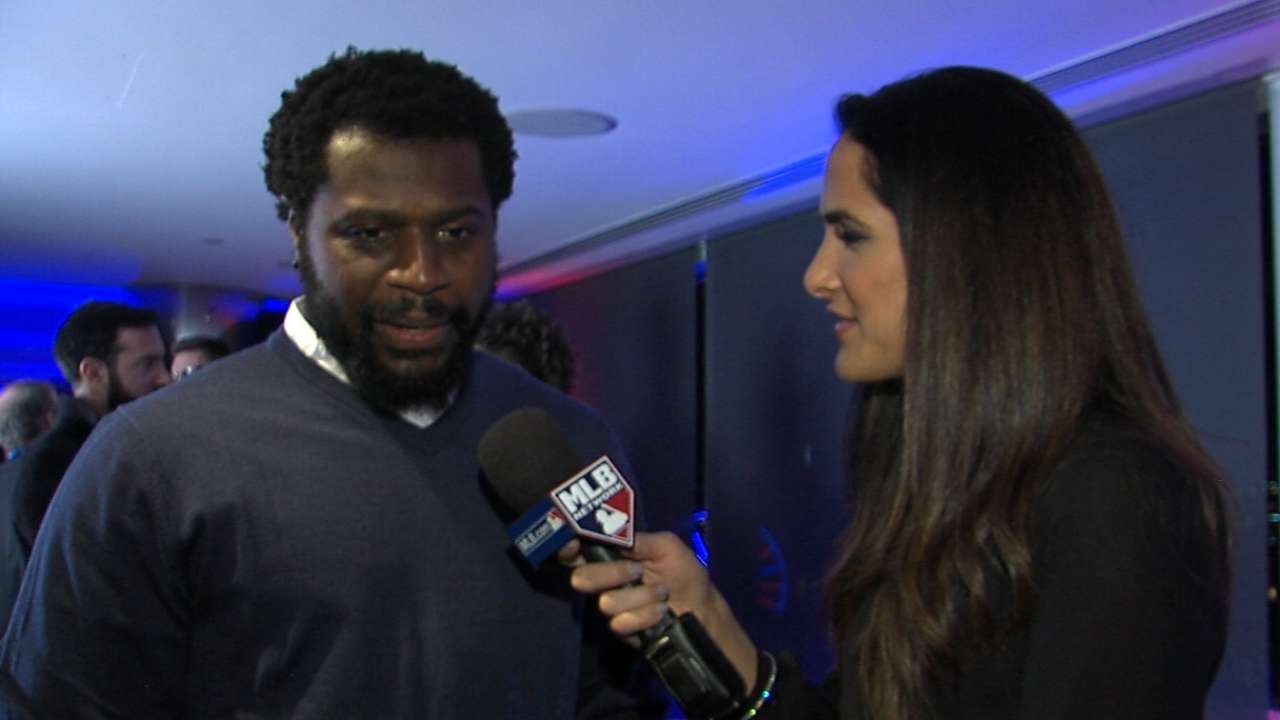 Phillips batted .291/.320/.416 with 11 home runs and 64 RBIs while playing 141 games last season. He never went on the disabled list but was banged up with several injuries, including a hairline fracture in his left hand from being hit by a pitch on July 8 vs. the Marlins' Jose Fernandez.
"The hand is all right. I haven't had any problem with anything," Phillips said. "I've been working out. I do baseball stuff on Jan. 4, I do that every year. I've been working out since maybe the first week of November. I'm feeling good and lost a lot of weight again."
Mark Sheldon has covered the Reds for MLB.com since 2006, and previously covered the Twins from 2001-05. Follow him on Twitter @m_sheldon and Facebook and listen to his podcast. This story was not subject to the approval of Major League Baseball or its clubs.