Could Fowler be a fit for the Cards' outfield?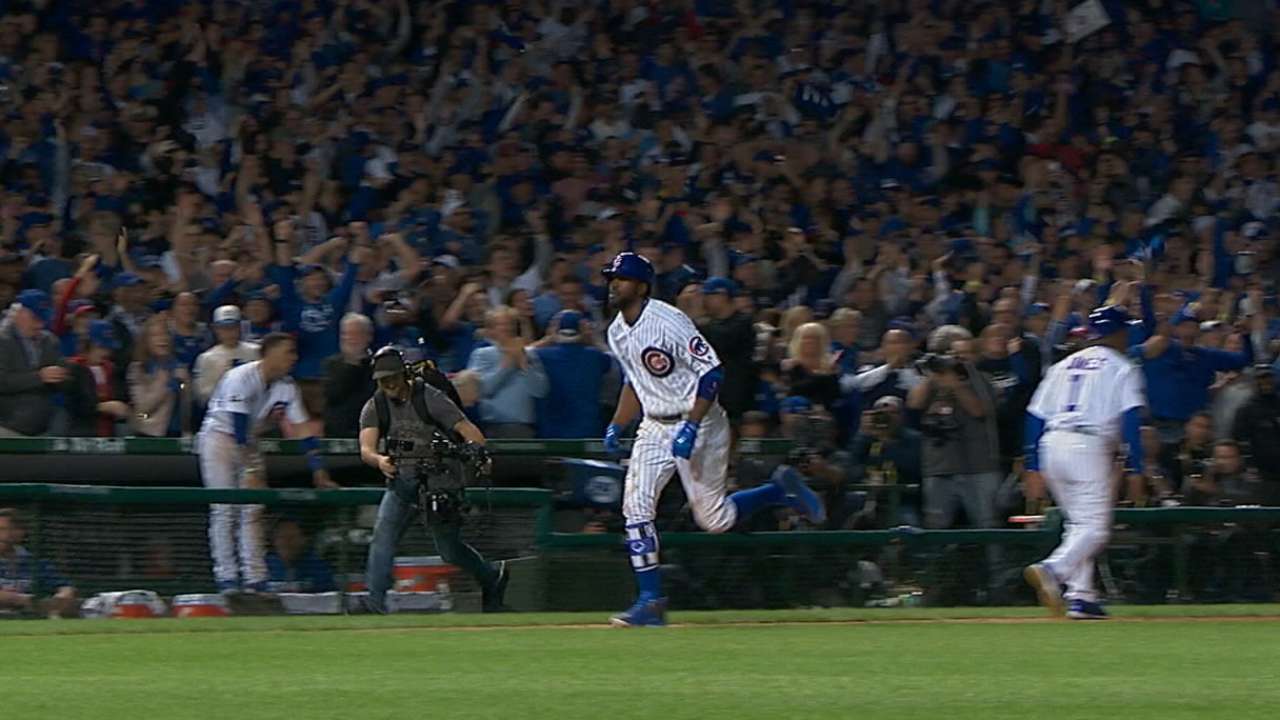 NATIONAL HARBOR, Md. -- The Cardinals continue to cast a wide net as their hunt for an outfielder continues from the Winter Meetings this week. They're exploring options in both the free-agent and trade markets, considering short- and long-term fits and even mulling possible platoon pieces in that search.
As the sun set on Day 1 of the Winter Meetings on Monday, the Cardinals had not completed a transaction. None seemed imminent, though general manager John Mozeliak did indicate that his meetings with clubs and agents were expected to continue well into the night. It would cap a day that Mozeliak began over breakfast with another team's GM.
"As far as what we're looking to accomplish, it's still just trying to understand the landscape and trying to understand what may for us to improve," Mozeliak said during his early-evening gathering with St. Louis-area media. "This is sort of the climax of the offseason because everybody has done their due diligence and now it's time to act."
That's not to say that the Cardinals are assured of addressing their outfield void before returning home on Thursday. But Mozeliak acknowledged that "there's a likelihood of something happening" within the next 10 days.
Until then, the club is weighing which direction to pivot in order to procure an outfielder that will inject athleticism into the offense and improve the club's defensive makeup. Dexter Fowler looms as the best free-agent option for the team, but the Cardinals have been digging deep in the trade market, as well.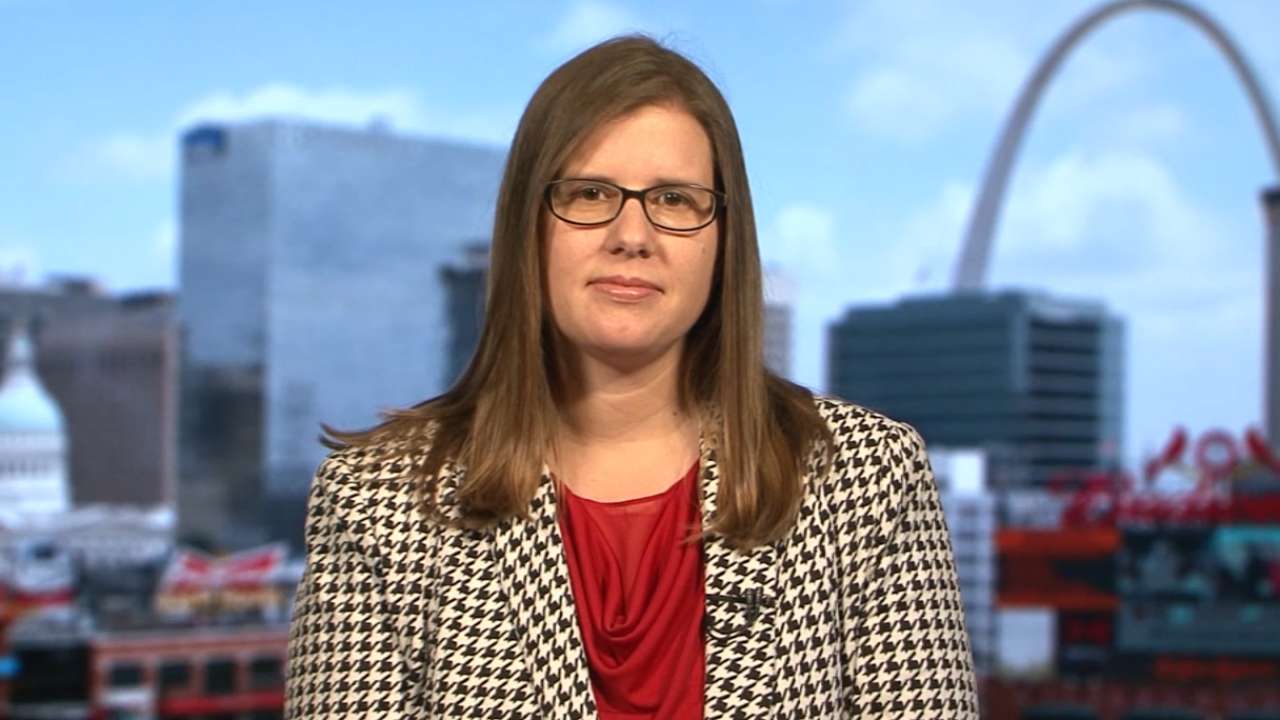 "We remain open-minded," Mozeliak said. "We're not shutting doors to anything. I'm open to flexibility anywhere."
A short-term acquisition may offer the team added flexibility in future years. A longer commitment could bring stability.
It's why the Cardinals have explored the free-agent market for Fowler, who is looking for a multi-year commitment, but also discussed a possible trade for Lorenzo Cain, who is due to be a free agent after the 2017 season. Landing a stopgap like Cain would allow the Cardinals to bridge the gap until some of their outfield prospects are ready for a promotion or allow them to dip back into the market when its more appealing.
"I think that's sort of the complexity to this chase," Mozeliak said. "You can argue either way and be right."
Mozeliak said that the team has even broached the idea of acquiring an outfielder who could platoon with Tommy Pham. That matches with a report from FOX Sports that the club has expressed interest in Kansas City's left-handed-hitting Jarrod Dyson.
Whatever direction the Cardinals move, they intend to pursue an outfielder who will offer a different dynamic within an offense that was too station-to-station last season. There's not a need, per se, for a new leadoff hitter -- the Cardinals are comfortable with Matt Carpenter's continued presence there -- but there is a desire for a different look.
"I think rolling out what we had last year and thinking we're going to get a better outcome, I think that's just harder for me to accept," Mozeliak said. "But I do think if we change some things up, we still have a very talented core and some of the young players are trending in the right direction. I think the timing of this and the additions we're looking to [make] are just going to make for a more exciting club, and one that, I hope, our pitchers benefit from."
Jenifer Langosch has covered the Cardinals for MLB.com since 2012, and previously covered the Pirates from 2007-11. Read her blog, follow her on Twitter, like her Facebook page and listen to her podcast. This story was not subject to the approval of Major League Baseball or its clubs.