Rays seeking catching help during Meetings
Club reportedly showing interest in free agent Castillo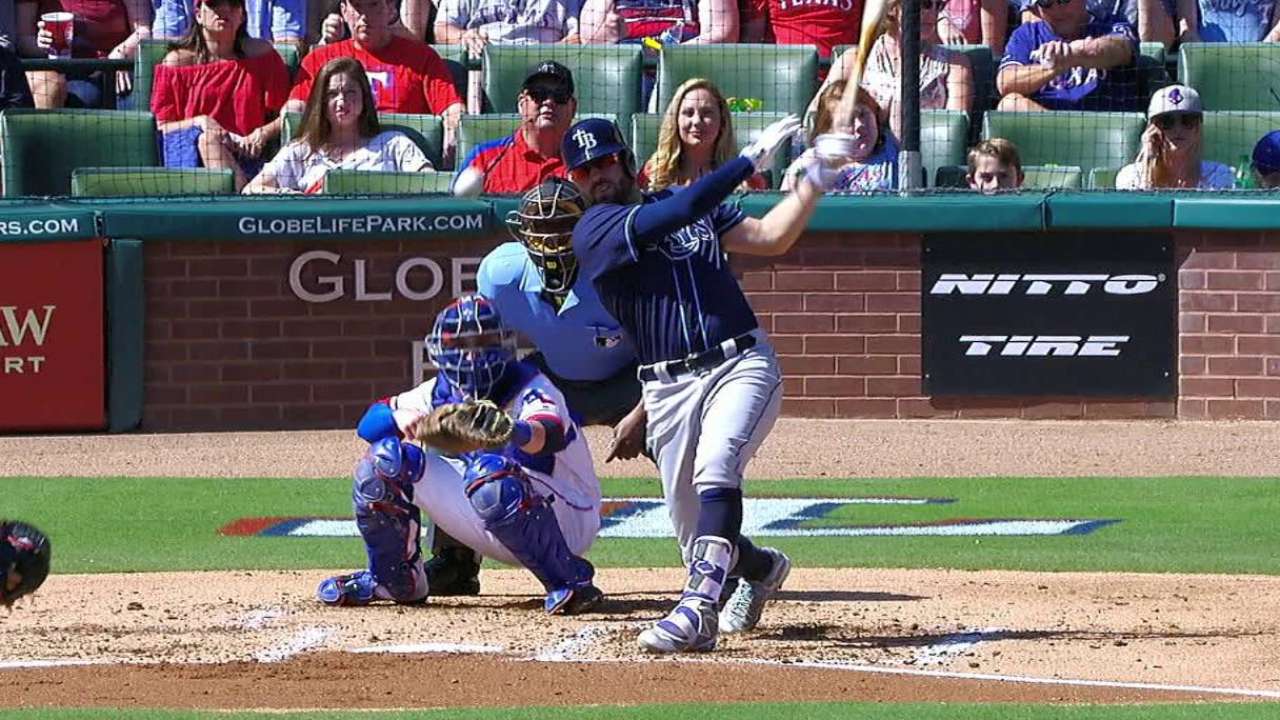 NATIONAL HARBOR, Md. -- Bolstering the catching ranks remained the compelling pursuit for the Rays as the first day of the Winter Meetings unfolded on Monday.
MLB.com and MLB Network will have wall-to-wall coverage of the 2016 Winter Meetings from the Gaylord National Resort & Convention Center outside Washington, D.C. Fans can watch live streaming of all news conferences and manager availability on MLB.com, including the Rule 5 Draft on Thursday at 9 a.m. ET.
If the season began today, the Rays would have the catching tandem of Luke Maile and Curt Casali. Both have their strengths, but the club would like to upgrade at the position. However, such an upgrade is a tall order given the lack of available quality catchers.
Among the group of available free-agent catchers are Matt Wieters, Wilson Ramos, Alex Avila, Kurt Suzuki, and Welington Castillo. Of that group, the Rays have been rumored to have interest in Castillo, who became a free agent on Friday when the D-backs did not tender him a contract.
More than likely, the track the Rays would follow in finding a new receiver would be via a trade, that could cost the club one of its coveted starting pitchers.
"It's no secret that catching depth is hard to come by in this game and certainly it's a priority for us to add some," Rays senior vice president of baseball operations Chaim Bloom said. "And that's been the subject of a lot of active conversation of late for us and in the industry. And we'd expect that to continue this week."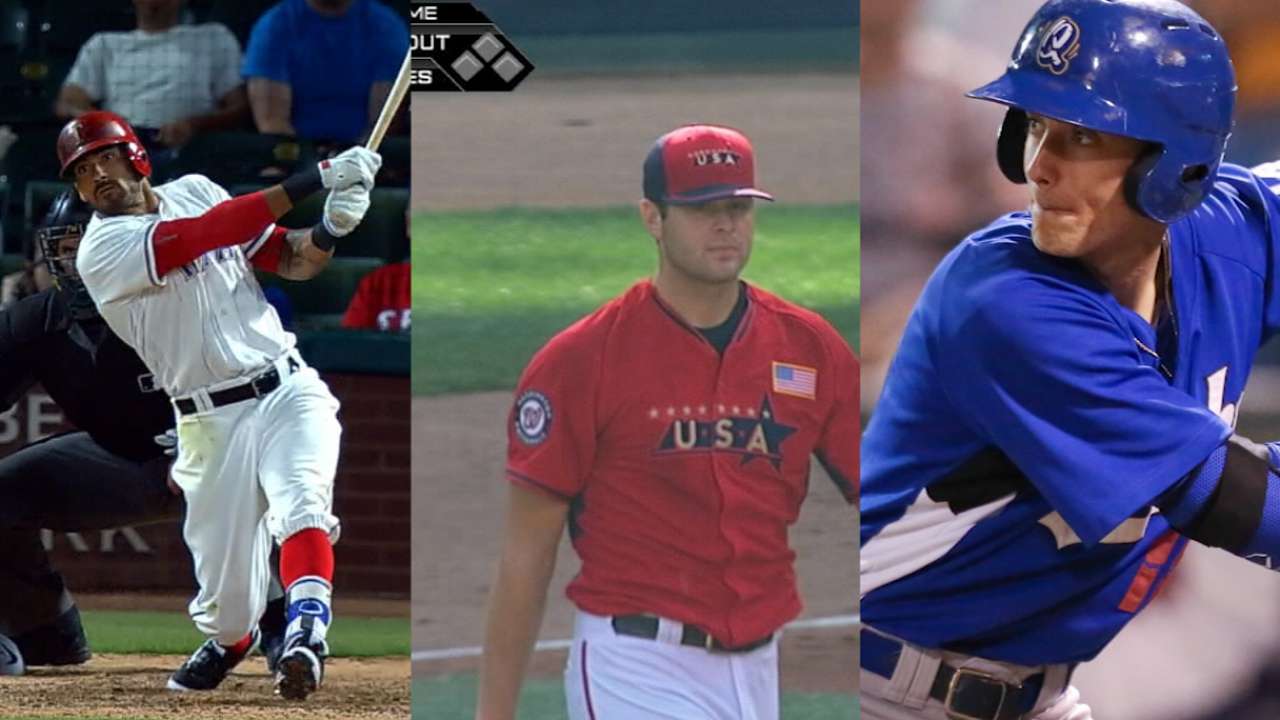 The Rays were one of the first teams to focus on how well their catchers framed pitches and commanded the strike zone. Now that more teams are following suit, finding the guy they want is even tougher.
"Sometimes the market will help you out with that one way or the other by what players fall into, what range makes sense for us," Bloom said. "But we're really always trying to look at the whole picture of what we think a player can contribute."
The Rays are open-minded about the qualities of the catcher they desire. Bloom cited the fact there were many benefits to having a good defensive catcher.
"I think with anything here, there are trade-offs. And sometimes you're able to acquire a player who is strong in one area and not strong in another. And you just try to account for that as honestly as you possibly can and make sure that in your mind this is going to add up to something that can be successful."
Worth noting
• The Astros and Braves have been reported to have interest in ace right-hander Chris Archer. One industry source noted that the Rays were asking for a "great deal" in return at this juncture.
• Former Rays infielder Steve Pearce signed a two-year, $12.5 million deal with the Blue Jays on Monday, thereby ending the speculation he might return to Tampa Bay.
• There's interest in having Rays reliever Xavier Cedeno pitch for Puerto Rico in the World Baseball Classic. The left-hander made 54 appearances for the Rays in 2016, but none after Aug. 29, when he was sidelined by neck stiffness. Bloom commented on the fact that Puerto Rico manager Edwin Rodriguez would like to have Cedeno, but he said that decision ultimately would be up to the Rays.
"We haven't gotten into that yet, so I don't want to comment until we get into it more," Bloom said. "We need to have some conversations, and some conversations with [Cedeno] to figure out what's best. We haven't resolved it yet. Not expecting any health concerns, but you always want to make sure when players coming off any kind of blip that you're doing the right thing for them heading into the season."
Bill Chastain has covered the Rays for MLB.com since 2005. This story was not subject to the approval of Major League Baseball or its clubs.