Rangers have the assets to make a splash
GM Daniels says club could swing another big trade if right deal came along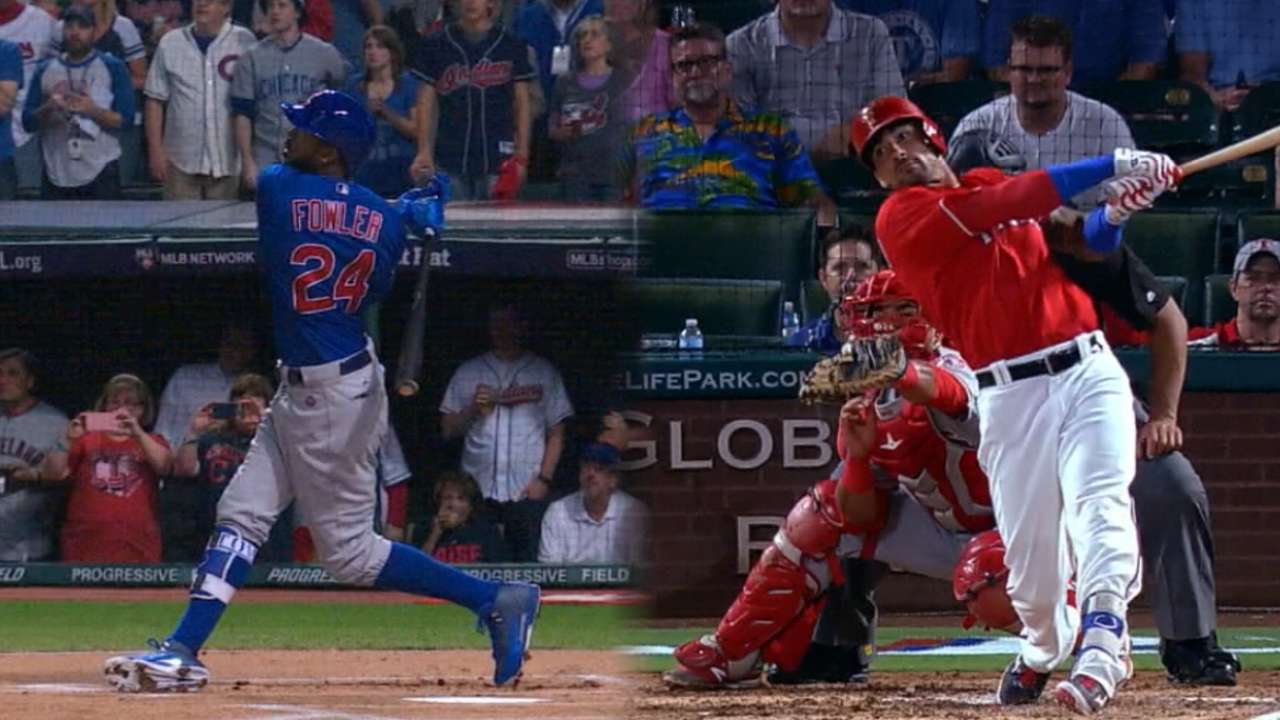 NATIONAL HARBOR, Md. -- The Winter Meetings could determine whether the Rangers will make a big trade for somebody like White Sox left-hander Chris Sale, Pirates outfielder Andrew McCutchen or another impact player.
General manager Jon Daniels said on Sunday night, the eve of Day 1 of the Meetings, that the Rangers still have the depth in their Minor League system to pull off such a trade, as they did with Cole Hamels at the July 2015 Trade Deadline. The Rangers needed five Minor League players plus veteran pitcher Matt Harrison to acquire Hamels and left-handed reliever Jake Diekman.
"Based on what we have been asked about, yes," Daniels said regarding the possibility. "We have been asked about our Minor League players quite a bit."
MLB.com and MLB Network have wall-to-wall coverage of the 2016 Winter Meetings from the Gaylord National Resort & Convention Center outside Washington, D.C. Fans can watch live streaming of all news conferences and manager availability on MLB.com, including the Rule 5 Draft on Thursday at 8 a.m. CT.
The Hamels trade is evidence the Rangers aren't shy about making such a trade. They did similar deals this past summer when they acquired catcher Jonathan Lucroy, reliever Jeremy Jeffress and designated hitter Carlos Beltran in trades with the Brewers and Yankees that cost them six Minor Leaguers. Three of them were former first-round Draft picks.
Daniels admitted on Sunday he is not eager to pull off such a big deal.
"In different circumstances, a different time, a different place, we might do it," Daniels said. "But, generally speaking, we're probably a little less focused on those type of deals."
So maybe the Rangers don't work out a big deal for Sale or McCutchen, although they are still investigating every possibility. They are trying to put together another championship team, even if they are still trying to hold onto their top Minor League prospects.
"The easiest thing to do is either go all in or back off and play for three years down the road," Daniels said. "The challenge we have is maintaining our success. You've got to thread the needle. That is what our discussions have been about it. That's the challenge.
"We have some good players; that's a fact. If we don't trade young players for established guys, it won't be because we didn't have the opportunity. We do. It's more of a decision we made."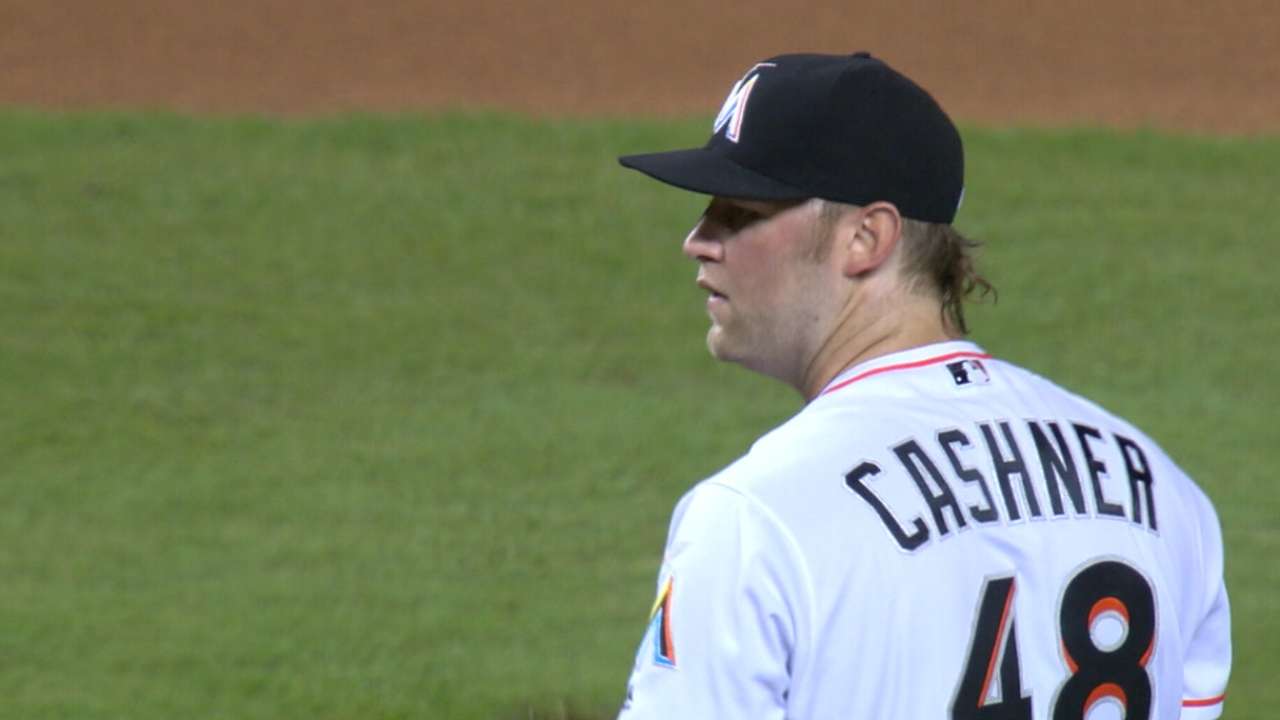 Daniels said the Rangers are still looking for a starting pitcher and a center fielder. By signing Andrew Cashner, the Rangers have eased the pressure off improving the rotation. They are still considering options in center.
The Rangers have continued discussions with the agents for free-agent outfielders Ian Desmond and Carlos Gomez, as well as pitchers Derek Holland and Colby Lewis and first baseman Mitch Moreland. The Rangers have a level of interest in all five of their own free agents, but there is a pecking order.
'It depends on the guy," Daniels said. "We have had regular contact with all but the frequency has been a little different. They all know where they stand."
It appears that Desmond and Gomez may be a higher priority.
"Starting pitching and outfield, specifically center field, those are the areas we have spent the most time on," Daniels said. "Both [Desmond and Gomez] are still there."
The Rangers could use both, but that's unlikely.
"Financially, it will be challenging," Daniels said.
Rangers beat
• Pitcher Yu Darvish and Lucroy are scheduled to be free agents after the 2017 season. The Rangers are interested in contract extensions for both, but Daniels said he doesn't see that "on the docket" during the Winter Meetings.
• The Rangers aren't likely to re-sign Moreland. Daniels said the Rangers will likely fill their first-base vacancy with a combination of Joey Gallo, Ryan Rua and Jurickson Profar.
• Former Rangers pitcher C.J. Wilson, who missed all of 2016 with shoulder inflammation, still wants to pitch in '17. Wilson turned 36 last month and spent the past four seasons with the Angels.
T.R. Sullivan has covered the Rangers since 1989, and for MLB.com since 2006. Follow him on Twitter @Sullivan_Ranger and listen to his podcast. This story was not subject to the approval of Major League Baseball or its clubs.