Dipoto: Mariners looking for 'experienced starter'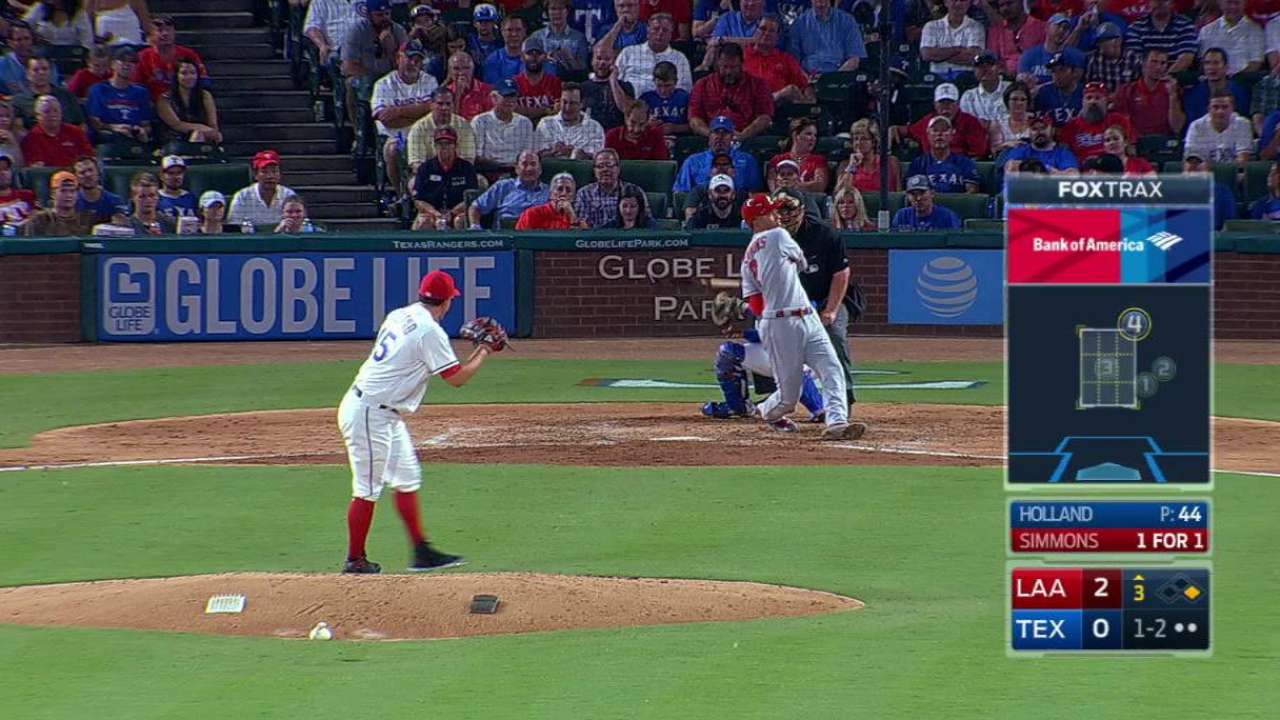 SEATTLE -- Jerry Dipoto has solidified his lineup and position group with a flurry of six trades involving 19 players over the past 23 days. But the Mariners' general manager acknowledges one of his remaining priorities -- acquiring a veteran starting pitcher to bolster the rotation following Taijuan Walker's departure -- may need extra time to play out in the coming days.
"Usually in the best of times, the free-agent market takes time to come into focus and you'll really start to see more activity as we get to the Winter Meetings and coming out," Dipoto said. "From December to Christmas is pretty active for free agents, and I don't think this class will be any different."
Thus the Mariners will head to the Winter Meetings next Monday through Thursday in Washington, D.C., with an open mind, but tempered expectations for immediate solutions to their two remaining goals, the other being a proven left-handed reliever.
"In this particular market, I wouldn't expect pitching to move particularly quickly, because supply and demand is a little out of whack," Dipoto said. "We're having equal number of conversations with free agents and trade targets.
"We are looking to add some more depth and potential impact in our rotation. We feel really good about our numbers after adding guys like Rob Whalen and Max Povse [from the Braves]. We are 10-11 deep in terms of pitchers who are capable of starting a Major League game. But we do feel there is at least some potential to add an experienced starter if we find the right match."
A few mid-level starters have signed so far. Andrew Cashner went to the Rangers on a one-year, $10 million deal. The Braves inked Bartolo Colon for one year at $12.5 million and R.A. Dickey for one year at $8 million, while Edinson Volquez has agreed to a two-year, $22 million pact with the Marlins and Charlie Morton signed with Houston for two years at $14 million.
The top-tier group of Rich Hill, Jason Hammel and Ivan Nova figures to wait and see how high the market might go in a year most executives agree that those pitchers' prices will be pushed higher than normal by the short supply of premier arms.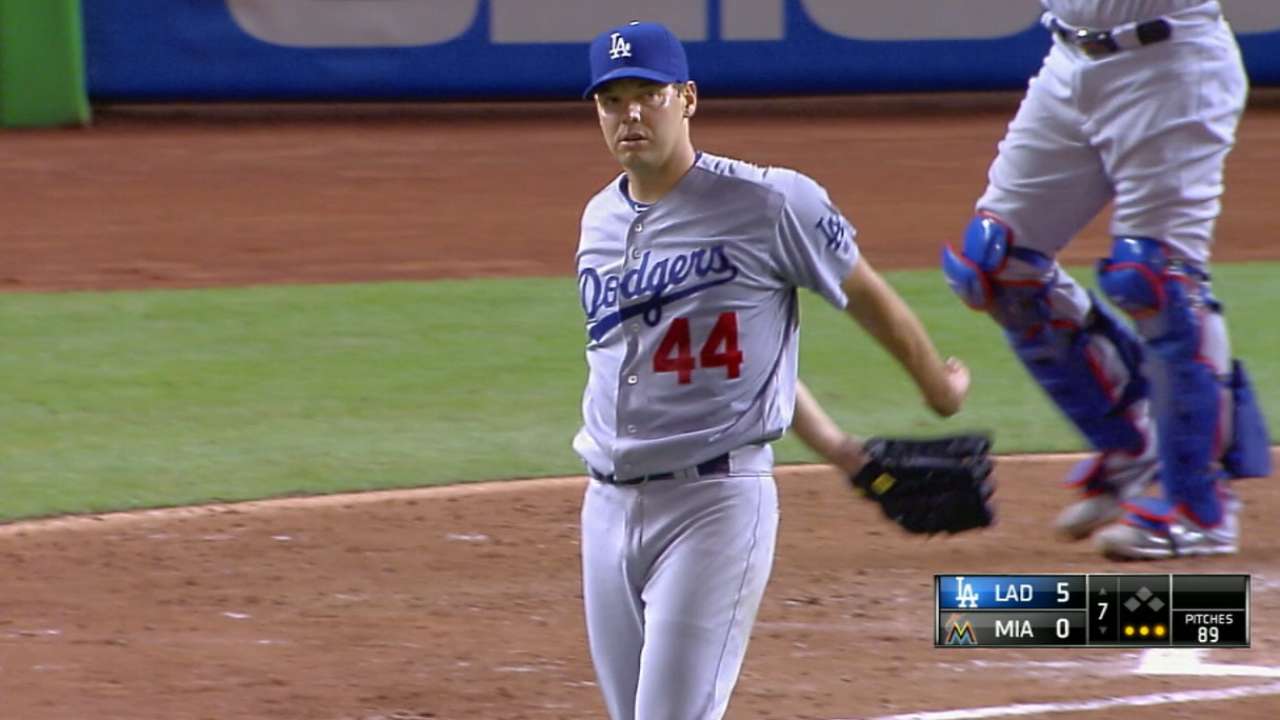 In free agency, the Mariners seem more likely to pursue the next level of targets, such as Derek Holland, a 30-year-old lefty who has history with manager Scott Servais from his Texas days. Holland went 38-21 with a 3.98 ERA from 2011-13 with the Rangers, but has dealt with a series of injuries since and became a free agent when Texas declined his $11 million option for 2017.
Holland is regarded as an excellent clubhouse presence and returned from shoulder issues enough to go 7-9 with a 4.95 ERA in 22 games, including 20 starts, last year.
Holland is one of several veterans who might be tempted to sign one-year deals with the idea of proving themselves again, and Safeco Field is a good venue to sell in that scenario. Brett Anderson, a 28-year-old southpaw who made just four starts for the Dodgers last season due to back issues, is another who could fit that mold.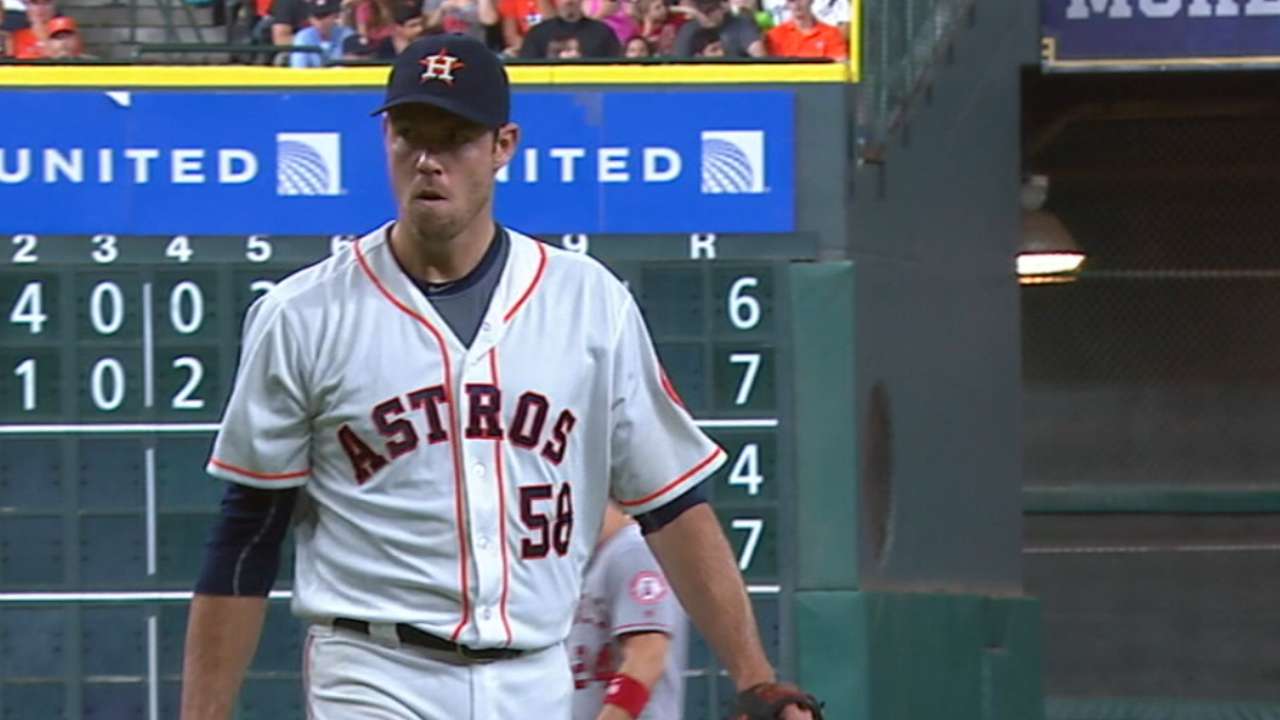 Former Mariners right-hander Doug Fister is on Seattle's radar. The 32-year-old, who loves pitching at Safeco Field and who became a stalwart with the Tigers and Nats after being traded by Seattle in 2011, went 12-13 with a 4.64 ERA in 32 starts for the Astros last year.
Colby Lewis, a solid 37-year-old right-hander, is another free agent with previous ties to Servais in Texas, while both Dipoto and Servais are very familiar with C.J. Wilson, a 36-year-old lefty standout with the Rangers and Angels who missed all of last year with a shoulder problem.
Or there are veterans like Jake Peavy, Jonathon Niese, Jorge De La Rosa, Jhoulys Chacin and Clayton Richard to ponder.
Dipoto isn't limiting the search, but acknowledges the pool isn't deep this year.
"We'd like to get as far up the food chain as we can," he said of the free-agent pursuits. "All of that will be dependent on who is available or not. You can only shop for what is in the store. Right now, we're aware of how the market is setting up, and we've had conversations. There'll be a handful of guys who fit us pretty well, and we'll see if we can attract them to Seattle with what we have to offer."
That includes a pitcher-friendly ballpark, a veteran team that just missed the postseason last year, and a good chance to land a rotation spot on a staff led by Felix Hernandez, Hisashi Iwakuma and James Paxton.
Greg Johns has covered the Mariners since 1997, and for MLB.com since 2011. Follow him on Twitter @GregJohnsMLB and listen to his podcast. This story was not subject to the approval of Major League Baseball or its clubs.