Marlins tender offers to all 6 arb eligibles
The deadline is the final big piece of MLB business leading into next week's Winter Meetings.
MLB.com and MLB Network will have wall-to-wall coverage of the 2016 Winter Meetings from the Gaylord National Resort & Convention Center outside Washington, D.C. Fans can watch live streaming of all news conferences and manager availability on MLB.com, including the Rule 5 Draft on Thursday at 9 a.m. ET.
The tender deadline is significant because those not offered would become free agents.
Generally, players with three to six years of MLB service time qualify for arbitration. After six-plus years, a player not under contract can become eligible for free agency.
Some players are now in arbitration with Super Two status. For Miami, this applies to Dietrich, who has 2 years, 151 days of service. The cutoff for Super Twos is 2 years, 131 days. In calculating service time, 172 days constitutes a full year.
Just because Miami has tendered all of its arbitration-eligible players doesn't mean these players must remain with the club. They can still be traded.
• Volquez deal allows Marlins to retain core
Marlins president of baseball operations Michael Hill has made it clear the club has no interest in trading any of its core players. Ozuna, a power-hitting outfielder, would be a desirable trade piece for a number of clubs.
"I'm not upset when I get the phone calls about Ozuna or any of our position players," Hill said. "We've been through it before. We have good players. So people should call you on those players. But we're trying to win here. Our goal is to bring a championship back here, and you need good players to do that."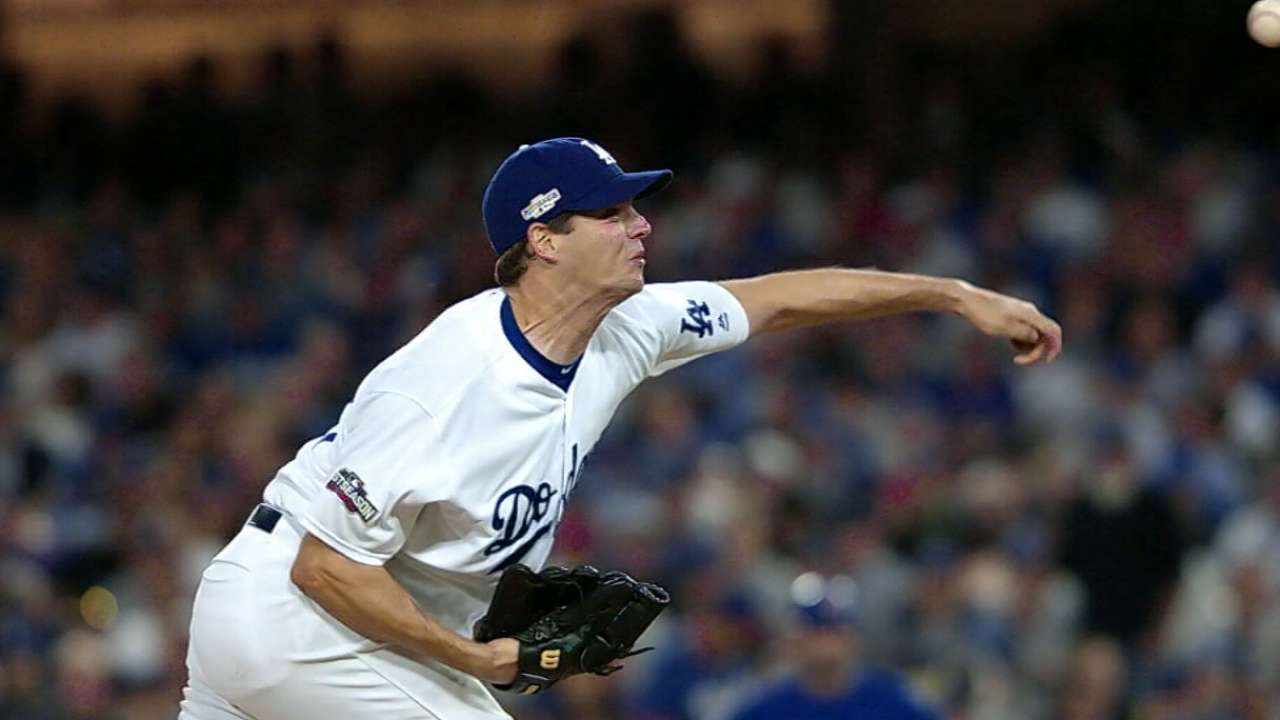 Ozuna, who turned 26 in November, belted 23 home runs in 2016. He has 3 years, 124 days of service and was a bargain at $570,000.
The tenders offered on Friday basically guarantee each player receives a salary that is still to be determined. The Marlins could have signed any of their arbitration players by the deadline, but serious negotiations have not begun. Most likely, the salaries will be finalized in January.
Miami does have a firm team policy where, if a player isn't signed by the exchange deadline, the salary will then be decided at an arbitration hearing.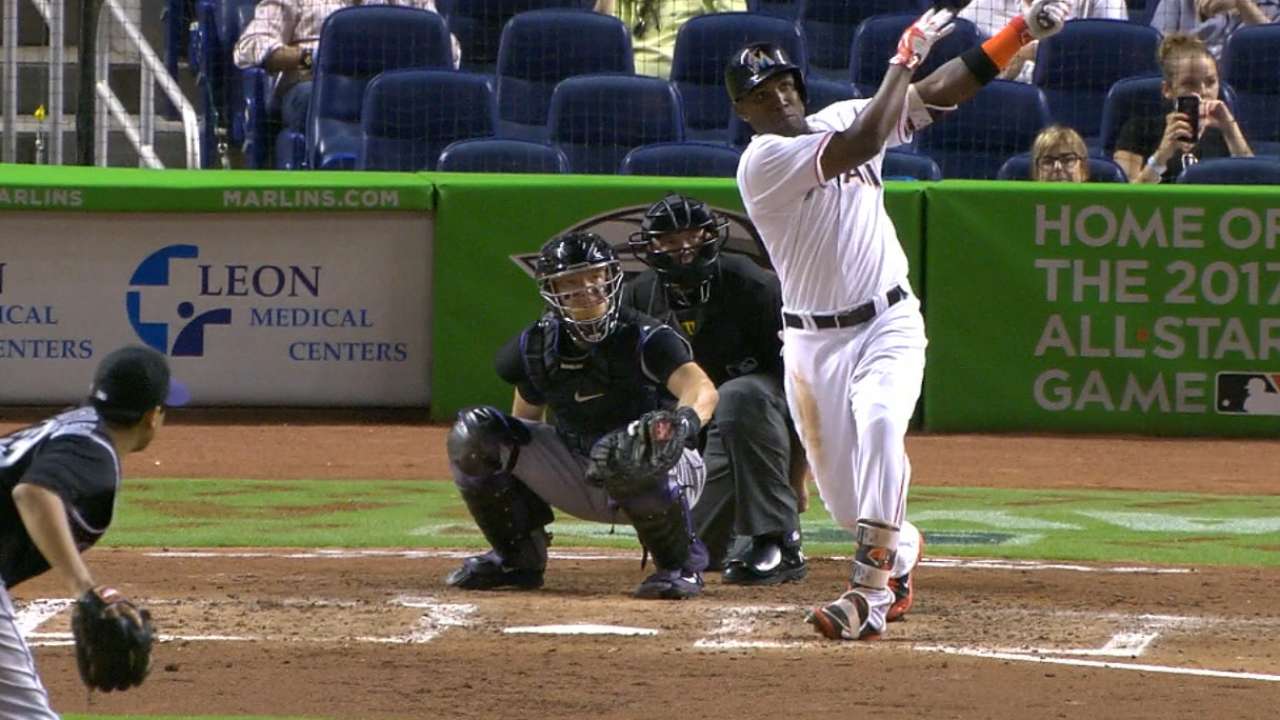 Of the six arbitration-eligible players, Phelps has the most service time at 4 years, 156 days. The right-hander made $2.5 million in 2016.
Phelps was Miami's most versatile pitcher, posting a 2.28 ERA in 64 games (five starts). The club has yet to establish if his role will be in the rotation or bullpen.
"We know how valuable he is," Hill said. "We know how flexible he is. ... I think a lot of [where he pitches] will be dictated by what happens with the rest of the rotation."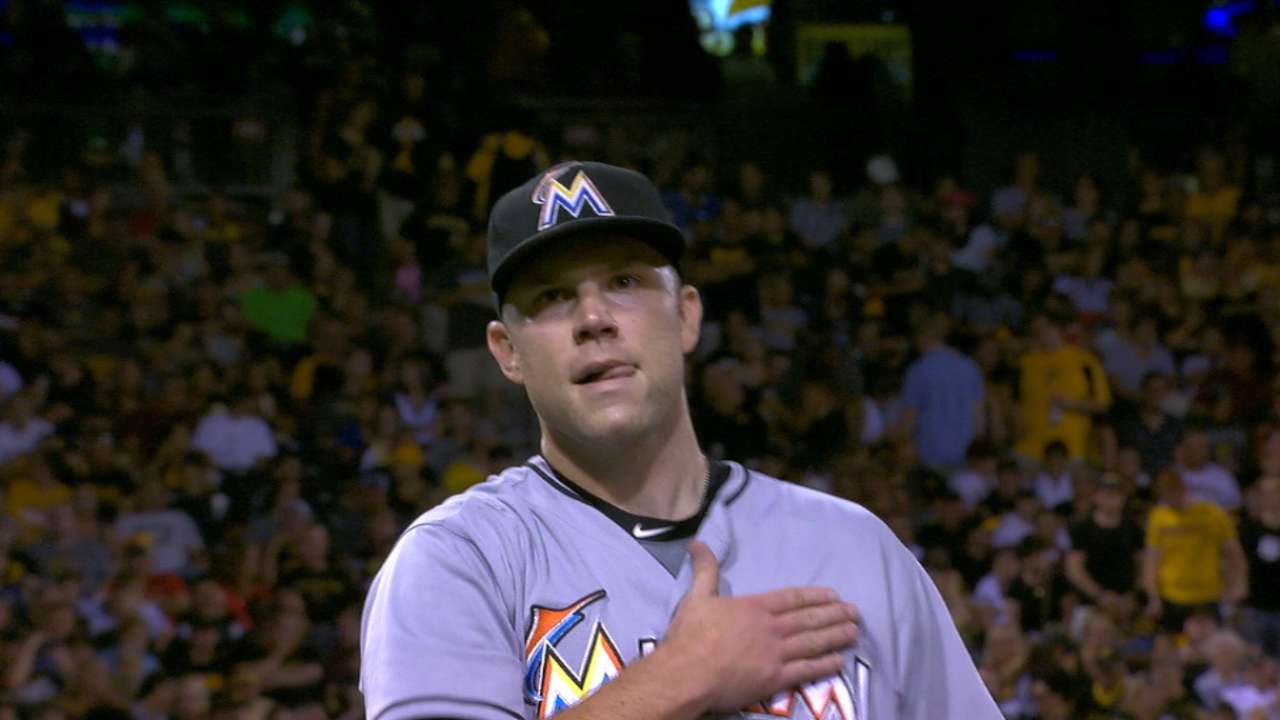 Phelps' best value could be in a role similar to what Andrew Miller did with the Indians in the postseason, pitching multiple innings late in games.
"Ideally, if we can keep a deep bullpen and keep [Phelps] sort of as that multi-inning, effective bridge to the back-end guys, he impacts more games for us that way," Hill said.
Ramos, a first-time All-Star with 4 years, 30 days of service, saved 40 of 43 opportunities and earned $3.4 million last season.
Like Ozuna, Ramos has surfaced in trade speculation. For that to happen, Miami would probably have to sign a marquee free-agent closer, perhaps Kenley Jansen or Mark Melancon.
Koehler paced the Marlins in starts (33) and ranked second in innings pitched (176 2/3). The right-hander, who has 4 years, 16 days of service, had a salary of $3.5 million.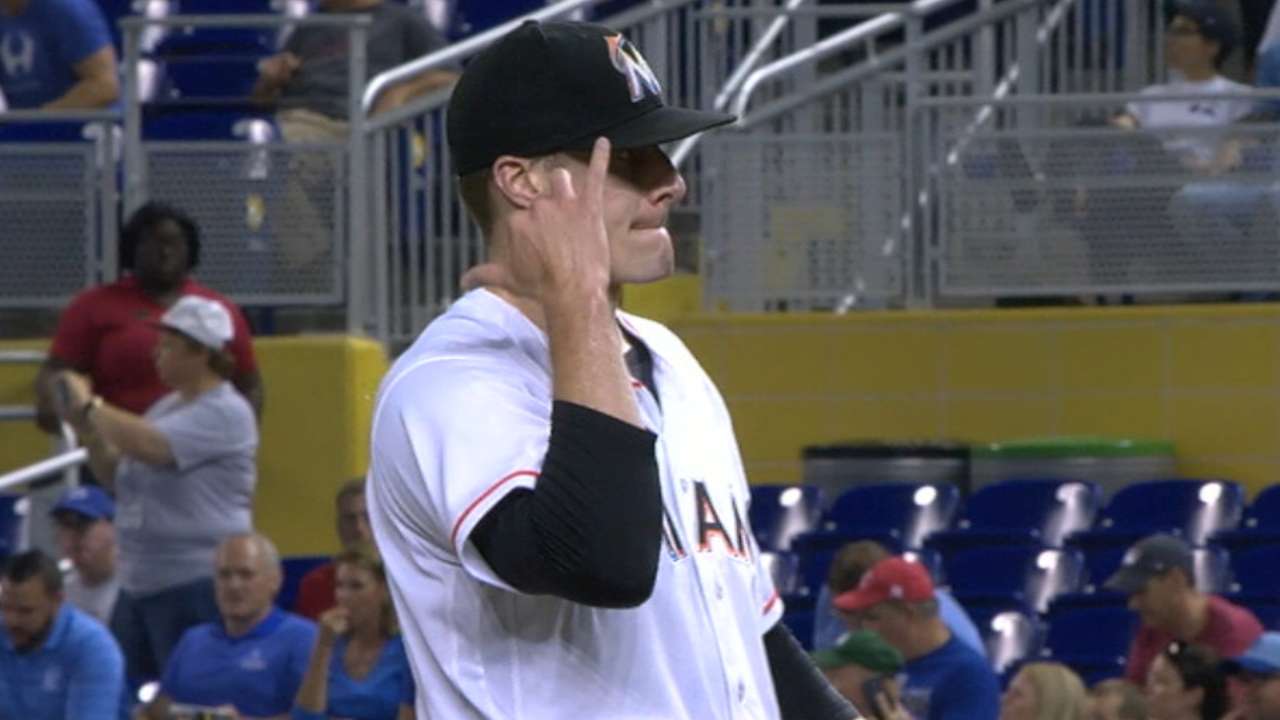 Hechavarria, with 4 years, 60 days of time, and Christian Yelich paced the Marlins in games played (155). The slick-fielding shortstop, who had a down year at the plate, earned $2.265 million in 2016.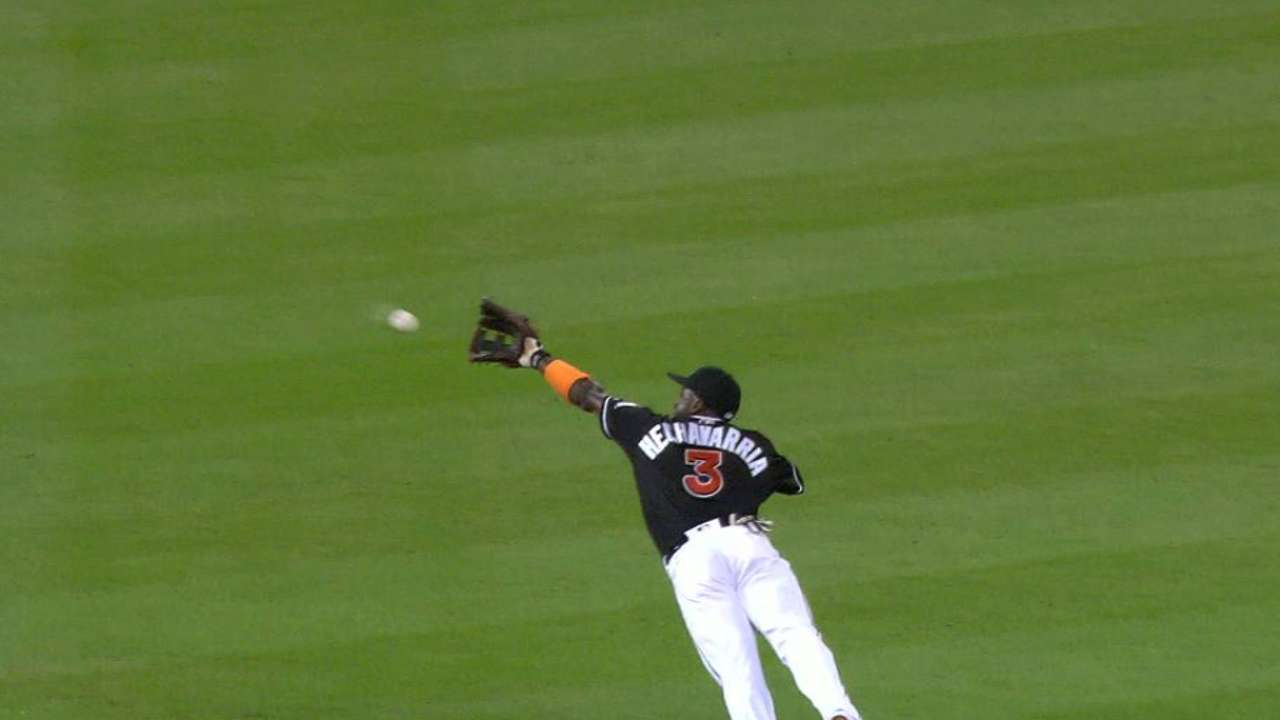 Dietrich, who filled in at second base when Dee Gordon was suspended 80 games, made $522,500. He hit .279 with 32 extra-base hits and 42 RBIs.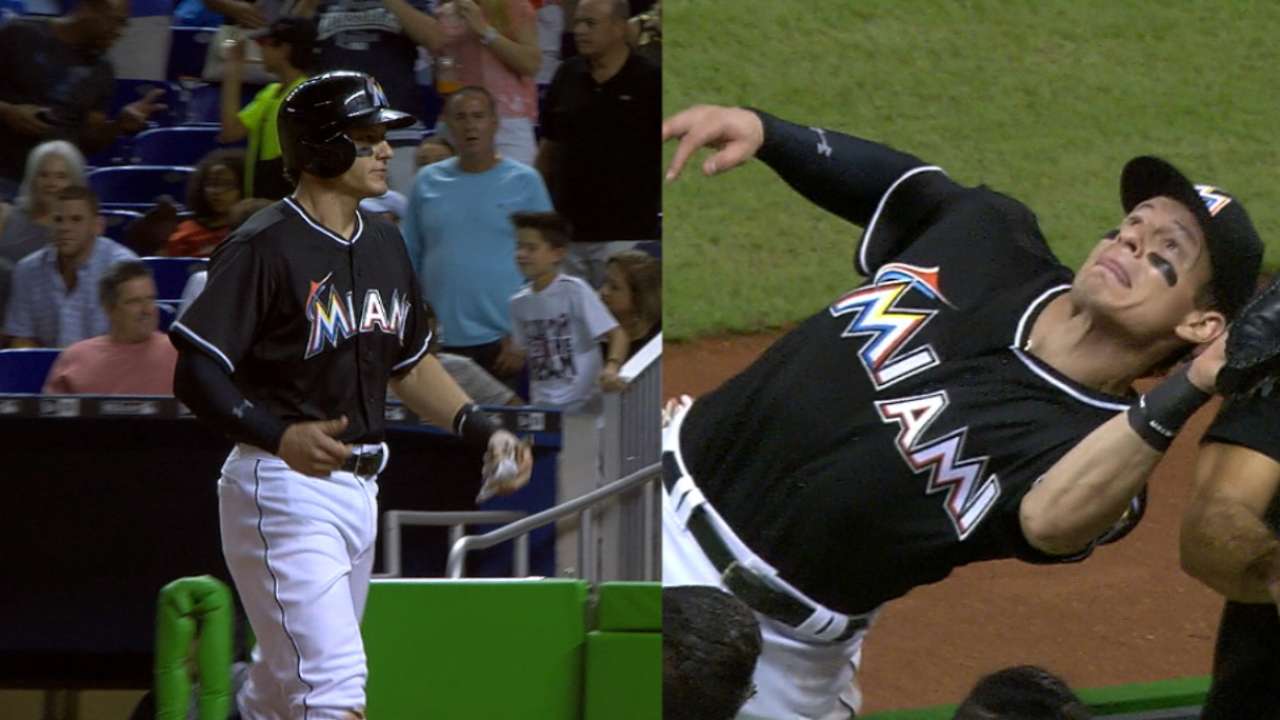 According to MLB Trade Rumors, the projected 2017 salary figures for Miami's arbitration-eligible players are as follows: Phelps ($5.2 million), Ramos ($6.8 million), Koehler ($6.2 million), Ozuna ($4.5 million), Hechavarria ($3.7 million) and Dietrich ($1.8 million).
Joe Frisaro has covered the Marlins for MLB.com since 2002. He writes a blog, called The Fish Pond. Follow him on Twitter @JoeFrisaro and listen to his podcast. This story was not subject to the approval of Major League Baseball or its clubs.