MLB.com Columnist
Jon Paul Morosi
Sources: Cardinals interested in free agent Turner
St. Louis would likely need to deal Peralta to add new third baseman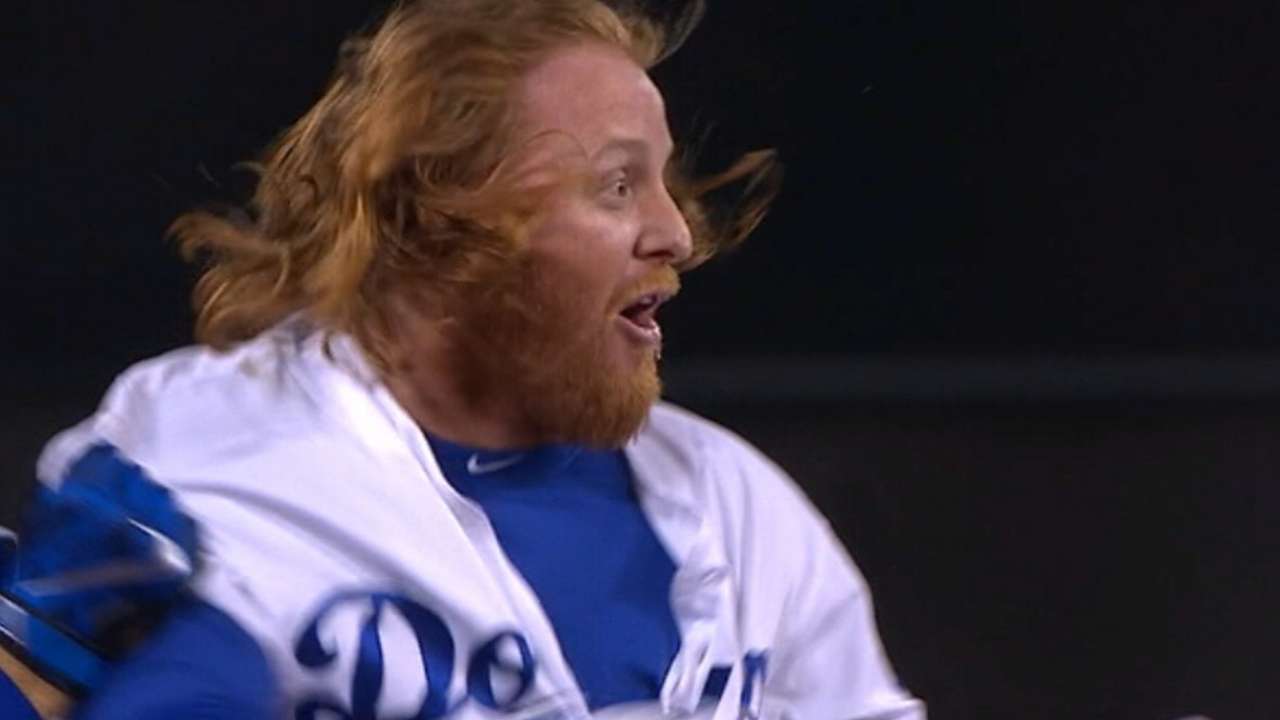 Through the offseason's initial weeks, the Dodgers and Giants were viewed as driving the market for third basemen.
Now we know another National League contender is involved, as the Cardinals have shown interest in free-agent third baseman Justin Turner, sources told MLB.com.
For St. Louis, any acquisition of Turner must be a two-step process. The Cards would need to find a different position -- or different team -- for incumbent third baseman Jhonny Peralta, who is set to earn $10 million next season in the final year of his contract.
Cardinals general manager John Mozeliak could take the approach of signing Turner and then trading Peralta to one of the teams that had pursued Turner. But Peralta, who turns 35 in May, is coming off a disappointing 2016 in which he posted a .715 OPS in 82 games. His OPS, power numbers and games played have declined in each of the past three seasons.
Based on recent production, Turner would be an upgrade over Peralta, both offensively and defensively. Turner, who turned 32 last week, is coming off a career year in which he hit 27 home runs, collected 90 RBIs and amassed an .832 OPS in 151 games.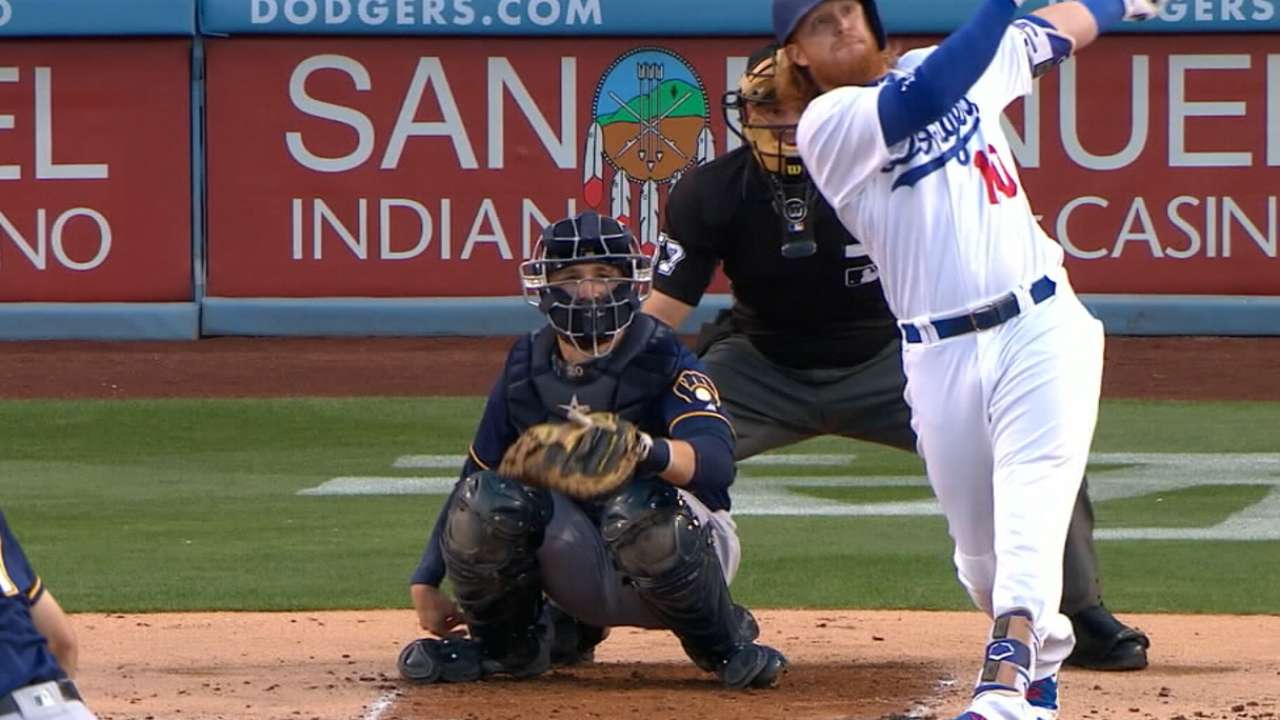 With Turner at third base, the Dodgers had the fourth-best defensive Wins Above Replacement at the position among all Major League Baseball teams in 2016, according to FanGraphs.com. The Cards were sixth worst in the same category, as Peralta made 67 starts at the position.
Turner is widely regarded as the top free-agent third baseman this offseason, while the Tampa Bay Rays would consider moving Evan Longoria or Logan Forsythe in a trade.
Jon Paul Morosi is a national columnist for MLB.com. This story was not subject to the approval of Major League Baseball or its clubs.