MLB.com Columnist
Mike Bauman
Cuban stars have made huge impact on game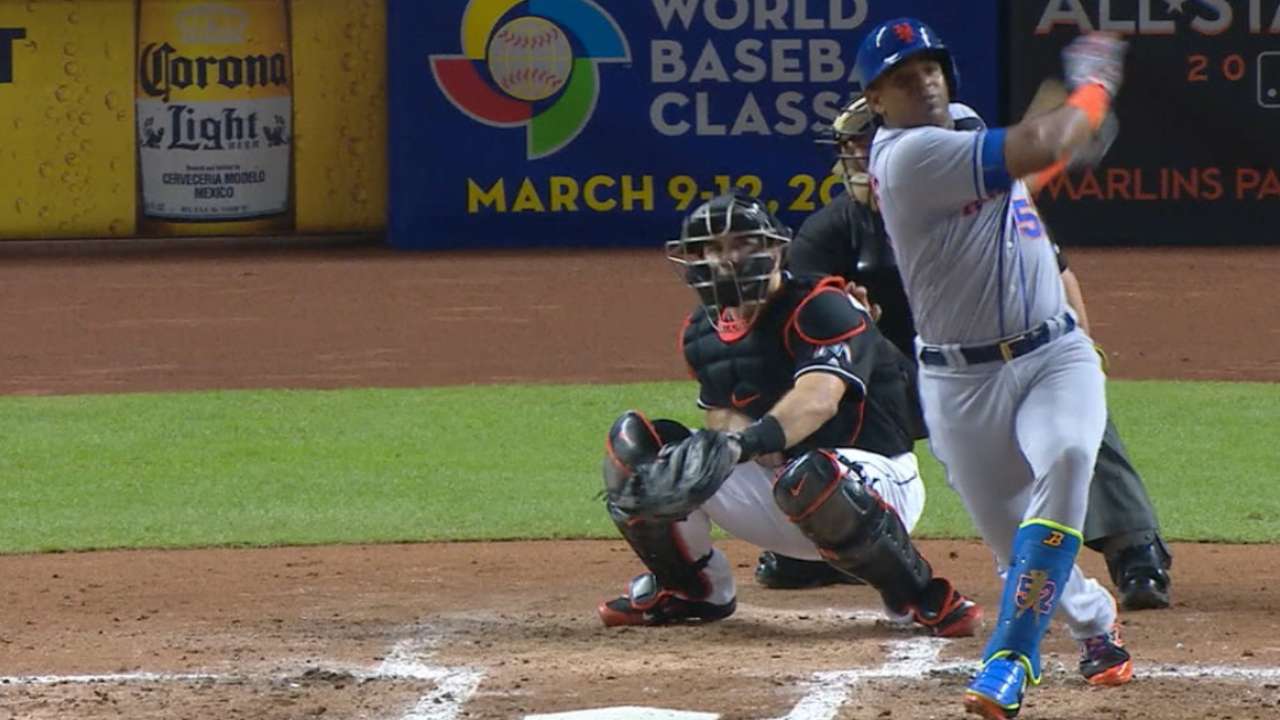 The number of players defecting from Cuba to play North American professional baseball has been remarkable, considering the danger that confronted many of these players and the jeopardy in which their families have sometimes been placed.
According to Baseball-Reference.com, at least 75 Cuban defectors became Major League players during the dictatorship of Fidel Castro. A similar number defected from Cuba and became Minor League players. Fredi Gonzalez left Cuba as a child, and he later became a big league manager for the Marlins and the Braves.
The Cuban ballplayer making his way, one way or another, to America has become a staple of recent baseball history, even though it is otherwise often a series of unusual stories.
Now, with the death of Castro, and the recent efforts to normalize relations between Cuba and the United States, there is hope that there may be an opening for something resembling routine movement between the two nations. Major League Baseball would look at any change that would ease the movement of baseball players from Cuba as a personnel bonanza.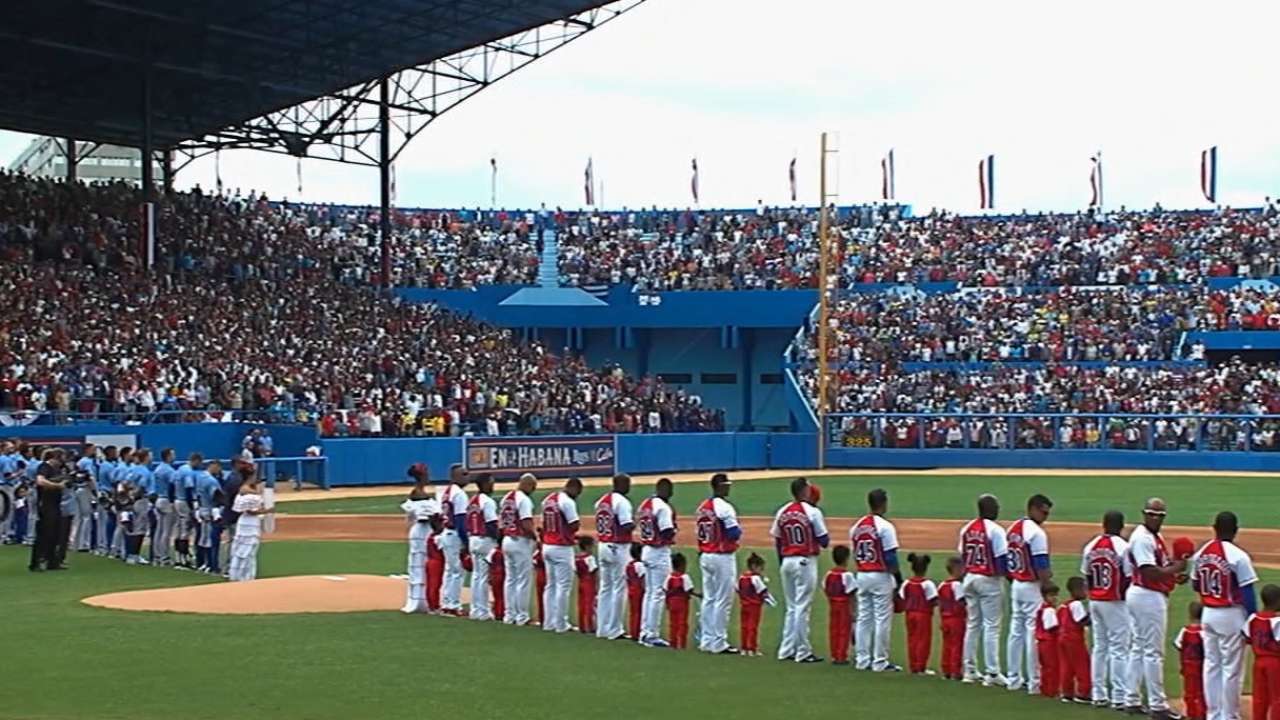 The cloak-and-dagger defections could be replaced by a more advanced system of business transactions -- something like the posting system, for instance, that brings players to North America from Japan.
We are still some distance from that level of national interaction. As of right now, Cuban players who wish to come to America to play professional baseball must still defect. But the North American game has been already been improved by the influx of Cuban players, and Major League Baseball can dream of many talented Cubans further enriching the quality of play.
A sampling of Cuban defectors who have made an impact in the Major League, in alphabetical order:
Jose Abreu
Abreu, a first baseman and designated hitter, defected in 2013. He won the American League Rookie of the Year Award in '14, when he led the league in slugging percentage (.581) for the White Sox.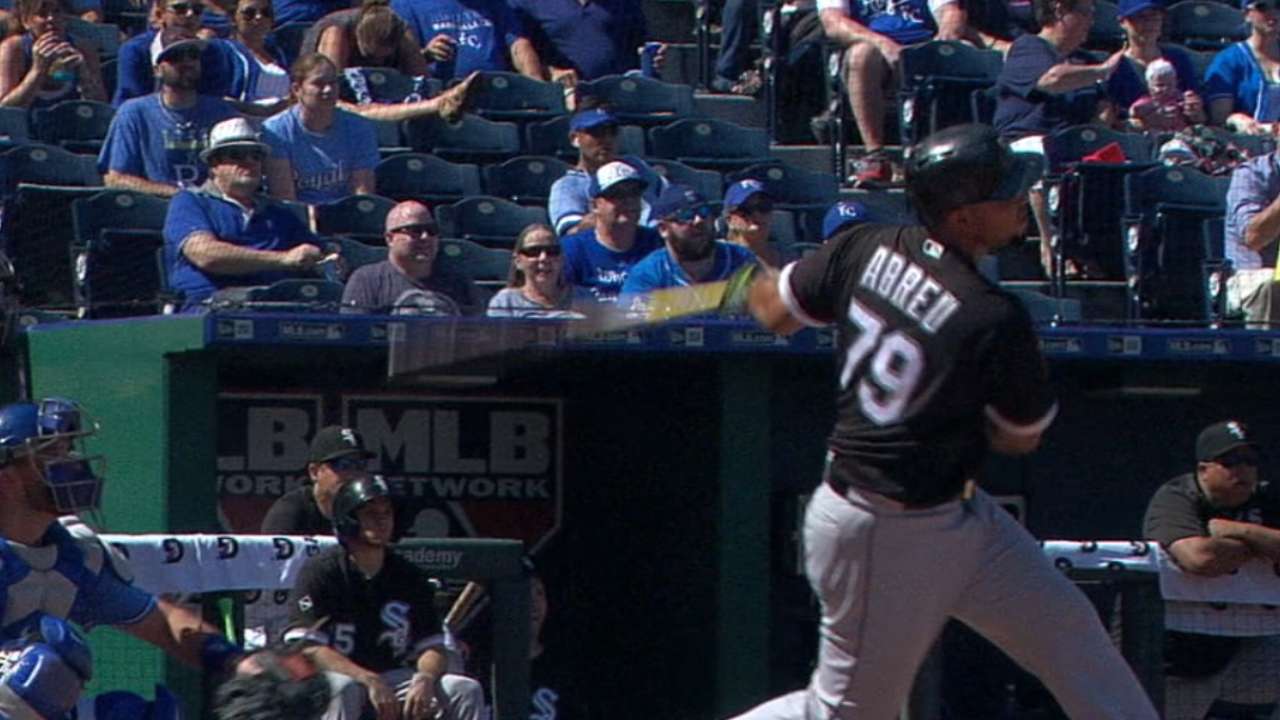 Jose Canseco
OK, Canseco has been a mixed blessing. He came to Florida with his family as an infant in 1965, and he became one of the most feared sluggers in the game with the Oakland A's. He had a 40-40 season in '88 with 42 homers and 40 stolen bases. Canseco later admitted to steroid usage, and he became a symbol for performance-enhancing substance use.
Yoenis Cespedes
Cespedes defected in 2011 and became a slugging outfielder, playing for four teams over five seasons. He helped the Mets reach the postseason in '15 and '16. Cespedes has reported re-signed with the Mets.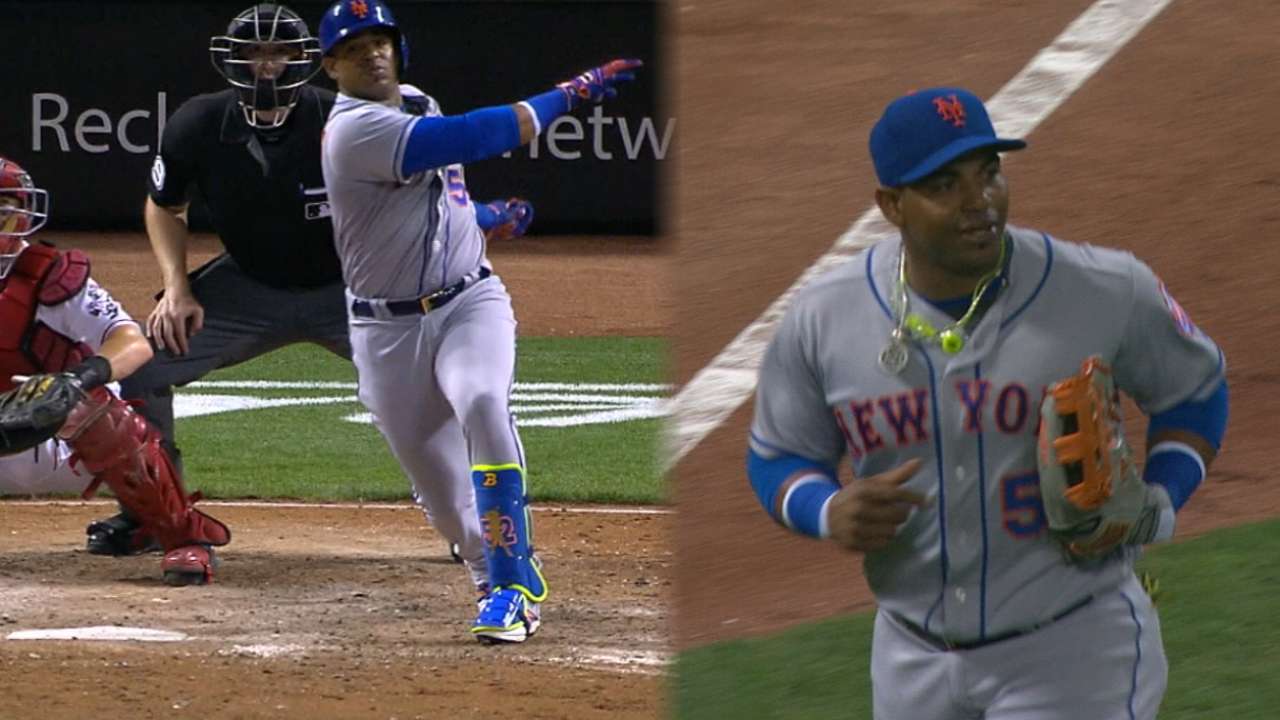 Aroldis Chapman
Chapman defected in 2009 and became the hardest-throwing pitcher in the Majors, twice reaching 105 mph. Chapman put up huge strikeout numbers for the Reds before being traded to the Yankees prior to the '16 season. He helped the Cubs in the second half of '16, after being acquired in a trade with New York. Chapman is currently a free agent.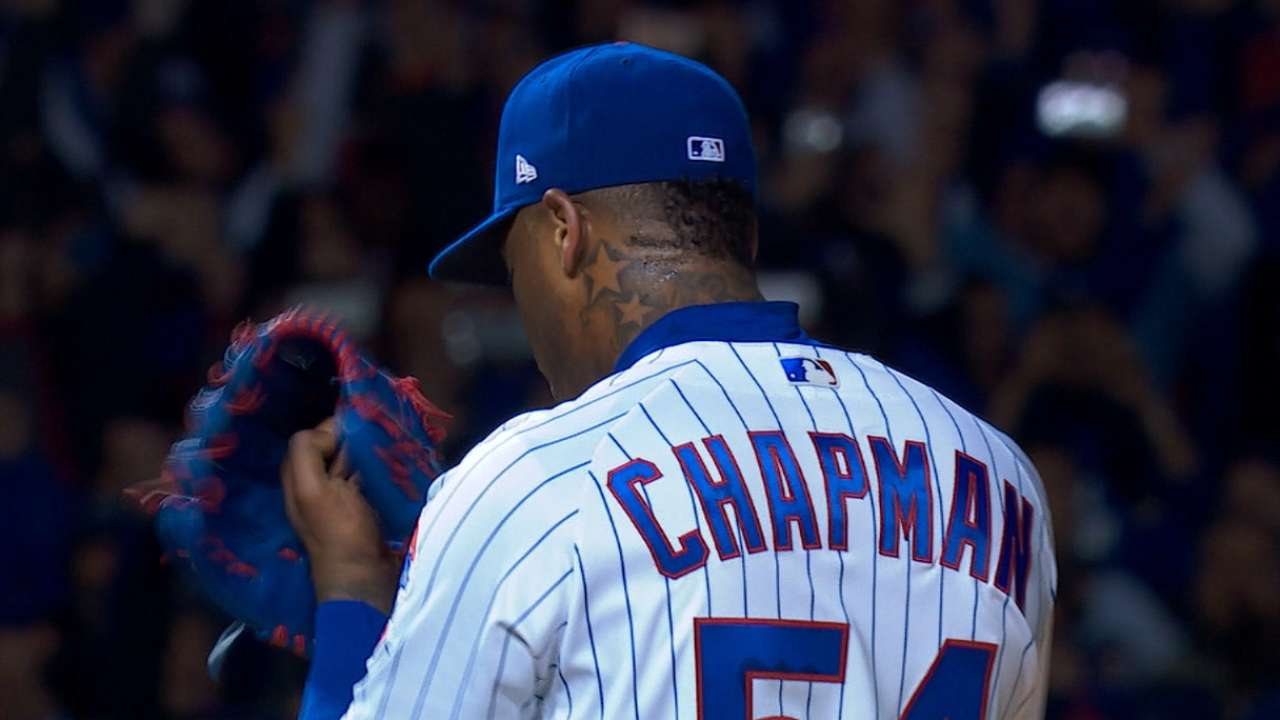 Jose Contreras
Contreras defected in 2002 and joined the Yankees. He was traded to the White Sox, and he had the best season of his career in '05, helping Chicago win the World Series. Contreras was 11-2 with a 2.96 ERA in the second half of that season. He won three games in the postseason, including taking the opener of the AL Division Series against Boston and Game 1 of the World Series against Houston.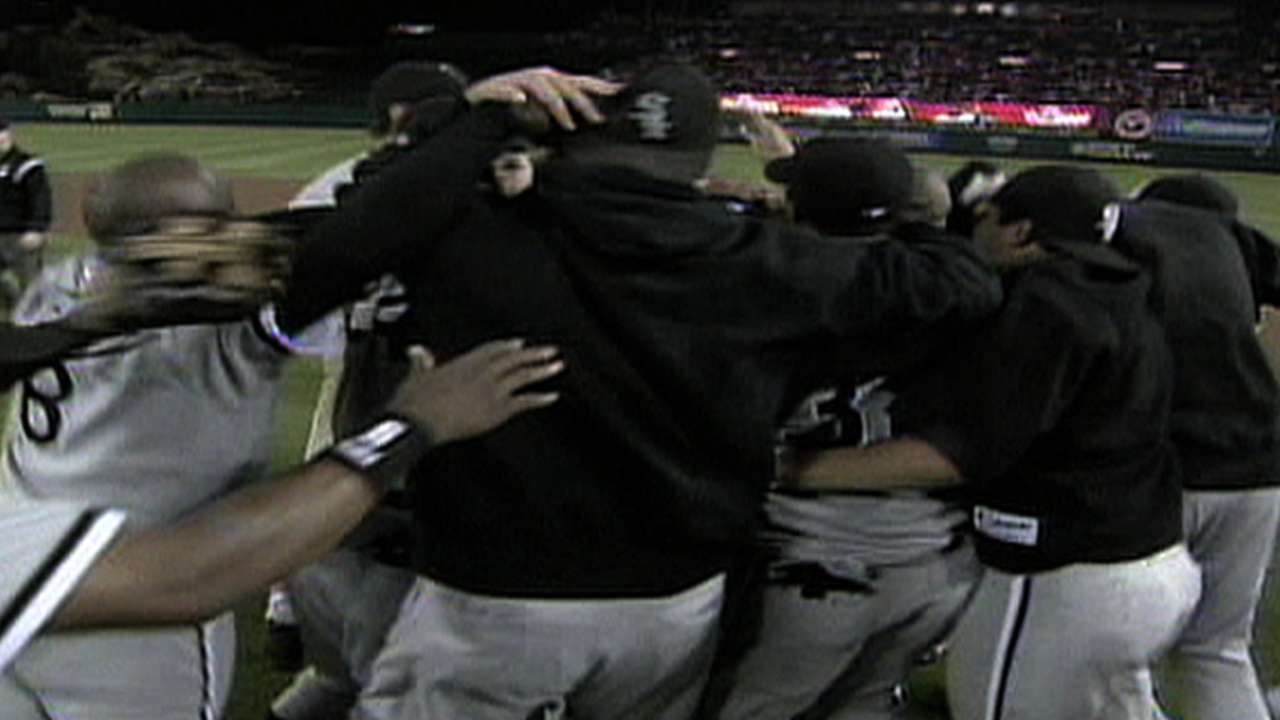 Jose Fernandez
Fernandez made three earlier attempts at defecting before he was successful with his family in 2008 at age 15. An immensely talented right-hander, he won the National League Rookie of the Year Award with the Marlins in 2013 and continued his stunning success after returning from Tommy John surgery. A focal point for the Cuban population in Miami, Fernandez died tragically in a boating accident in September.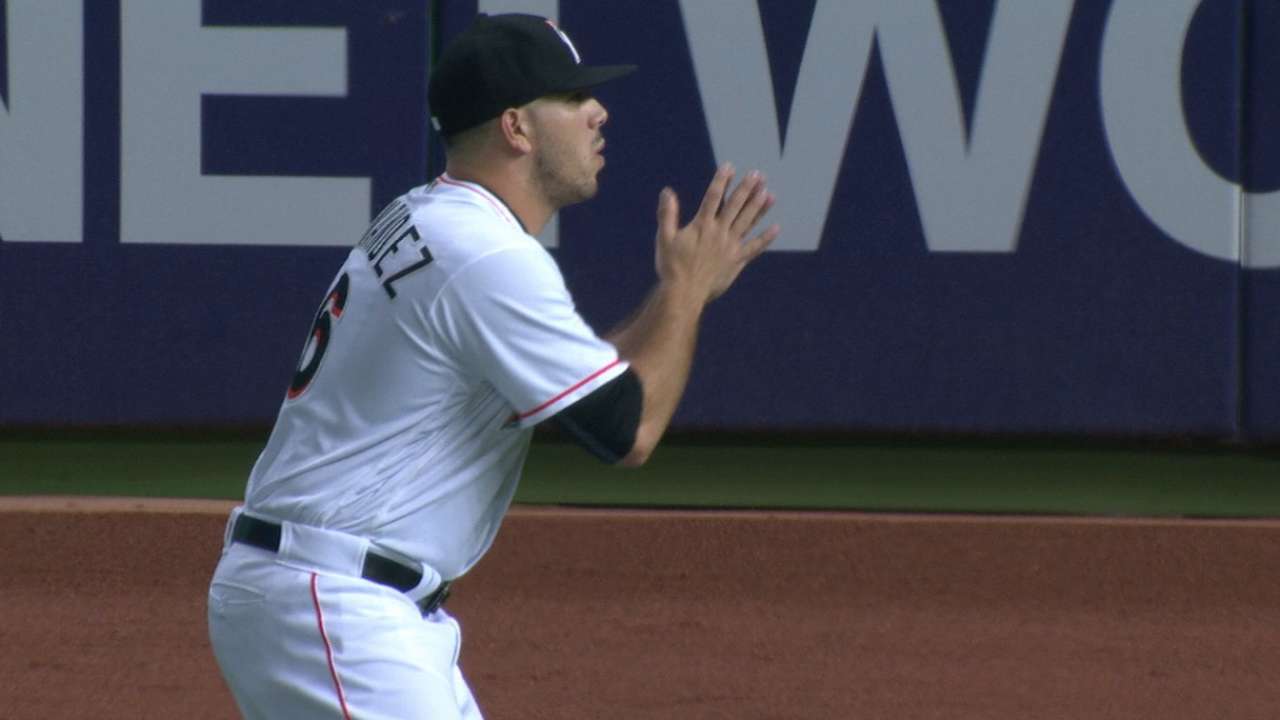 Livan Hernandez
Hernandez defected in 1995, and he had a long and successful Major League pitching career. In '97, he became just the fourth player to win the MVP Award of both a League Championship Series and a World Series, as he helped the Florida Marlins to a World Series championship. Hernandez won 178 big league games.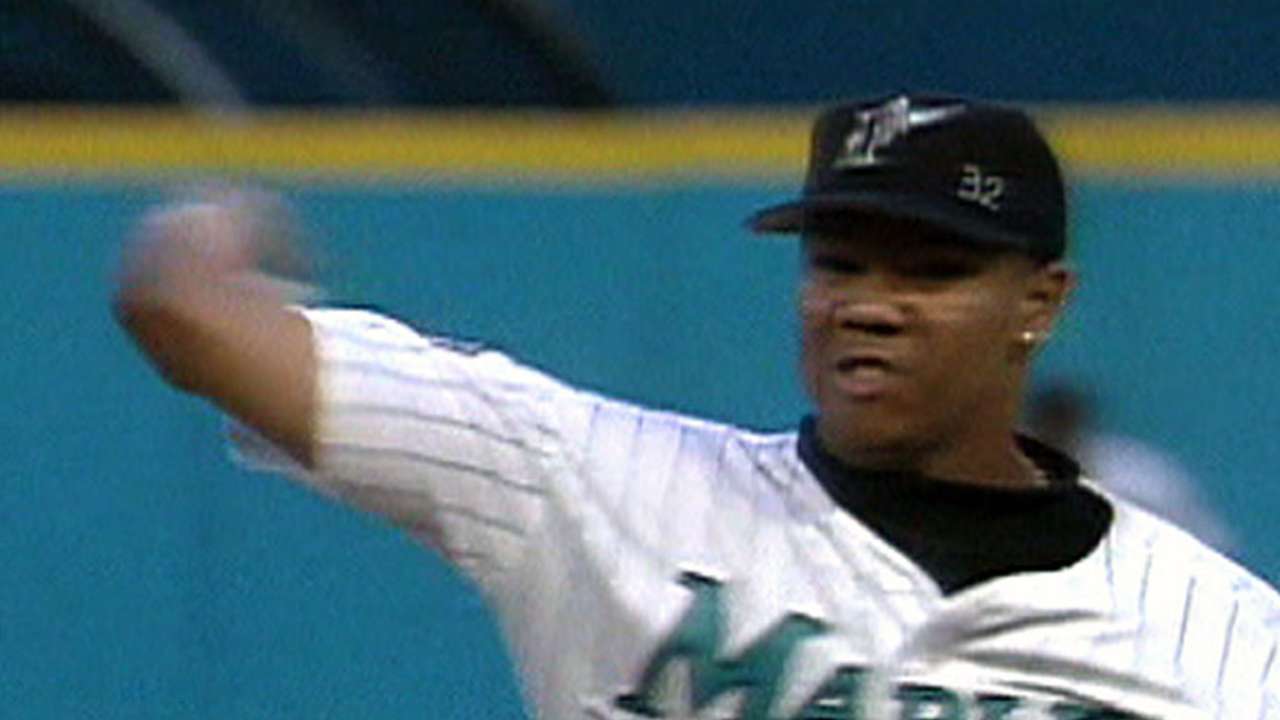 Orlando "El Duque" Hernandez
Half-brother of Livan, Cuban authorities believed El Duque had helped arrange Livan's defection and banned Orlando from Cuban baseball for life. El Duque set out for America on a small boat on Christmas Day 1997, and he was eventually picked up by the U.S. Coast Guard. He went on to pitch successfully for Yankees teams that won three straight World Series titles from 1998-2000, going 7-1 with a 2.20 ERA over those three postseasons.
Kendrys Morales
Morales defected to the United States with 16 other people in a boat in 2004. He emerged in '09 with a 34-homer season for the Angels, to go along with a .924 OPS. He had a particularly productive '15 season for the Royals, helping them to the World Series championship and hitting three home runs in the ALDS against Houston.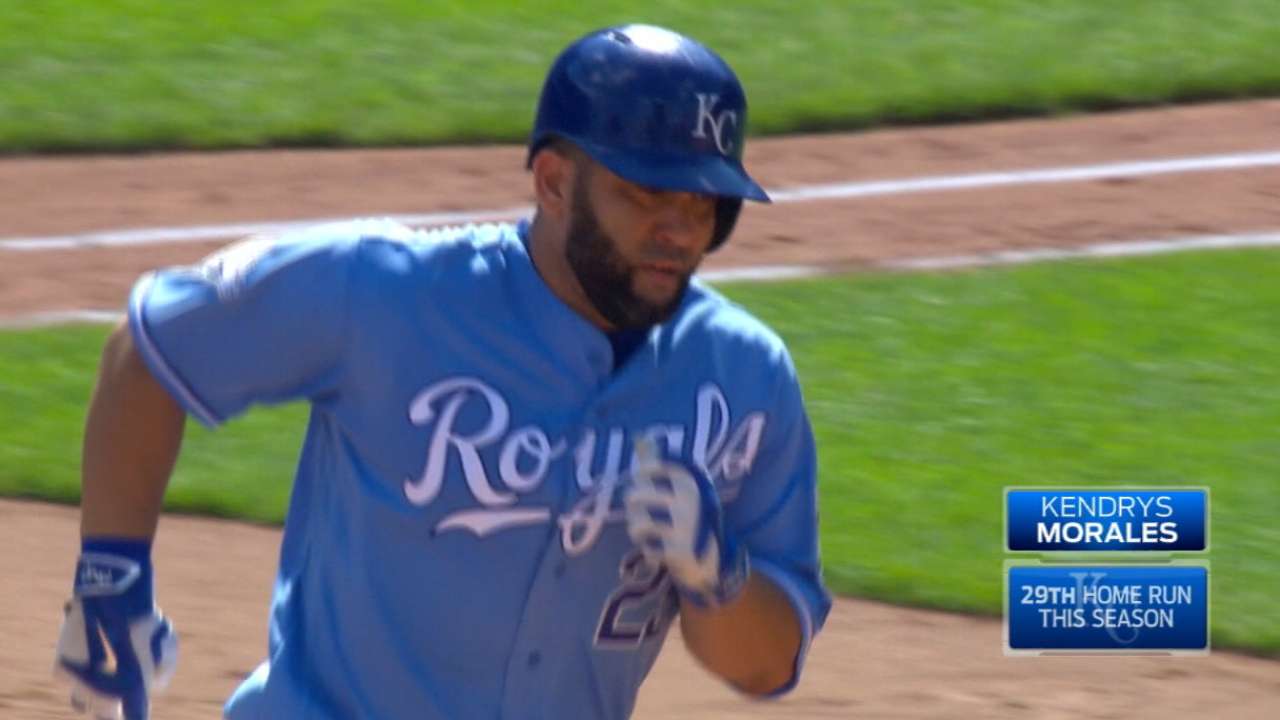 Rafael Palmeiro
Palmeiro came to America at age 6 with his family. He had a stellar career, becoming only the fourth player to record 3,000 hits and 500 home runs. But after testifying to a Congressional committee that he never used steroids, Palmeiro tested positive for performance-enhancing substances in 2005. He was suspended and has not been inducted into Cooperstown despite his gawdy numbers.
Yasiel Puig
Puig, who defected in 2012 is a multitalented player. He had an immediate impact as a rookie in '13 for the Dodgers, but his overall offensive numbers have diminished since then, and he was sent to the Minors for 24 games this past season. Next year will be his age 26-season, so he is still young enough to reach his considerable potential. Puig has become something of an enigma for the Dodgers, perhaps a reminder that the cultural adjustment between Cuba and America is far from an automatic undertaking.
Mike Bauman is a national columnist for MLB.com. This story was not subject to the approval of Major League Baseball or its clubs.