Busy Braves may decide to stay active
With veterans already signed, Winter Meetings could set scene for more moves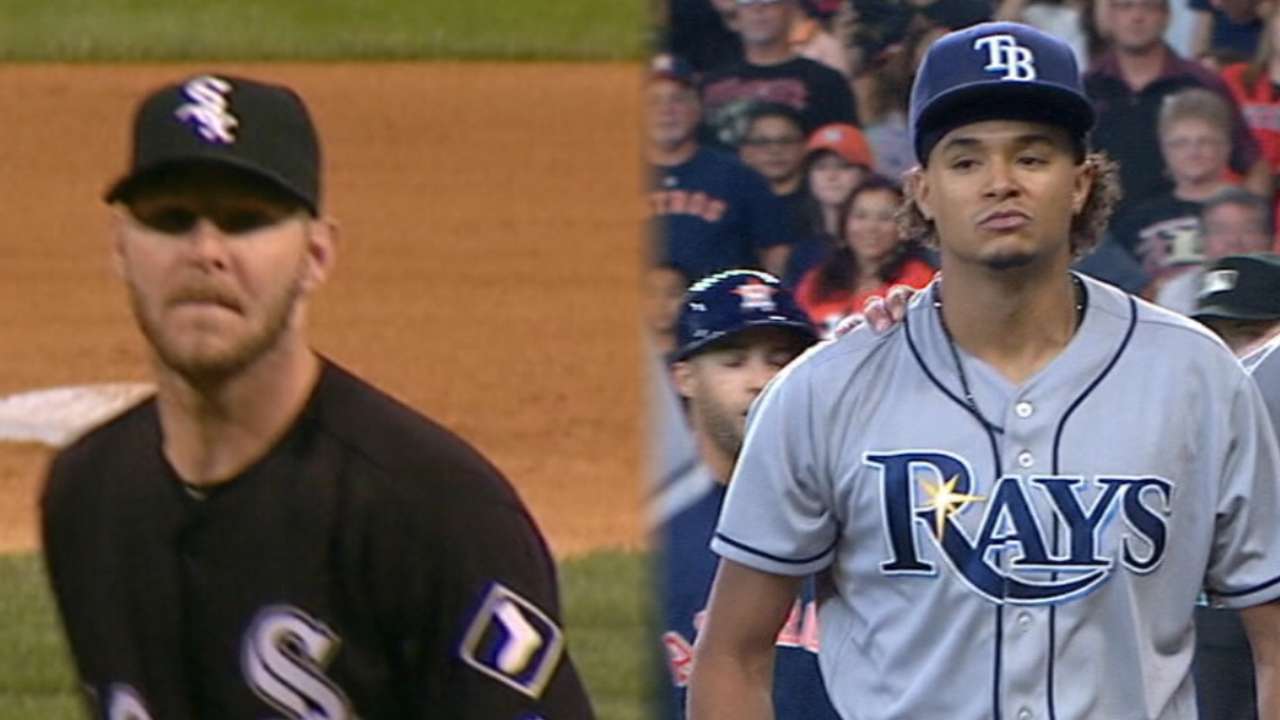 ATLANTA -- Because they have already secured their top two starting-pitching targets on the free-agent market and added some versatile depth to their bench, the Braves are nearing December without any definite musts on their to-do list. But recent history has still provided reason to believe they will still generate attention during next week's Winter Meetings in Washington, D.C.
Atlanta president of baseball operations John Hart and general manager John Coppolella have essentially served as attractive sellers at this event the past two years. But as they enter what they hope to be the final stages of what has been a massive rebuilding project, they now stand as potential buyers who must decide whether the time is right to use potential future assets to acquire a player who would fill an immediate need.
Coming off two consecutive seasons in which they did not reach the 70-win mark, the Braves certainly aren't looking to make any rash, short-sighted decisions to simply make their first season at SunTrust Park more memorable. But there's still a chance they may be willing to pay the significant cost it would require to acquire a controllable frontline starting pitcher.
Consequently, they will continue to be linked to any trade talks involving Chris Sale, Chris Archer and Sonny Gray -- three names that may be heard quite frequently throughout the baseball world over the next few weeks.
MLB.com and MLB Network will have wall-to-wall coverage of the 2016 Winter Meetings from the Gaylord National Resort & Convention Center outside Washington, D.C. Fans can watch live streaming of all news conferences and manager availability on MLB.com, including the Rule 5 Draft on Dec. 8 at 9 a.m. ET.
When the Braves entered the Winter Meetings last year, there was reason to wonder if they would get the value necessary to prompt them to trade Shelby Miller. The hyperactive Coppolella's diligence settled this matter when countless conversations with former D-backs general manager Dave Stewart led Arizona to trade Dansby Swanson, Ender Inciarte and Aaron Blair for Miller.
As the Braves won 20 of their final 30 games this past season, including 12 of their last 14, they significantly benefited from the presence of Inciarte, Swanson and Matt Kemp, who was acquired via a bad contract swap that sent Hector Olivera to the Padres on July 30. The additions of these three players enabled Atlanta to enter this offseason without a definitive need to add an everyday position player.
There's certainly reason to argue the Braves could improve at second base and third base. By signing Sean Rodriguez to a two-year, $11.5 million deal, they have created platoon opportunities at those positions and also strengthened their bench with the addition of a solid right-handed hitter.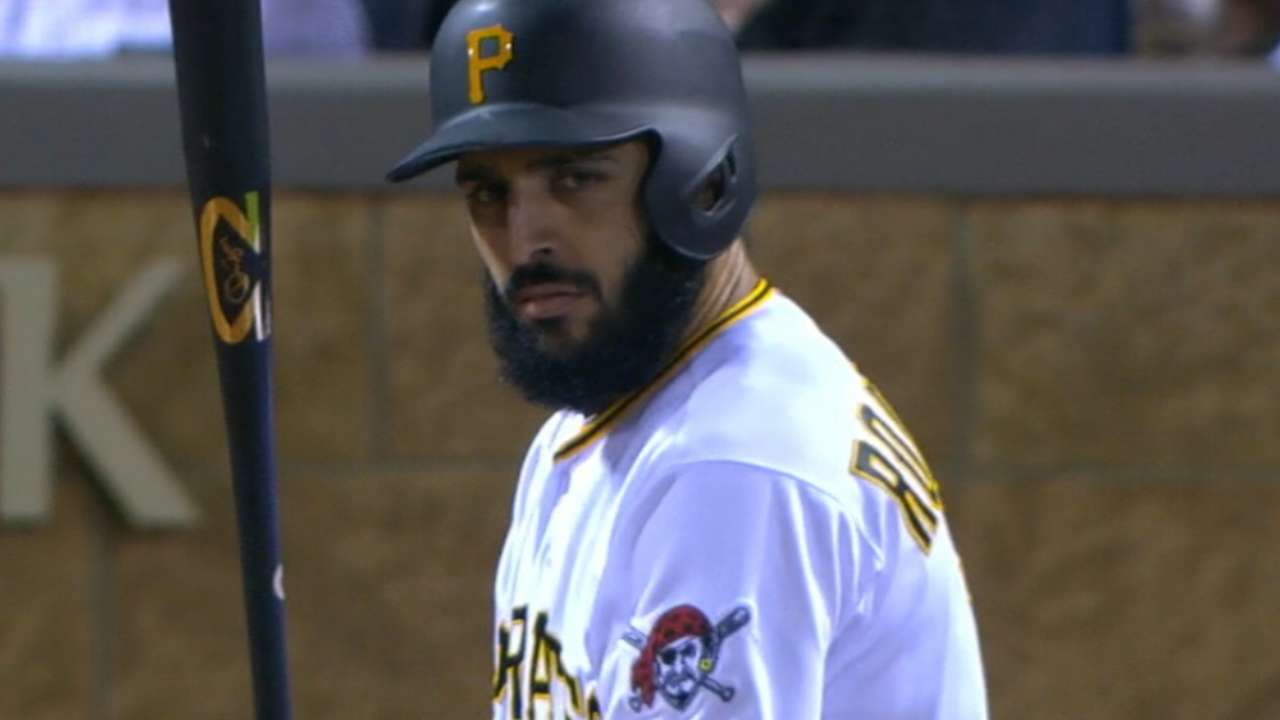 Blair showed his potential when he recorded 10 strikeouts against the Tigers during his final start of the season, but like his good friend Matt Wisler, the once highly regarded prospect endured growing pains. Consequently, the Braves decided to sign a pair of 40-something former Cy Young Award winners -- R.A. Dickey and Bartolo Colon -- whose presence will provide Blair, Wisler and other prospects a little more time to develop.
There is also a chance the Braves could look to add a catcher over the next few weeks, but unless Wilson Ramos' price drops much lower than expected, there seems to be a good chance Tyler Flowers and Anthony Recker will once again serve as Atlanta's catchers.
Mark Bowman has covered the Braves for MLB.com since 2001. This story was not subject to the approval of Major League Baseball or its clubs.