Braves, S. Rodriguez complete 2-year deal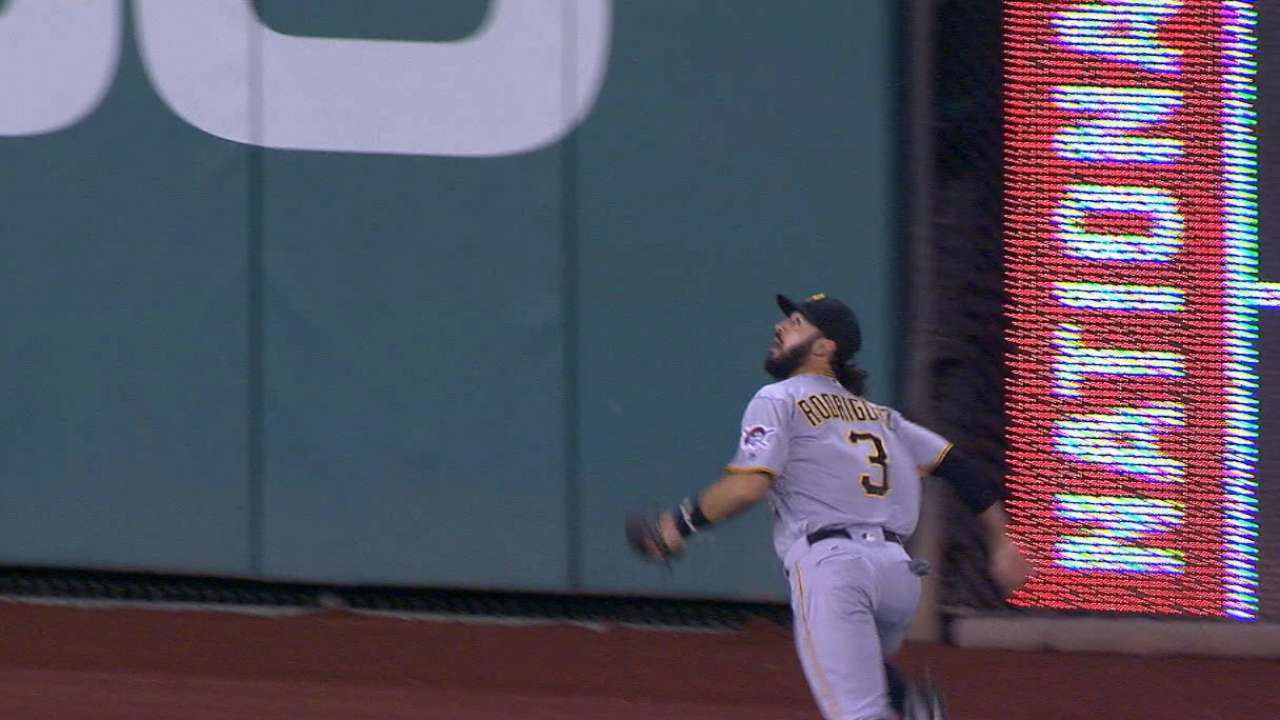 The Braves continued their busy offseason this week by completing a two-year contract with utility player Sean Rodriguez. The sides agreed to the deal last week and it was announced on Wednesday, following the completion of a physical.
The contract is worth a total of $11.5 million ($5 million per year, plus a 1.5 million signing bonus), according to MLB Network's Jon Heyman.
Rodriguez batted .270 with a career-high 18 home runs and an .859 OPS while compiling 342 plate appearances for the Pirates this past season. The 31-year-old right-handed hitter also enhanced his value by playing seven defensive positions. He tallied at least 100 innings at four positions -- first base, second base, shortstop and right field.
With the addition of Rodriguez, the Braves have a right-handed batter who could occasionally spell first baseman Freddie Freeman or right fielder Nick Markakis, both left-handed hitters. At the same time, Rodriguez could spend some time platooning at second base with Jace Peterson, who will man the position until highly regarded prospect Ozzie Albies proves he is capable of making a full recovery from the elbow fracture he sustained in September.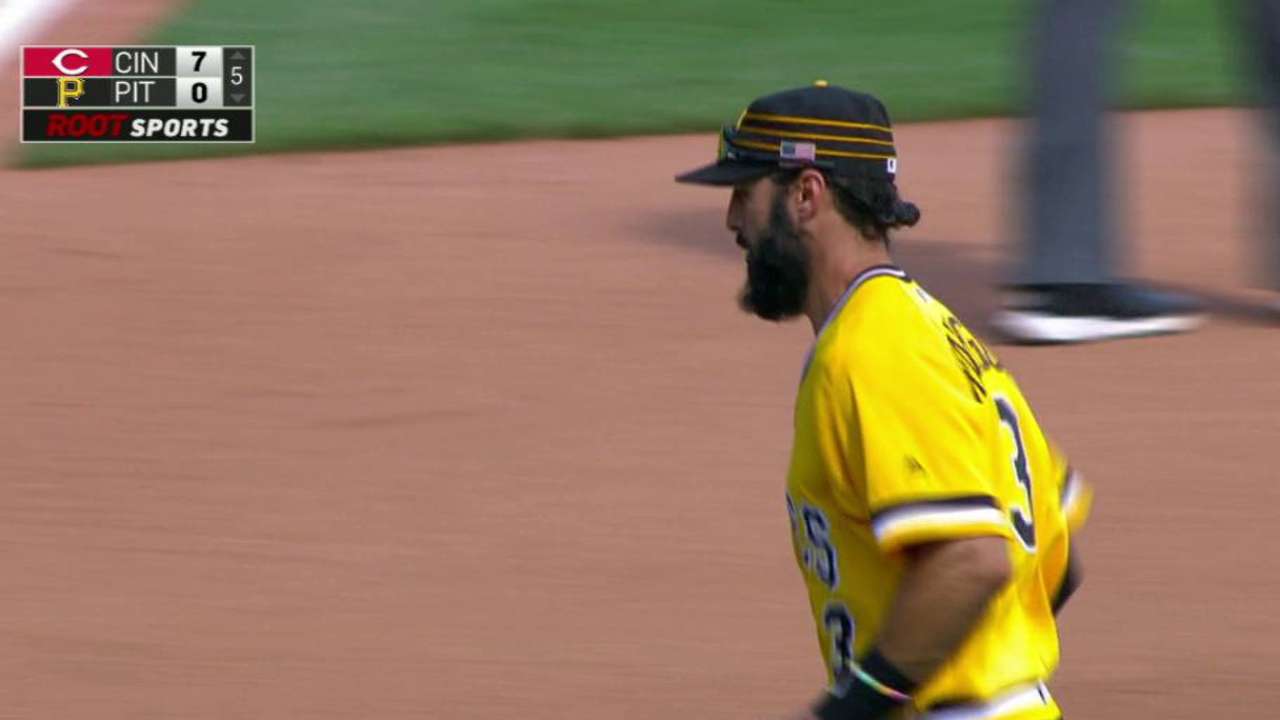 Rodriguez's addition seemingly erases the possibility of the Braves bringing back free agent Jeff Francoeur to serve as a backup outfielder and right-handed option off the bench.
Rodriguez is the third veteran free agent to sign with Atlanta this offseason, which inked starters R.A. Dickey and Bartolo Colon to contracts earlier this month.
Mark Bowman has covered the Braves for MLB.com since 2001. This story was not subject to the approval of Major League Baseball or its clubs.