Report: Betances opts to pitch for Dominican Republic in WBC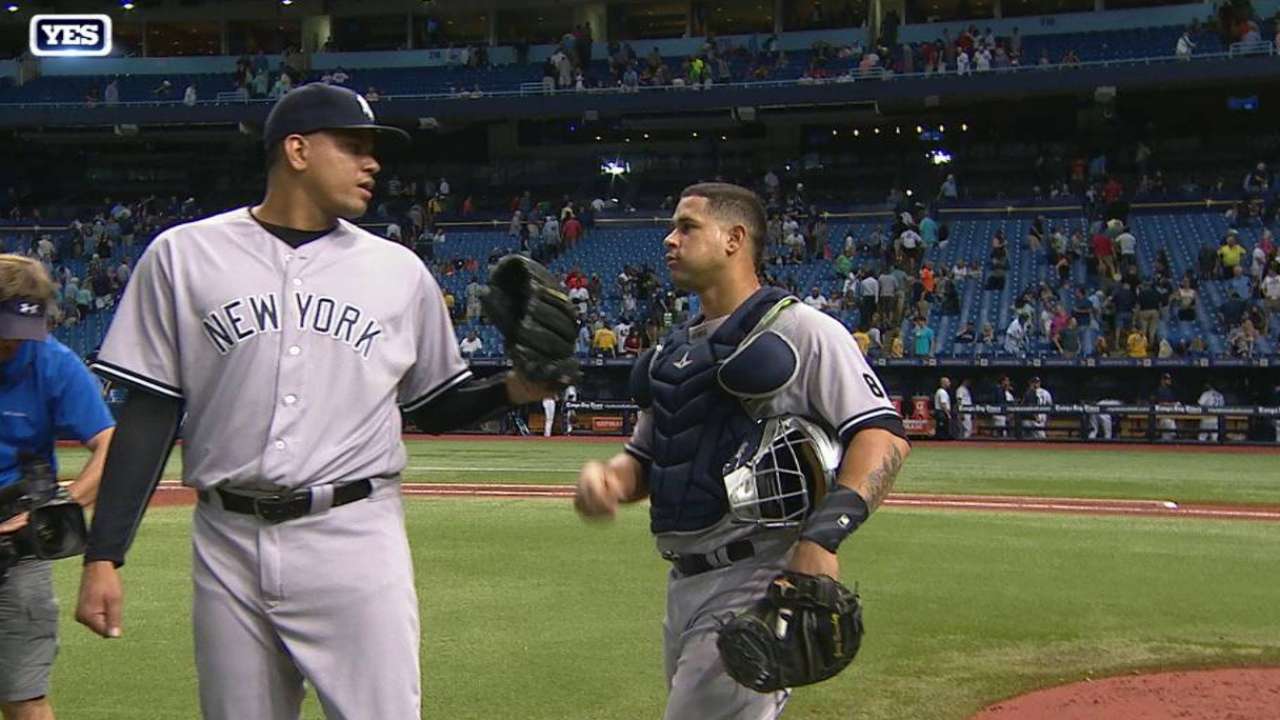 NEW YORK -- Dellin Betances has decided to pitch for the Dominican Republic team in the upcoming World Baseball Classic, the Yankees reliever told the New York Post.
A New York native, Betances qualified to pitch for either the United States or the Dominican Republic. Pool C, which includes the Dominican, USA, Canada and Colombia, will begin play on March 9 in Miami.
"Both teams want me to play [for them], but I made a commitment to the D.R.," Betances told the newspaper. "That is where my family is from, and I want to make them proud."
An All-Star in each of the past three seasons, Betances is currently the Yankees' closer, though he would be bumped back to a setup role if free agent Aroldis Chapman and the club are able to work out a reunion. Chapman has reportedly said he "would love" to return to the Yankees.
Betances turns 29 in March and was 3-6 with a 3.08 ERA in 73 appearances last season, recording 12 saves and finishing 20 games. Ramping up his preseason workload could be a concern to the Yankees -- as he appeared to tire in September, and has worked 247 innings in 227 games over the past three years.
Didi Gregorius (Netherlands), Gary Sanchez (Dominican Republic) and Masahiro Tanaka (Japan) are among the other Yankees who could be asked to participate in the World Baseball Classic, which is scheduled to run through March 22.
Bryan Hoch has covered the Yankees for MLB.com since 2007. Follow him on Twitter @bryanhoch and on Facebook. This story was not subject to the approval of Major League Baseball or its clubs.