Yanks Inbox: Will Bird be ready for opener?
Beat reporter Bryan Hoch answers fans' questions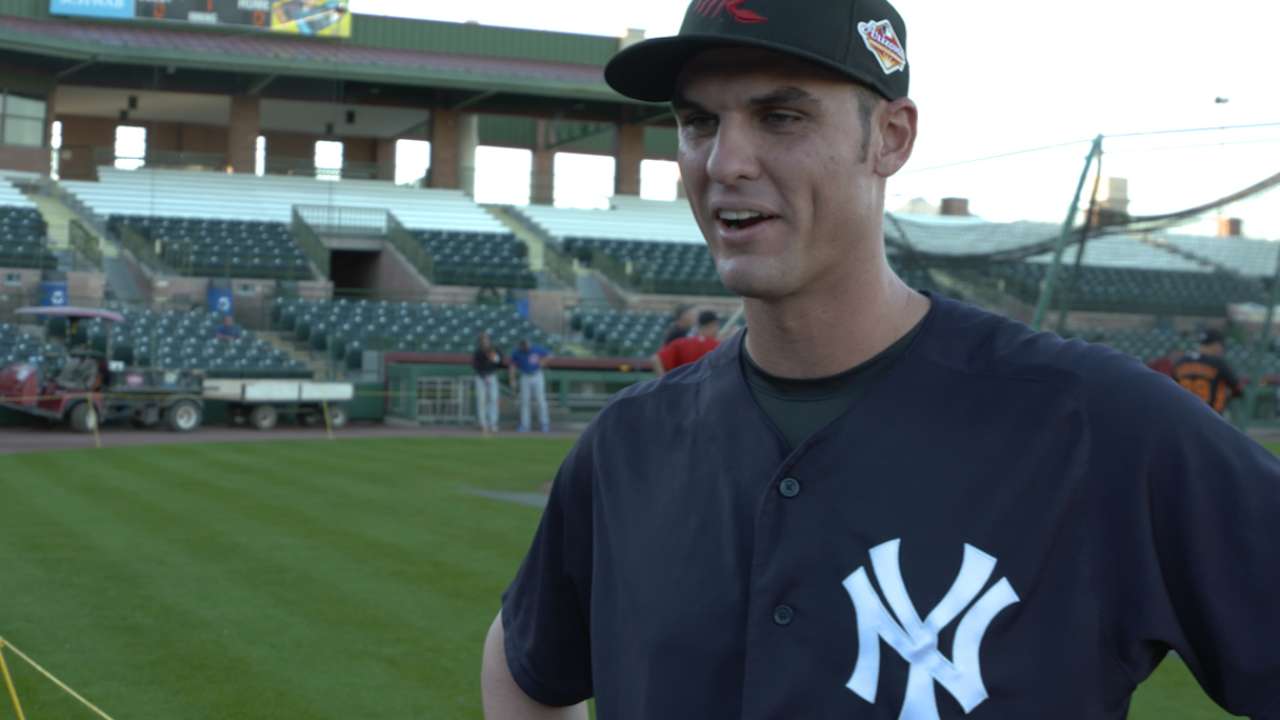 How is Greg Bird's shoulder? Will he be ready to start on Opening Day?
-- Luke F., Baldwin, N.Y.
That's the plan. Bird just completed his second stint in the Arizona Fall League, testing out his right labrum after having season-ending surgery back in February. His offensive statistics weren't great with Scottsdale, hitting .215 (14-for-65) with four doubles, a triple, homer and 10 RBIs, owning a .346 on-base percentage and slugging .354 in 17 games.
• Submit a question to the Yankees Inbox
That said, the numbers weren't of great concern to the Yankees, who were just keeping their fingers crossed that Bird would be able to stay out of the trainer's office. He passed that test with flying colors, and that encourages the Yankees that Bird will be ready for a Spring Training battle with Tyler Austin or whoever else they bring in to compete at first base.
"Bottom line, he's knocking the rust out," Yankees general manager Brian Cashman said. "It's not about performance for him out there, it's about just getting back in the batter's box and getting his swing mechanics down, and seeing pitches and taking pitches.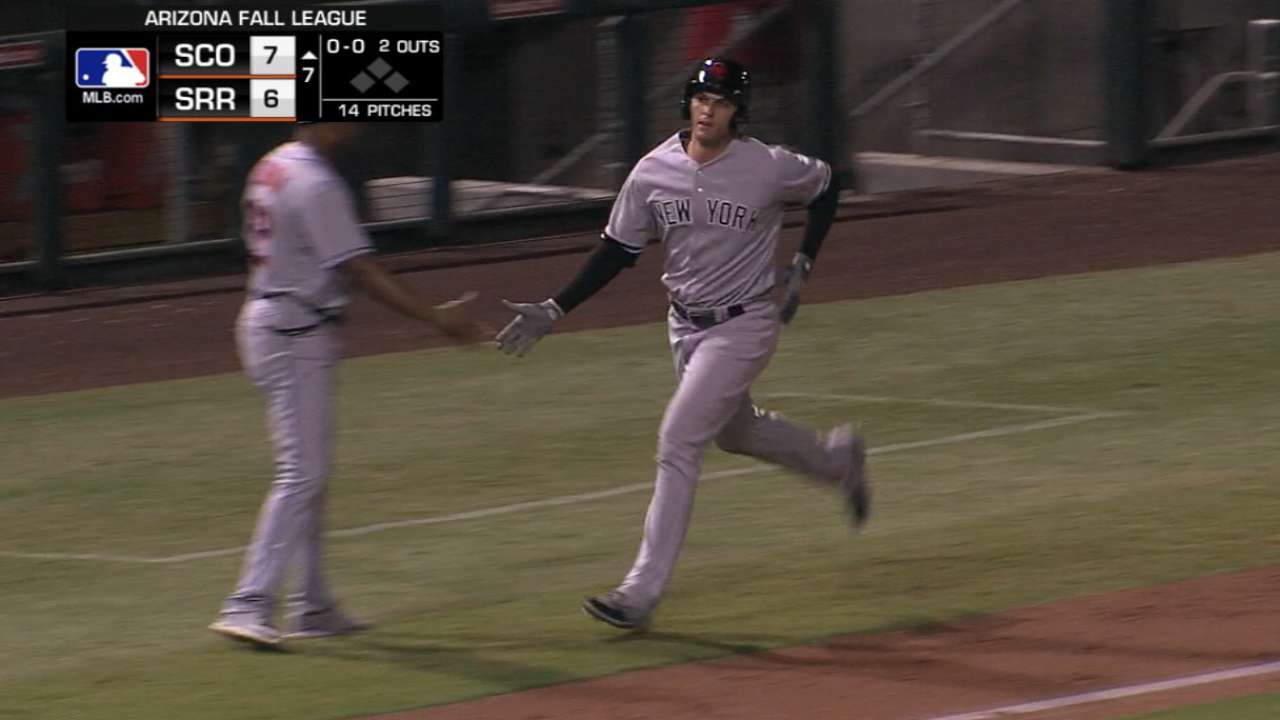 "… All we care about is him having a full healthy Fall League, which he's done. It checks the box and we'll be looking forward to seeing him in Spring Training. All reports are he looks good. The stats don't look good, but he does."
Is Mike Napoli a free-agent target for the Yankees?
-- Thom W., Roosendaal, Netherlands
He could fit. They've got some additional dollars to play with following the Brian McCann trade with Houston, and Napoli would come much more cheaply -- and for a shorter term -- than someone like Yoenis Cespedes or Edwin Encarnacion. They'd be considering Napoli as a designated hitter who could play first base on occasion, which would be the reverse of how the Indians used him this past season.
Napoli has a reputation as a good veteran presence and he has played on winners, which is a nice quality to have around considering the Yanks' accelerated youth movement. There's a lot to like, but it'll depend on two things -- how the Yanks' negotiations with Carlos Beltran proceed, and how much interest Napoli receives from teams that would use him more regularly at first base.
In light of Gleyber Torres' recent domination of older competition in the Arizona Fall League, what are the chances we could see him make the jump to the Bronx late next year if he keeps it up?
-- William B., Albuquerque, N.M.
Before the AFL, I would have said there was no chance, but there's an old saying that applies here -- the players will let you know when they're ready. Torres certainly announced his presence with authority, and when you read the comments from his teammates, opponents and coaches, it's clear that the Yankees have something very special on their hands here.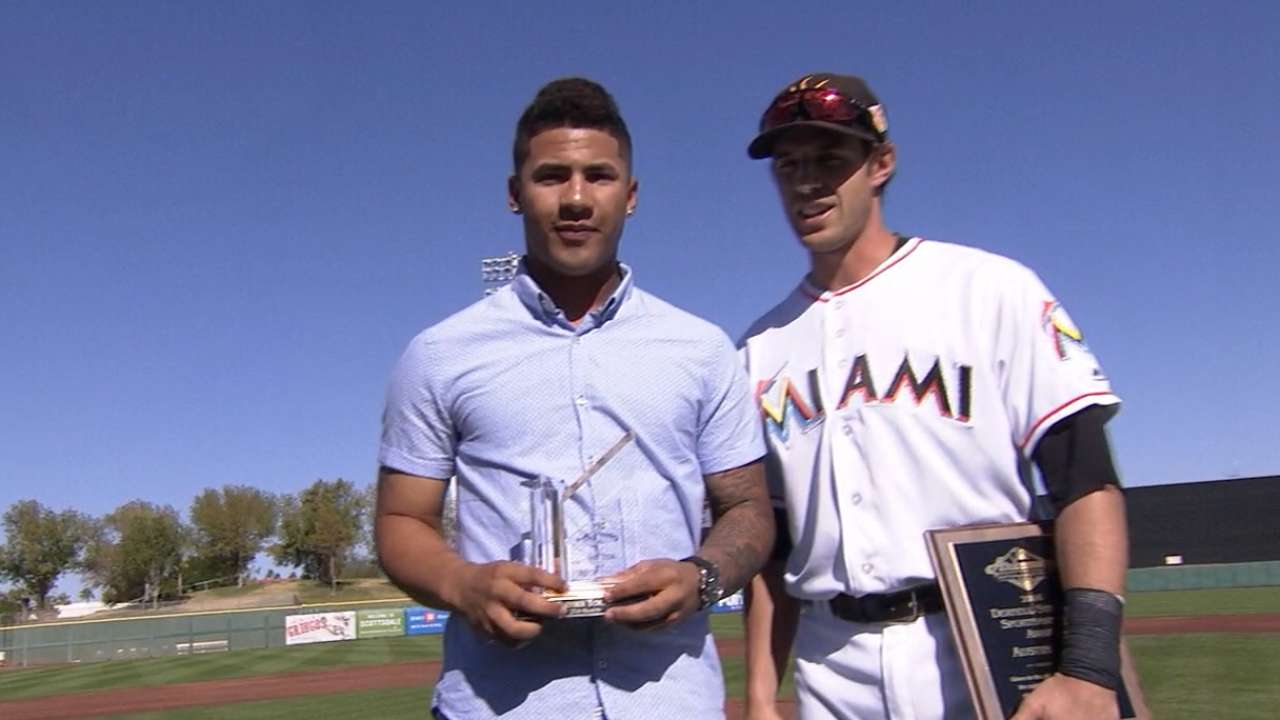 So let's hedge and say that there's a sliver of a chance that Torres -- ranked by MLBPipeline.com as the Yankees' No. 2 prospect -- sees some big league time before his 21st birthday, but I'd expect the focus to be more on 2018.
Just to clear up one thing that has been asked: though Scottsdale had Torres dabbling at different positions in the AFL, he still profiles as a future big league shortstop. Before the trade, the Yankees had to declare a priority position for the AFL, which they used to lock Miguel Andujar in at third base. That left Torres scooping up at-bats wherever he could.
Now that McCann has been traded, will the Yankees keep Brett Gardner?
-- Denise, Hamlin, N.Y.
Stay tuned. There are a lot of reasons why Cashman said that he has been fielding inquiries on Gardner, who is signed through the next two seasons at a team-friendly $24 million, plus a $2 million buyout for 2019. So far, the Yankees haven't found anything that has matched up for them.
There's no guarantee that they will -- if you'll remember, they were in a very similar spot with Gardner last offseason, only to see all that trade talk amount to noise. But it might be a different story this time around. The Yankees' interest is in getting younger and more flexible, and if that can be accomplished by moving Gardner or Chase Headley, they'd do it.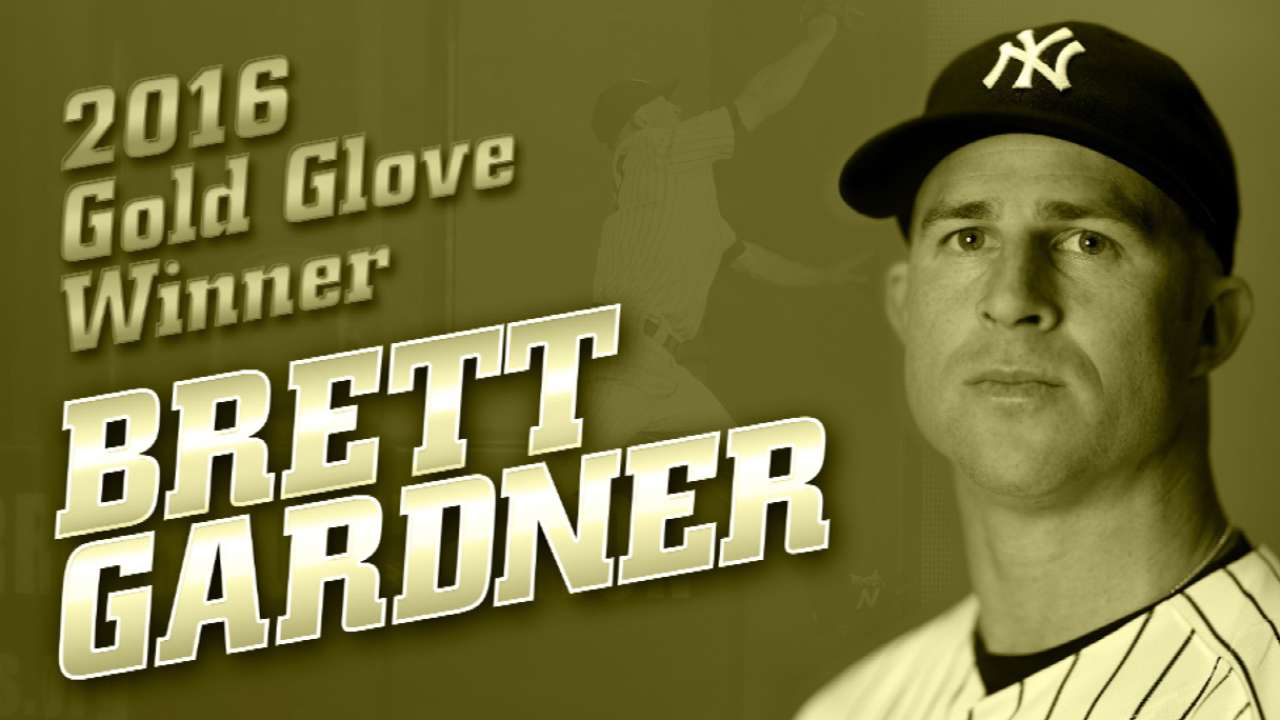 Do you think that Clint Frazier will have a chance to start next year in New York?
-- Calvin P., Dallas, Pa.
He'll have a uniform and a locker in big league camp, which is the first step, but a lot of things would have to break right -- or wrong, depending on your viewpoint -- for the club's top prospect to make the Opening Day roster.
I found this telling: Cashman recently said that though Frazier finished the year with Triple-A Scranton/Wilkes-Barre, there was a case to be made that he should have played the whole season in Double-A. But because the Indians promoted Frazier aggressively, after the Andrew Miller trade, the Yankees decided not to bump him back to a lower level.
"He's on his way and he has a chance to have a very exciting future as an everyday player, if not a well above-average everyday player," Cashman said. "His game and his performance will dictate over time what he eventually is, but I can't tell you if in 2017, you're going to see him in New York."
Bryan Hoch has covered the Yankees for MLB.com since 2007. Follow him on Twitter @bryanhoch and on Facebook. This story was not subject to the approval of Major League Baseball or its clubs.