Black (Friday) Pudding: The sweetest deals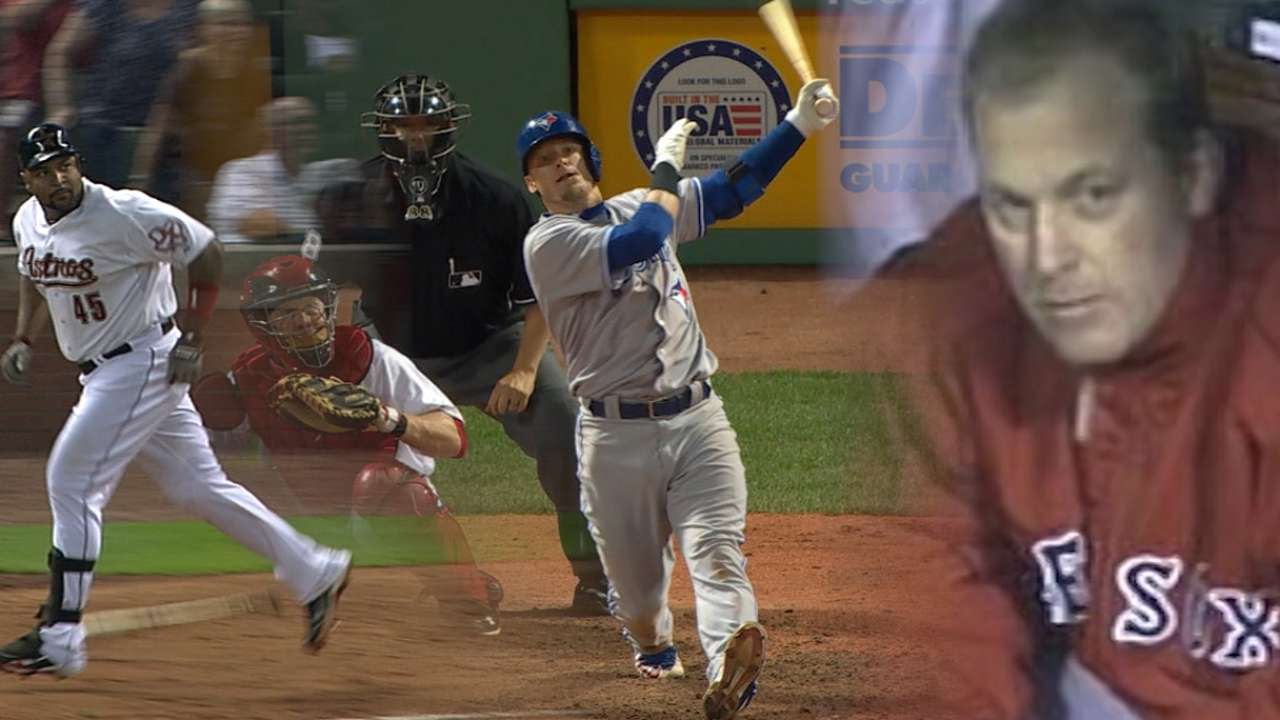 Major League Baseball's clubs are not immune to the annual shopping frenzy that is Black Friday. As much of the country is out scouring for deals in stores and online, front-office executives throughout baseball are doing the same on the trade and free-agent markets.
It's the time of year that teams look to fine-tune existing rosters for a championship push or work toward a complete overhaul in a rebuilding effort. But regardless of the motive, the Hot Stove season has seen its fair share of player movement around Thanksgiving.
In perhaps the most notable of Black Friday deals, Theo Epstein, then the Red Sox's general manager, spent Thanksgiving dinner at Curt Schilling's Paradise Valley home in 2003, hoping to recruit the Hall of Famer to Boston.
A trade was already in place that would send Casey Fossum, Brandon Lyon, Jorge De La Rosa and Mike Goss to Arizona in exchange. All that remained was Epstein convincing Schilling to waive his no-trade clause. Negotiations spilled over to Black Friday, when the two sides eventually struck an agreement.
"If we didn't sign Curt, it probably would have been the worst Thanksgiving of my life," Epstein said.
Epstein's holiday recruiting efforts, of course, helped Boston snap its 86-year title drought as Schilling, and his famously bloody sock, was instrumental to the club's World Series run in both 2004 and '07.
This accord is far from the only deal struck on Black Friday, however. Below is a closer look at some other transactions completed at the onset of the holiday shopping season.
Nov. 27, 2015
Just last year, the Blue Jays inked free-agent left-hander J.A. Happ as one of the first major signings of the offseason. Toronto's holiday purchase proved to be a success as Happ enjoyed a career year, going 20-4 with a 3.18 ERA across 32 starts in the regular season. Happ also pitched well in the postseason as the Jays advanced to the American League Championship Series, which they lost to World Series runner-up Cleveland.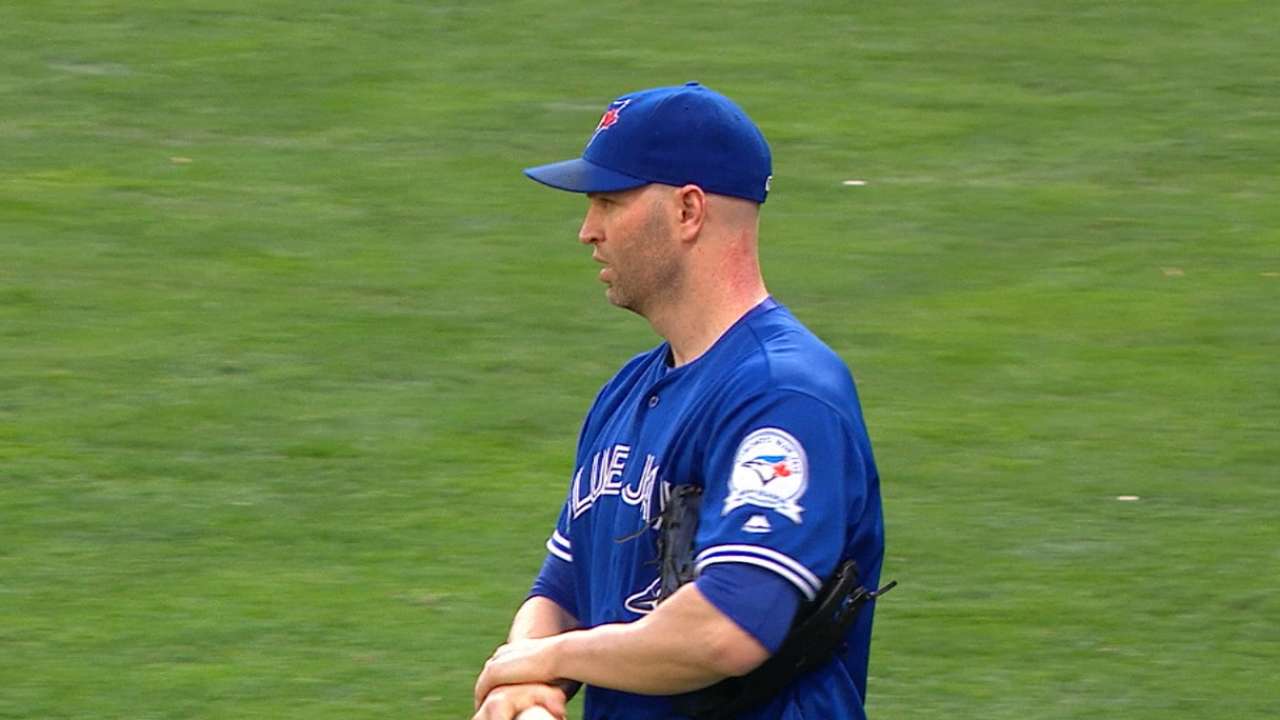 Nov. 28, 2014
A rebuilding A's team traded away one of its promising young stars on Black Friday in 2014, shipping third baseman Josh Donaldson to the Blue Jays for Brett Lawrie, Franklin Barreto, Kendall Graveman and Sean Nolin. In his very first season with Toronto, Donaldson won the AL Most Valuable Player Award, leading the Majors in runs (122) and RBIs (123). He helped the club reach the postseason the past two seasons, something the franchise hadn't done since 1993.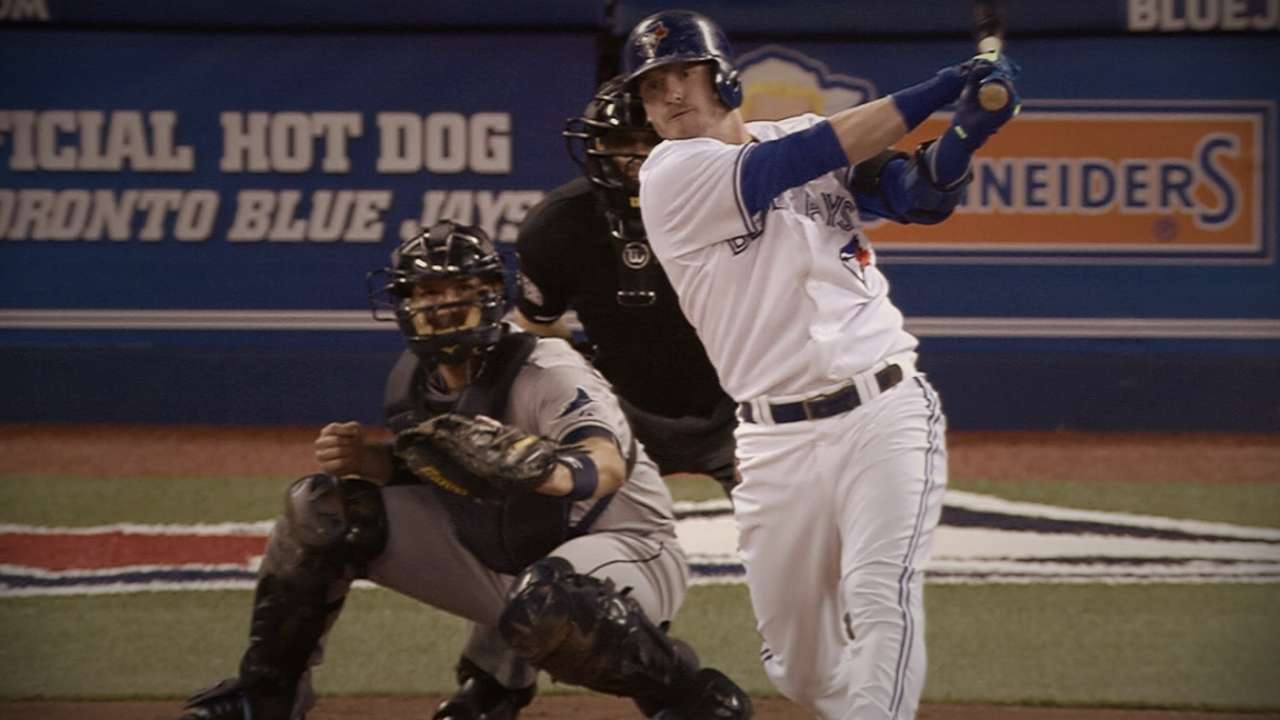 Nov. 26, 2010
The Tigers scored one of the top bats on the market in 2010, signing Victor Martinez to a four-year deal in the middle of an aggressive offseason for Detroit. With the exception of a lost '12 season due to an offseason ACL tear in his left knee, Martinez has been a steady source of production in the Tigers' lineup in the six years since, batting .302 with 96 home runs and 439 RBIs in 729 games.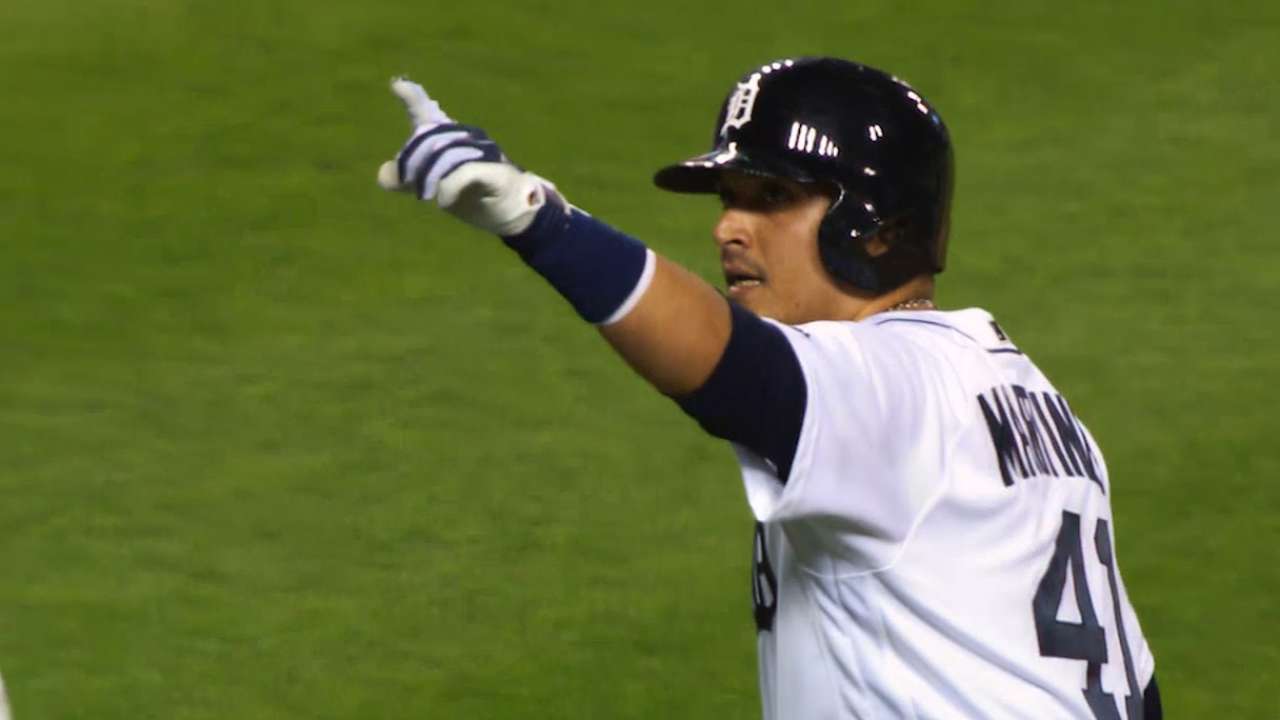 Nov. 22, 2007
The Angels and Torii Hunter surprised the baseball world by agreeing to a five-year deal on Thanksgiving night at a Del Taco in Corona, Calif., in 2007. Hunter was in Southern California for a free-agent meeting with the Dodgers, but he ultimately signed with the Angels after sharing a fast-food meal with then-general manager Tony Reagins. Hunter enjoyed five successful seasons in Anaheim, batting .286 with 105 home runs. He made the All-Star team twice with the Angels and also won two Gold Gloves and a Silver Slugger.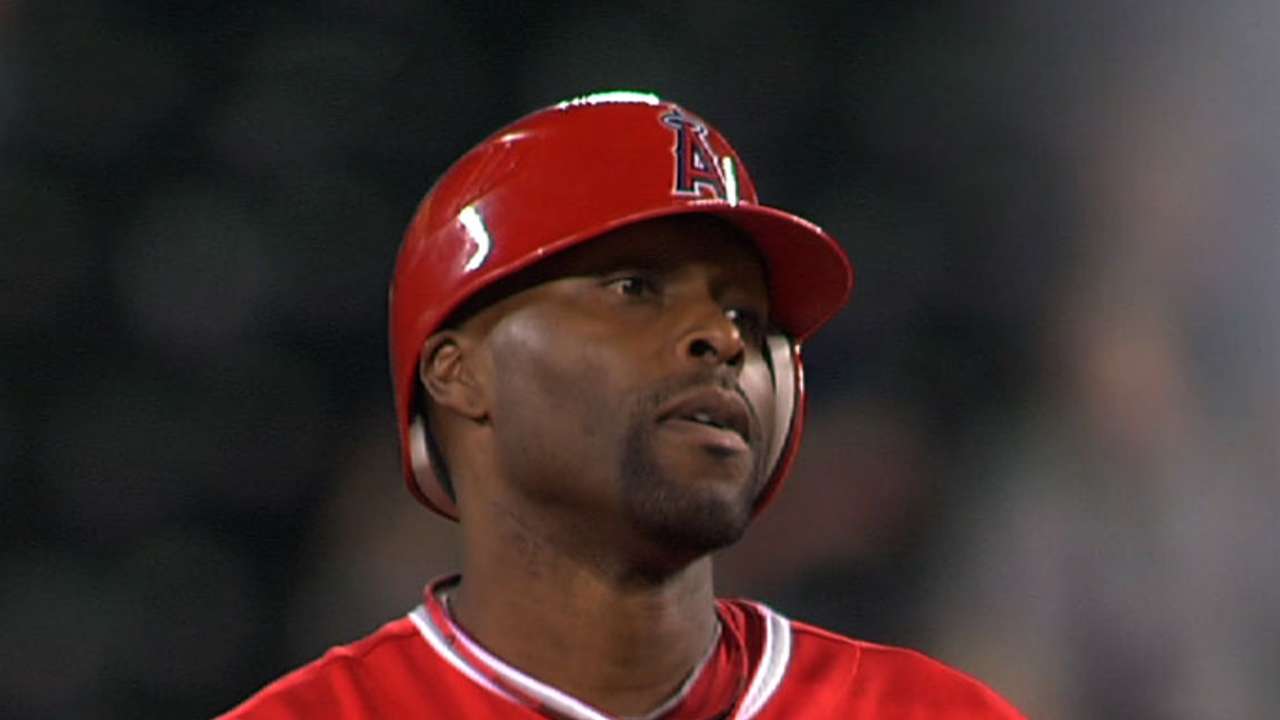 Nov. 24, 2006
The Astros signed Carlos Lee, who provided immediate returns on Houston's investment by making the All-Star team in his first season with the club. He averaged 22 home runs and 90 RBIs across his six seasons with the Astros.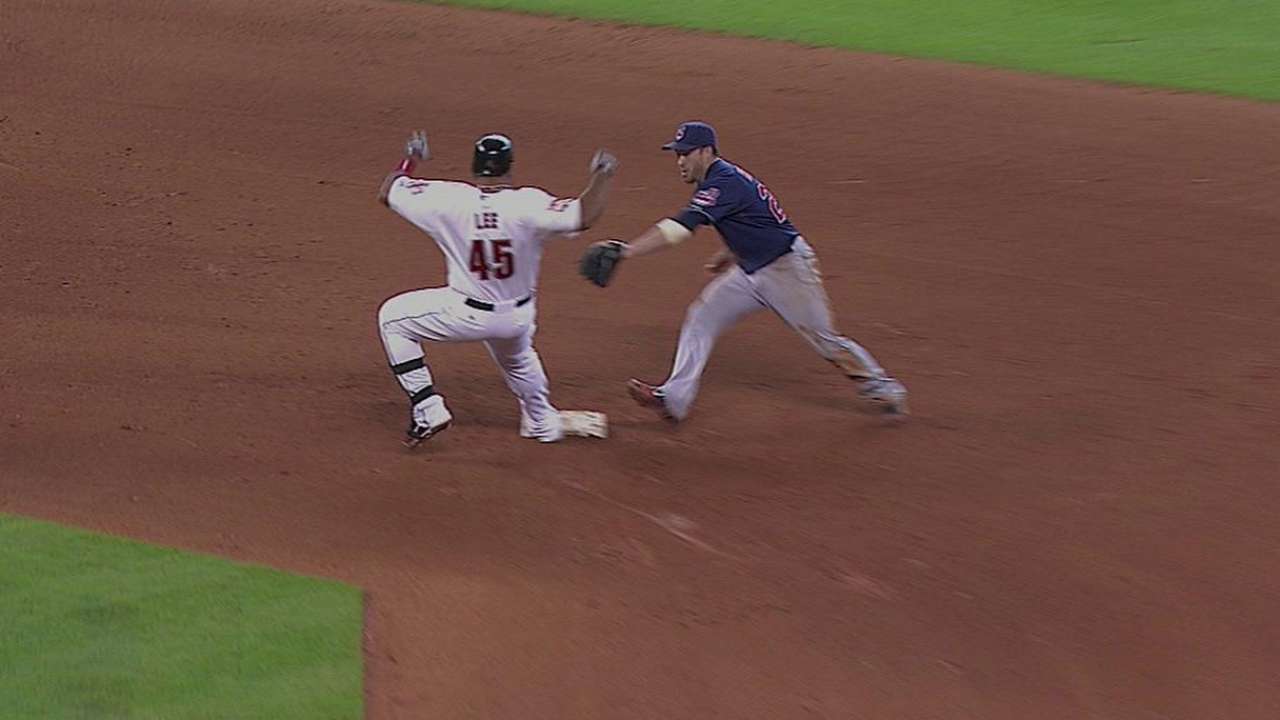 Nov. 25, 2005
The White Sox and Phillies completed a mutually beneficial trade on Black Friday in 2005 that sent Jim Thome to Chicago and Aaron Rowand to Philadelphia. Thome hit 42 homers and drove in 109 runs in his very first season with the Sox, while Rowand helped the Phillies win their first National League East title in 14 years in '07 with his lone All-Star campaign.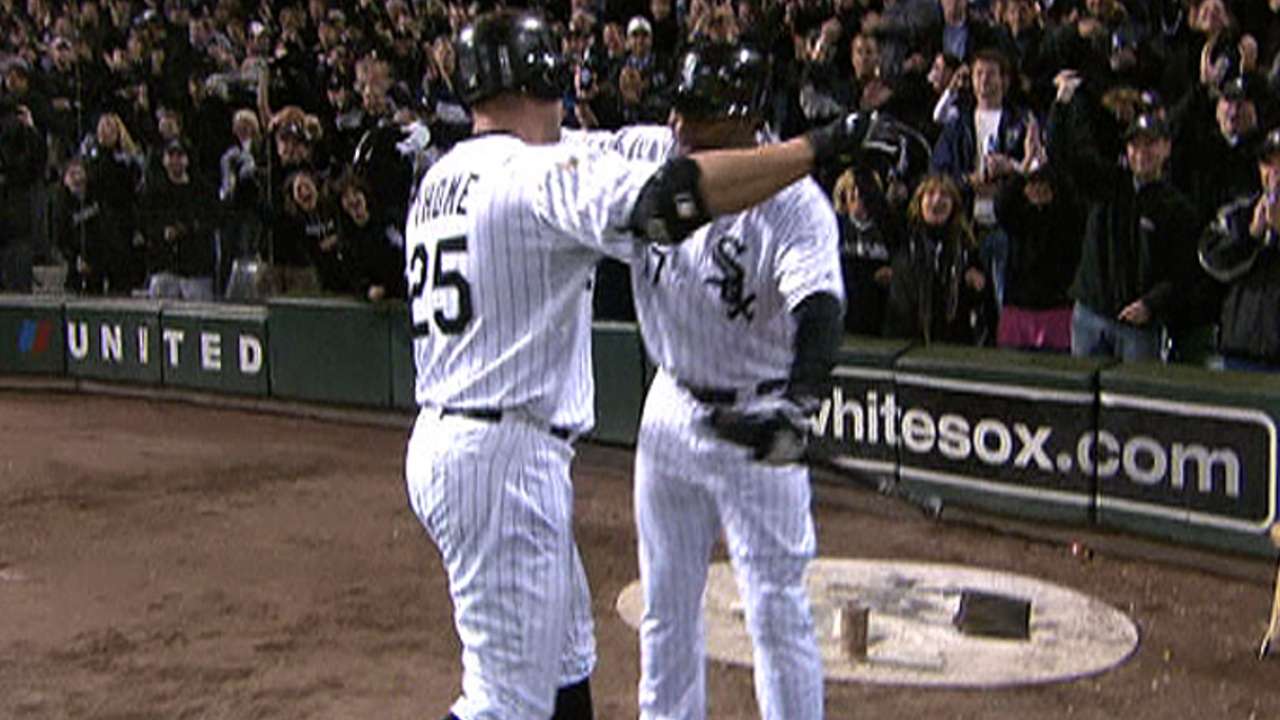 Nov. 24, 2005
While most Americans were sharing a Thanksgiving meal in 2005, the front offices of the Marlins and Red Sox were hard at work orchestrating a seven-player trade. The deal sent Hanley Ramirez, Jesus Delgado, Harvey Garcia and Anibal Sanchez to Miami in exchange for Josh Beckett, Mike Lowell and Guillermo Mota. Both sides ultimately proved prosperous, as the Marlins received financial relief and a franchise player in Ramirez, and the Red Sox picked up two key pieces to their '07 World Series title run in Beckett and Lowell.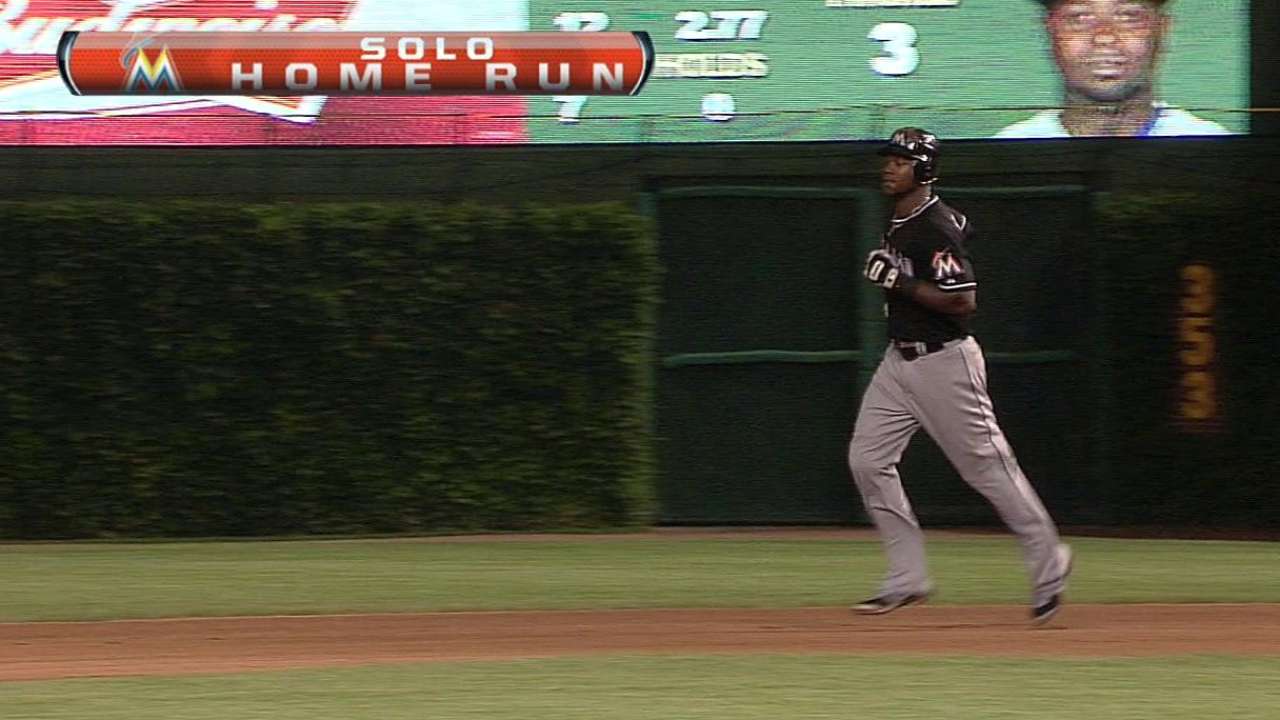 A top Minor League prospect at the time of the trade, Ramirez went on to win NL Rookie of the Year honors in 2006. In six-plus seasons with the Marlins, he earned three straight All-Star nods, from '08-10, and he was the NL's batting champion in '09. Beckett and Lowell, meanwhile, each had career years in '07, when Boston took home its second championship in four years. Beckett won 20 games with a 3.27 ERA, while Lowell set personal-bests for hits (191), batting average (.324), on-base percentage (.378) and RBIs (120).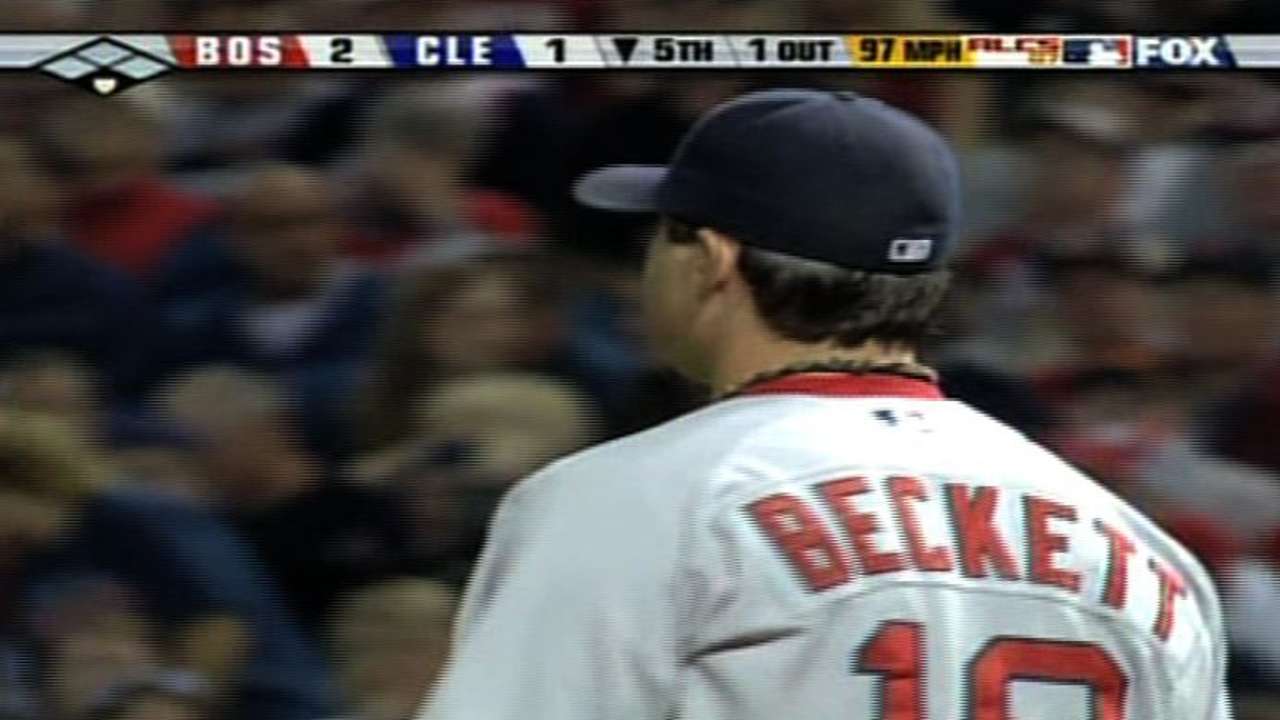 Nov. 24, 1989
The Rangers signed center fielder Gary Pettis in 1989. The five-time Gold Glove Award winner gave Texas a standout defender patrolling the outfield for two seasons in '90-91.
Chad Thornburg is a reporter for MLB.com. This story was not subject to the approval of Major League Baseball or its clubs.