MLB.com Columnist
Fred Zinkie
10 free agents to monitor closely
Trumbo among those who could see big change in fantasy value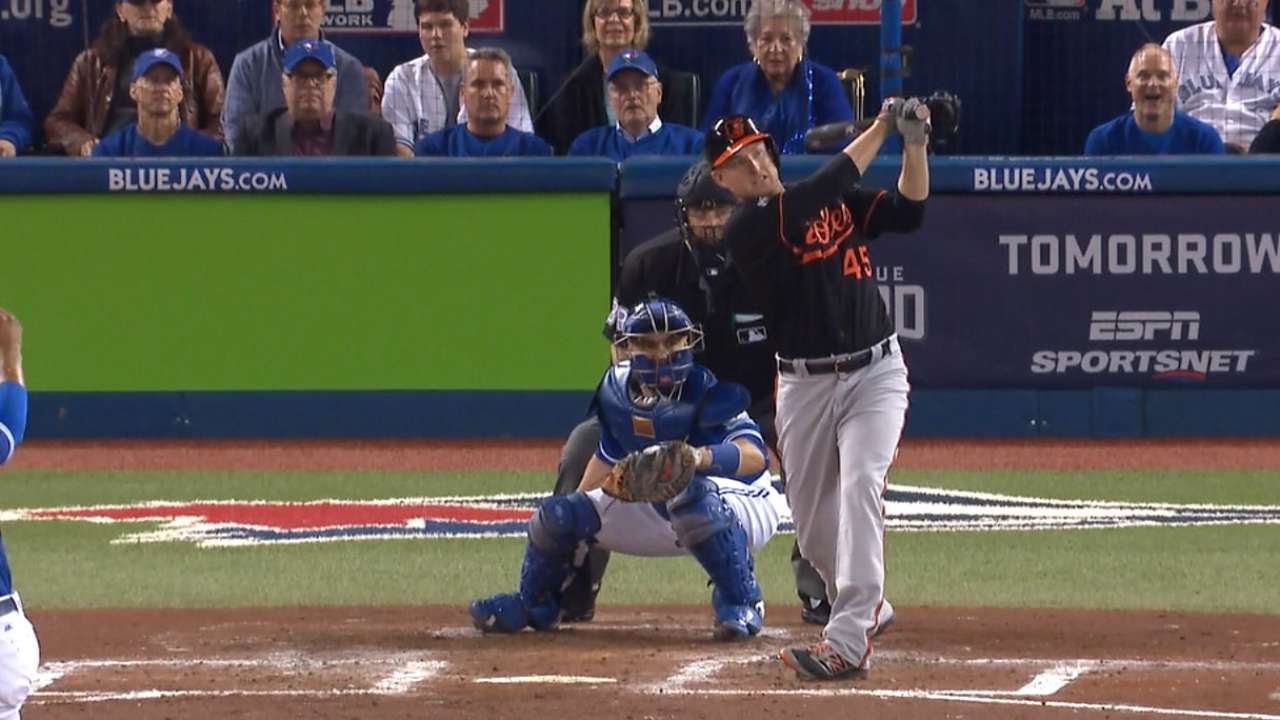 Despite the dearth of headline-grabbing transactions so far, this offseason should soon become a wild ride that changes the 2017 fantasy values of many players. Among the current crop of free agents, some players are more likely to see their draft stock take a drastic turn based on their chosen destination.
The following 10 players should be of great interest to wise fantasy owners in the weeks ahead:
Sean Rodriguez, 1B/2B/SS/OF: Rodriguez will be a coveted utility player, but his extreme defensive versatility may work against him. Rather than handing the veteran a full-time position, clubs may prefer to utilize him in a supporting role off the bench. But if a team were to offer him a permanent spot on the lineup card, Rodriguez would be an interesting mixed-league sleeper after producing a career-high 18 homers and an .859 OPS across 342 plate appearances this past season.
Luis Valbuena, third baseman: On the strength of his success vs. right-handed pitchers, Valbuena has quietly averaged 18 homers across 401 at-bats during the past three seasons. With an .817 OPS against righties (.634 vs. lefties) since the outset of 2014, the third baseman could use a platoon role on a team with a cozy home venue to become a cheap source of 20 homers in deep mixed leagues next year.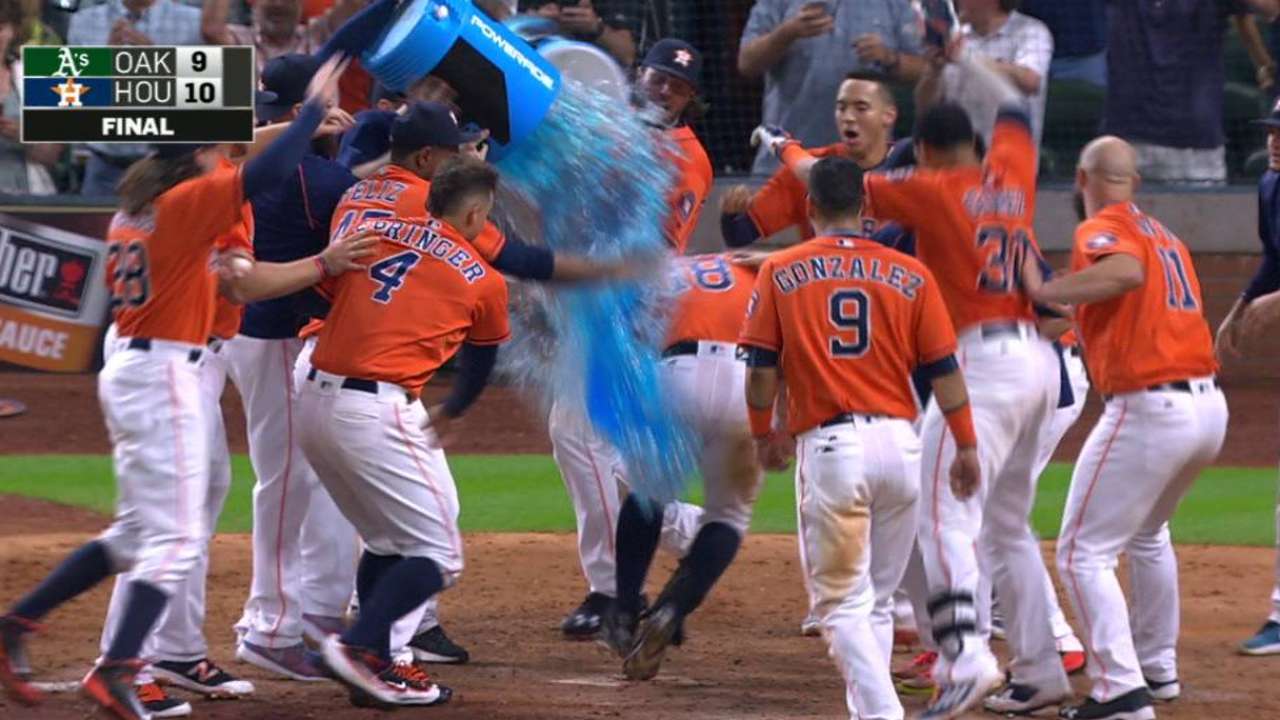 Rajai Davis, outfielder: Davis bounced back from a disappointing 2015 season, leading the American League with 43 steals and ripping a career-best 12 roundtrippers in '16. If the speedster lands a full-time role in free agency, he will warrant a mid-round '17 draft pick by being one of the few difference-making speed sources. But with a lifetime .660 OPS against right-handers (.780 vs. lefties), Davis could find himself on the short side of a platoon.
Jose Bautista, outfielder: Bautista has overcome five disabled-list stints since the outset of 2010 to hit more home runs (249) than any other player during that seven-year stretch. Sticking with the Blue Jays and their hitter-friendly home park could help the slugger return to the 30-homer and 100-RBI plateaus in '17. If he opts to find a new home, Bautista could retain most of his fantasy value by choosing an AL club with the option of giving him some starts at the designated hitter spot.
Mark Trumbo, outfielder: Though he led the Majors in homers this past season, Trumbo is not a lock to produce game-changing power totals in 2017. With a strikeout-heavy approach and a total of 36 homers across '14-15, the outfielder has proven to be a marginal mixed-league asset when he is not at his best. Fantasy owners should hope for Trumbo to return to the homer-happy confines of Camden Yards on a long-term deal.
Jason Hammel, starter: At first glance, Hammel looks like a reliable rotation option for 10-team leagues. A 15-game winner in 2016, the right-hander has posted a solid 3.68 ERA and a 1.16 WHIP across the past three seasons. But a closer look reveals the veteran produced a 4.53 FIP last year that was masked by pitching in front of a stellar Cubs defense. Hammel will be a bust candidate for '17 if he signs with an average defensive club.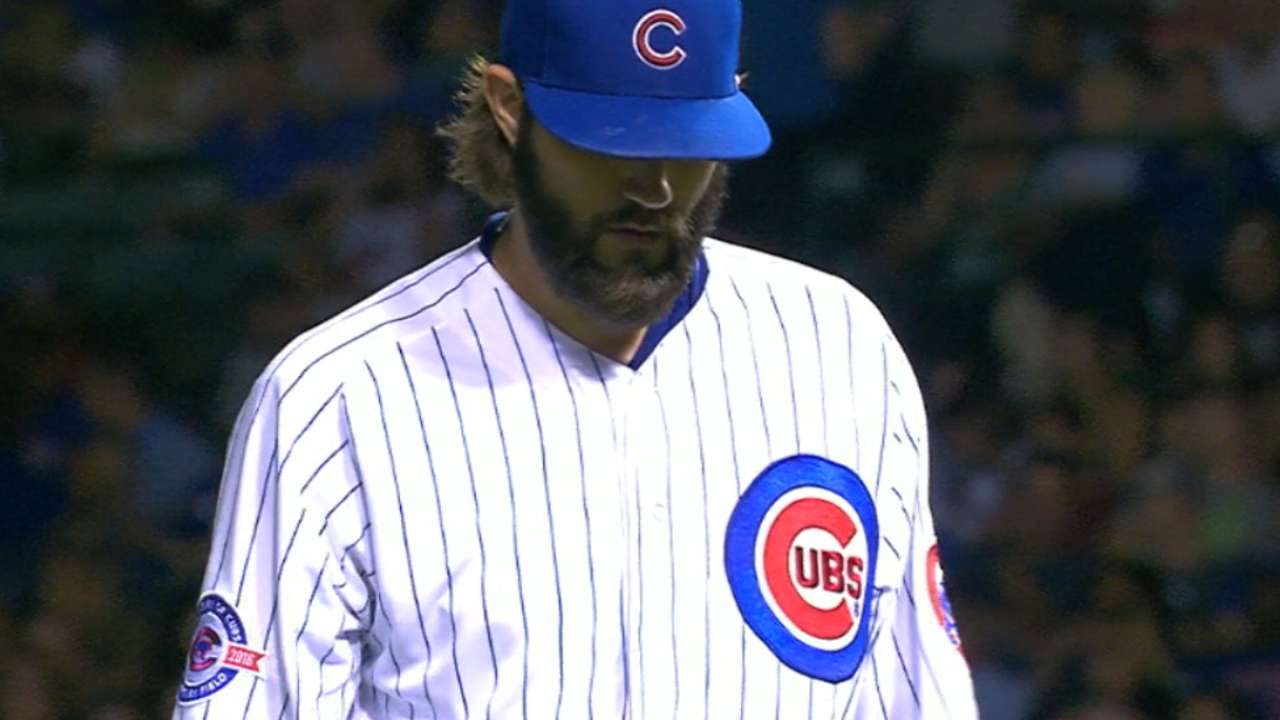 Jorge De La Rosa, starter: With a 4.35 ERA and a 1.38 WHIP since joining the Rockies at the outset of 2008, De La Rosa is going to draw little attention in '17 drafts. But the southpaw could be a streaming option in deep mixed leagues if he joins a club with favorable home digs. Though he did not have stark home-road splits during his time with Colorado, De La Rosa was likely adversely impacted by making roughly half his starts at the most challenging venue in baseball.
Ivan Nova, starter: After an unimpressive tenure with the Yankees, Nova produced a 2.66 FIP and a 17.3 K/BB ratio across 11 stretch-run starts with the Pirates in 2016. The right-hander will be a desired option in shallow leagues if he continues to work with Bucs pitching guru Ray Searage for the entirety of '17. But if he jumps from Pittsburgh to a new club -- as J.A. Happ did last offseason -- Nova would help his fantasy value by at least staying in the National League.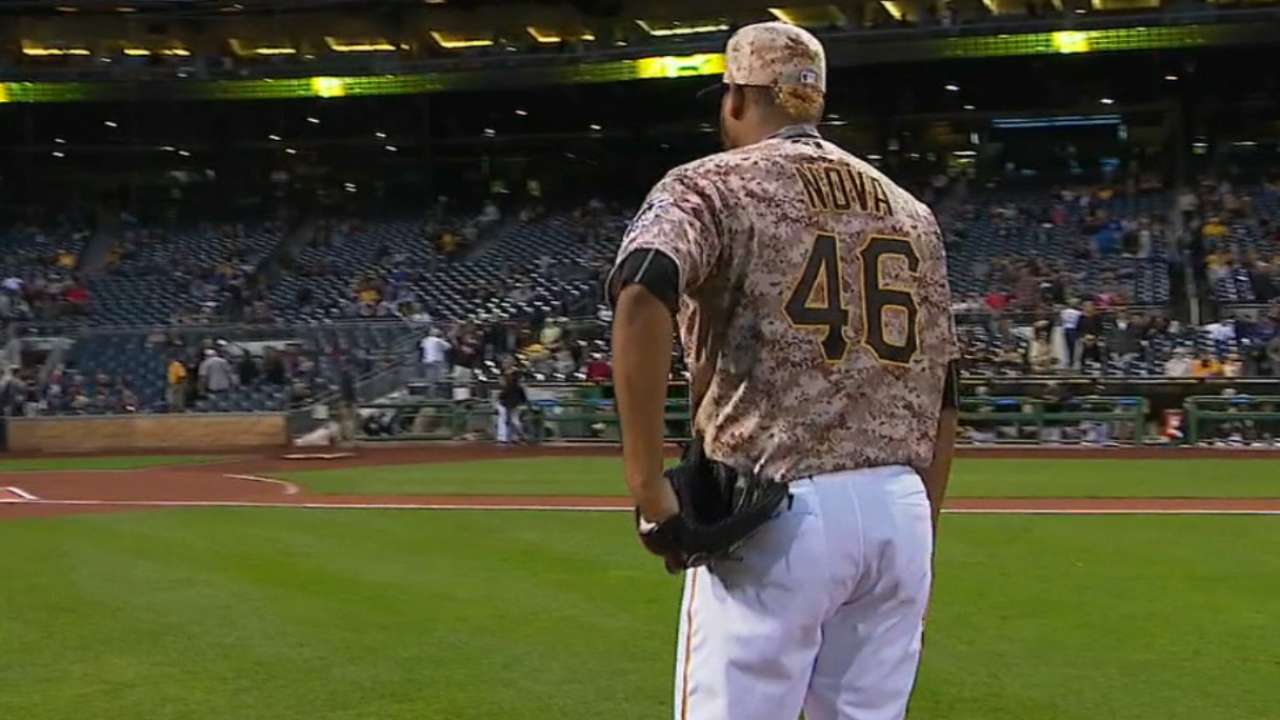 Sergio Romo, reliever: The need for closers around the Majors far exceeds the trio of stud stoppers (Aroldis Chapman, Kenley Jansen and Mark Melancon) on the free-agent market. Although Romo has compiled just six saves across the past two seasons, his extensive ninth-inning experience and lifetime 2.58 ERA could entice a closer-needy club to make him their bullpen anchor.
Joe Blanton, reliever: Few fantasy owners are monitoring Blanton after he compiled zero saves across 75 relief appearances last season. But with a 2.65 ERA since the outset of 2015, the former starter could receive a contract offer that includes an opportunity to be stretched out during Spring Training. Having few reliable starters on the free-agent market may enhance Blanton's appeal to clubs that lack rotation depth.
Fred Zinkie is the lead fantasy baseball writer for MLB.com. Follow him on Twitter at @FredZinkieMLB. This story was not subject to the approval of Major League Baseball or its clubs.