MLB.com Columnist
Mike Bauman
Intent of qualifying-offer system remains good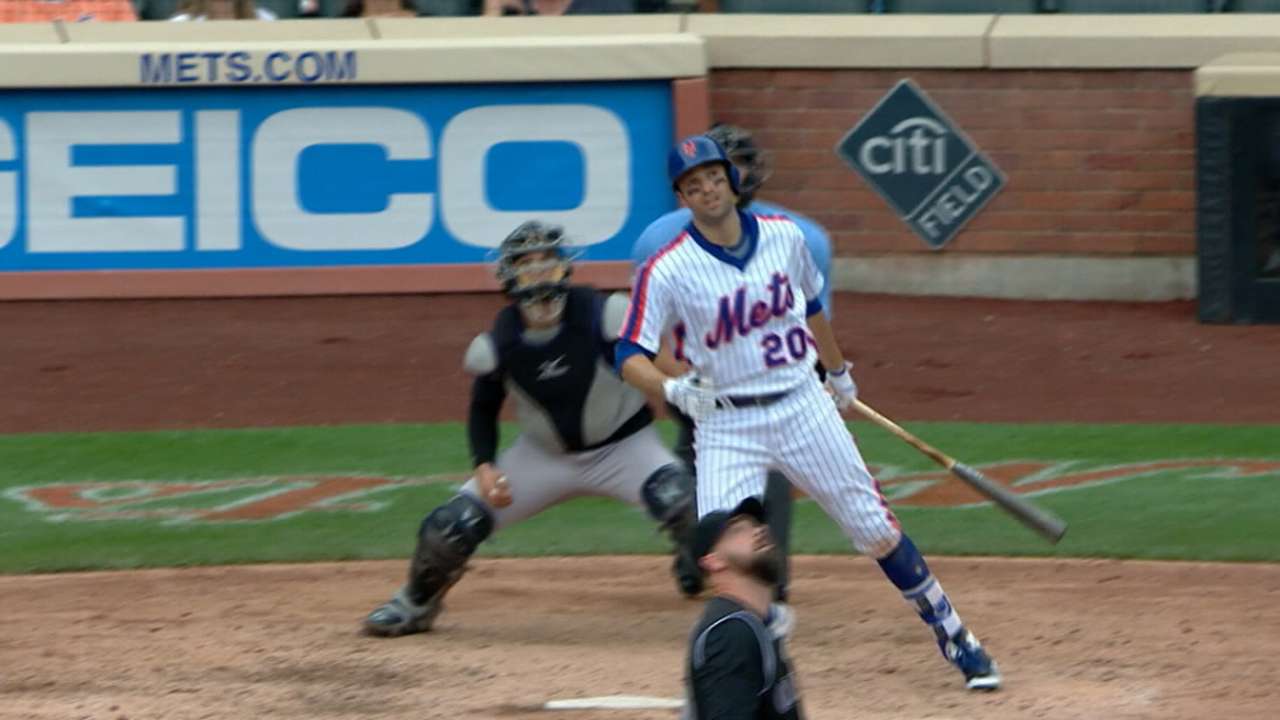 One of baseball's continuing debates will presumably be settled in the coming weeks: What about those compensatory Draft picks?
This issue became topical again Monday when we found out which players had accepted their $17.2 million qualifying offer and which had not.
As usual, the refusals far outnumbered the acceptances.
Ten players received a qualifying offer from their clubs. Only two accepted their offer -- pitcher Jeremy Hellickson of the Phillies and infielder Neil Walker of the Mets.
Eight players rejected their qualifying offer: Yoenis Cespedes, Mark Trumbo, Jose Bautista, Edwin Encarnacion, Kenley Jansen, Justin Turner, Ian Desmond and Dexter Fowler.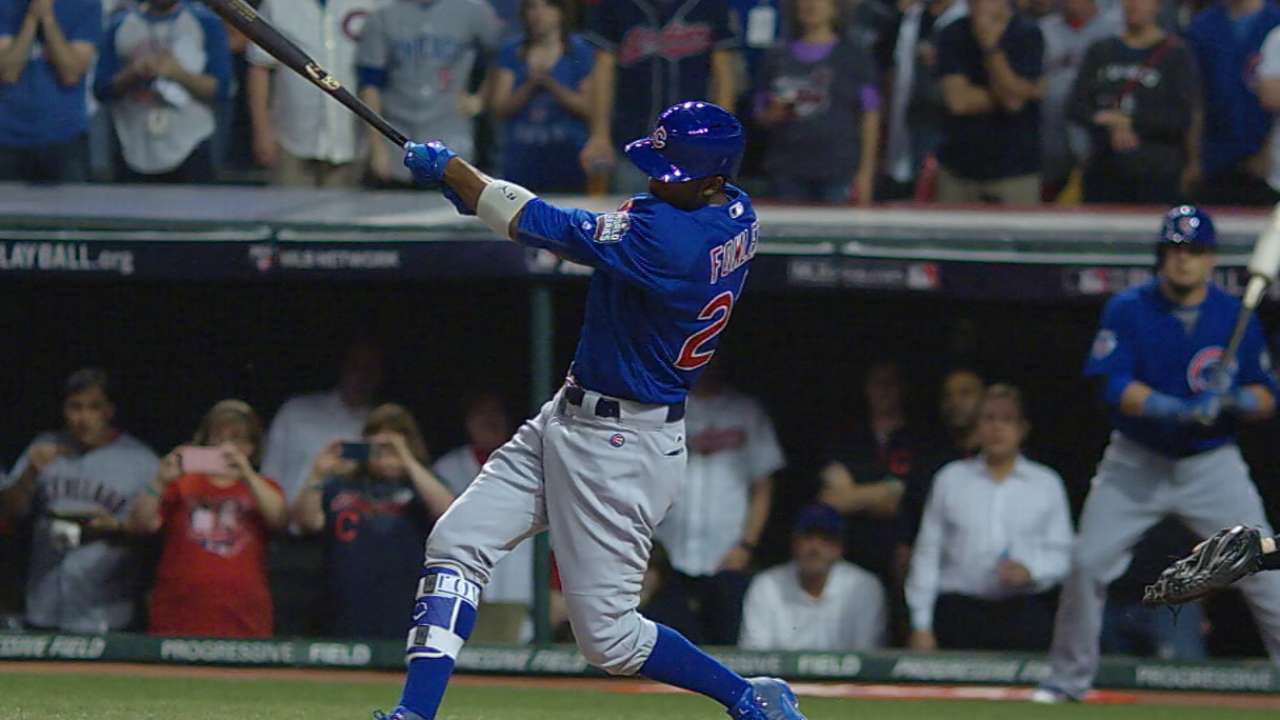 This is where the compensatory Draft pick enters the picture.
Under the system that has been in place since 2012, any team making a qualifying offer gets a compensatory Draft pick at the end of the first round if the player rejects the offer and signs with another team. Compensation picks will be made in reverse order of teams' winning percentages from this past season.
Will this system be left in place when Major League Baseball and the MLB Players Association conclude a new Collective Bargaining Agreement? The existing CBA expires on Dec. 1.
Free agents don't like the compensatory pick rule. More to the point, the agents for the free agents don't like the compensatory pick rule. They believe that it places an arbitrary constraint on the free-agent market.
That may well be true, and we have all seen cases in which clubs have been reluctant to sign a free agent because they didn't want to sacrifice a high Draft choice.
• Declined offers to add up to 8 first-round Draft picks
On the other hand, the compensatory Draft pick is another mechanism designed to maintain competitive balance. It is reasonable to assume that the clubs signing the most expensive free agents will usually be large-market franchises and that the clubs losing free agents will often be small-market franchises. Under this system, the less wealthy clubs at least emerge from this process with a valuable Draft choice in hand.
We will obviously not know which side of this argument prevailed, or if a compromise was reached on this issue, until the new CBA is unveiled. In the meantime, the qualifying offer -- arrived at by averaging the top 125 salaries from the previous season -- is less a way to get a player signed than to serve as part of the parity process.
Turning down $17.2 million is not difficult to do in today's market. Long-term contracts can net far more than that, even if they represent a lower annual take. The players most likely to take the qualifying offer are those who believe that they can turn the next season into a reason why they should be given a far more lucrative long-term deal the following year.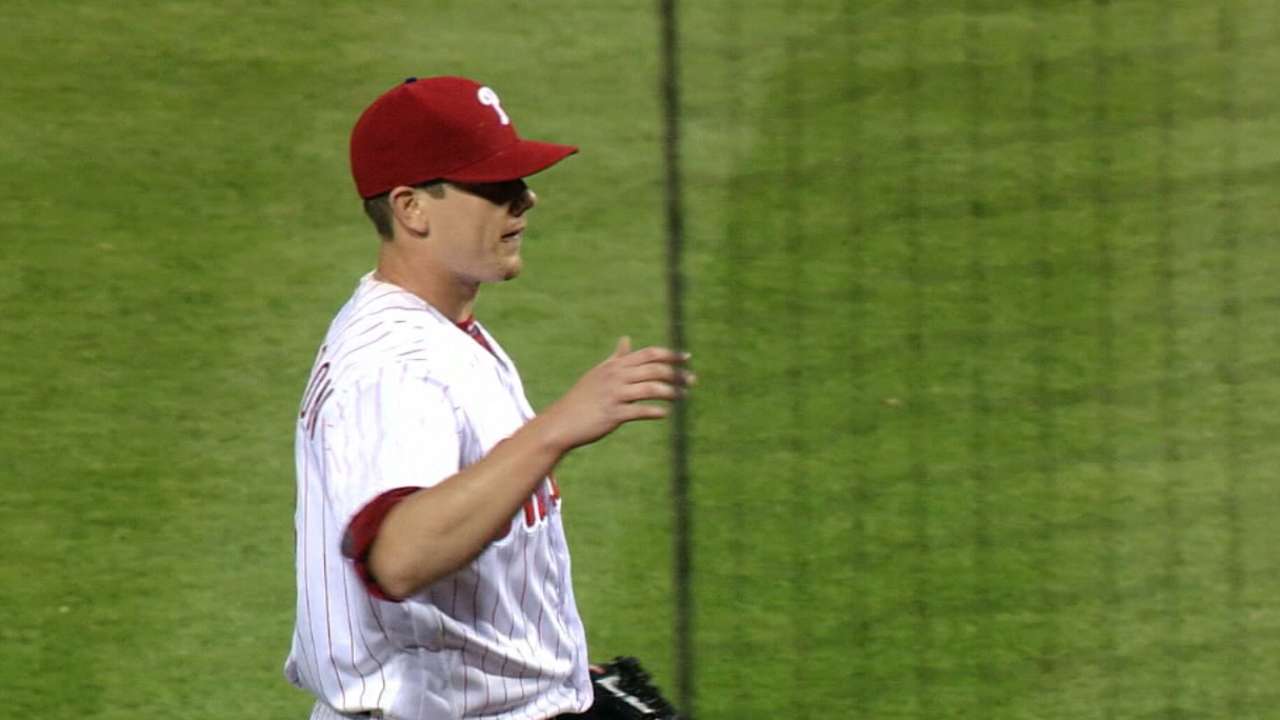 But it doesn't always work out that way.
Last year, qualifying offers of $15.8 million were extended to 20 players. Only three accepted -- catcher Matt Wieters of the Orioles, outfielder Colby Rasmus of the Astros and left-handed pitcher Brett Anderson of the Dodgers. But these were the first players to accept a qualifying offer in the admittedly brief history of such offers. Based on what happened next, these were all good deals for the players involved.
Wieters, a highly regarded player, but coming off two seasons in which Tommy John surgery limited him to a total of only 101 games, performed below his career norms.
Rasmus, coming off a productive 2015, finished 2016 with a slash line of .206/.286/.355.
Anderson, after a successful 2015, pitched in only four games in 2016 due to back surgery. In an eight-year Major League career, Anderson has made 30 or more starts in just two seasons.
Will this process and the compensatory pick become merely historical footnotes or will they continue, thus becoming part of the game's annual pattern? We won't know until the new CBA arrives.
What we do know is this: The process isn't perfect, but what it attempts to achieve is legitimate.
Mike Bauman is a national columnist for MLB.com. This story was not subject to the approval of Major League Baseball or its clubs.