Turner, Jansen reject Dodgers' offers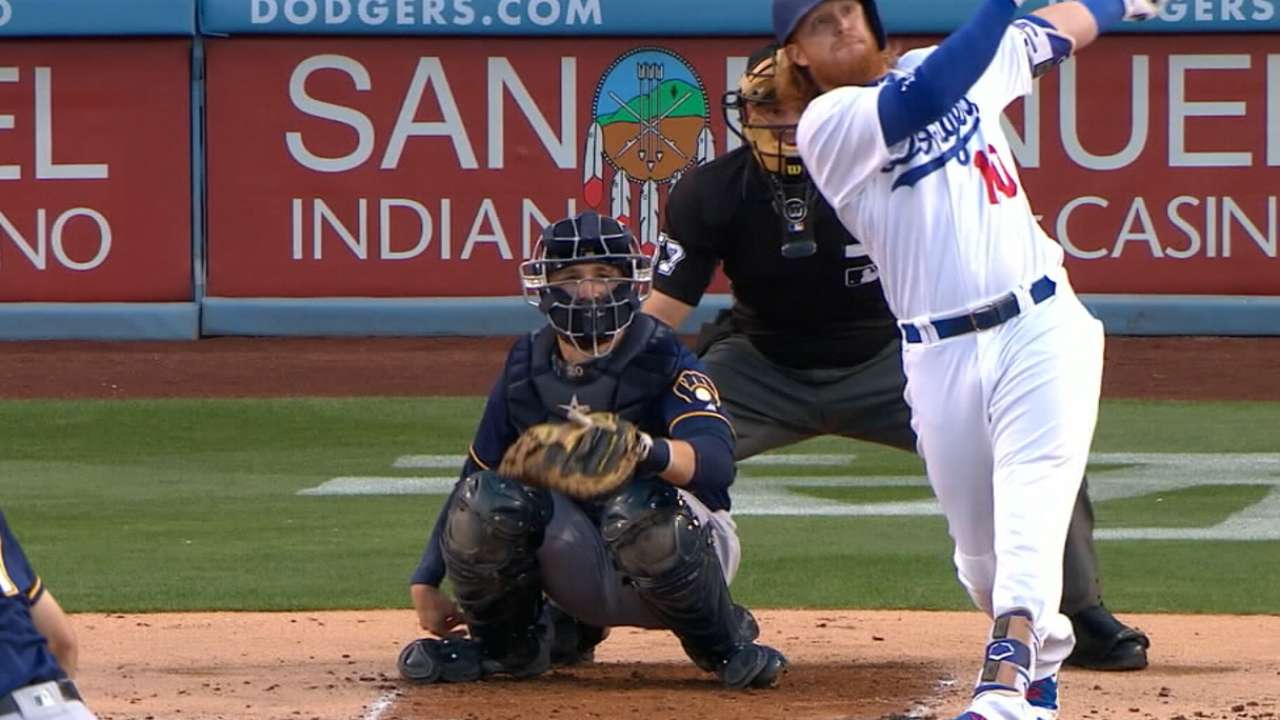 LOS ANGELES -- Third baseman Justin Turner and closer Kenley Jansen rejected qualifying offers from the Dodgers on Monday.
The decision by the two free agents means that if they sign with clubs other than the Dodgers, those clubs will forfeit their top unprotected Draft picks and the Dodgers will receive compensatory picks at the end of the first round for losing the players. Had either accepted the offer, he would have been bound to the Dodgers for one season at a salary of $17.2 million.
Rejecting the offer does not prevent either player from re-signing with the Dodgers.
Andrew Friedman, the Dodgers' president of baseball operations, told MLB Network that the club remains interested in the return of both players, but he also indicated that there is no urgency on his part.
"Both guys have been a big part of our past success, and hopefully will be a big part of our future success," Friedman said. "They've put themselves in position to go out and test the free-agent market, and we'll be respectful of that. They've earned the right. Both guys are very high on our list, but we'll just play out the winter a little bit, let them do what they want to do [and] hopefully keep ourselves in position to sign them. And if not, we've thought through the market trade-wise and free agent-wise."
Brett Anderson surprised the Dodgers a year ago by accepting a qualifying offer of $15.8 million; he is one of only five players to have accepted a qualifying offer since its implementation in 2012.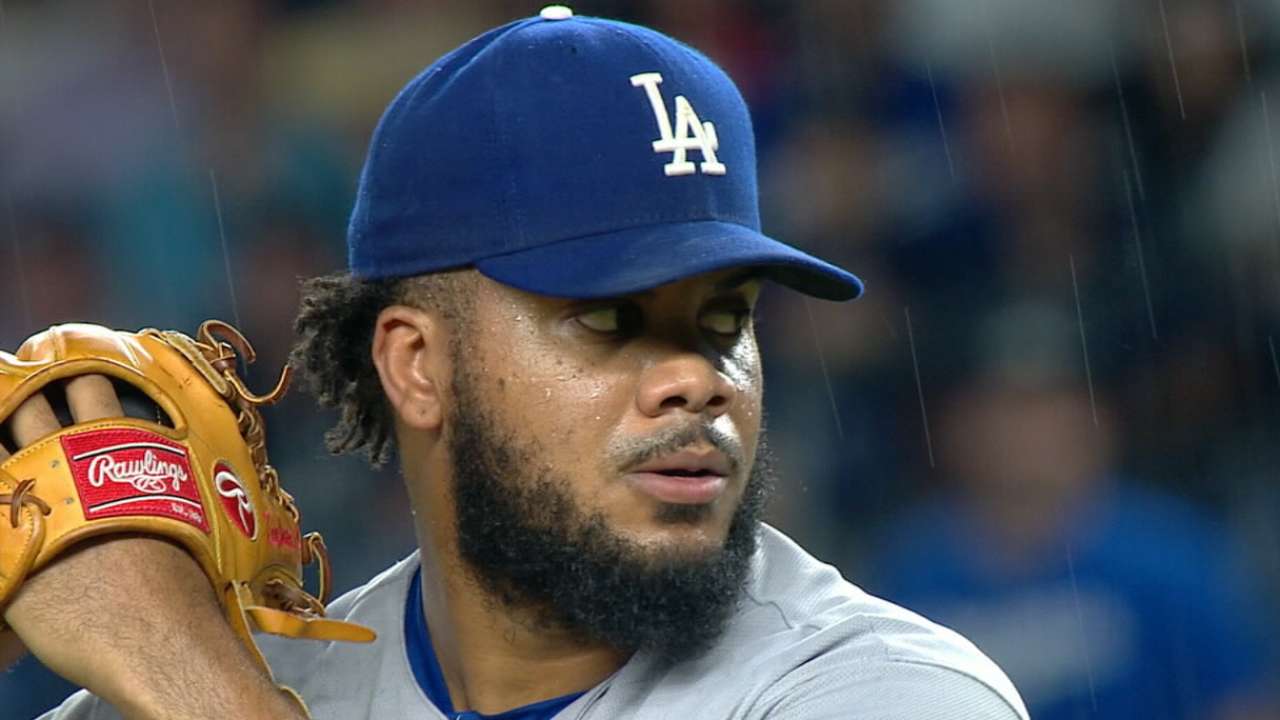 Qualifying offers can affect the attractiveness of certain free agents because of the Draft picks they cost the signing club.
Turner, who turns 32 next week, is considered the most attractive third baseman in an otherwise thin free-agent market at the position. He is coming off a career-high 27-homer season and was a Gold Glove finalist.
Jansen, 29, is joined in the closer market this winter by Aroldis Chapman and Mark Melancon, both players that the Dodgers have tried to acquire in the past. Jansen saved 189 games in seven seasons to break Eric Gagne's franchise save record, had a 1.83 ERA this season and furthered his reputation with multiple-inning outings in the postseason.
Ken Gurnick is a reporter for MLB.com. This story was not subject to the approval of Major League Baseball or its clubs.