MLB.com Columnist
Mike Bauman
Time is right for Tigers to shop big-name vets
Detroit could find many suitors with thin free-agent pool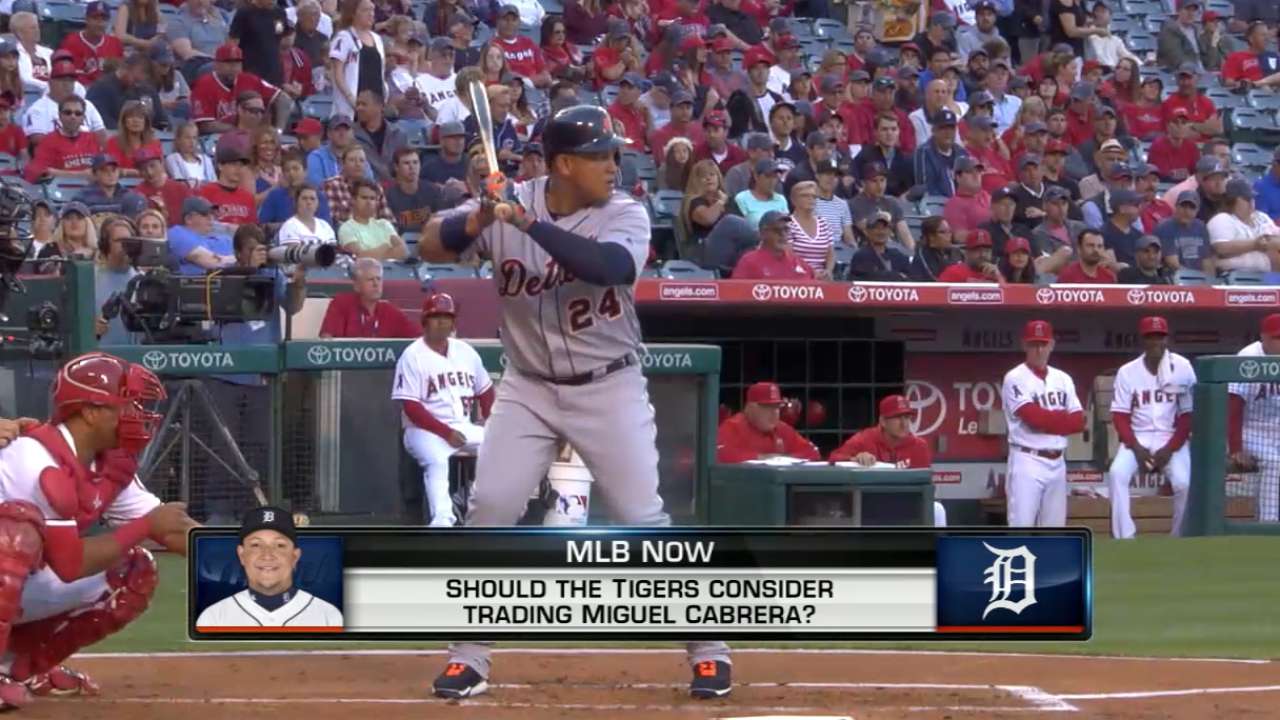 This could be a good offseason for clubs to trade veteran talent, because the free-agent talent pool is relatively thin.
Trying to cut payroll, while remaining competitive, is generally a difficult undertaking. It has been reliably reported that this is what Tigers general manager Al Avilla is attempting to do, with Detroit finding that its 2016 player payroll of more than $200 million is no longer sustainable.
In the case of the Tigers, some very substantial names will be included in these discussions, whether they are real or merely rumored. The Detroit players on the market could include Miguel Cabrera, Justin Verlander, Ian Kinsler and J.D. Martinez.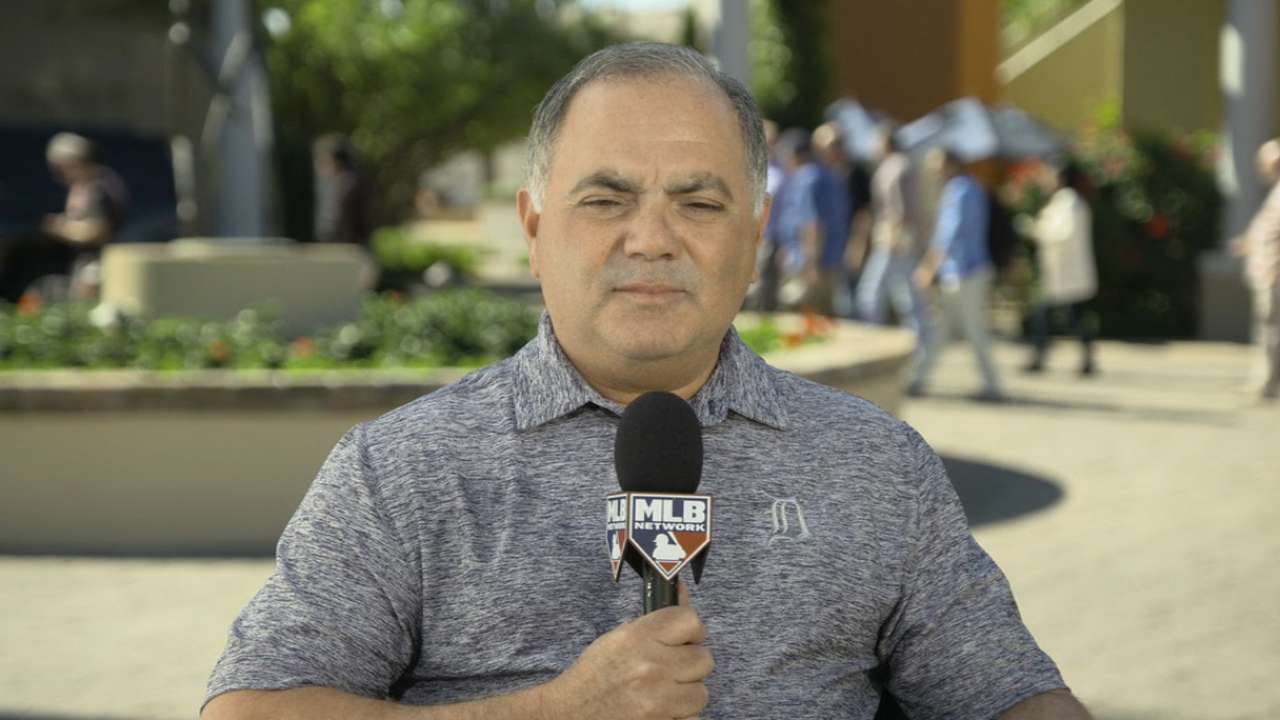 These are big names, attached to significant contracts. The trick in trading them would be getting back talent, not just in terms of bona fide prospects, but also players who could contribute at the Major League level.
That's a tough task. But for contenders seeking difference-makers -- and all four of those Tigers certainly are that -- the current pool of free-agent talent may not meet their needs. And that would help to make the prominent Tigers more tradable, and getting a decent return in talent more plausible.
Cabrera has a contract that will drive away some suitors who are operating under budgetary constraints. He is owed $220 million over seven years; a deal that will take him through his age-40 season.
But think of Cabrera as a suitable replacement for David Ortiz as Boston's designated hitter. While Cabrera is not a left-handed hitter, his singular offensive ability has shown no serious signs of diminishing to date. His 2016 OPS of .956 was virtually that same as his career mark of .961. Making Cabrera the primary designated hitter could preserve his health and prolong his career.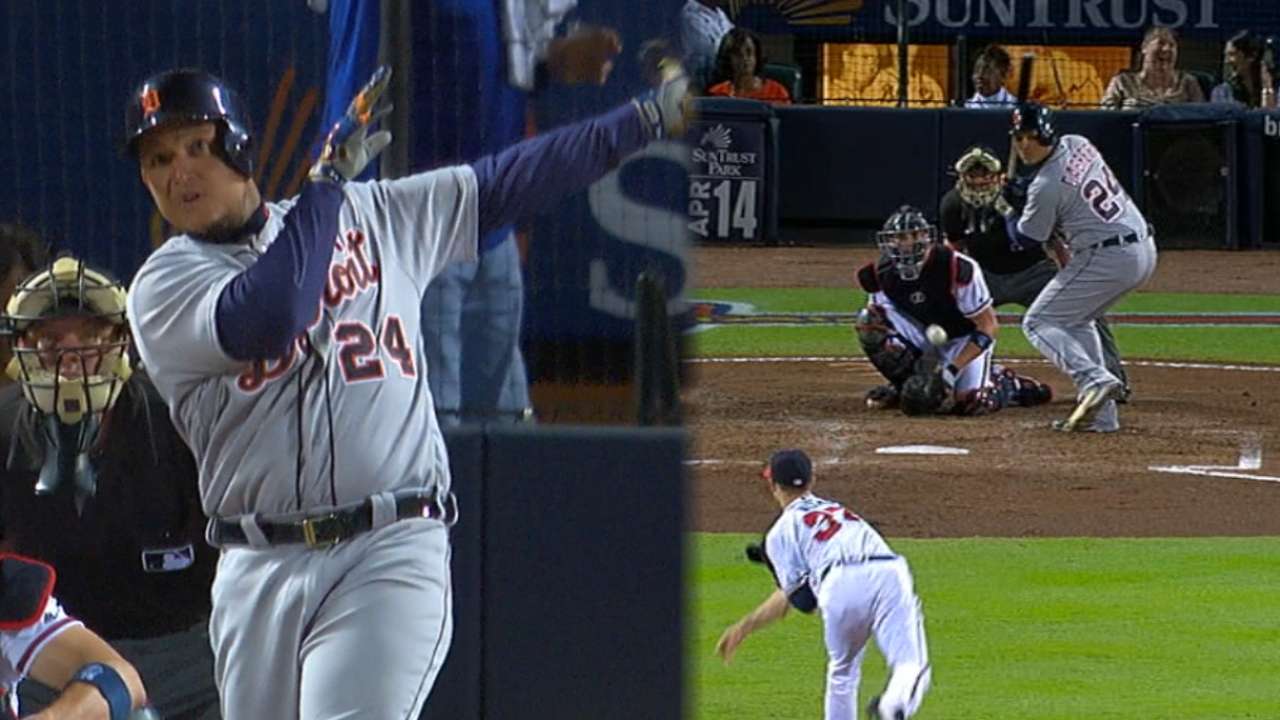 The Astros have also been mentioned as a possible future employer for Cabrera. Houston was a postseason qualifier in 2015, and is still considered a young team on the rise. The Astros want another middle-of-the-order bat, and they have a deep farm system. Again, keeping Cabrera in the American League would keep open the DH option.
Verlander revived his career so well this season that he was named a finalist for the AL Cy Young Award. He has three years and $84 million left on his current contract.
Verlander will be 34 by next season, but his outstanding performance in 2016 ought to override any concerns about his age. Given the high cost of starting pitching, his contract, given his performance, is completely reasonable by current standards.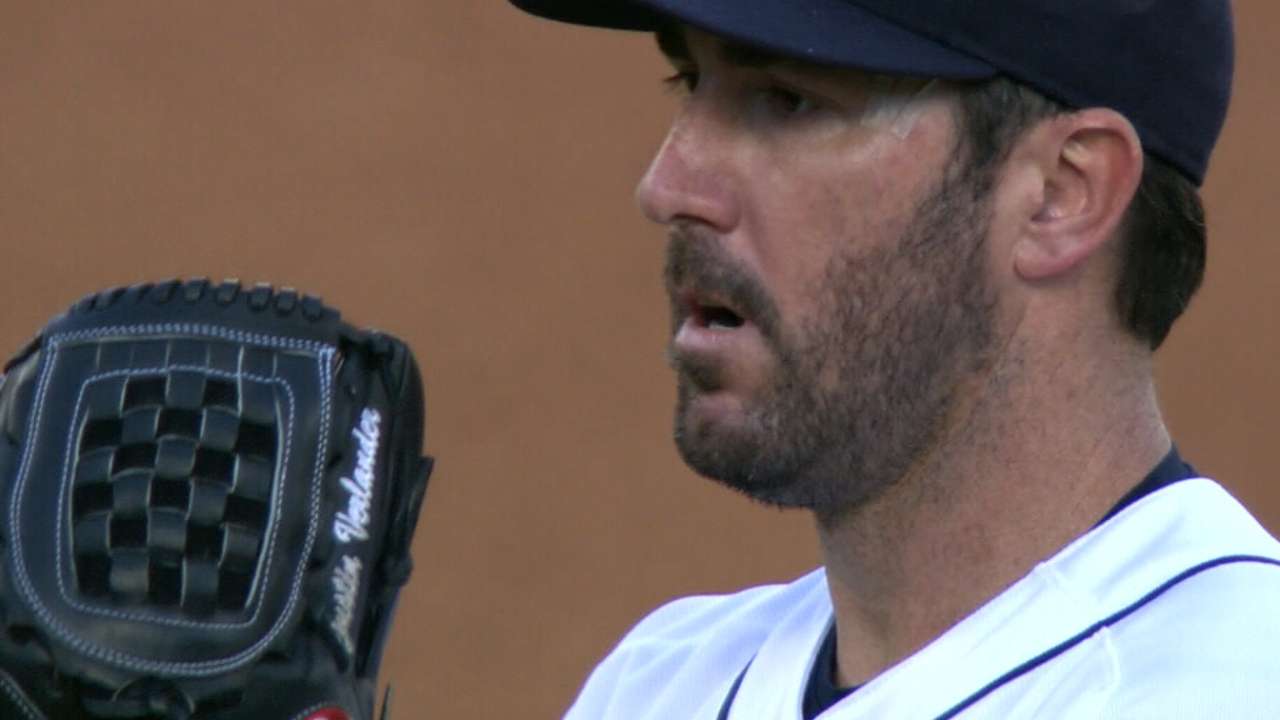 Kinsler is a complete player. He won his first Gold Glove at second base this season, although he deserved to win that award earlier. The Dodgers look like a logical trading partner in Kinsler's case, since Chase Utley is a free agent and second baseman/outfielder Howie Kendrick has been traded to Philadelphia. Kinsler's contract is no problem by contemporary standards: $11 million for next season and a $12 million club option for 2018.
And the Dodgers' biggest struggle this season was against left-handed pitching. The right-handed-hitting Kinsler would help there.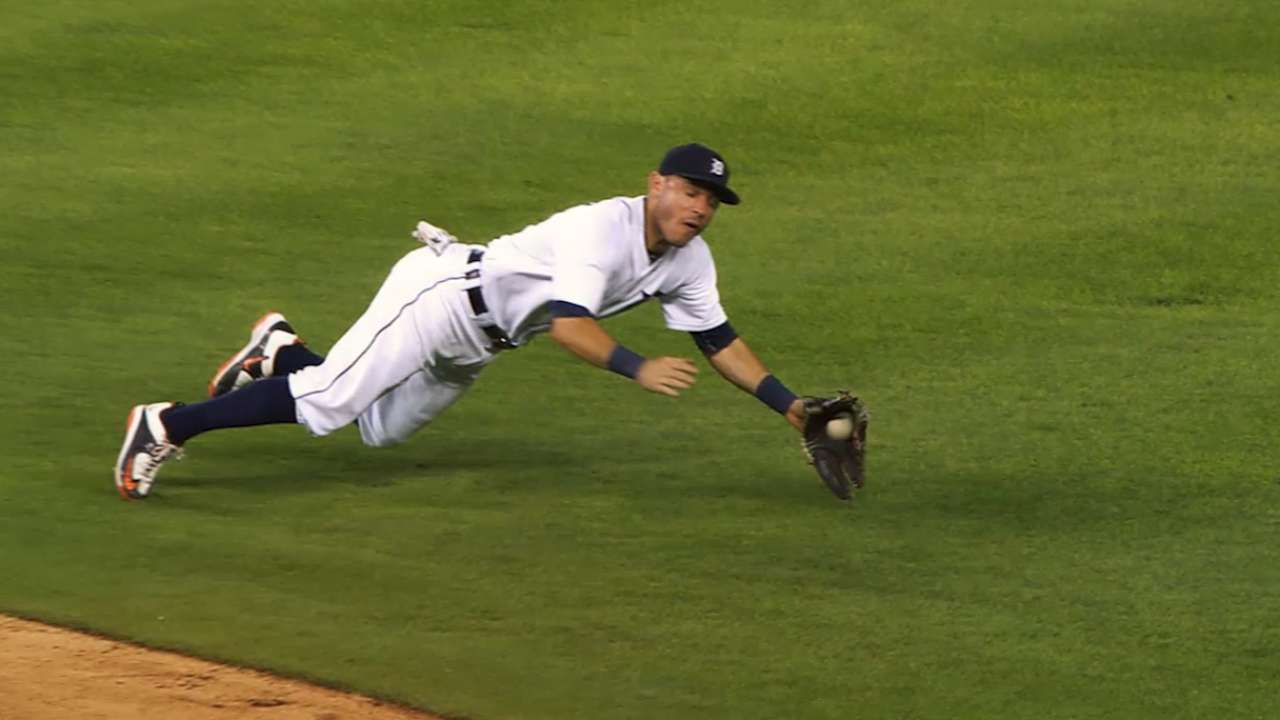 And so would Martinez, another right-handed hitter with pop. Martinez, 29, is owed $11.75 million for 2017 and will then be eligible for free agency. The Dodgers keep coming up in these discussions, in part because they have demonstrated a world-class ability to pay. But players such as Kinsler and Martinez, with demonstrated track records and reasonable contract situations, could draw the interest of many clubs.
This isn't about a fire sale in Detroit. The Tigers, after all, won four straight AL Central Division titles from 2011-14, only to be supplanted at the top of the division by a Kansas City team that became a World Series champion, and then by a Cleveland team, which also reached a World Series.
Trimming payroll, while trying to compete at the highest level, is never an easy task. But it appears that the Tigers may have found a good time to try to balance fiscal needs with competitive aspirations.
Mike Bauman is a national columnist for MLB.com. This story was not subject to the approval of Major League Baseball or its clubs.