It's Awards week! And the hardware goes to...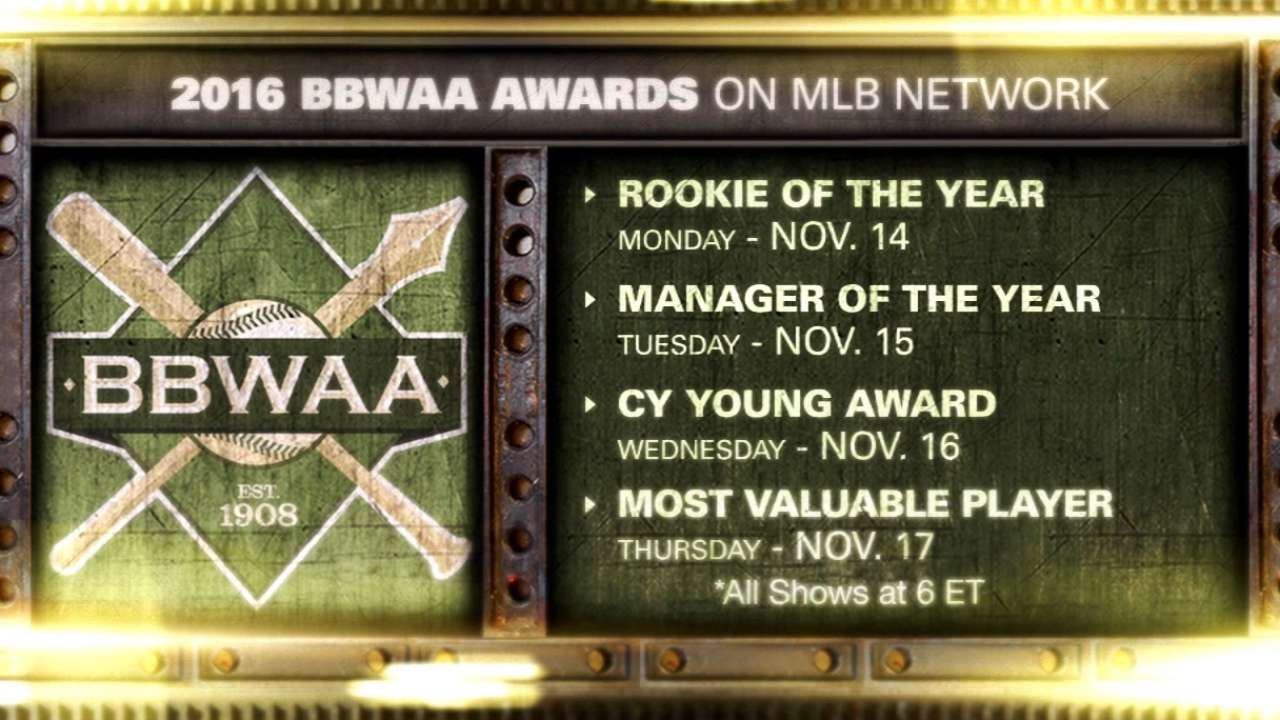 Baseball's Hot Stove is simmering. Free agents are starting to fly off the board. Trades are going down. General managers' mobile phones are buzzing. The Winter Meetings are less than a month away, and the 30 clubs of the Major Leagues are already jockeying for position in 2017.
But there's still time to remember the greatness that was 2016. The biggest awards in the game are about to be handed out, and beginning tonight, the week ahead will close the book on history for yet another memorable season.
The Baseball Writers' Association of America (BBWAA) honors such as Rookie of the Year, Manager of the Year, Cy Young Award and Most Valuable Player will be awarded this week, as will the Esurance MLB Awards, which will be showcased Friday on MLB Network and MLB.com at 8 p.m. ET with the MLB Awards. Categories for the MLB Esurance Awards include Best Major Leaguer, Hitter, Pitcher, Rookie, Manager and Executive, and recognize overall MLB winners.
Here's how it will shake out:
BBWAA Rookie of the Year Awards
Monday, 6 p.m. ET
MLB Network
On the American League side of things, BBWAA voters had a tough choice between Tigers right-hander Michael Fulmer (who finished a remarkable inaugural season with a record of 11-7, a 3.06 ERA and 132 strikeouts over 159 innings), Indians outfielder Tyler Naquin (.296/.372/.514, 14 homers, 18 doubles, 43 RBIs) and the late-arriving phenom, Yankees catcher Gary Sanchez, who only played in 53 games but still made his presence felt with 20 home runs and an OPS of 1.032.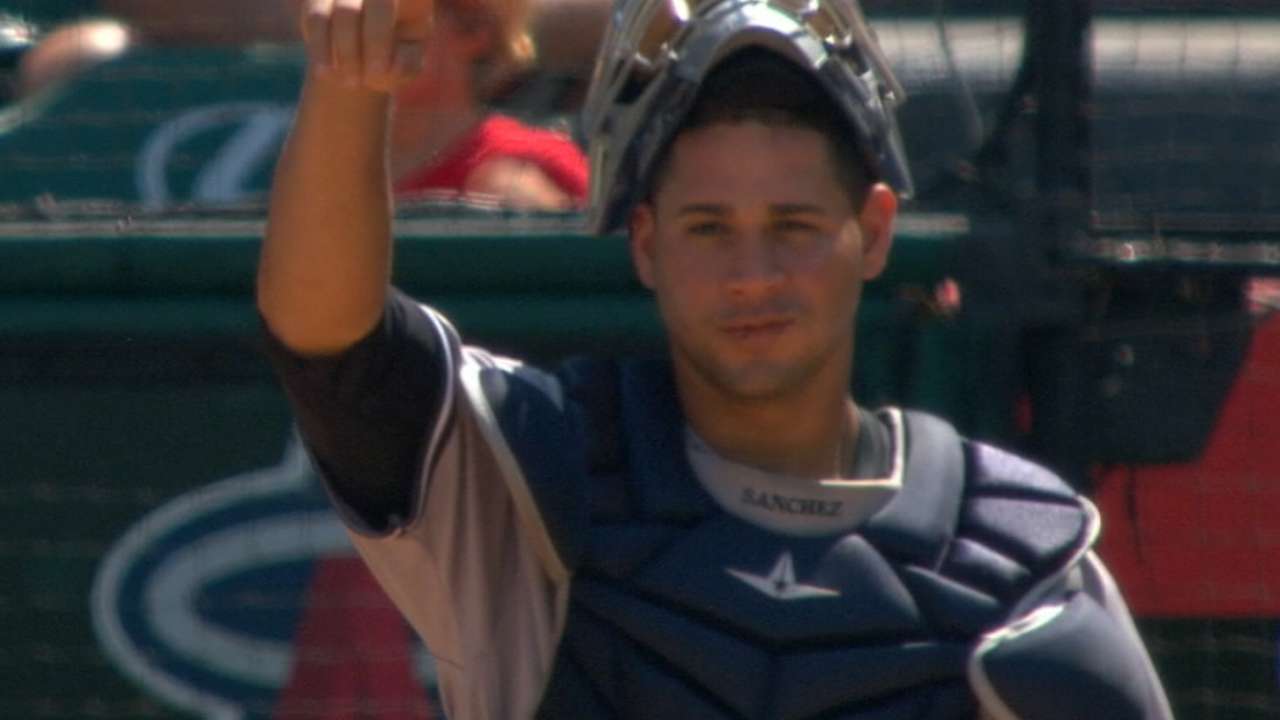 There might not have been so much drama in the National League voting, however. Dodgers shortstop Corey Seager, also an NL MVP Award finalist after a .308/.365/.512 line plus 26 homers and 72 RBIs, is perhaps the heaviest favorite of all the potential award winners, and the main question is if it will be a unanimous vote over the otherwise excellent finalists, such as Nationals infielder/outfielder Trea Turner (.342/.370/.567 line in 307 at-bats, 13 homers, 33 stolen bases) and Seager's teammate, Los Angeles starter Kenta Maeda, who went 16-11 with a 3.48 ERA and 179 strikeouts in 175 1/3 innings.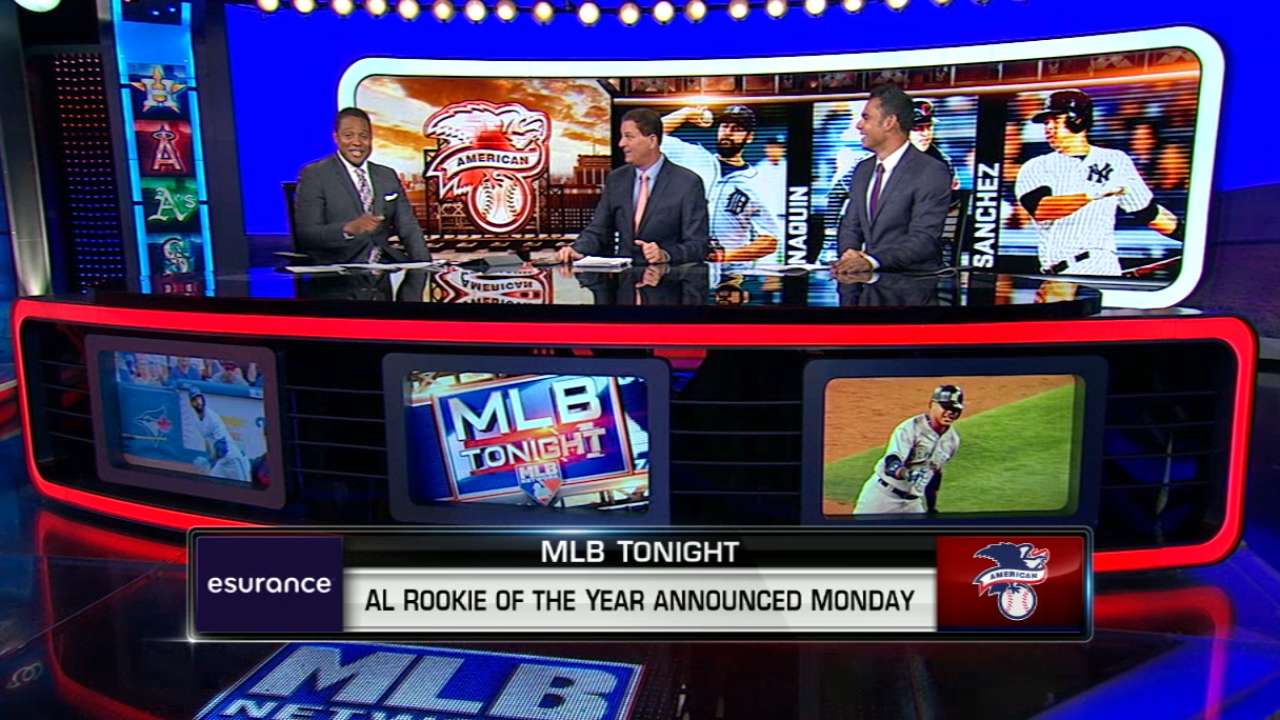 BBWAA Manager of the Year Awards
Tuesday, 6 p.m. ET
MLB Network
In the AL, Terry Francona looms as an obvious choice because of the spectacular season the Indians had, winning the AL Central en route to the World Series. But Buck Showalter certainly helmed the Orioles to a better-than-expected result, and Jeff Banister kept things rolling in Texas, winning a second consecutive AL West title.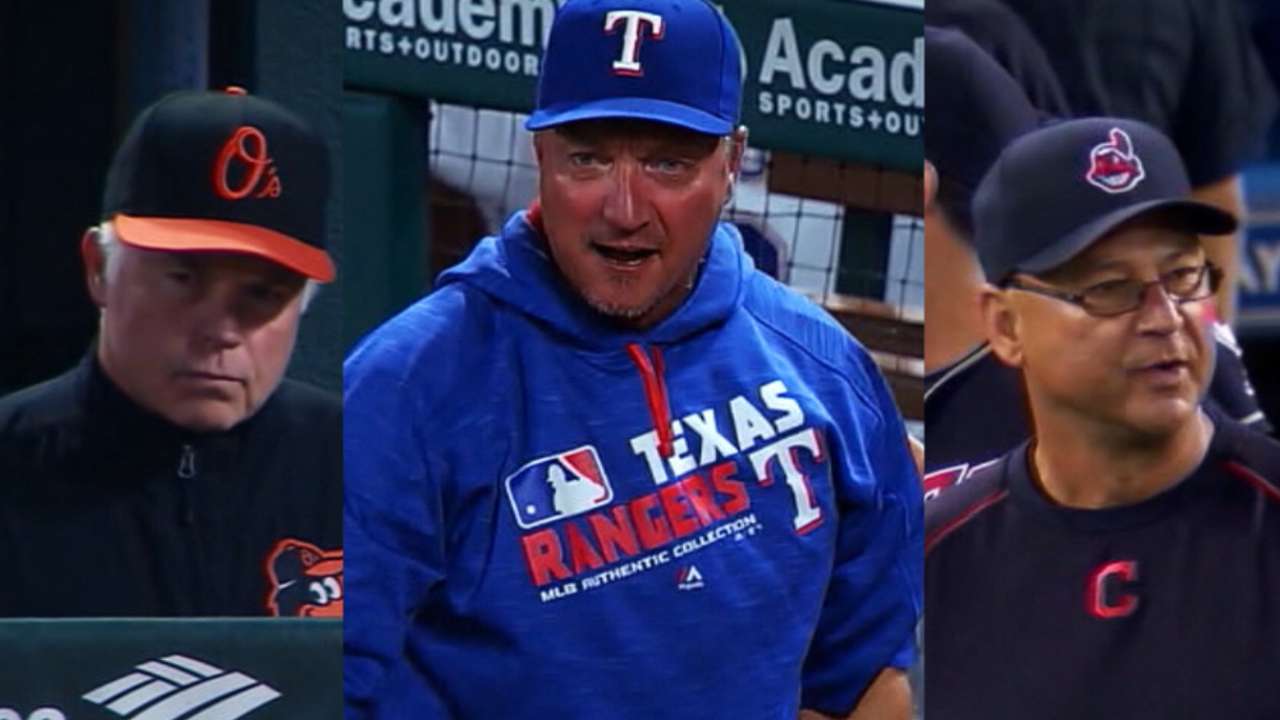 Joe Maddon of the World Series-champion Cubs is no surprise as a finalist, with his team having the best record in baseball for most of the year. But first-time skipper Dave Roberts of the Dodgers and veteran manager Dusty Baker, who was in his first season in charge of the Nationals, both did laudable work for their teams and could also win this.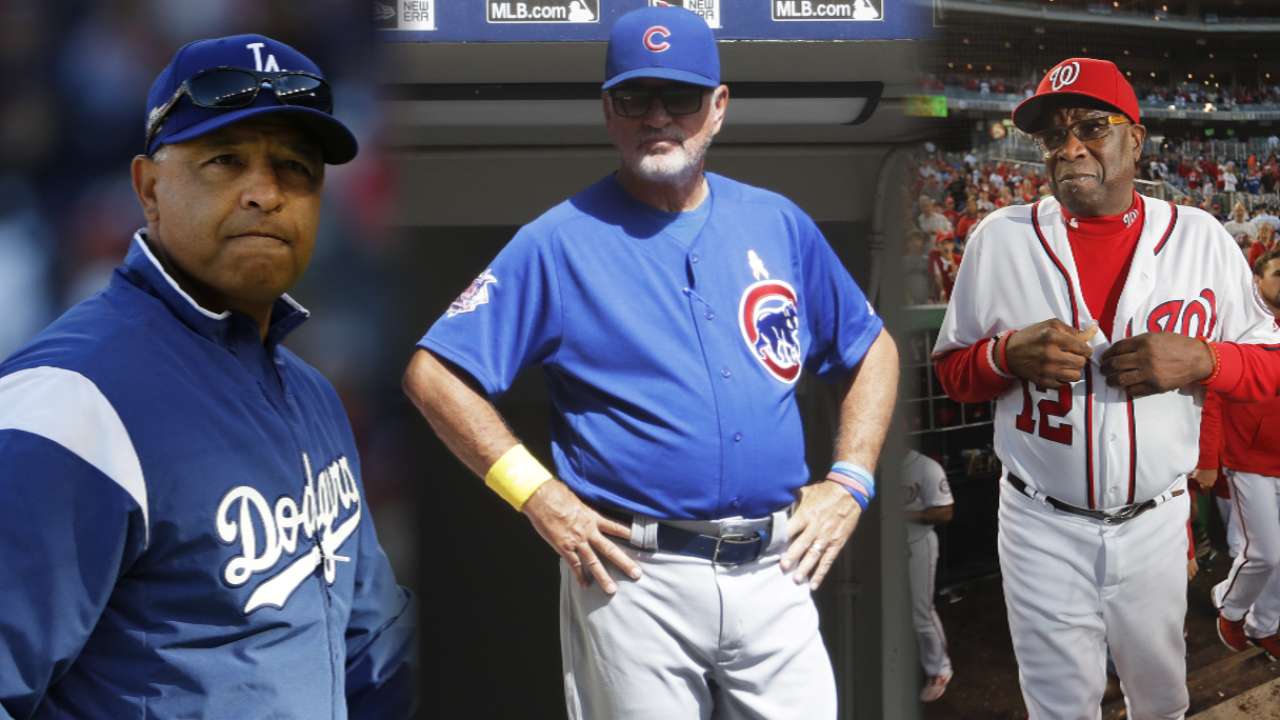 BBWAA Cy Young Awards
Wednesday, 6 p.m. ET
MLB Network
The NL voters had to choose between a pair of Cubs and a National to determine who will be honored as the best pitcher in the league. It's a tough call between Chicago's duo of lefty Jon Lester (19-5, 2.44 ERA, 197 strikeouts in 202 2/3 innings) and righty Kyle Hendricks (league-low 2.13 ERA, 16-8 record, 0.98 WHIP), but Washington righty Max Scherzer (20-7, 2.96 ERA, NL leads in strikeouts with 284 and innings with 228 1/3) was brilliant, too.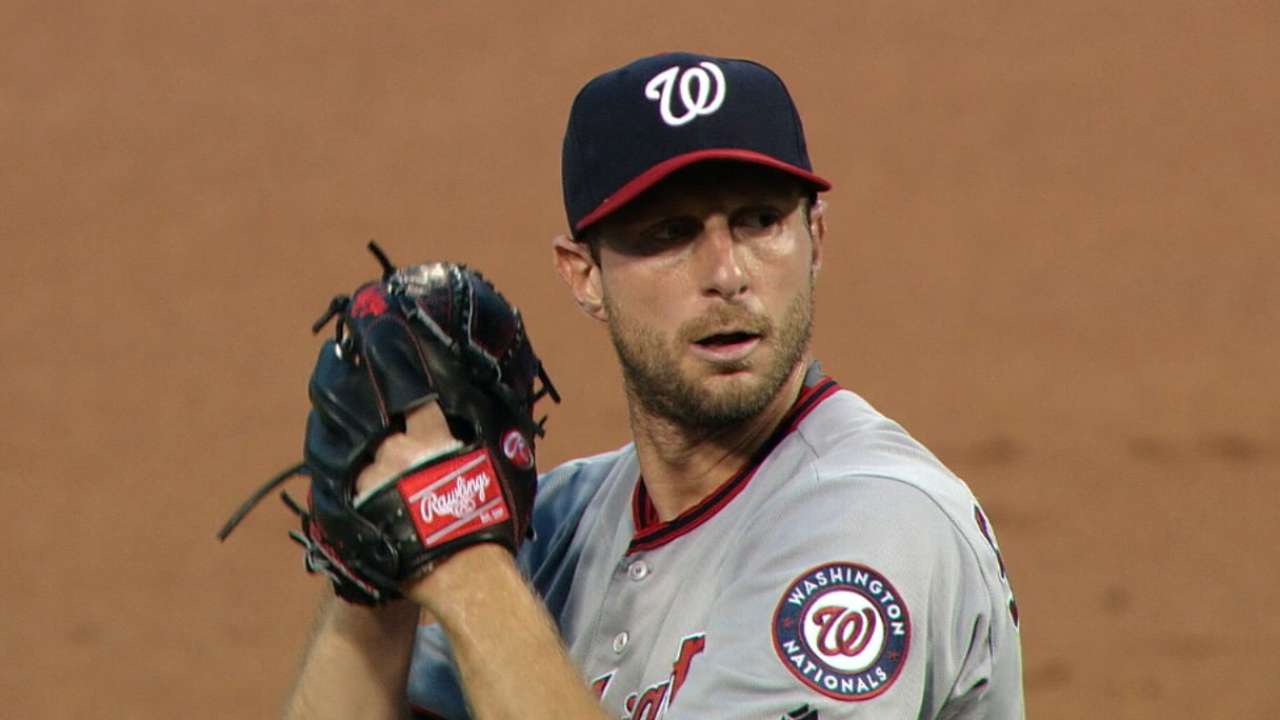 In the AL, Red Sox workhorse Rick Porcello (22-4, 3.15 ERA, 189 strikeouts) is a finalist along with Indians ace Corey Kluber (18-9, 3.14 ERA, 227 strikeouts) and resurgent Justin Verlander of the Tigers, a former AL Cy Young Award winner who turned a season of renewed health into dominant numbers, going 16-9 with a 3.04 and leading the AL with 254 punchouts.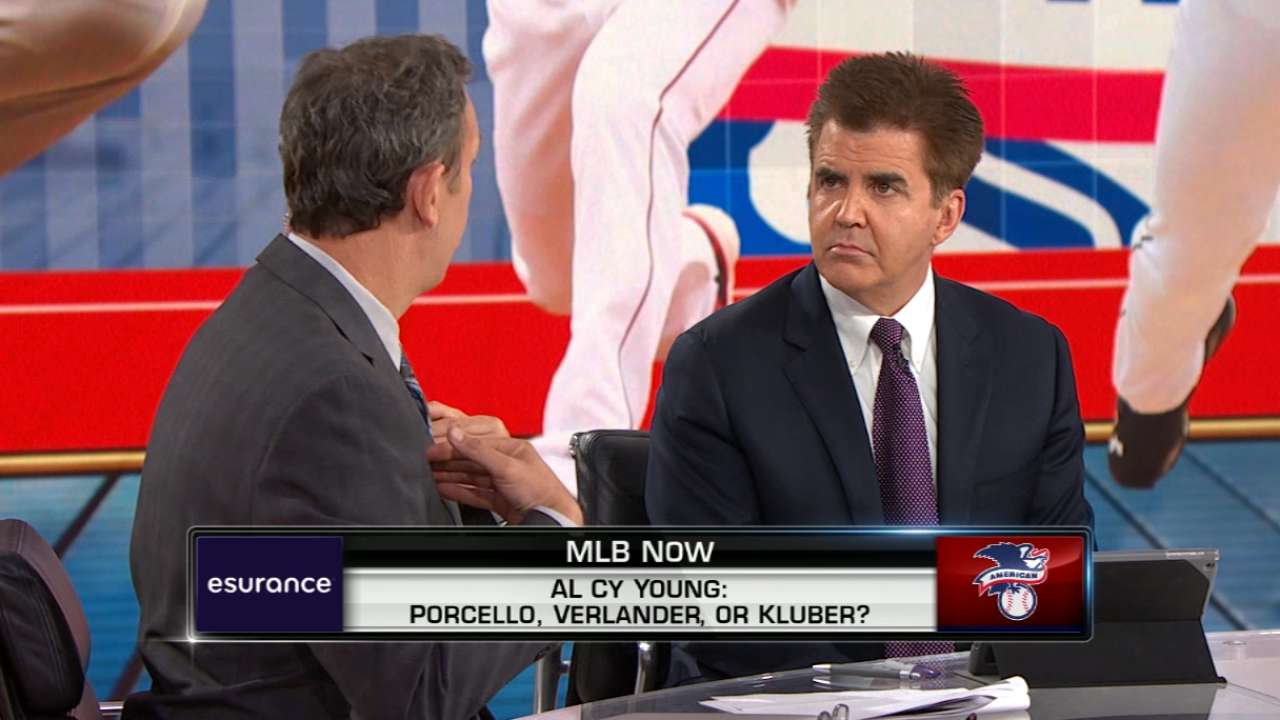 BBWAA Most Valuable Player Awards
Thursday, 6 p.m. ET
MLB Network
In the AL, Angels do-everything center fielder Mike Trout (.991 OPS, 29 homers, 100 RBIs, 123 runs) has finished in the top two for this award in all four of his full MLB seasons and won it in 2014, but once again, he'll be up against tough competition in Red Sox breakout star Mookie Betts (.318/.363/.534, 31 homers, 113 RBIs, 26 stolen bases, 42 doubles, Gold Glove) and Astros second baseman and general dynamo Jose Altuve (.338/.396/.531, 24 homers, 96 RBIs, 42 doubles, 30 stolen bases).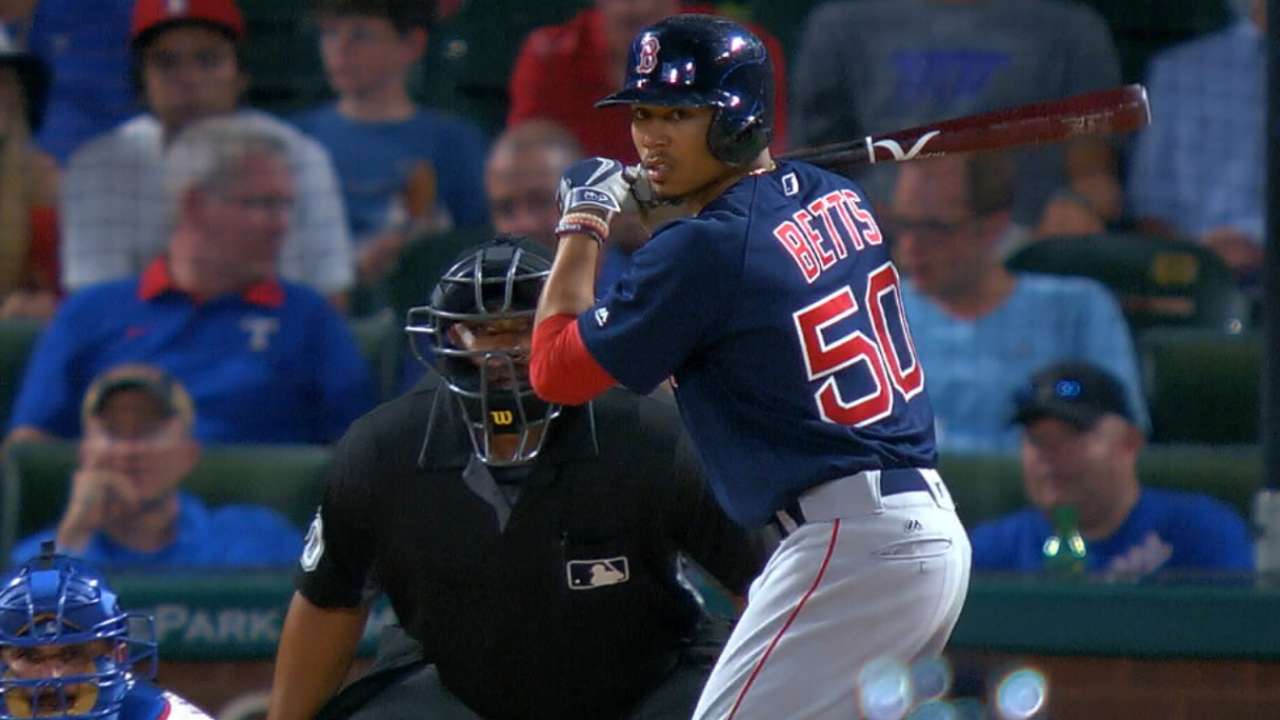 And it's Cubs third baseman Kris Bryant's award to lose in the NL after a followup to his 2015 NL Rookie of the Year Award-winning campaign that resulted in a line of .292/.385/.554 plus 39 homers, 102 RBIs and 121 runs. He'll be challenged by Seager and Nationals second baseman Daniel Murphy, who is coming off the best offensive season (.347/.390/.595) of his career.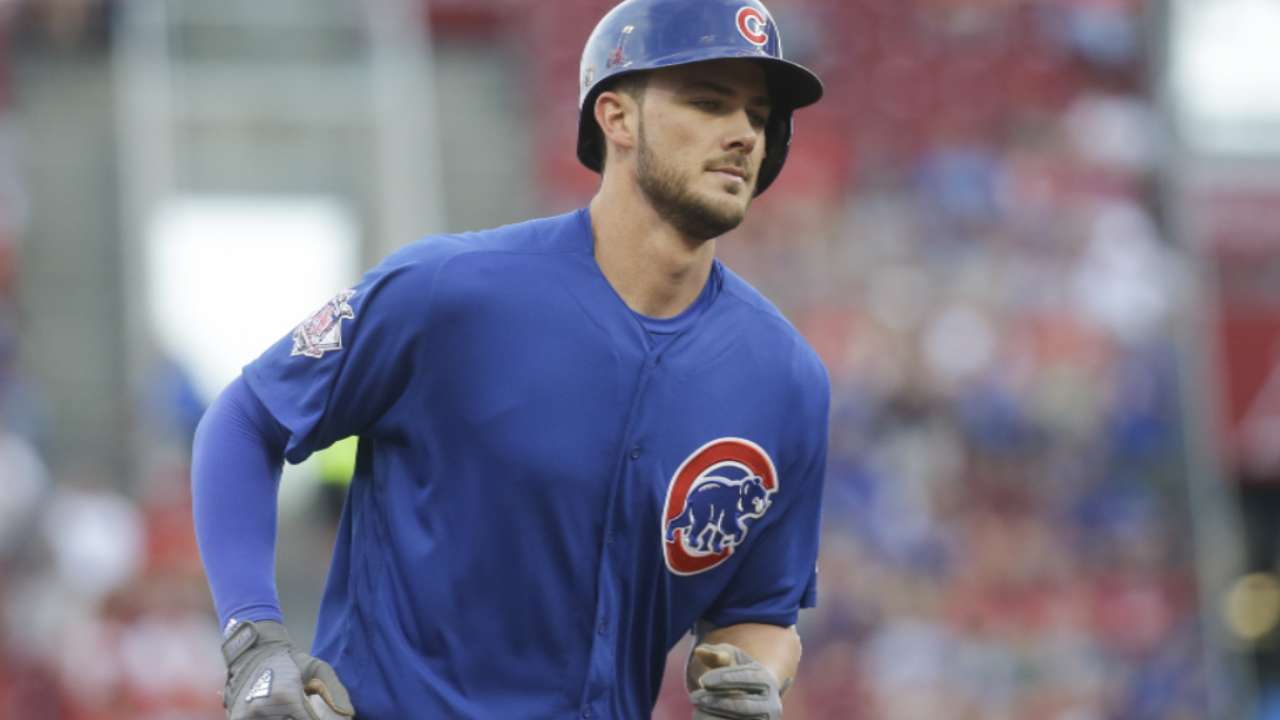 Esurance MLB Awards
Friday, 8 p.m. ET
MLB Network
The Esurance MLB Awards annually honor Major League Baseball's greatest achievements as part of an industry-wide balloting process that includes five groups, each of which accounts for 20 percent of the overall vote: media, front-office personnel, retired MLB players, fans at MLB.com and Society for American Baseball Research (SABR) voters.
The MLB Awards are an all-inclusive program, encompassing the top players and performances from both the AL and the NL from Opening Day through the end of the postseason.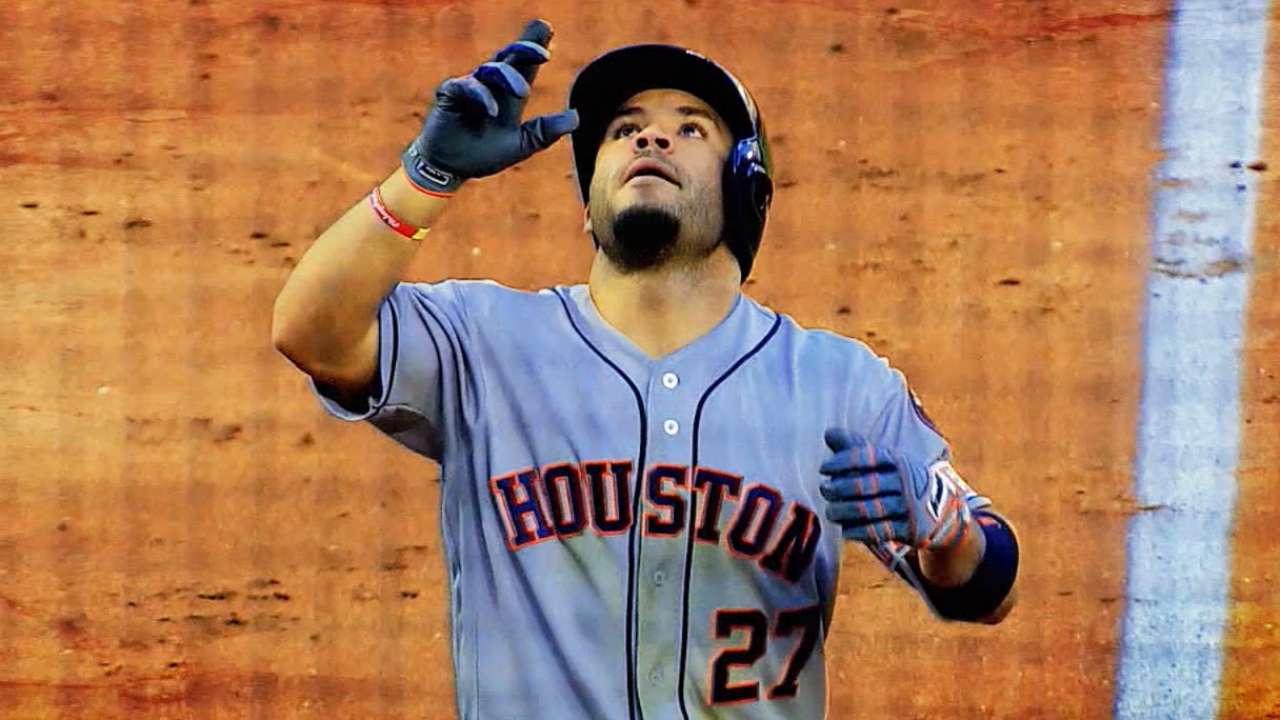 Individual awards will go to the Best Major Leaguer in addition to the winners in the following categories: Best Hitter, Pitcher, Rookie, Defensive Player, Manager, Executive, Social Media Personality and Postseason Performer.
Winners will also be recognized for the year's Best Offensive Play, Defensive Play, Regular-Season Moment, Postseason Moment, Single-Game Performance, Social Media Post, Fan Catch, Broadcast Call, Player-Fan Interaction and Trending Topic. Online voting for these awards began on Sept. 19 and ended last Friday.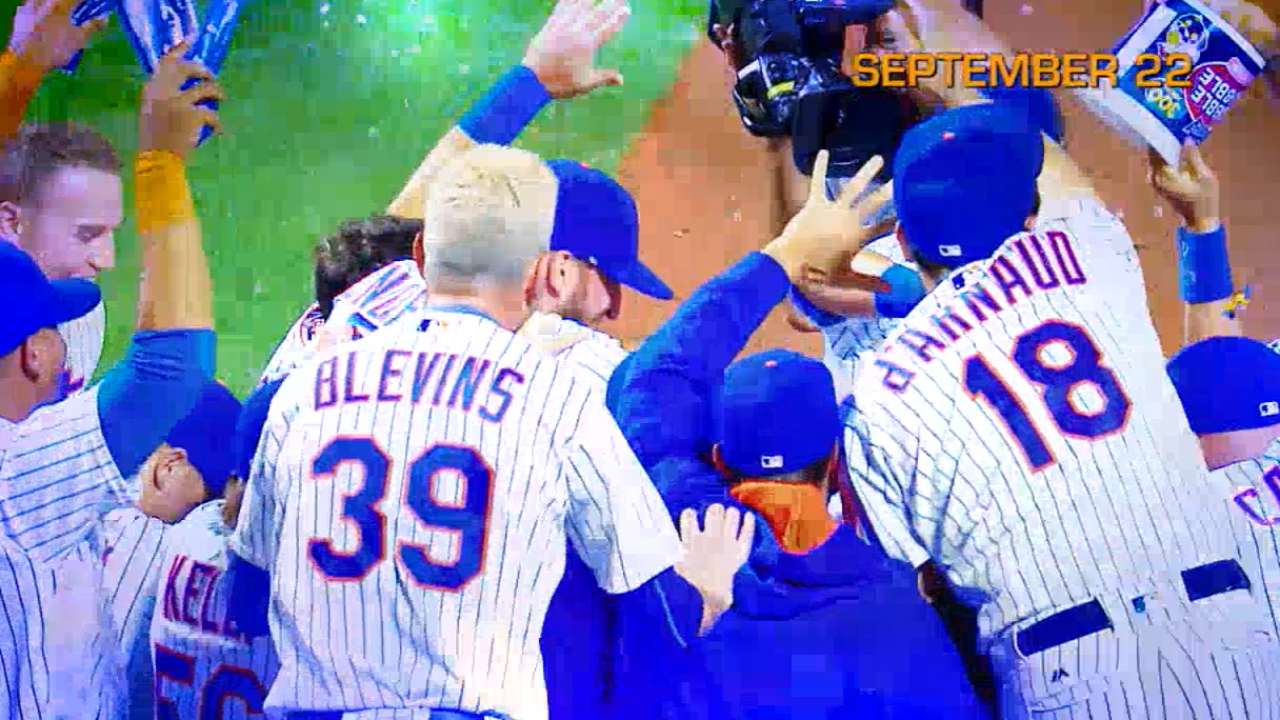 Doug Miller is a reporter for MLB.com. Follow him on Twitter @DougMillerMLB. This story was not subject to the approval of Major League Baseball or its clubs.