Rumors circulate regarding Longoria, Archer
Dodgers may be interested in third baseman; Braves looking at ace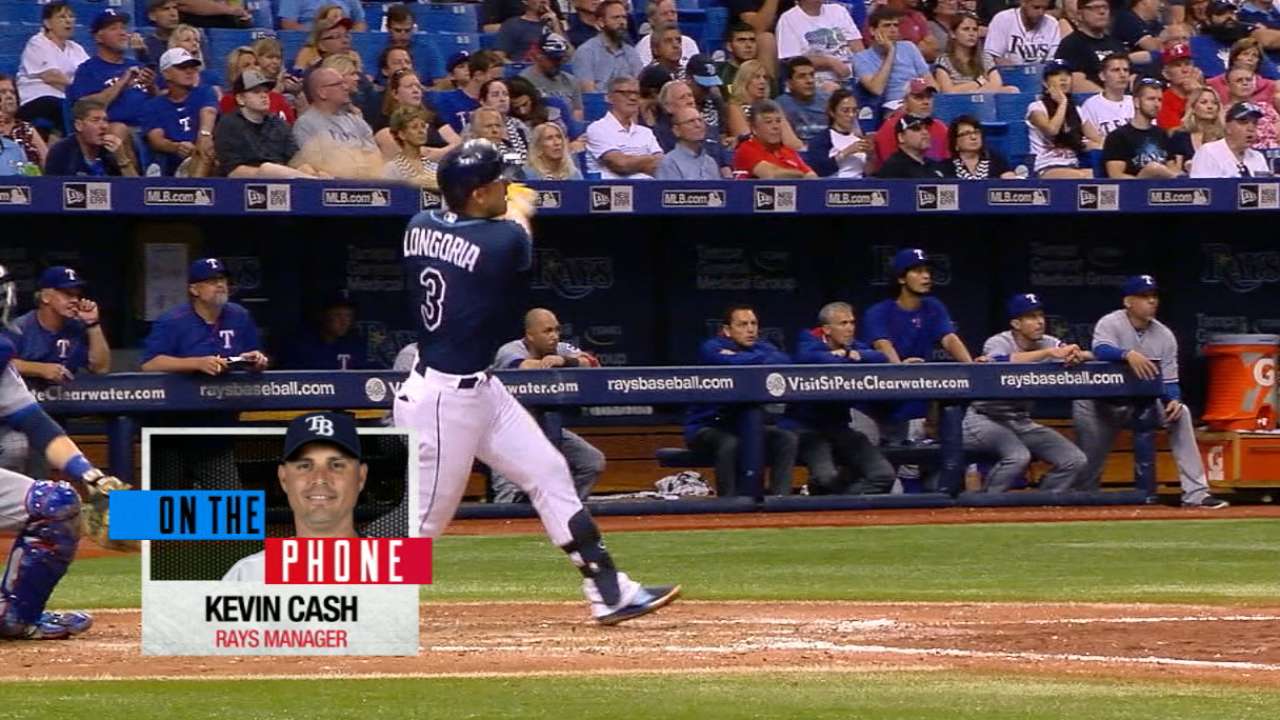 ST. PETERSBURG -- Predictably, the early rounds of the Hot Stove season include the names of Rays players. Evan Longoria and Chris Archer were front and center on Wednesday, though the rumors don't sound serious and the Rays did not confirm either.
Jon Morosi of MLB Network tweeted that Tampa Bay is open to listening to deals that would include Longoria. Though the scenario isn't exactly likely, there are plausible reasons to believe the Dodgers might try to pry away Longoria from the Rays.
For starters, Longoria is coming off one of his finest seasons, which makes the remaining years on his contract look reasonable. In addition, Andrew Friedman, the Dodgers' president of baseball operations who once ran the Rays, is familiar with Longoria. In fact, Friedman was responsible for signing him to a $100 million contract extension in 2012.
The premise of Los Angeles making a bid for Longoria also would be contingent on whether they decide to go after free-agent Justin Turner, who had a 27-homer season playing third base for the Dodgers in 2016.
Earlier in the week, Marc Topkin of the Tampa Bay Times addressed Longoria after a conversation with Rays president of baseball operations Matt Silverman, who said, "When you only win 68 games, you're open to everything." Just not Longoria.
Starting pitching is Tampa Bay's best asset, so it's to be expected that rumors of starters going elsewhere would begin to trickle in and will continue to do so for the remainder of the offseason.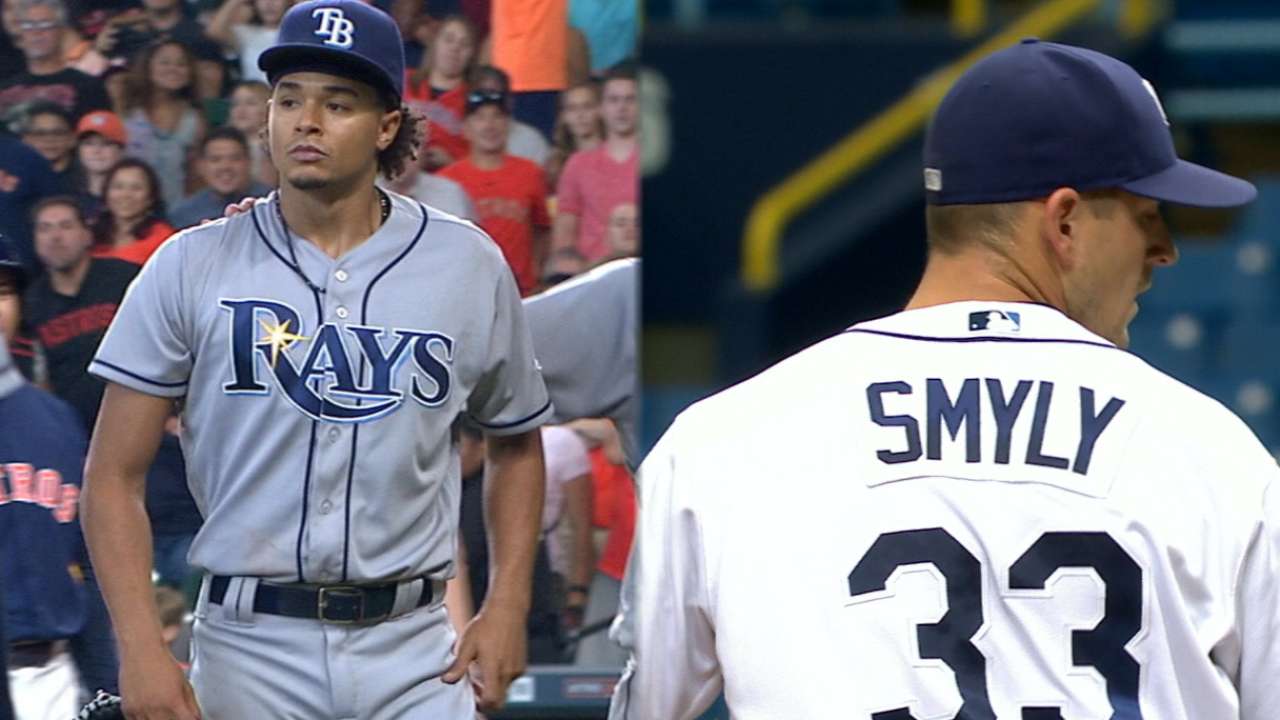 Morosi tweeted that the Braves, who need pitching, have spoken to the Rays about Archer. Dave O'Brien of the Atlanta Journal-Constitution addressed the Archer rumor by quoting Braves general manager John Coppolella.
"Starting pitching is the main need that we have, and we want it badly," Coppolella said. "That being said, if the numbers get crazy or the years get too long [for free agents], we'll just stick with what we have. Or we'll look to the trade market for short-term guys. ... We're going to look for value, whether it's starting pitching, catching, whatever. If the market spirals too far out of control, we'll just move on to other areas of need. Maybe build a killer bullpen and add to [an area that is a strength already]."
Bill Chastain has covered the Rays for MLB.com since 2005. This story was not subject to the approval of Major League Baseball or its clubs.