Bucs enter GM Meetings seeking veteran arm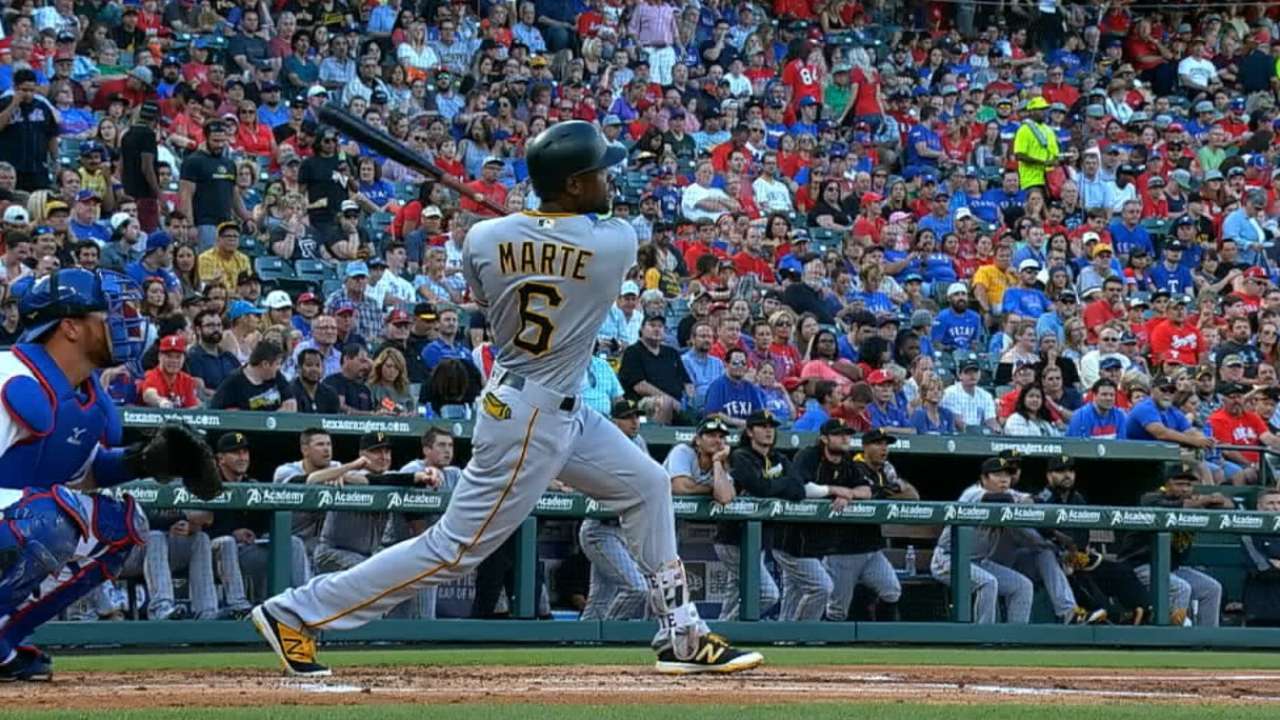 SCOTTSDALE, Ariz. -- Pirates general manager Neal Huntington has learned one thing above all else as the Bucs continue their search for a veteran arm to join a rotation that could be highly dependent upon young starters.
"The importance of developing your own pitchers has never been higher," Huntington said at the GM Meetings on Tuesday. "We love our young pitchers. If we can add to them, and something makes sense, we'll look to do that."
• Hot Stove tracker | Trying to re-sign Nova, Feliz
With a historically thin free-agent class of starting pitchers and a number of clubs looking for rotation help, the Pirates may find themselves priced out in their pursuit of pitchers like Ivan Nova, who surged into free agency with a strong second half in Pittsburgh. Huntington reiterated that the Pirates "tried -- unsuccessfully, to this point in time" to re-sign Nova.
Nova fits the Pirates' profile, and not just because of his success in Pittsburgh. Their rotation could include as many as three rookies next season: Jameson Taillon, Chad Kuhl and one of Tyler Glasnow, Steven Brault, Trevor Williams and, eventually, Nick Kingham. The Bucs could use another reliable source of innings behind Gerrit Cole, coming off an injury-plagued season, and perhaps a more proven option than Drew Hutchison.
"We'll see how things transition as the market opens up. In a vacuum, sure, we'd love to have a veteran arm," Huntington said. "It needs to be the right veteran that we believe is better than what we have and can help us win games and eat those innings."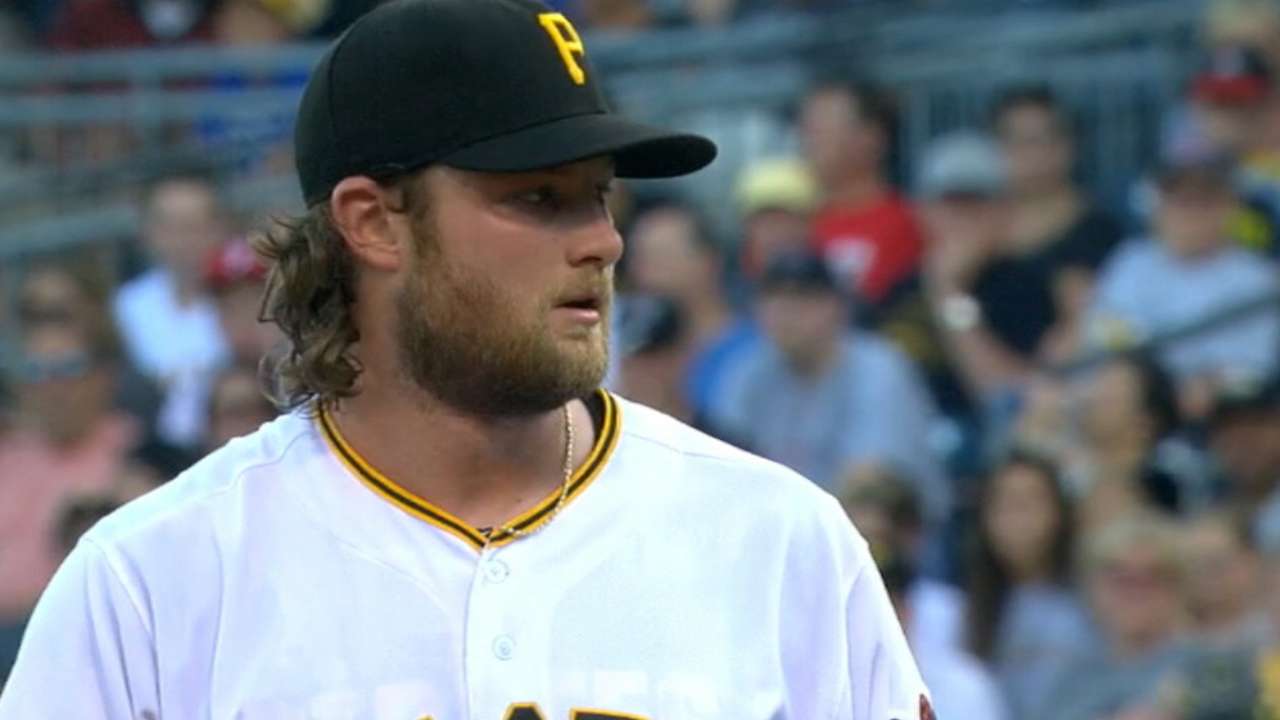 Two other factors may complicate the Pirates' search for a starter.
First, a lack of quality starters typically drives up asking prices on the trade market. Second, even the cost of high-risk, high-reward reclamation projects has increased. That's due, in part, to the success clubs like the Pirates have had in revitalizing pitchers' careers. Pittsburgh discovered this to be true last offseason.
"We had a handful of guys that we identified as potential reclamation, bounceback candidates, and they were getting multiple years with dollars higher than good pitchers were getting the year before," Huntington said. "More teams are recognizing there could be value in it."
The Pirates' best selling point to those players may be their track record with pitchers like A.J. Burnett, Francisco Liriano, Edinson Volquez, J.A. Happ and, yes, Nova.
"We've still made other guys a lot of money over the last handful of years," Huntington said. "Some guys are still interested in coming in and finding out what we do."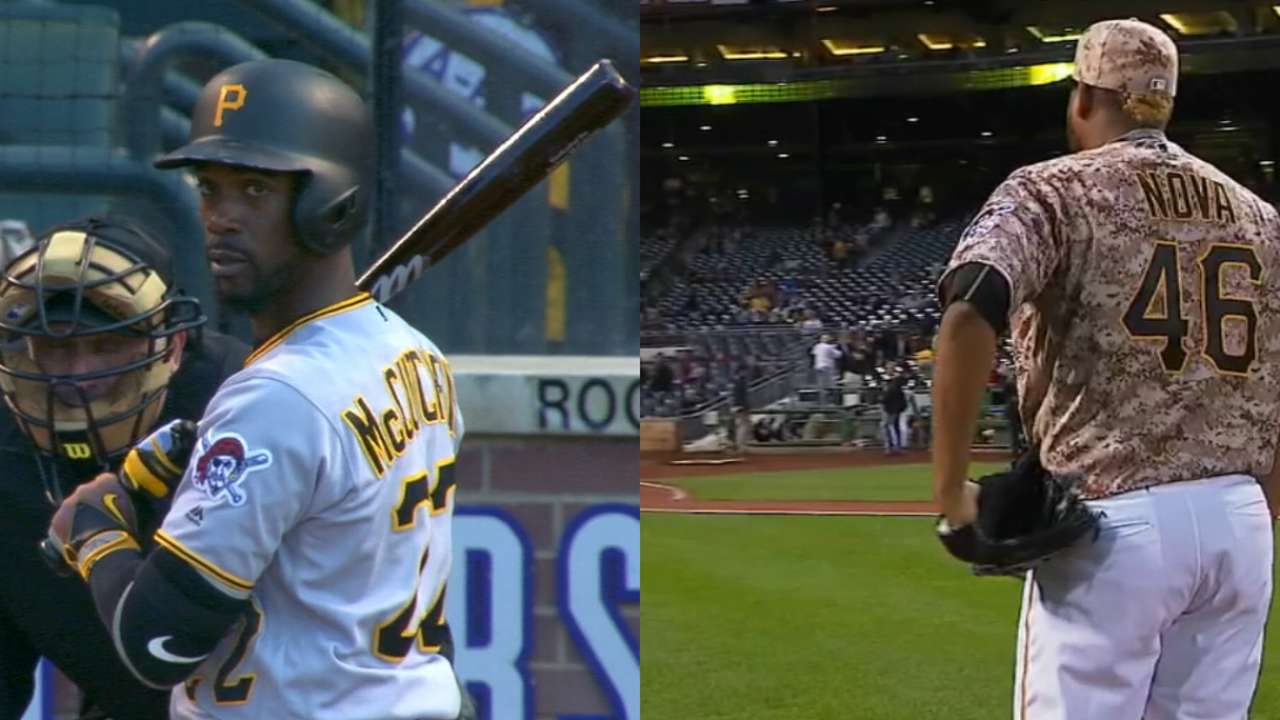 Looking for relief
The Pirates are satisfied with their back-end bullpen quartet of closer Tony Watson, hard-throwing lefty Felipe Rivero, multi-inning right-hander Juan Nicasio and veteran left-hander Antonio Bastardo. But they are open to adding a veteran right-hander to effectively replace free-agent setup man Neftali Feliz.
One option? Bringing back Feliz. The Pirates discussed a multi-year extension with Feliz during the season, according to industry sources, but couldn't come to terms. Pittsburgh won't rule out re-signing him, though he should find a healthy market as a 28-year-old former closer who struck out 10.2 batters per nine innings last season.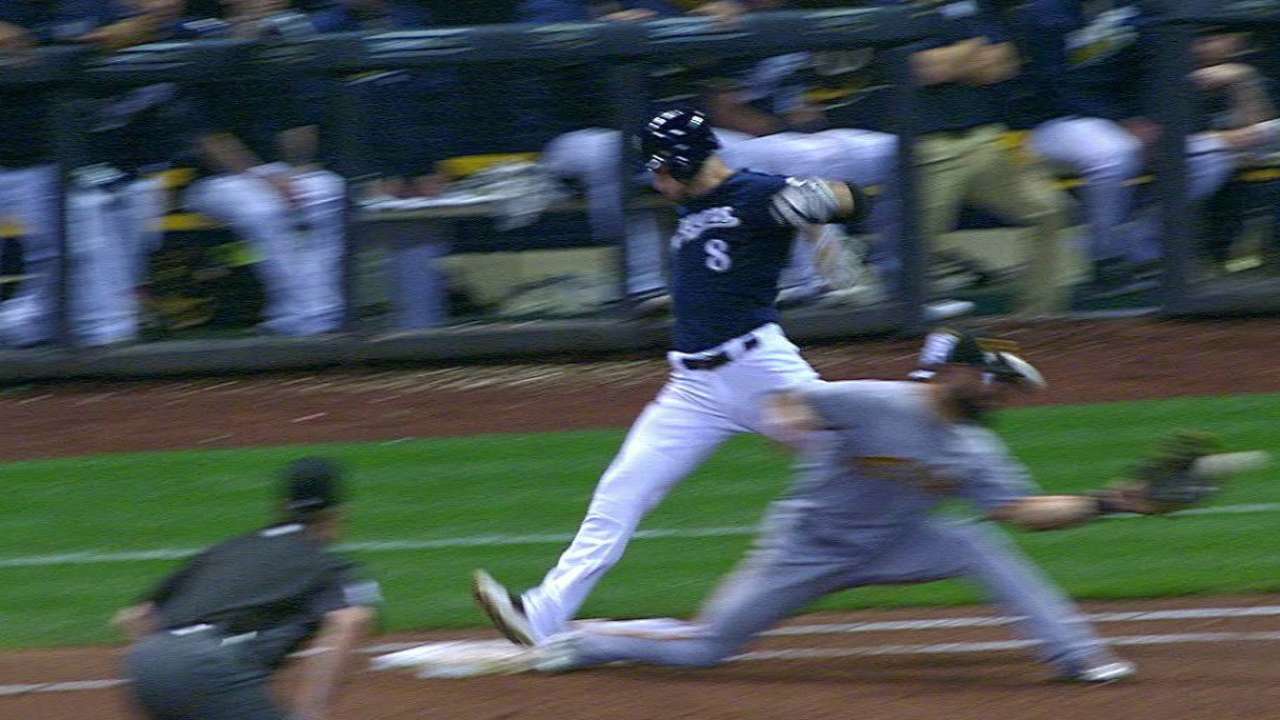 The Pirates were one of many clubs to attend a showcase by former Royals closer Greg Holland in Arizona on Monday. Holland will also command plenty of attention this offseason, considering his career 2.42 ERA and 12.1 strikeouts-per-nine mark.
Holland, who will turn 31 later this month, missed all of 2016 after undergoing Tommy John surgery. Clubs that miss out on top-tier free-agent closers Aroldis Chapman, Kenley Jansen and former Pirate Mark Melancon may turn to relievers like Feliz and Holland.
Adam Berry has covered the Pirates for MLB.com since 2015. Follow him on Twitter and Facebook, read his blog and listen to his podcast. This story was not subject to the approval of Major League Baseball or its clubs.