Braves seeking starting pitchers, but will be prudent
Atlanta could look to trade with thin free-agent market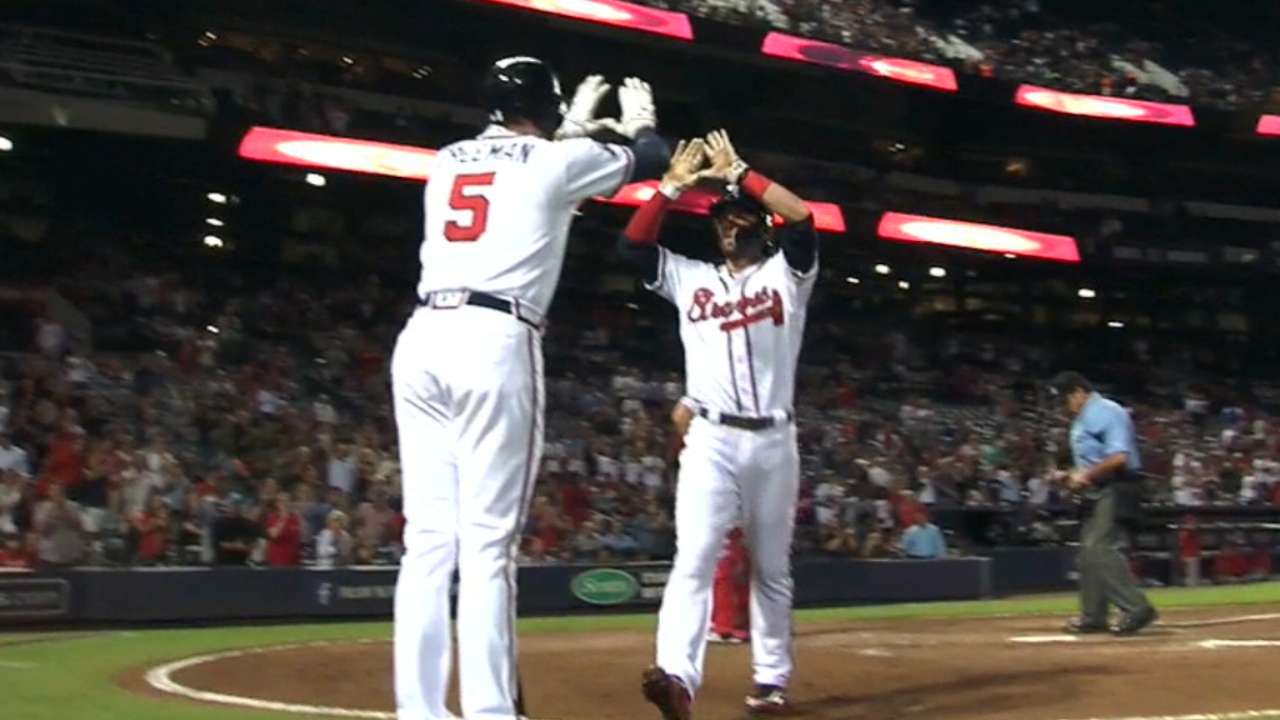 SCOTTSDALE, Ariz. -- When the Braves traded Melvin Upton Jr., Craig Kimbrel and Chris Johnson over the past two years, they created financial flexibility for the 2017 season. But now that they have a chance to spend some of this money, they have to guard against the potential pitfall of spending to simply spend during a winter when the free agent market is relatively weak.
"We're going to look for value whether that's with starting pitching, catching or whatever," Braves general manager John Coppolella said at the General Mangers Meetings. "I think if the market spirals too far out of control, we'll move on to other areas of need, maybe by adding to an already killer bullpen to add to a strength we have already."
While the Braves have not revealed their 2017 payroll figure, it is believed they will have the option to spend at least $25 million this winter to address their primary need -- starting pitching -- and also possibly acquire a catcher.
• Braves to monitor market for opportunities
The free agent options are not necessarily attractive, thus Coppolella and his staff have done their due diligence to see what it might take to acquire the Rays' Chris Archer -- guaranteed $20.25 million through 2019 --, the A's Sonny Gray -- entering first arbitration-eligible season -- or another controllable top-flight starting pitcher.
Understandably, the early indication is the price for Gray or Archer would exceed the comfort level of the Braves, who have made it clear they will be very hesitant to move their highly-regarded prospects this winter. But at the same time, Coppolella is looking at a free-agent market where Ivan Nova, Rich Hill and Jason Hammel are considered the most attractive starting pitching options.
Nova appeared to be a possibility in early September, but by the time the regular season concluded, it became clear his resurgence with the Pirates had put him in a position to potentially ask for a five-year deal. Hill, who turns 37 in March, is a southpaw who pitched for the A's and Dodgers last season. Hammel posted a 3.83 ERA over 166 2/3 innings (30 starts) for the Cubs, but the 34-year-old veteran has never completed as many as 180 innings in a season.
Like Nova, Hill and Hammel are in position to take full advantage of this year's thin starting pitching crop and land lucrative multi-year deals. The Braves do not want to block their next waves of starting pitching prospects and would rather provide either one or two-year deals to some of this year's free agents. They are evaluating the likes of R.A. Dickey, Doug Fister and Edinson Volquez.
"If the numbers get crazy and the years get too long, we'll just stick with what we have or look to the trade market for short-term guys," Coppolella said. "We're not going to be held hostage by giving three years to somebody we don't really like that much."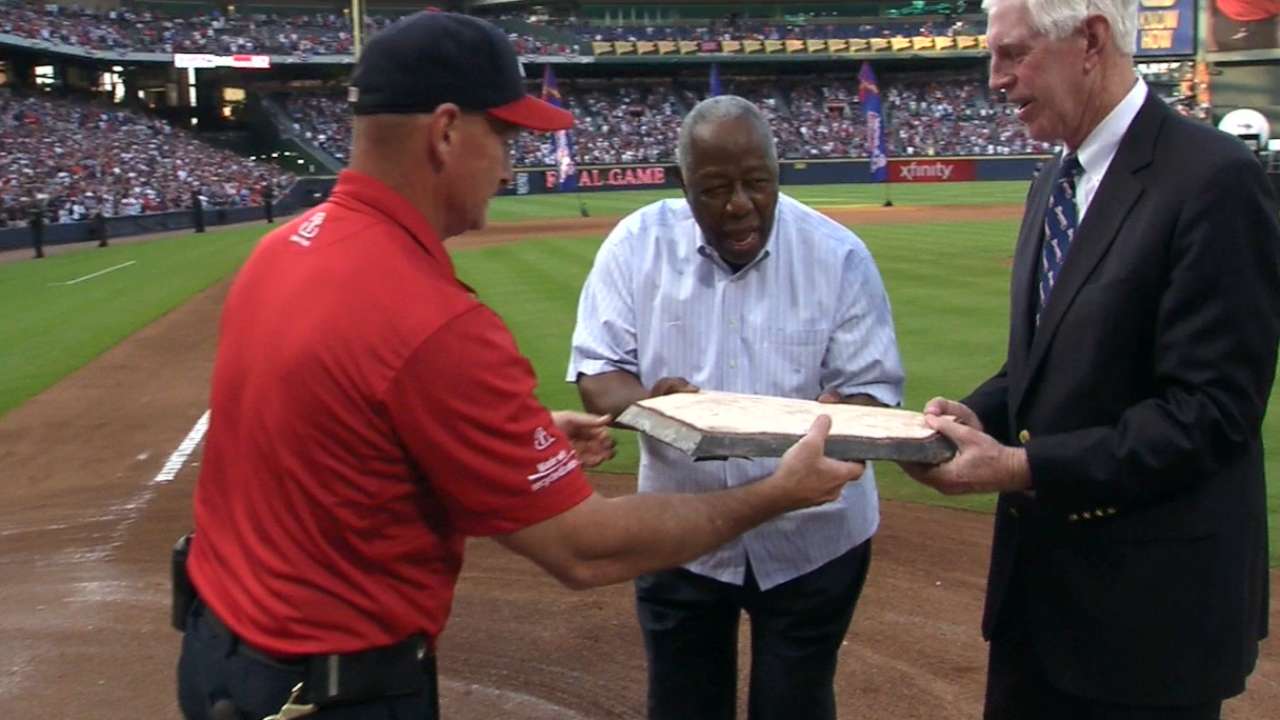 Though the Braves would like to add a catcher, they do not view this as an area of need and may be comfortable entering next season with Tyler Flowers and Anthony Recker as their catchers. Wilson Ramos' health history makes him a long shot and Atlanta has never shown any interest in Matt Wieters.
"In the hierarchy of needs at the apex of the pyramid is starting pitching," Coppolella said. "We need starting pitching. To improve our catching is a want. You can't always get what you want, but if you try sometimes, you get what you need."
Mark Bowman has covered the Braves for MLB.com since 2001. This story was not subject to the approval of Major League Baseball or its clubs.