McCutchen likely hot topic at GM Meetings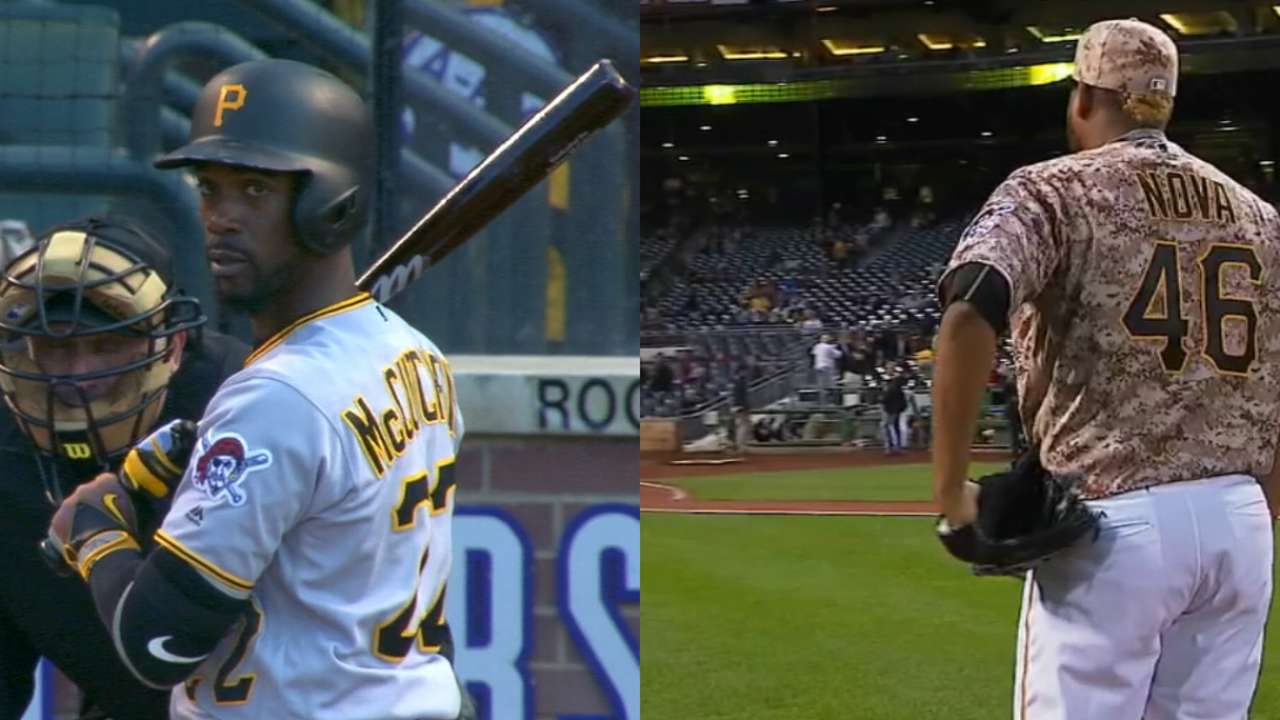 SCOTTSDALE, Ariz. -- The Pirates' front-office contingent departed Pittsburgh on Monday and made their way to the Omni Scottsdale Resort, site of the General Managers Meetings.
The next few days won't compare to the frantic nature of the annual Winter Meetings, which will be held Dec. 5-8 in Maryland. These Meetings move at a more relaxed pace. But with representatives from all 30 clubs gathered in one place and their postseason organizational review in the rearview mirror, the Bucs can use this time to lay the foundation for the rest of their offseason.
Here are three things to watch as the Pirates go about their business in warm, sunny Arizona.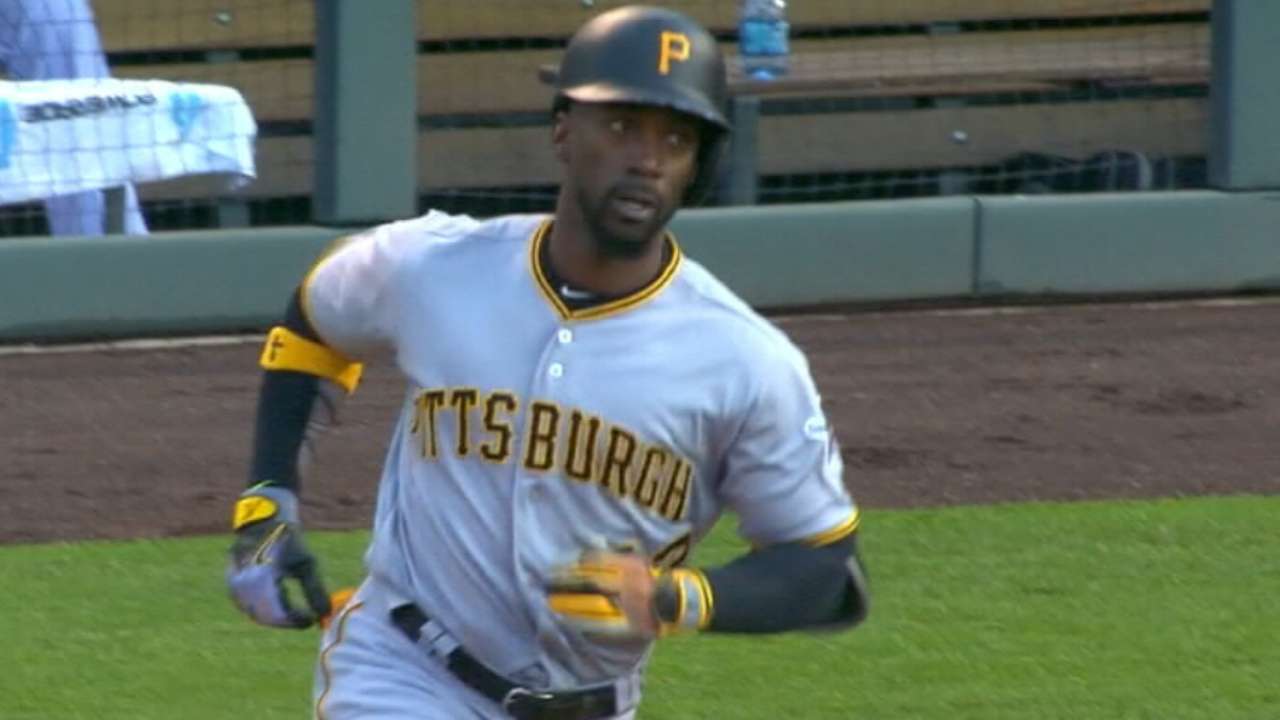 Cutch Watch
This is the big one, and it's going to be complicated: Will the Pirates make Andrew McCutchen available?
They have a ready-made replacement center fielder in Starling Marte, and McCutchen's eventual successor -- No. 2 prospect Austin Meadows -- advanced to Triple-A last season. It stands to reason that they'll at least listen to offers for McCutchen and wait to be blown away.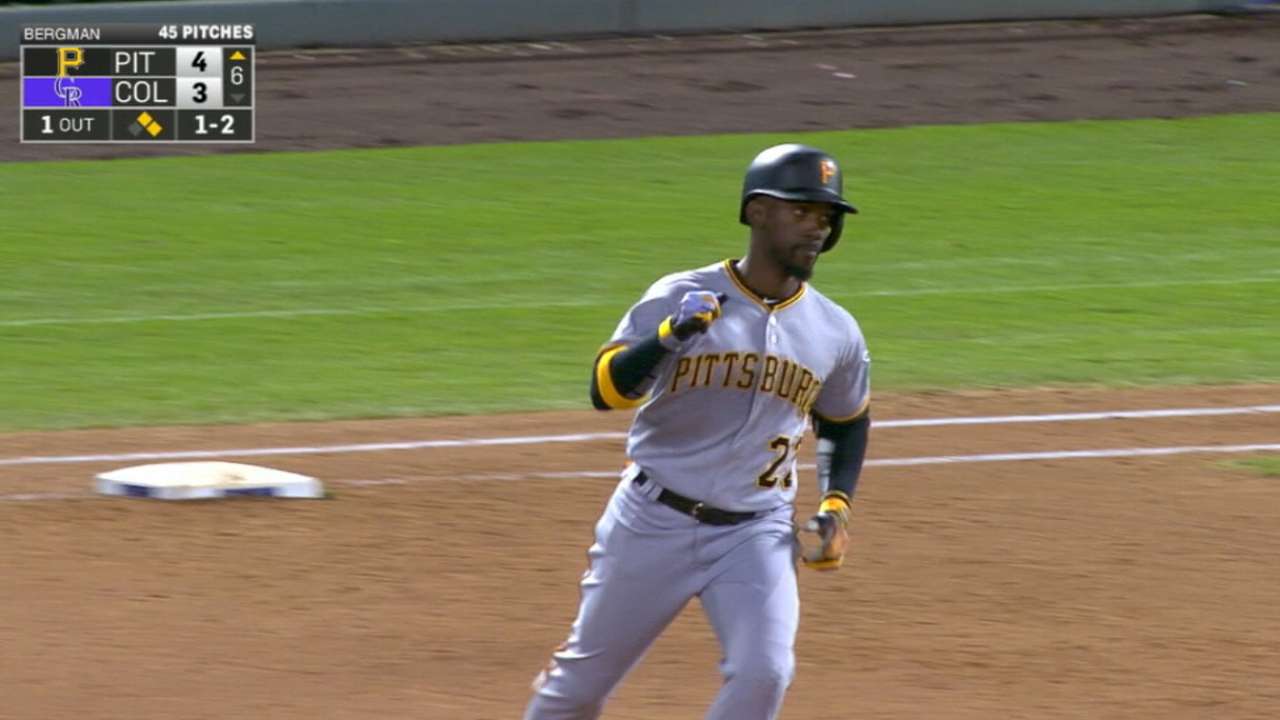 A year ago, the Pirates could have asked for the moon in exchange for McCutchen, a top-five finisher in the National League MVP race each year from 2012-15. But the 30-year-old is coming off a career-worst season that may affect how he's viewed within the industry.
What kind of market is there for McCutchen? Is the potential return worth parting ways with a perennial All-Star signed to an affordable contract? General manager Neal Huntington and Co. should head home at the end of the week with a better sense of those answers.
Test the waters
The Pirates' top priority this offseason is to repair their rotation. They need a starter to slot among Gerrit Cole, Jameson Taillon and a host of other young arms. They would like to add an experienced pitcher capable of posting around 170-180 innings, but the free-agent class of starters is incredibly thin.
One of the top available arms is Ivan Nova, whose strong finish with the Pirates came at an ideal time as he enters free agency. The Bucs would like to retain Nova, but he will be in high demand.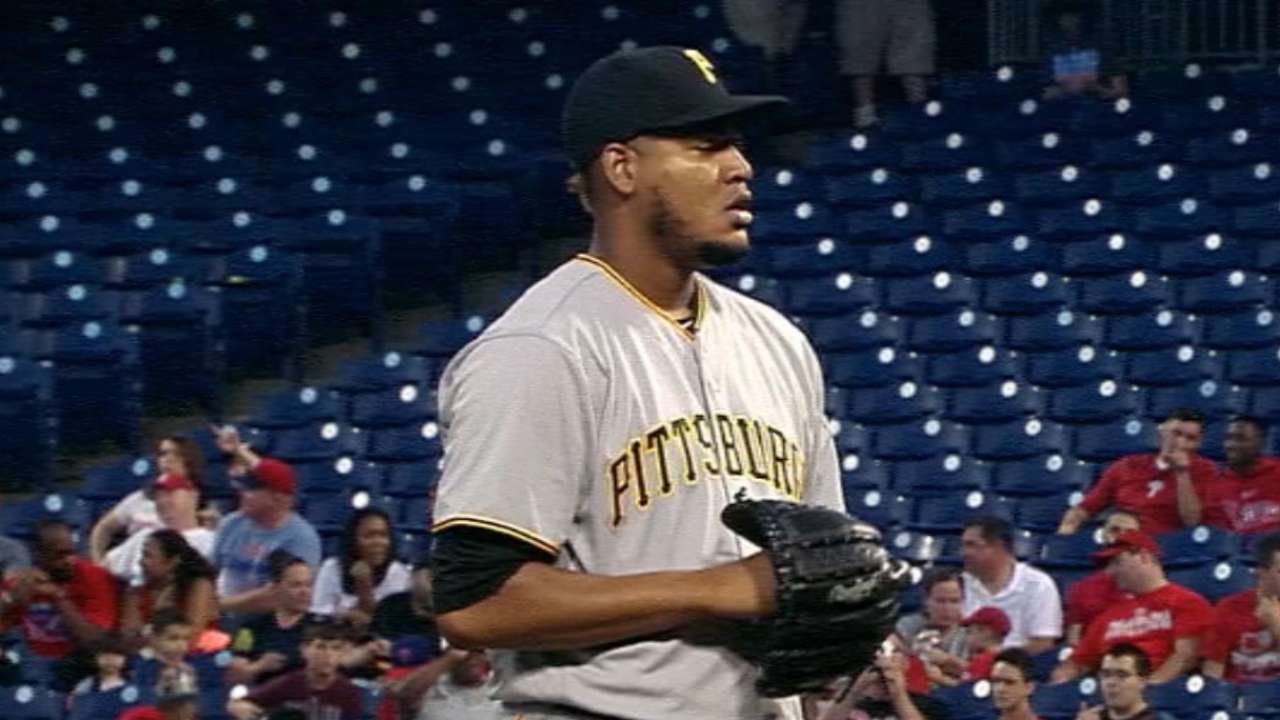 The tier of free-agent pitchers below Nova this offseason is full of veterans coming off down years or injuries. The Pirates have developed a reputation for turning around pitchers' careers, with Nova's emergence as an easy selling point, so it's possible they'll find value where others might not look for it.
Or that thin market may lead the Bucs to bolster their rotation through a trade, and these Meetings are an ideal time to evaluate who's out there and what it might take to get them.
Solidify the end game
On the opposite end of the spectrum, there are plenty of veteran right-handed relievers to be found in free agency, and the Pirates could use someone to slot between lefties Tony Watson and Felipe Rivero. The Pirates may wind up keeping Neftali Feliz in that role, if they're willing to give him a competitive three-year deal.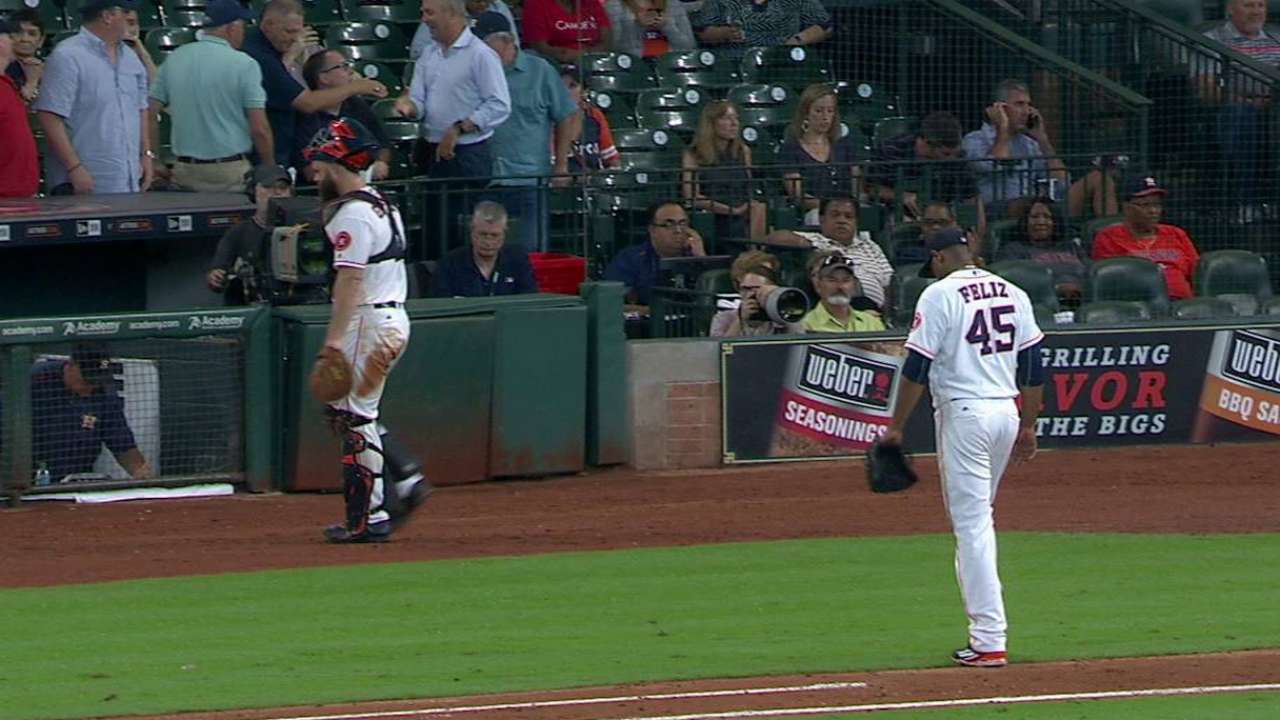 In the meantime, Pittsburgh added Dovydas Neverauskas to the 40-man roster, believing the hard-throwing right-hander will be ready for the Majors at some point next season. The Bucs also have seen right-hander Edgar Santana flourish in the Arizona Fall League, giving them another young option out of the bullpen if he pitches well in Triple-A to start next season.
Adam Berry has covered the Pirates for MLB.com since 2015. Follow him on Twitter and Facebook, read his blog and listen to his podcast. This story was not subject to the approval of Major League Baseball or its clubs.