Longtime Oakland voice King a Frick Award finalist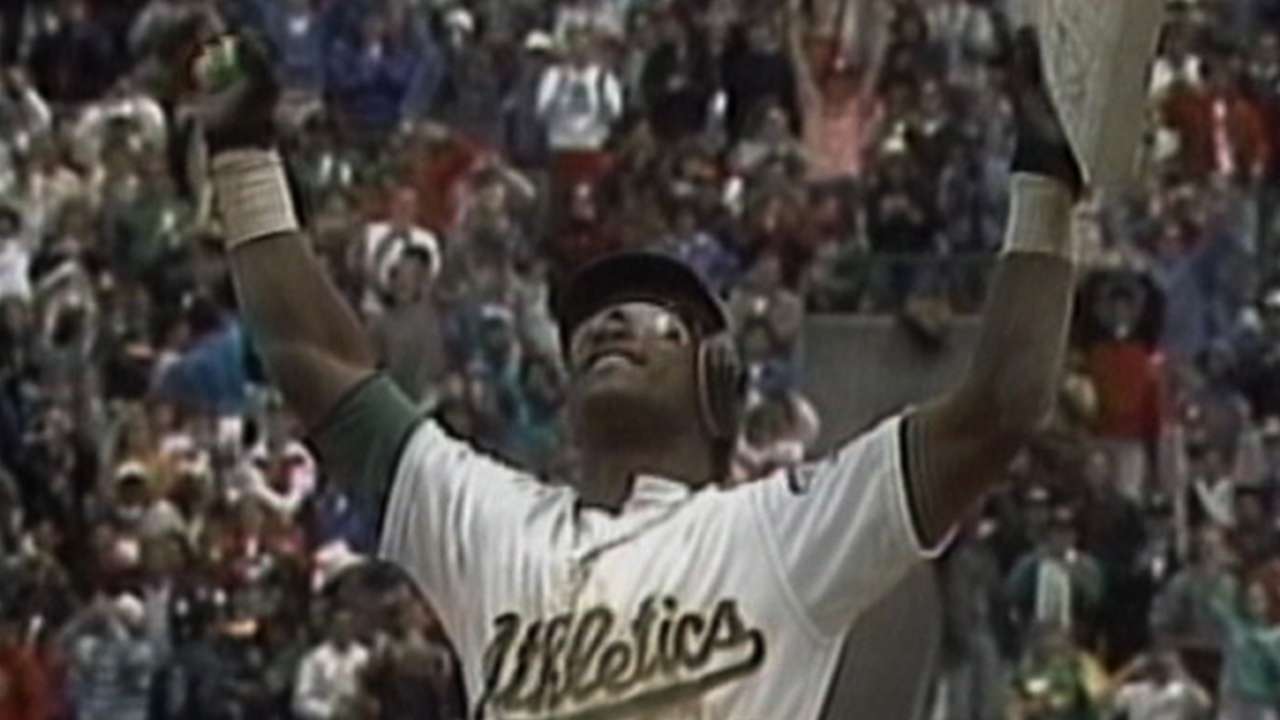 One of the Bay Area's most iconic voices could soon echo throughout the National Baseball Hall of Fame.
Legendary broadcaster Bill King is one of the eight finalists for the 2017 Ford C. Frick Award, presented annually for excellence in baseball broadcasting by the Hall of Fame.
Known for his handlebar mustache and distinctive, rapid-fire broadcasting style, King served generations of northern California sports fans as the radio voice for local teams for the better part of five decades. King's signature "Holy Toledo!" call became a household saying as part of the A's broadcast team from 1981-2005, the year of his death.
King died Oct. 18, 2005, from complications following hip surgery. He was 78.
King began his broadcasting career with the Armed Forces Network while stationed on Guam at the end of World War II. He became the Golden State Warriors' first broadcaster when they moved west following the 1961-62 season, and he was the lead radio voice of the Oakland Raiders as well.
Presented annually since 1978, the Frick Award recognizes a broadcaster for "major contributions to baseball," according to the Hall of Fame.
King is posthumously part of a class of finalists selected for their extensive contributions to current Major League markets. The other finalists are Gary Cohen, Jacques Doucet, Ken Harrelson, Pat Hughes, Mike Krukow, Ned Martin and Dewayne Staats.
"To be on the same list with Bill King -- in the grand scheme of things, I don't really feel like I'm worthy," Krukow said.
Previous Frick Award recipients include Dick Enberg, Tim McCarver, Jon Miller, Vin Scully and Bob Uecker, among many others.
Joe Trezza is a reporter for MLB.com based in New York. Follow him on Twitter at @joetrezz. This story was not subject to the approval of Major League Baseball or its clubs.