Qualifying offers for Mets' Walker, Cespedes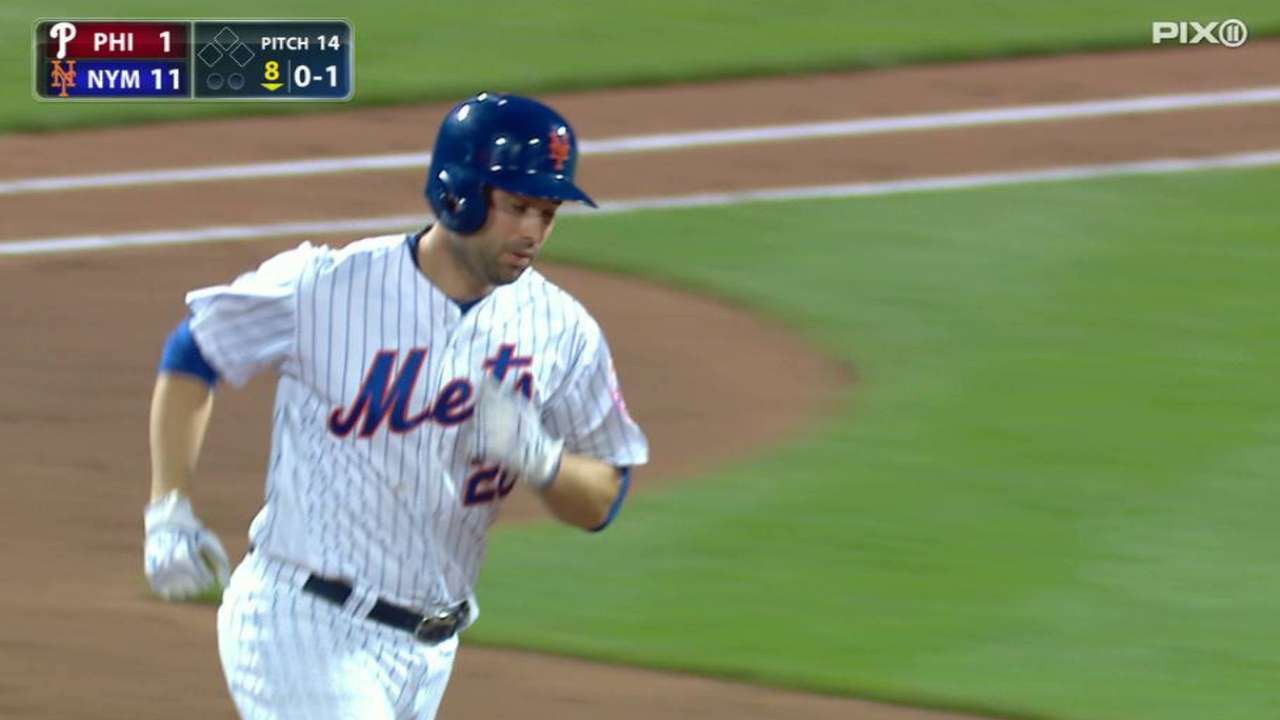 NEW YORK -- With as much uncertainty surrounding second base as any other position, the Mets on Monday extended Neil Walker a qualifying offer. Should Walker accept, the Mets will owe him a one-year deal worth $17.2 million. If he declines, the team will receive Draft-pick compensation in the event that he signs elsewhere.
The Mets also extended outfielder Yoenis Cespedes a qualifying offer, though unlike Walker, there is little chance Cespedes accepts.
Walker, 31, was one of the Mets' most valuable players prior to undergoing season-ending back surgery in September. He hit .307 with nine home runs in April, finishing with a .282 average and 23 home runs overall. Though Walker could potentially receive a three- or four-year deal on the open market, much as Daniel Murphy did in signing a three-year, $37.5 million contract with the Nationals last December, he also has some incentive to consider the Mets' qualifying offer.
Accepting would all but ensure Walker a higher 2017 salary than he is likely to receive on the open market, giving him an opportunity to establish his health before hitting free agency again next November. It would also eliminate any chance that the qualifying offer dampens his market value, with the prospect of Draft-pick compensation scaring off other teams.
Beyond that, Walker recently built a home outside Pittsburgh with his wife, who gave birth to the couple's first child in August. He enjoys the comfort of staying close to home in the Northeast.
The Mets would love for Walker to accept, considering their fluid situation at second base and their respect for Walker as a clubhouse leader -- particularly last summer, in the absence of captain David Wright. If Walker signs elsewhere, the team would likely rely on some combination of in-house candidates T.J. Rivera, Jose Reyes and Wilmer Flores. Their once second baseman of the future, Dilson Herrera, went to Cincinnati in August in the trade that brought outfielder Jay Bruce to Flushing.
But few players ever accept qualifying offers, preferring the lure of extra guaranteed money on the open market.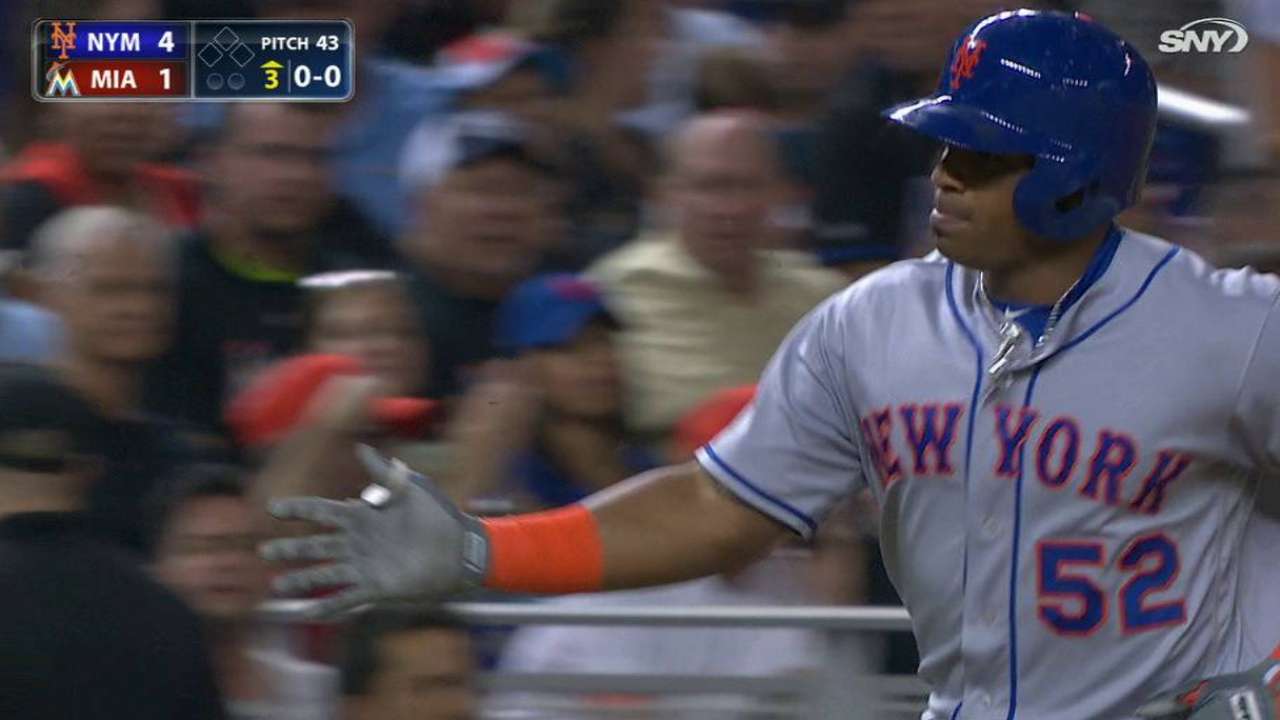 Cespedes' situation is significantly less complicated. Because Cespedes recently opted out of the final two years of his contract, worth $47.5 million, he is not going to forego a chance at the open market for a mere $17.2 million. The Mets are extending him the offer not because they think he will accept, but because they want Draft-pick compensation in the event he signs elsewhere.
When a player declines a qualifying offer, any team that signs him must surrender a first-round Draft pick, unless it is a top-10 selection. In those cases, the team surrenders its second-round pick. The club that lost the free agent does not receive the forfeited pick, instead gaining a compensatory pick at the end of the first round.
Aside from Walker and Cespedes, the Mets did not have any other legitimate candidates for qualifying offers. The next-closest possibility, 43-year-old pitcher Bartolo Colon, made just $7.25 million in 2016.
Anthony DiComo is a reporter for MLB.com. Follow him on Twitter @AnthonyDiComo and Facebook, and listen to his podcast. This story was not subject to the approval of Major League Baseball or its clubs.