MLB.com Columnist
Fred Zinkie
Fantasy411: 10 offseason storylines to follow
Wise owners will gain an edge by monitoring these Hot Stove situations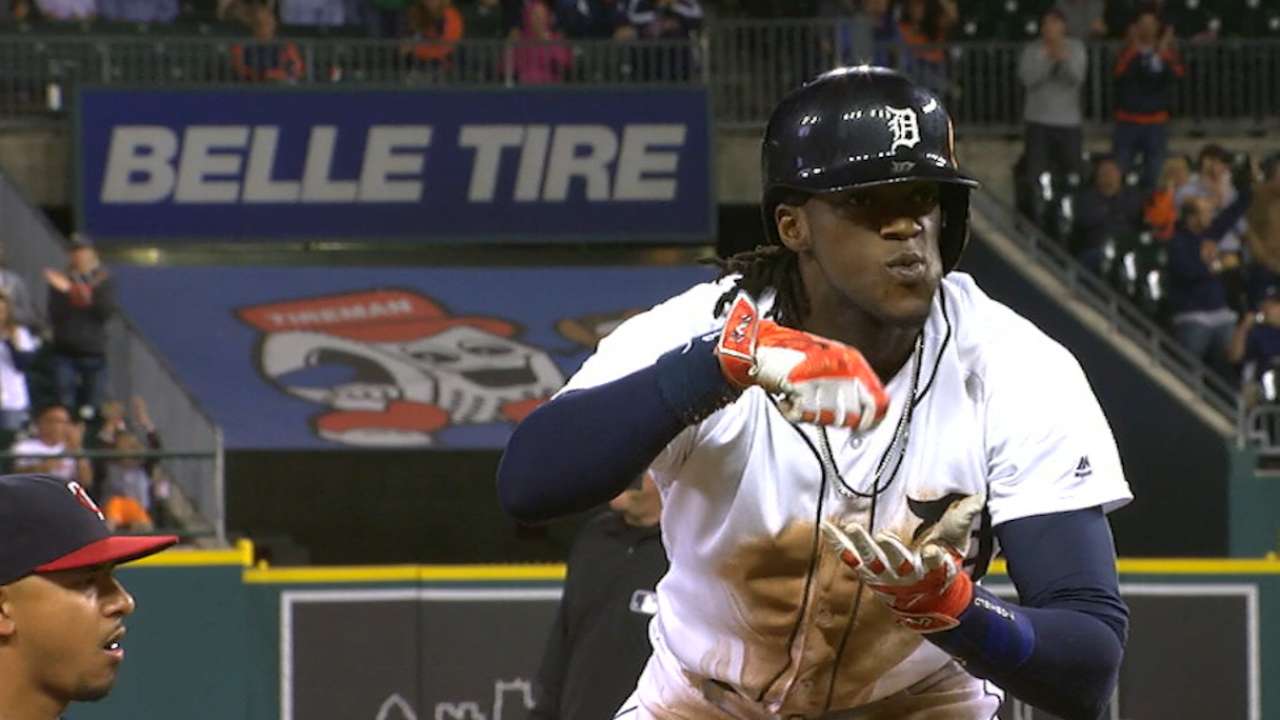 If recent offseasons are any indication, the coming weeks are going to be a wild ride for baseball fans and fantasy owners alike.
Major League executives have proven they will not shy away from aggressive offseason moves that potentially prepare their clubs for immediate and long-term success.
With seatbelts fastened, wise owners will pay especially close attention to the following 10 storylines in the weeks ahead.
1. Starter instability
The 2016-17 free-agent class lacks the starting pitcher star power of recent offseasons, as this year's group does not include a single hurler who is coming off a 200-inning or a 17-win campaign. Accordingly, fantasy owners should monitor the destinations of starters that are borderline options in mixed leagues for '17. Hurlers such as Bartolo Colon, Hisashi Iwakuma, Jeremy Hellickson, Ivan Nova and Jason Hammel could boost their draft stock by finding favorable free-agent destinations.
2. Homers for sale
Variables such as home park and supporting cast have a greater impact on power hitters than players that generate fantasy value primarily through contact skills or fleet feet. Veteran sluggers such as Mark Trumbo, Edwin Encarnacion, Jose Bautista and Carlos Beltran will be much more attractive options in 2017 drafts if they join a club with a hitter-friendly home venue and an already productive offense.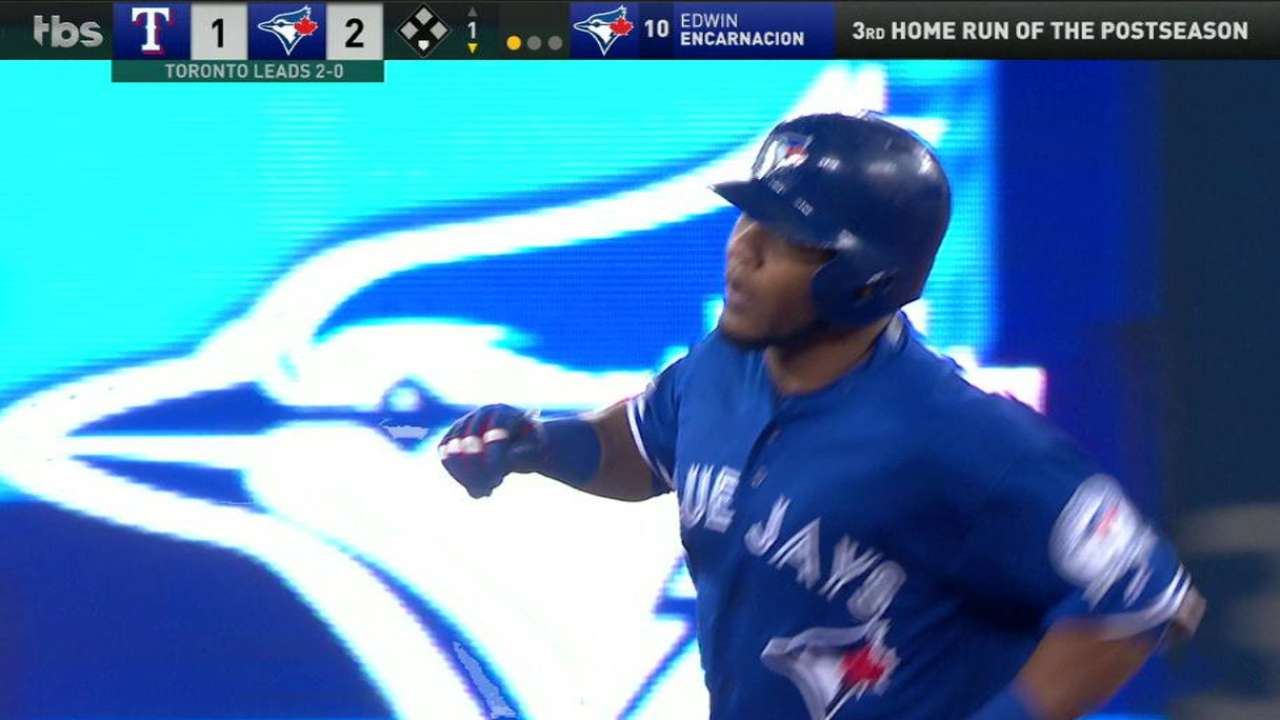 3. Stellar stoppers
This year's free-agent class includes both star power and depth at the reliever position. Aroldis Chapman, Kenley Jansen and Mark Melancon are top-tier firemen, while Brad Ziegler, Santiago Casilla and Sergio Romo all have extensive ninth-inning experience. Some teams may take a cue from the 2016 postseason and devise a plan to make creative use of their relief corps next year. Fantasy owners should expect to see the values of many relievers take a dramatic turn in the coming weeks.
4. Steals sources
The scarcity of steals sources is shaping up to be a major topic for 2017 drafts, which means that smart owners will be on the lookout for transactions that open up a larger role for a player with fleet feet. Speedsters such as Jarrod Dyson, Keon Broxton and Jose Peraza could rank among the '17 stolen-base leaders if offseason transactions afford them more prominent roles.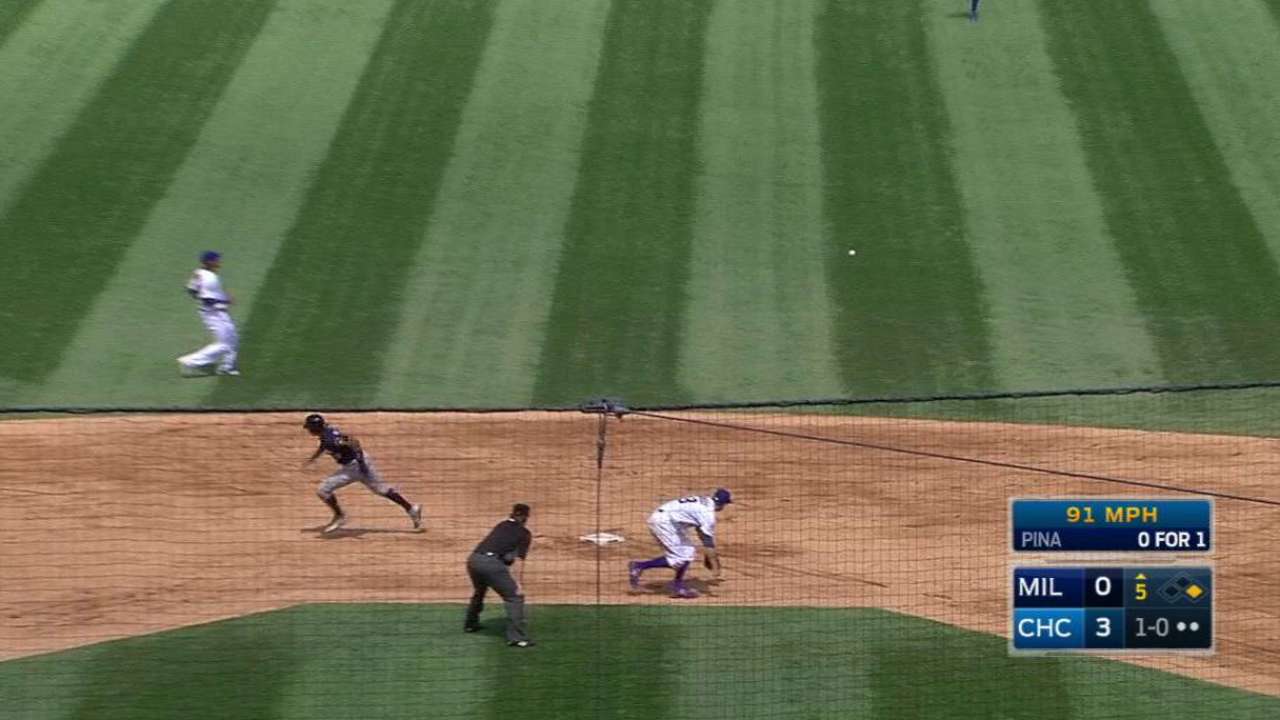 5. Who's No. 1?
Some owners may reject sure-fire stud Mike Trout and opt for a superstar in a more productive lineup, such as Mookie Betts or Kris Bryant. To become the unquestioned No. 1 overall pick, Trout needs the Angels' management to improve his supporting cast this offseason. The recent addition of Cameron Maybin was a great start in lengthening a lineup that was not especially deep last year.
6. Lefty logjam in Colorado
With emerging youngster David Dahl and veterans Gerardo Parra, Charlie Blackmon and Carlos Gonzalez, the Rockies have a surplus of left-handed-hitting outfielders. Although Dahl is likely to stay put, the club could use one of the other three as a trade chip to upgrade its pitching staff. Any hitter that loses his connection to Coors Field is likely to experience a notable decline in fantasy value.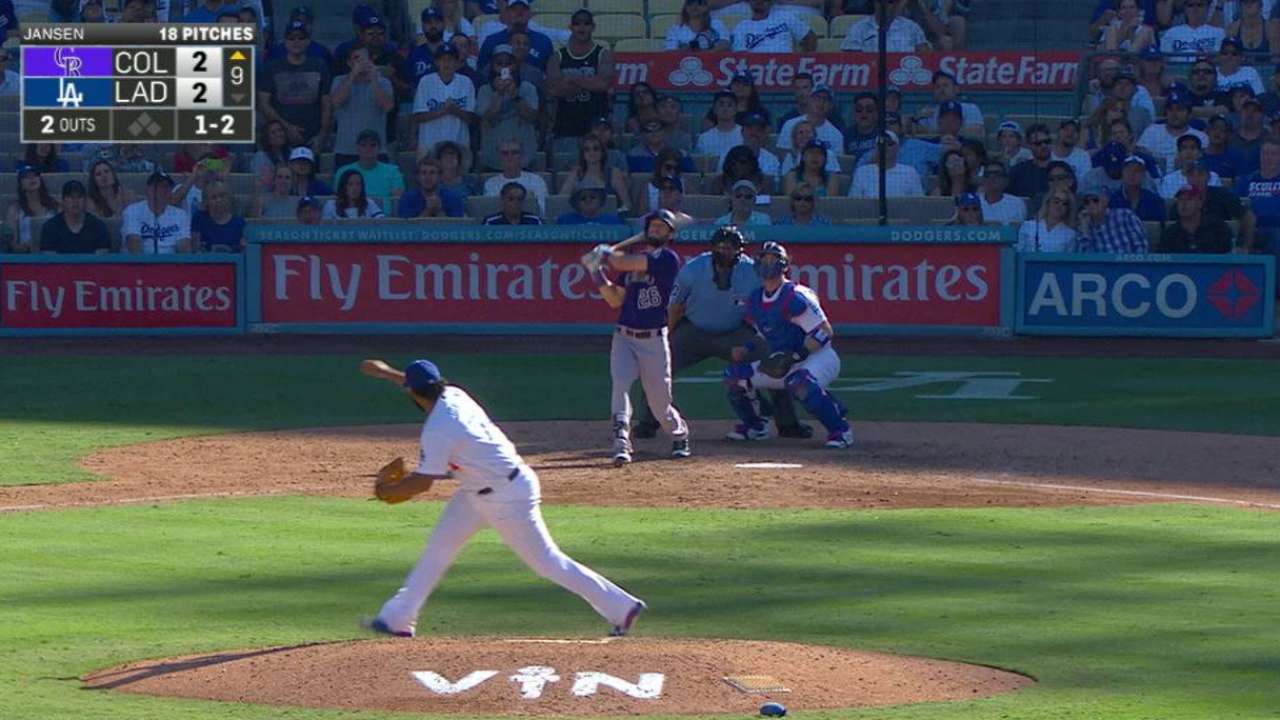 7. Extreme makeover, Toronto edition
The Blue Jays' lineup has been a fine source of counting stats for fantasy owners in recent seasons. But with Bautista and Encarnacion possibly ticketed for new homes, Toronto's starting nine could look very different next year. The 2017 value of Josh Donaldson, Troy Tulowitzki and Russell Martin will be impacted by the moves of Blue Jays' management in the coming weeks.
8. Cubs' congestion
The Cubs may be better prepared for a long run of success than any other recent World Series champion. Fantasy owners will be monitoring this potential dynasty in an effort to determine how playing time is likely to be distributed among a deep group of offensive assets. With Dexter Fowler heading to free agency, the club could choose to move Jason Heyward to center field and open up additional opportunities for Javier Baez, Willson Contreras or Jorge Soler.
9. Braves on the brink
The Braves' offense emerged from an unproductive start to rank fourth among all big league clubs in runs scored after the non-waiver Trade Deadline last season. Atlanta now features high-upside youngsters Dansby Swanson and Mallex Smith to complement stable veterans Freddie Freeman, Matt Kemp, Nick Markakis and Ender Inciarte. With SunTrust Park set to open next season, the club could add a star slugger this offseason and may boast one of the National League's best lineups for 2017.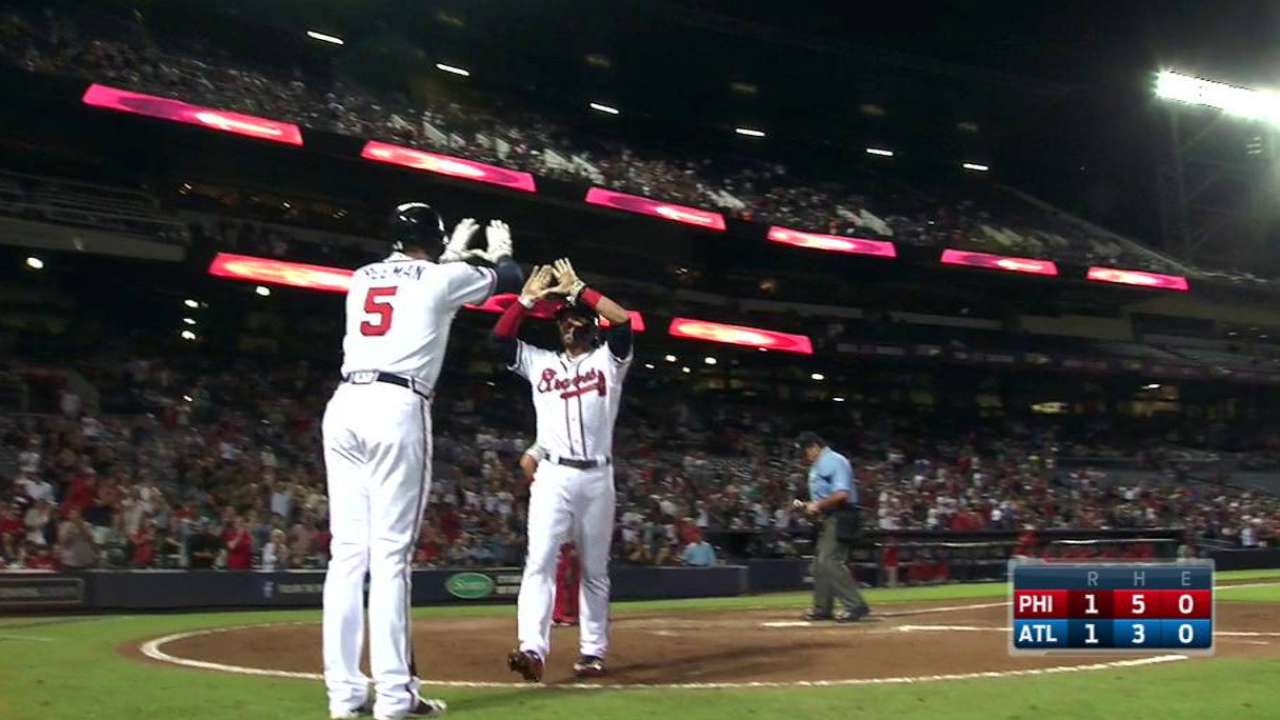 10. Dodger dollars
The Dodgers have yet to use their league-leading payroll to secure World Series rings for a highly touted executive staff. Andrew Friedman and company could decide that they need to make a major splash on the trade or free-agent market in order to get over the hump next season. The additions of multiple impact bats could help Corey Seager push his way into the first round of 2017 drafts.
Fred Zinkie is the lead fantasy baseball writer for MLB.com. Follow him on Twitter at @FredZinkieMLB. This story was not subject to the approval of Major League Baseball or its clubs.