Halos eye upgrades at 2B, C as free agency opens
Richards could determine direction of rotation needs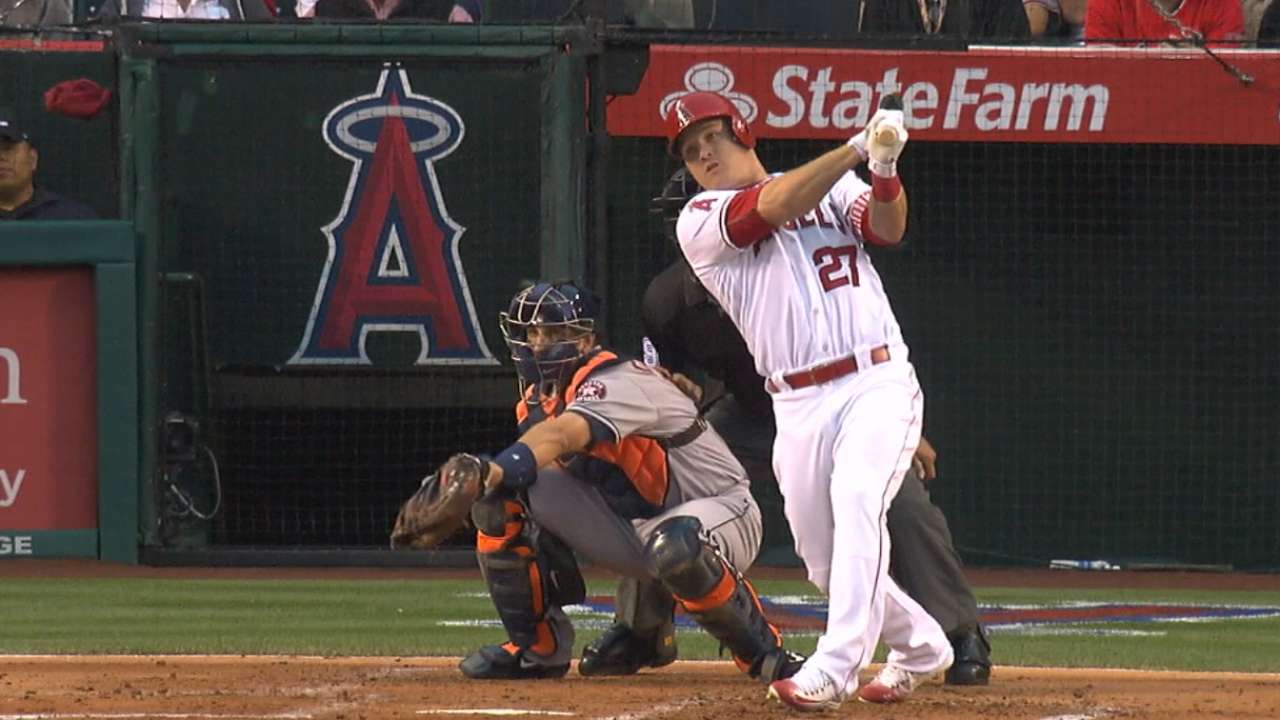 ANAHEIM -- The Angels have made it clear, they need to inject talent into the organization this offseason.
General manager Billy Eppler has already traded for Cameron Maybin to fill a need in left field, and roster construction will continue once free agency opens at 12:01 a.m. ET on Tuesday.
Here's a look at where the Angels stand entering free agency:
Arbitration eligible: RHP Garrett Richards, LHP Tyler Skaggs, OF Kole Calhoun, RHP Matt Shoemaker, RHP Cory Rasmus, OF Shane Robinson
Free agents: RHP Jered Weaver, LHP C.J. Wilson, C Geovany Soto, RHP Tim Lincecum, RHP Jhoulys Chacin, RHP Andrew Bailey, 3B Yunel Escobar (team has a $7 million option, with a $1 million buyout)
Biggest potential FA loss: Weaver. He's a free agent for the first time in his career after spending 11 seasons with the Angels, the organization that drafted and developed him as a starting pitcher.
Weaver has said he's willing to return to the only club he's ever known, and the Angels are in need of rotation help. It will be interesting to see how this situation plays out.
Weaver has seen his stuff decline in recent years due to a number of physical ailments, though he's still been able to make at least 24 starts in each of the last 10 seasons. Of course, Weaver has seen his ERA increase in each of the last six years, from 2.41 in 2011 to a career-high 5.06 in '16.
Potential FA targets: Now that the Angels have filled a glaring need in left field with Maybin, the club can turn its focus to adding a left-handed hitter. The Angels would like to upgrade at second base, and possibly behind the plate.
"In a perfect world, you'd love to have a full complement of handedness options, and that would be the perfect scenario, but it's not the end-all, be-all," Eppler said.
The Angels could target veteran second basemen Chase Utley and Neil Walker, both of whiom would represent an offensive upgrade at the position. Utley is a left-handed hitter and Walker is a switch-hitter. Utley and Walker also seem to fit into the Angels' budget on short-term deals.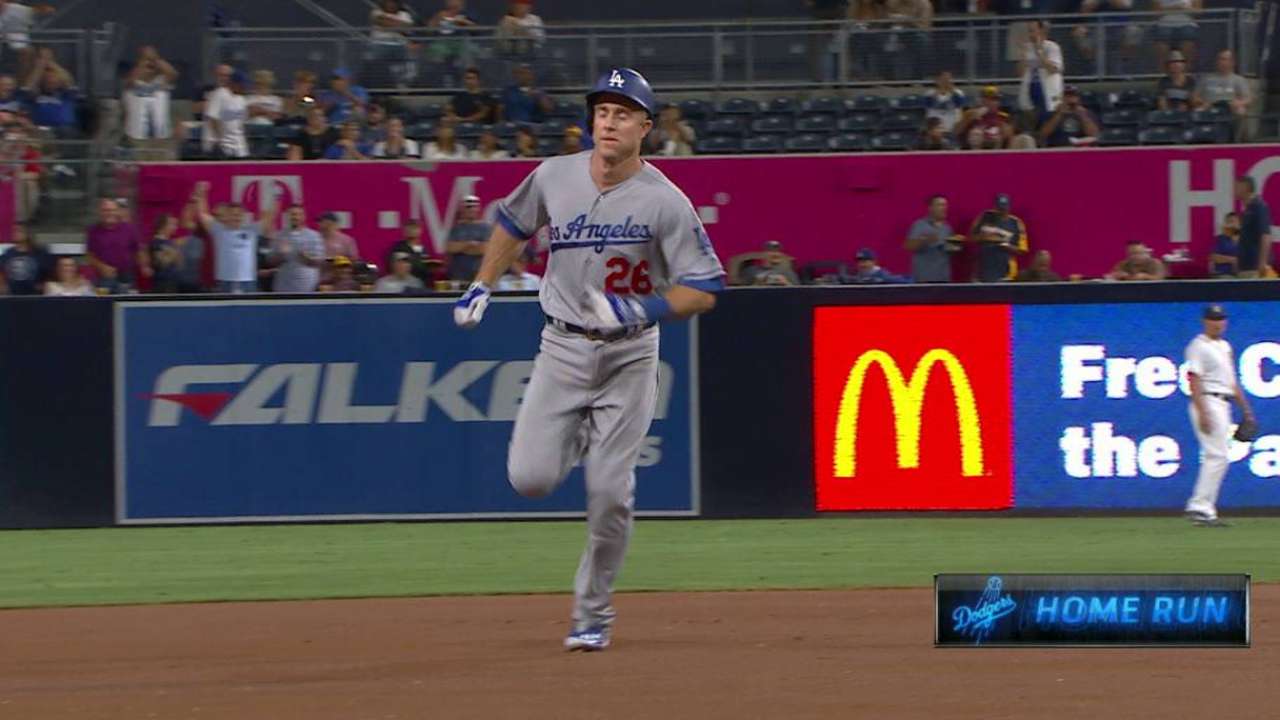 Wild card scenario: The Angels could change their approach to free agency if there is an unforeseen setback with Richards. If that happens, the Angels might shift more of their focus to the rotation.
Richards is the club's No. 1 starter, but he hasn't pitched in the Majors since May, when he suffered a tear to his ulnar collateral ligament. Richards pitched in the instructional league in October and has thus far avoided Tommy John surgery, opting for platelet-rich plasma injections.
Austin Laymance is a reporter for MLB.com. This story was not subject to the approval of Major League Baseball or its clubs.