Looking to boost 'pen, Jepsen could be FA target
Corner outfield, catching are other areas of need for Rays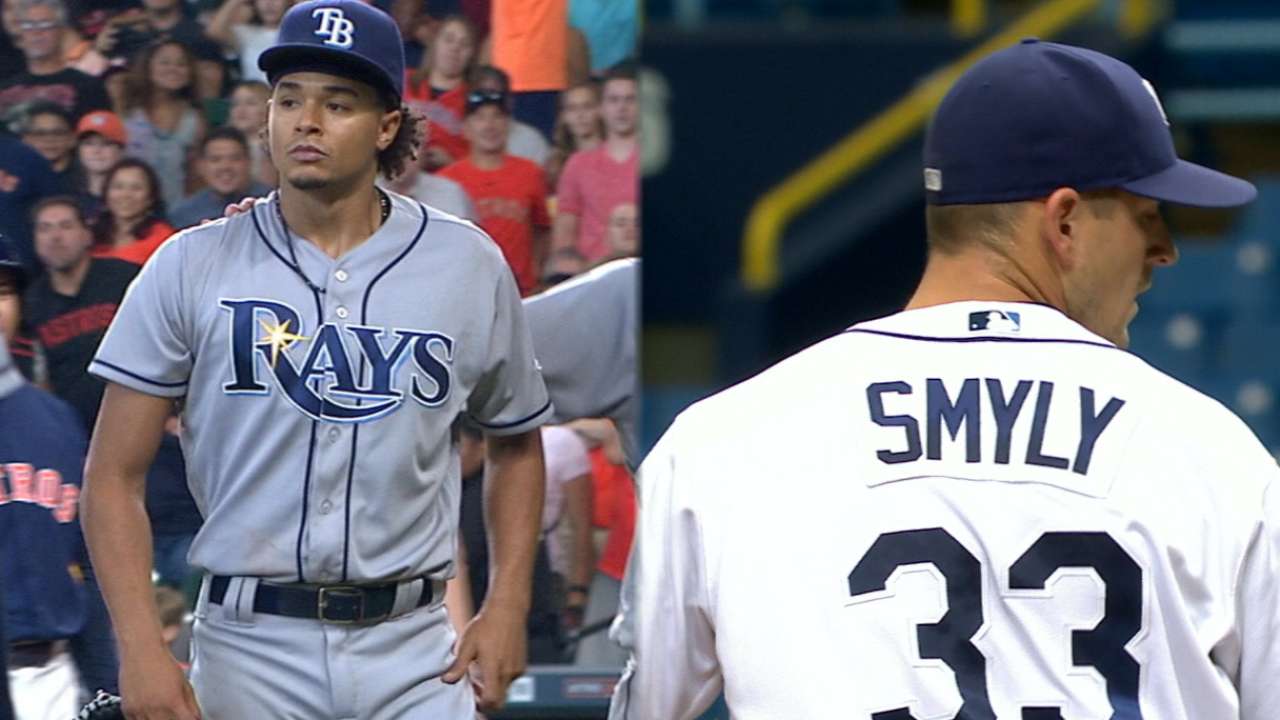 ST. PETERSBURG -- The Rays did not live up to expectations in 2016, which makes the notion of change popular. Yet there are some solid pieces in place heading into the offseason.
The infield appears set, the team has a solid rotation and they possess a strong back-end of the bullpen. Question marks arise when looking at the rest of the bullpen, the corner outfield and the catching.
Improving their roster by making a splash in the free-agent market has rarely been a tactic used by Rays' management. However, the team's past won't stop them from pursuing all angles to improve for the 2017 season. Bringing in free agents will be one of those angles.
Free agents: RHP Kevin Jepsen, SS Alexei Ramirez, 1B Logan Morrison
Arbitration-eligible: RHP Alex Cobb, LHP Drew Smyly, RHP Erasmo Ramirez, LHP Dana Eveland, IF Brad Miller, RHP Danny Farquhar, LHP Xavier Cedeno, OF Corey Dickerson, RHP Jake Odorizzi, RHP Brad Boxberger, IF Tim Beckham, OF Kevin Kiermaier, C Bobby Wilson
Biggest potential free-agent loss: Jepsen is the one the team would most likely want to bring back. The Rays re-acquired the right-hander midway through the season, and he brought a veteran presence to the clubhouse. Jepsen said he would like to return to the team and although he had a down year in 2016, that could bode well for the Rays if they want to bring him back for '17.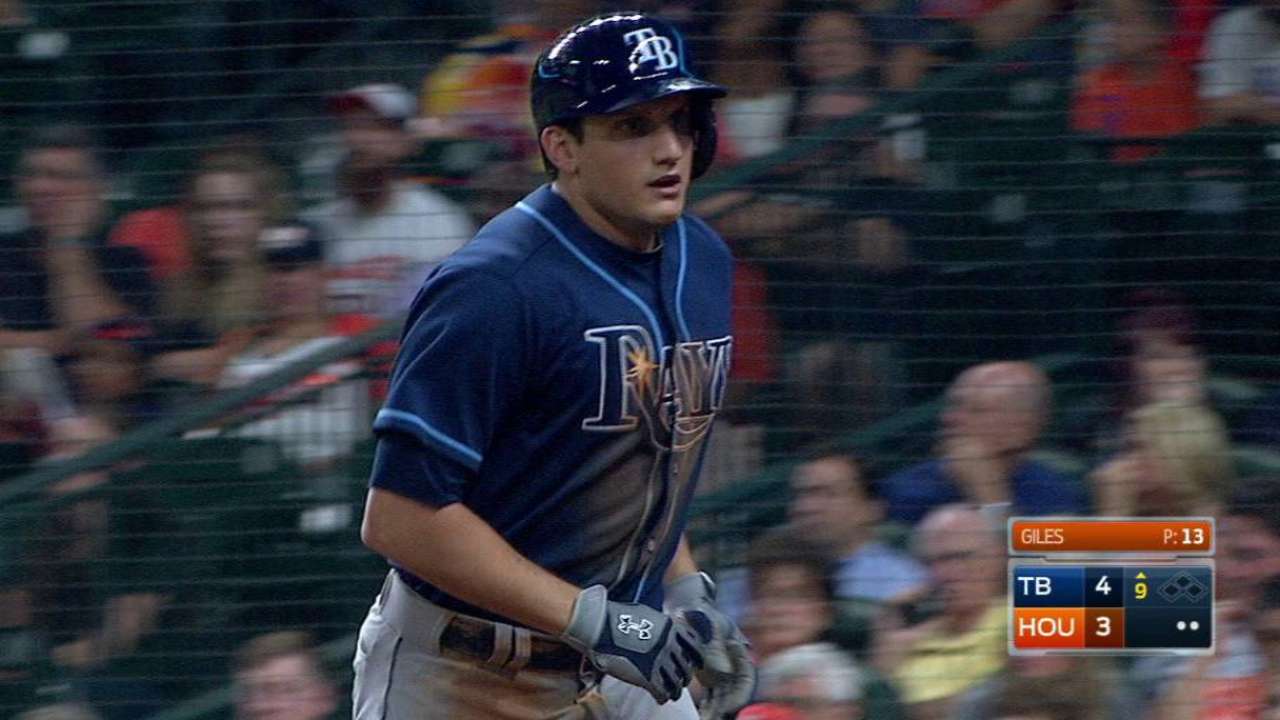 Potential free-agent targets: In the outfield, the Rays could be interested in players such as Chris Coghlan, Michael Saunders, Peter Bourjos, and perhaps Sam Fuld. A veteran such as Bourjos or Fuld would seem to make the most sense given the fact the Rays have young outfielders in Steven Souza Jr., Mikie Mahtook and Dickerson. Nick Franklin should also be in the mix, but he'll mostly be used in a utility capacity.
When the 2016 season ended, catching duties were being split between Wilson, Curt Casali and Luke Maile. If they don't want to go with one of those three candidates, Drew Butera could be an interesting possibility.
Bullpen pieces could include the likes of durable right-handers Blaine Boyer and Ross Ohlendorf.
Wild card scenario: If the Rays were to trade one of their more veteran members of their rotation, additional money might be freed up for the payroll to address any of the above-mentioned spots. However, given the relatively poor starting-pitching market, the Rays would likely use one of their starters to make a straight-up deal for what they wanted to acquire.
Bill Chastain has covered the Rays for MLB.com since 2005. This story was not subject to the approval of Major League Baseball or its clubs.