Lee uncertain about future with Mariners
34-year-old concerned about lack of playing time in Seattle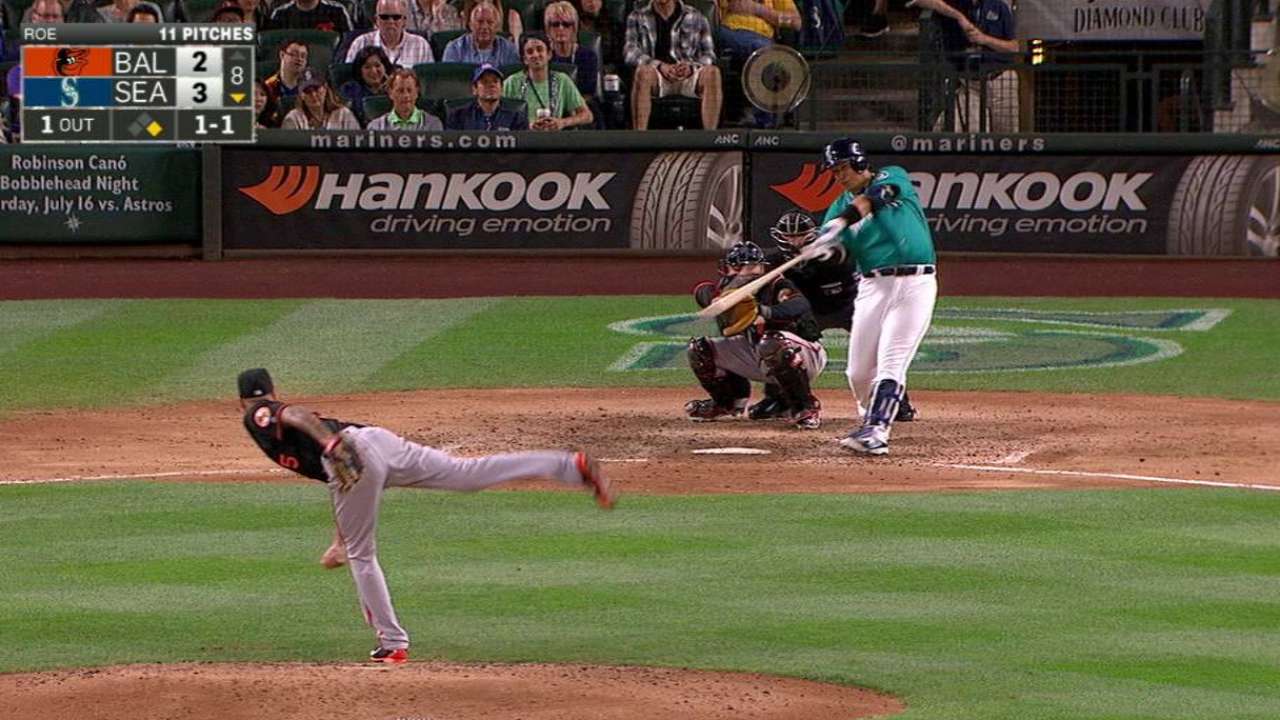 SEATTLE -- Six Mariners could become free agents once the World Series ends. One of those, first baseman Dae-Ho Lee, told reporters in Korea on Monday that his future remains unclear after his first season of Major League Baseball.
The 34-year-old Korean slugger said Mariners manager Scott Servais told him he'd like to have him back next season, but Lee indicated that playing time will be an important part of his decision-making process after getting 317 plate appearances in 104 games in a platoon role with Seattle.
"Everything is uncertain at this moment and nothing has been decided," Lee said, according to the Chosun newspaper. "I realized that I am the happiest when I play in the game, so playing time is an important factor to consider when choosing a team."
Lee and his first-base platoon partner, Adam Lind, are pending free agents, along with outfielder Franklin Gutierrez and reliever Drew Storen. Outfielder Seth Smith and catcher Chris Iannetta also could become free agents unless the Mariners agree to extend their options for 2017. By contract, the Mariners have three days after the end of the World Series to pick up Smith's option and five days on Iannetta's deal.
Outfielder Norichika Aoki had an option for 2017 that didn't vest as he didn't reach the required number of plate appearances, but he doesn't have enough MLB service time yet to become a free agent, so he will join the Mariners' group of arbitration-eligible players this postseason.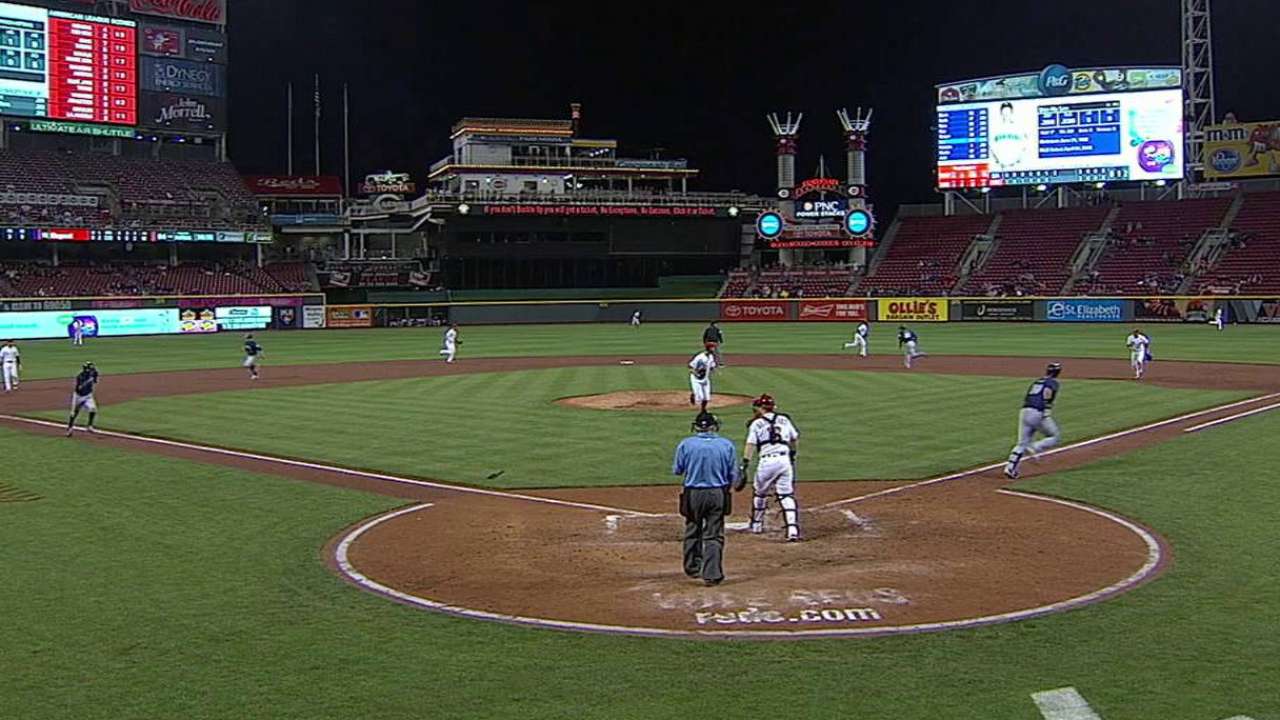 Mariners general manager Jerry Dipoto acquired left-handed-hitting first-base prospect Daniel Vogelbach from the Cubs in July, so Lind isn't expected to return. Dipoto figures to look for a veteran right-handed complement to Vogelbach, and Lee could fill that bill again, but his comments upon arrival home in Korea made it sound like splitting time might be a concern.
Lee said he was proud to prove people wrong who said he couldn't make it in the big leagues and that he learned a great deal in his first year in the Majors, hitting .253/.312/.428 with 14 home runs and 49 RBIs in 292 at-bats.
Lee started 70 games at first base and five as the designated hitter, also going 7-for-23 (.304) with two home runs as a pinch-hitter.
"Early on, it was fun to come off the bench to pinch-hit, but it started to hurt my pride later," Lee was quoted in the Korea Times. "I wanted to play more, but it's entirely up to the manager how he runs the team. I have no hard feelings for manager Servais. If anything, I should have played better and tried harder."
Lee hit extremely well with the Mariners during the first half of the season, posting a .288/.330/.514 line with 12 homers and 37 RBIs in 177 at-bats. However, he slumped to .200/.287/.296 with two homers and 12 RBIs in 115 at-bats in the second half and was sent to Triple-A Tacoma for 10 days in August.
Lee signed with Seattle on a Minor League deal last year but earned a base salary of $1 million, with potential bonuses up to an additional $3 million once he landed a role on the 25-man roster.
Greg Johns has covered the Mariners since 1997, and for MLB.com since 2011. Follow him on Twitter @GregJohnsMLB and listen to his podcast. This story was not subject to the approval of Major League Baseball or its clubs.