Avila aims for more youthful Opening Day roster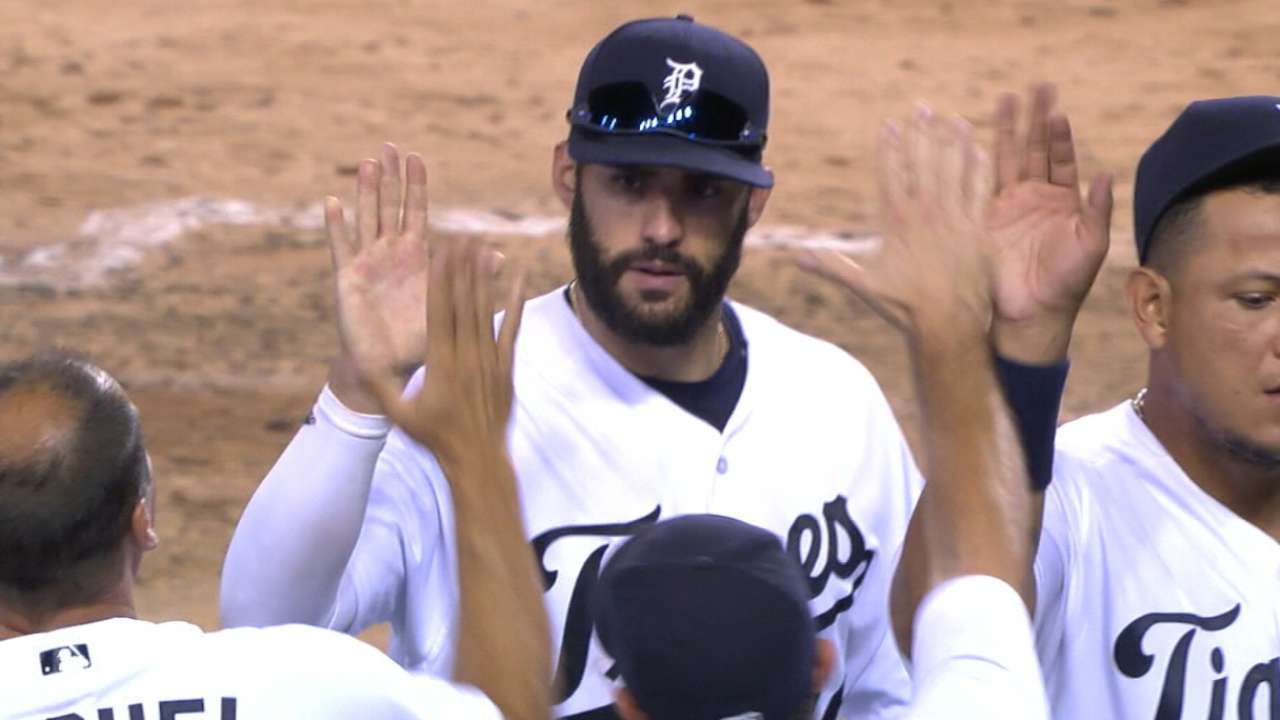 DETROIT -- The Tigers have a history of offseason surprises, from Justin Upton to Prince Fielder to Miguel Cabrera. As they await the start of the Hot Stove season, they are entering a winter of a great unknown with a goal of coming out with a younger, leaner team. Even general manager Al Avila isn't sure how the club will look by early April.
It already won't look like last year in center field after Cameron Maybin's trade to the Angels. If the right offers come along, the Tigers' roster could look vastly different on Opening Day than it does now.
• Tigers' 2017 regular-season schedule
Right now, though, nobody knows. Not even the man in charge.
"The changes that we want to make are going to be dictated by what's available on the trade market, what other clubs may have, the needs that we might be able to fill and what certain clubs may have that we might like in return," Avila said. "We definitely would like to get younger as we move forward."
OPPONENT
The Tigers open the season in Chicago against the White Sox, a team Detroit went 12-7 against last year. Chris Sale has started three of the past four season openers for the White Sox and will most likely do so again if healthy. He posted a 1-2 record with a 3.13 ERA against the Tigers in 2016.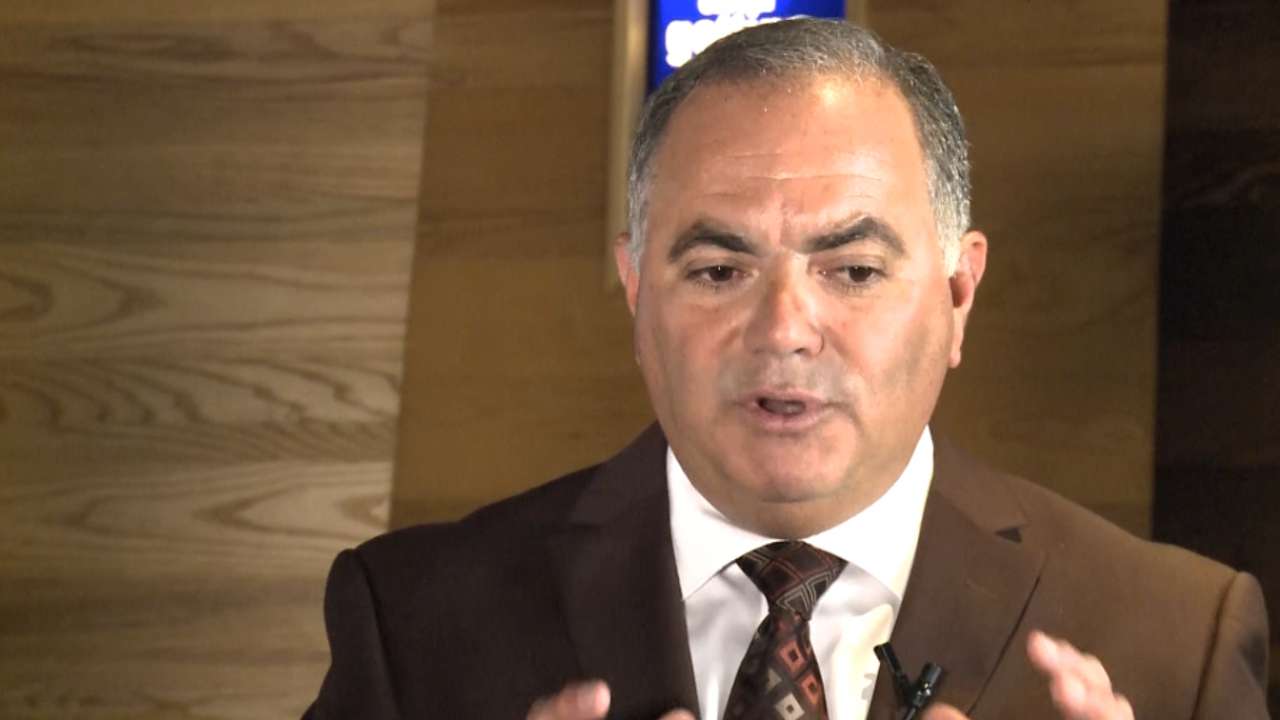 OPENING DAY STARTER
Unless Justin Verlander is traded or injured, he'll likely make his ninth Opening Day start in 10 seasons, creeping him closer to Jack Morris' mark of 11, from 1980 to 1990.
OPENING DAY LINEUP
Most of the key players in Detroit's starting lineup are under contract for 2017. If the Tigers don't swing any more trades this offseason, their lineup would look little changed aside from center field:
1. Ian Kinsler, 2B
2. Jose Iglesias, SS
3. Miguel Cabrera, 1B
4. Victor Martinez, DH
5. J.D. Martinez, RF
6. Nick Castellanos, 3B
7. Justin Upton, LF
8. James McCann, C
9. JaCoby Jones, CF
The chances of the Tigers' lineup looking like this on Opening Day, of course, aren't that high. If Avila has a busy winter, the batting order is the most likely site of change. A trade of J.D. Martinez, for instance, would move Castellanos and Upton closer to the middle of the order, and likely result in Steven Moya or Tyler Collins in right field.
Likewise, Dixon Machado could fill Iglesias' slot in a fairly straightforward move. Trading Kinsler would have a wider-ranging effect, not just because the Tigers don't have a clear replacement at second, but also because who would fill the leadoff role.
THREE REASONS TO BE EXCITED
• The Tigers are embarking on a movement that has been discussed for years, but has never been executed. If they swing some deals, they could end up with players that could become new fixtures, much like the Curtis Granderson trade five years ago that brought back Opening Day center fielder Austin Jackson and starter Max Scherzer.
• Opening Day could begin the last go-around for several familiar names. Kinsler and J.D. Martinez enter the final guaranteed year of their contracts. So do pitchers Anibal Sanchez, Mark Lowe, Mike Pelfrey and Francisco Rodriguez (again, if his option is picked up).
• As Verlander, Cabrera, Kinsler and Victor Martinez creep further into their 30s, the future falls more into the grasp of emerging young players such as Castellanos, who enjoyed a breakout season before a broken left hand cost him most of August and September.
Jason Beck has covered the Tigers for MLB.com since 2002. Read Beck's Blog, follow him on Twitter @beckjason and listen to his podcast. This story was not subject to the approval of Major League Baseball or its clubs.